August Brengman Brother's Winery Destination Wedding in Northern Michigan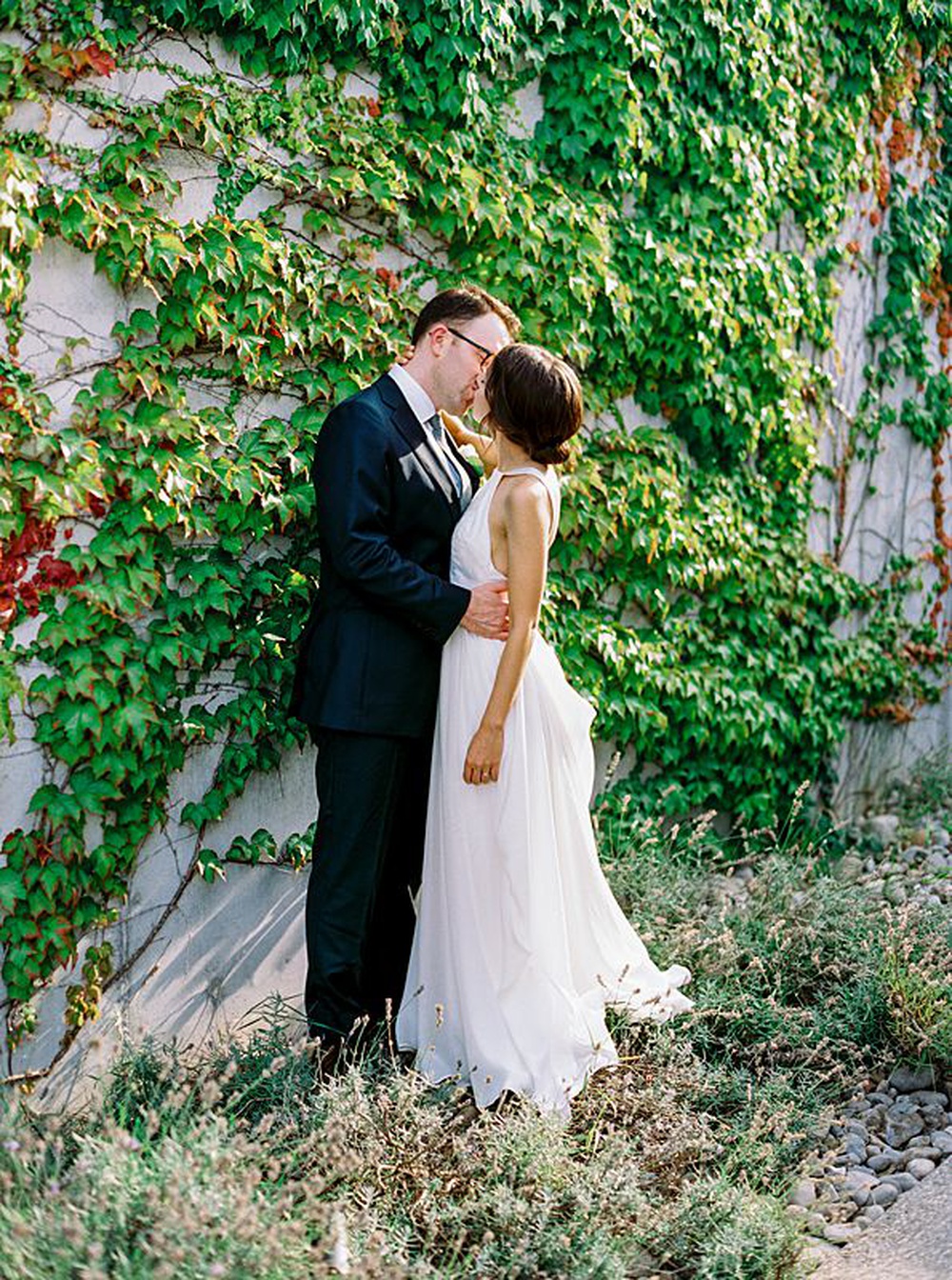 August Brengman Brother's Winery Destination Wedding in Northern Michigan
Julie And Tyler's, a NYC fun loving couple, flew in to Northern Michigan for their summer destination wedding at Brengman Brother's Winery in Traverse City. Dusty blue and purple bridesmaid dresses and carefree, joyous love captured by film wedding photographer Brian D Smith Photography
April 28, 2020, 10:45 a.m.
Julie and Tyler flew in from New York City for a destination wedding at Brengman Brother's Winery in Traverse City Michigan. Like so many couples that choose to have a Northern Michigan wedding, they had family ties to the area and dreamt of being married in Michigan's idyllic beauty. They were one of my coolest, most laid back couples yet, and it made it a true pleasure to be their Michigan wedding photographer.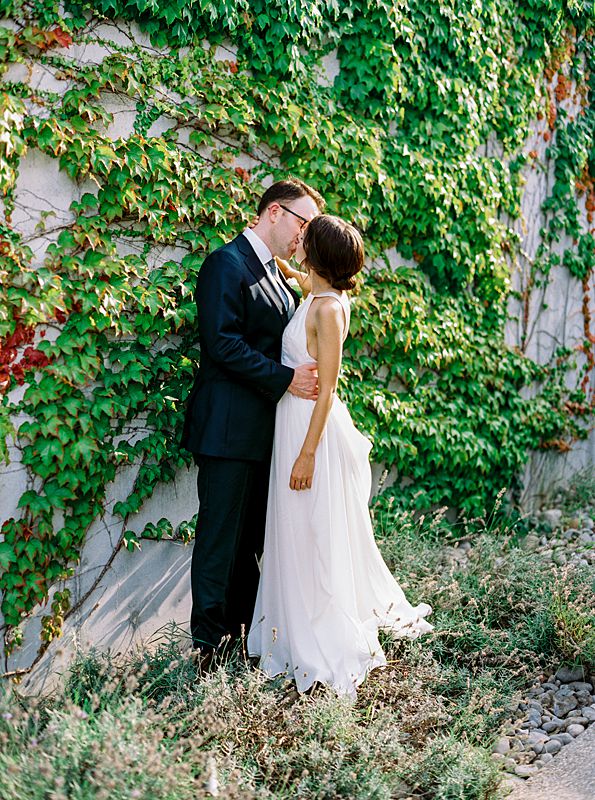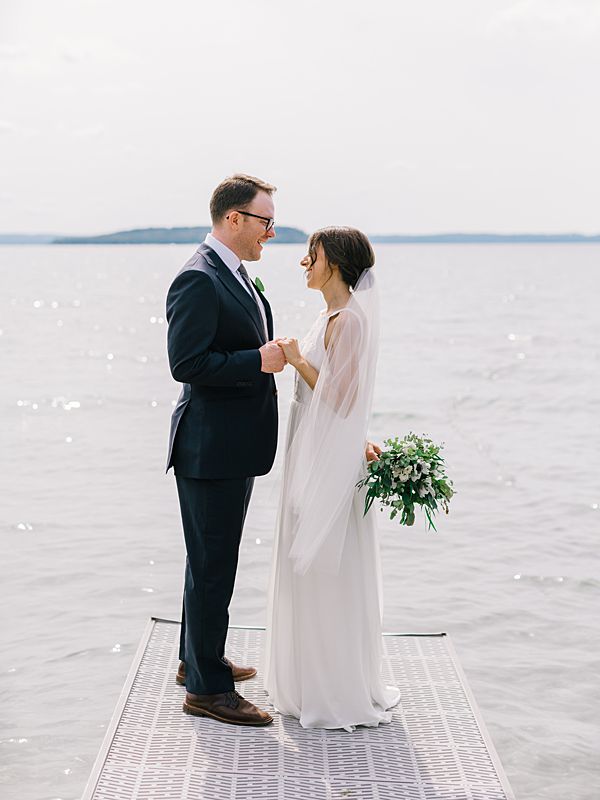 Thank you so much to Compose Events for pulling off a seamless and beautiful wedding day and to Brengman Brother's Winery for being the wonderful wedding venue that they are!
Brengman Brother's Winery Northern Michigan Wedding Vendor Team 
Photography: Brian D Smith Photography  /  https://www.instagram.com/briandsmithphotography/
Planning + Design: Compose Events  /  https://www.instagram.com/compose_events/
Venue: Brengman Brother's Winery  /  https://www.instagram.com/brengmanbrothersweddings/
Why I love Brengman Brother's Winery as a Northern Michigan Wedding Venue
Northern Michigan is known for it's winerys. You can't drive 5 miles in Traverse City or Suttons Bay without encountering one. Brengman Brother's is certainly one of the most scenic, sitting atop a hill, tucked away down a long stretch of gravel road. It has gorgeous sunsets and lush greenery every way you turn. They have a secluded ceremony site should you choose to have your wedding ceremony at the winery, the aisle formed at the exit of a long row of grape vines. There is an indoor tasting room for cocktail hours and emergencies in case of rain. The tasting room can also be used as a getting ready location. A large tent sits in front of the tasting room to house your Northern Michigan wedding reception, right atop the hill, overlooking the entire property.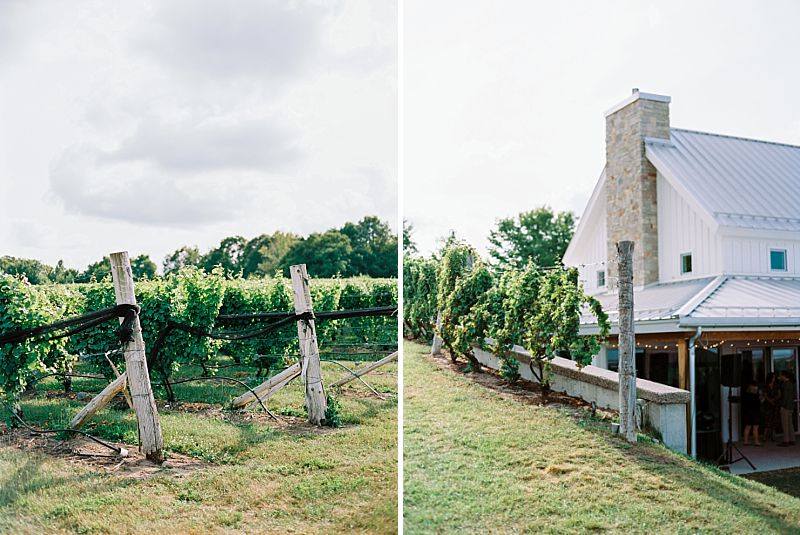 Why You Should Hire Me as your Brengman Brother's Wedding Photographer
I adore taking bride and groom portraits at this Northern Michigan wedding venue. The property is huge and has plenty of places to explore with your wedding party and just the two of you during formal portraits. Long rows of grape vines provide a quiet escape for some breathtaking portraits, full of rich color - which I am such a fan of on a wedding day. My favorite thing about the venue, and why I love being a wedding photographer at Brengman Brother's is the sunsets. The sunsets are truly magical and there are so many fantastic colors and textures to catch the light for your bridal portraits and bride and groom portraits.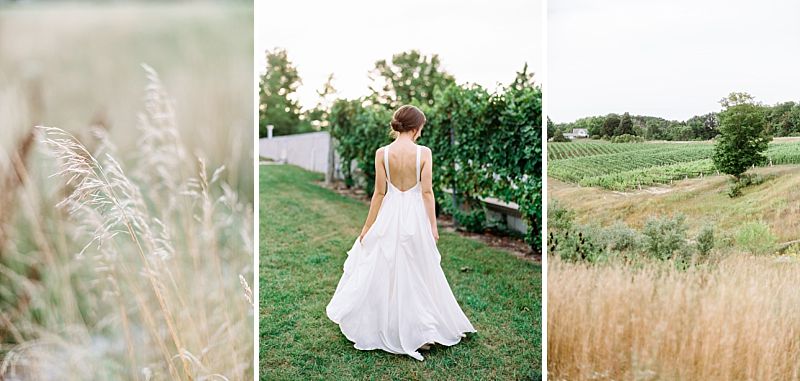 Northern Michigan Wedding Details that I Loved
I absolutely loved the mismatching, dusty blue and purple bridesmaids dresses.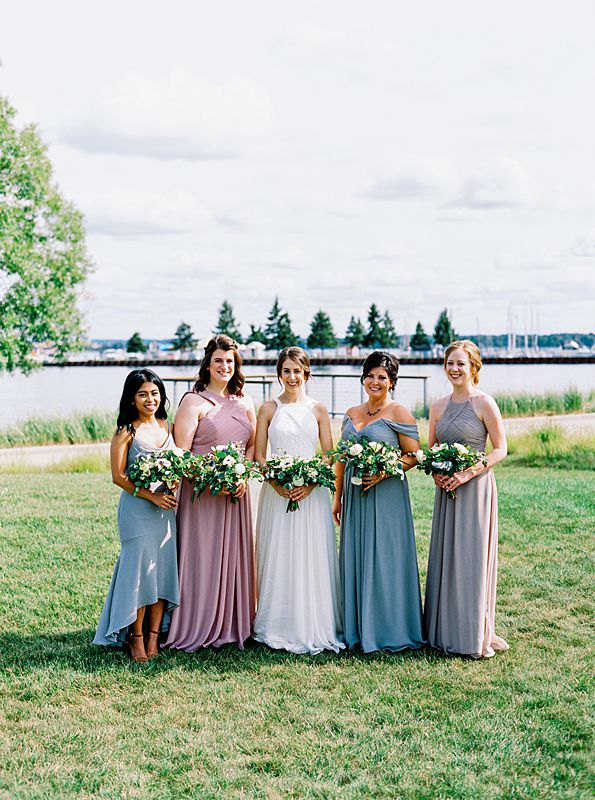 Tyler's reactions to his bride walking down the isle brought a tear to my eye. Groom's showing their emotion is the one thing that always gets me on a wedding day.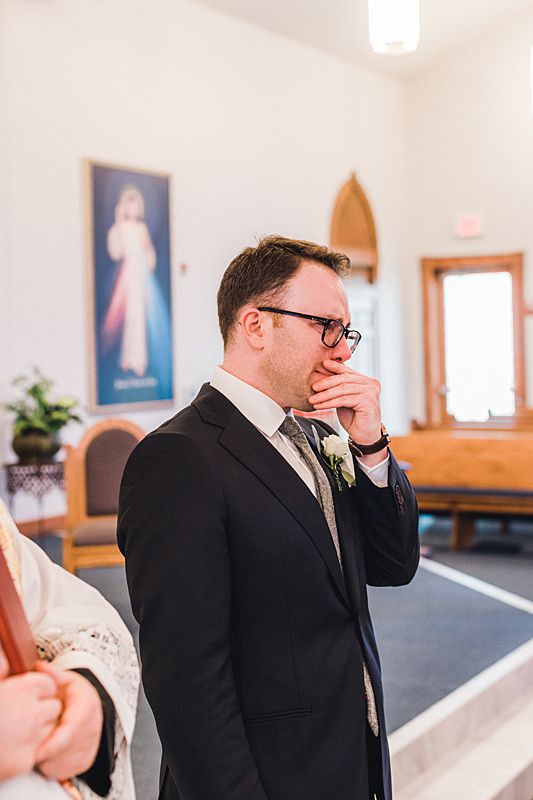 More Northern Michigan Weddings
To see more Northern Michigan wedding photography, click on the link below to see more blog posts for Michigan and destination weddings and couples. 
Michigan and Destination Weddings on Brian D Smith Photography Blog
~~                                                                            ~~

If you are inspired by what you read, I'd love to invite you to reach out about the photography services I offer. My guarantee is that you won't find a photographer that cares more about you and your story than I. I'm endlessly passionate about telling stories on film and pushing the boundaries of art in wedding and portrait photography. I'd be thrilled to work for you and document your story, wedding or business in Charleston South Carolina or any destination abroad.
If you'd like more info about this post, would just like to chat, or are ready to book, reach out to me by visiting my contact page here!