Creative Portraiture, Editorial Photography and Commercial Advertising
Brian D Smith's photographs creative portraiture, fashion editorials and commercial advertising campaigns in the Southeast and greater Michigan area. He is inspired by the stories of the people he photographs and the brands that have a message to convey to the world. His clients appreciate the abstract and imperfect, just as much as the pretty and polished. He works on location or in studio at his Charleston SC and Traverse City MI photography studio locations.

Creative Portraiture, Editorial and Commercial Photographer in Charleston SC and Traverse City MI

I began my career as a wedding photographer but the more I found my voice through photography, the more I gravitated toward fashion forward, creative portraiture. My love for portraiture and gritty storytelling exploded in 2019, as I photographed 50+ personal portrait projects. I found my voice in the dramatic - in imagery with more feeling than easily digestible perfection. 35mm film became my medium of choice, and heavily influences my aesthetic today, although I photograph on a variety of mediums. At the same time, I launched my portrait photography studio - Studio Sixty Reid. My studio work taught me to be a master of lighting and how to make deep, impactful connections with the people I photograph to draw out authentic expression and feeling. My studio work carried over into my creative portraiture and editorials, and my commercial work. In studio or on location, I bring the lighting and equipment to you to create the right mood and environment for your brand and image. Regardless of the image intent, whether creative portraits, editorial or commercial, my pursuit of pushing artistic boundaries and making real human connections for authentic storytelling always persists. Scroll down to read more about myself and my creative outlets or click on the navigation, below, to quick jump to creative and editorial portraiture or commercial photography portfolios.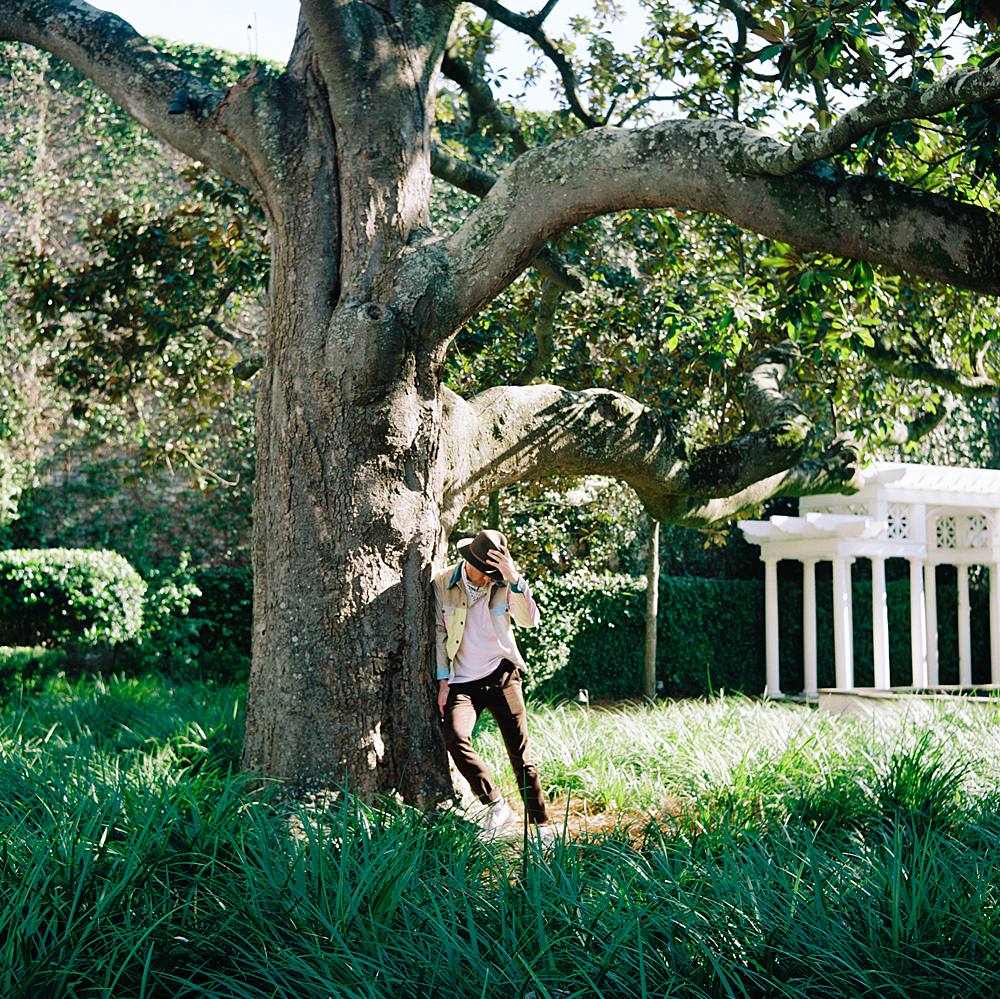 My Vision as an Editorial Photographer
Images that focus more on the progression of art than what's on trend will always be the ones remembered. The timeless portrait where you can read someone's gaze, where you can feel someone's soul, will be remembered over the pretty portrait where you pulled your hair back just right and looked for a penny on the ground (old photographer trick). I believe there is a place for all imagery, but I can't expect you to be inspired if I'm not inspired myself. My inspiration comes from soulful characters and creating my own unique voice in photography. Photography runs so deep within me - it transcends a profession. My personal pursuits and professional pursuits became one when I launched my career as a photographer in Charleston SC. This passion I have for photography and the vision I have for discovering a unique voice, becomes my voice for you as a commercial and editorial photographer. I create fashionable works, telling compelling stories for brands, people and publications in search of something that will be remembered.

What is Creative Portraiture?
Fine Art and Conceptual Portraiture
My work as a conceptual and fine art portrait artist is where I push my own personal boundaries. It's a demolition of my own comfort zone. It's my opportunity to create something with no agenda, other than to produce a portrait that challenges your perception of beauty. It's a photograph that makes you pause and think. A portrait doesn't have to be conceptual to be art. I think there is art in classical technique and timeless beauty. Most of my work reflects this, with great pride. This, however, is more of a playground for portraiture. It can be storydriven. It can be inspired by a ray of light, a single color or a complex texture. A work of art can be planned out for months or created in a moment of spontaneity. I work as an artist and conceptual portrait photographer in Charleston SC and Traverse City Michigan, where I have a portrait studio - Studio Sixty Reid. I photograph on location, as well, and will go anywhere with inspiring light or landscape. To find out more about my work as an artist and portrait photographer, please contact me, below. Check out my blog posts below for highlights and recent works and personal projects.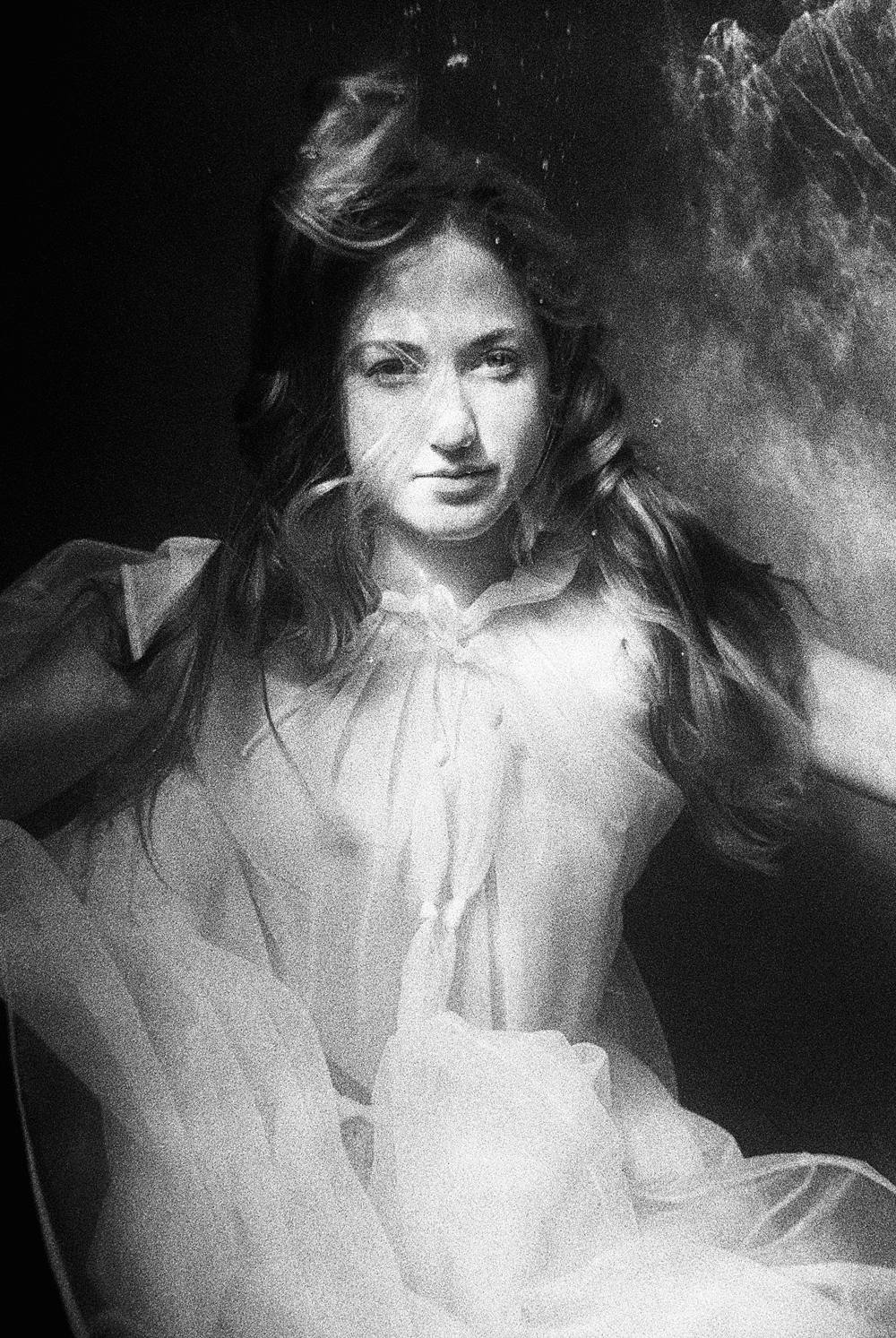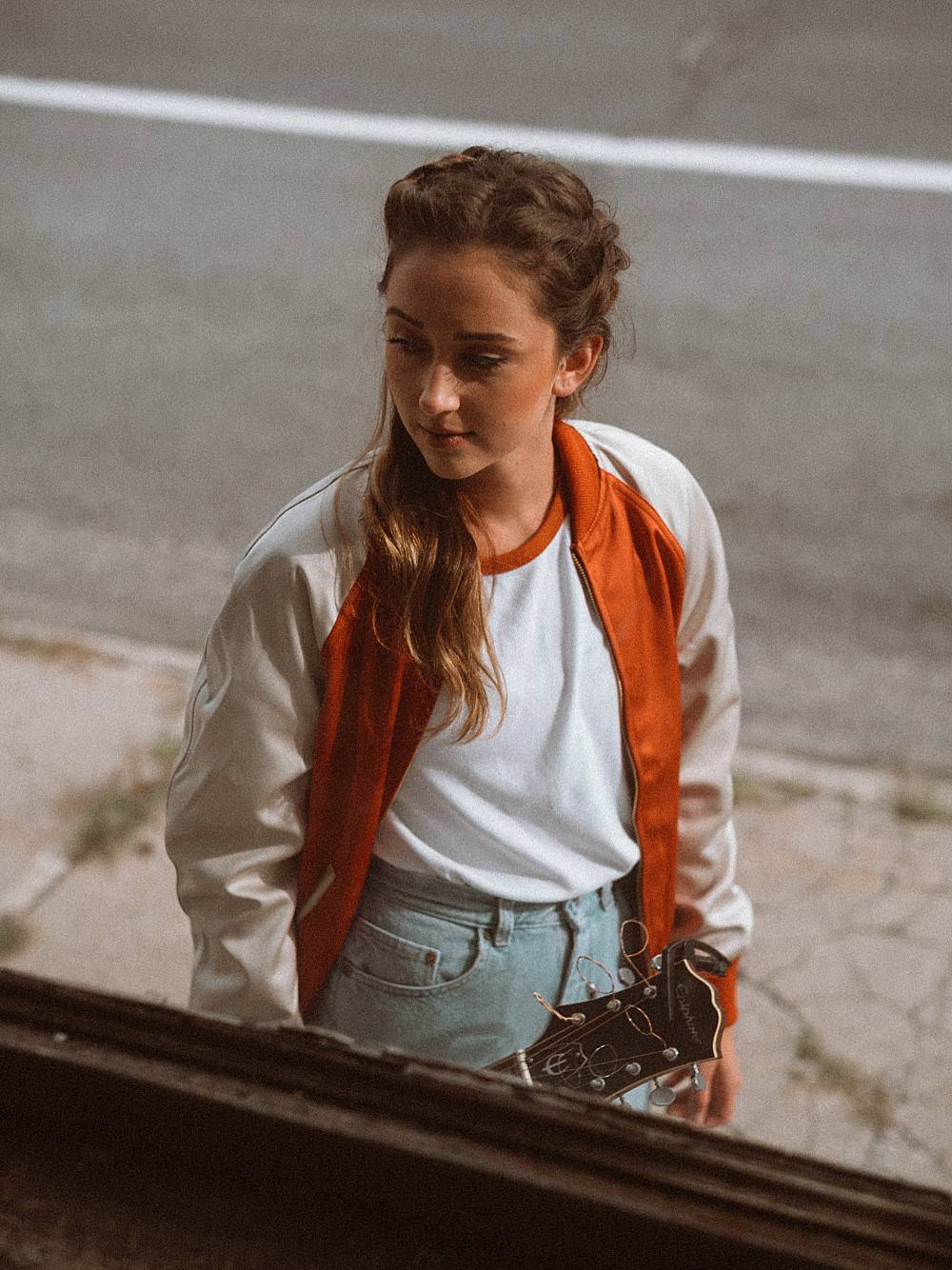 Editorial Portraiture for Magazines, Brands and Publications
When I think about what editorial photography means to me, I think storytelling. I find the best photographers to be the most compelling storytellers. A great single image can tell a story, but a powerful editorial spread tells an entire narrative. As an editorial photographer in Charleston SC and Northern Michigan, I tell stories through creative portraiture. I incorporate cinematic light and perspective with my love of vintage fashion into my location editorials to create stories that play like stills from a movie. My studio editorial work relies on my disctinct lighting techniques as a studio portrait photographer and my sincere ability to connect with my portrait subjects to draw out authentic emotion. I bring a unique vision, fashion sense, and grit to the Charleston SC photography scene and an artistic style that translates to evocative imagery for brands and publications across the country. I shoot digital and medium format film, but my medium of choice is 35mm. It gives my brand and aesthetic a signature style that is often replicated but never equaled. Long live film and long live compelling stories. To learn more about my approach as an editorial photographer, reach out and I'd love to tell you all about my inspiration.

Follow My Life, Travels and Creative Portrait / Studio Work on Instagram @thesmithbrian | @briandsmithphotography
Commercial Photography, Food Styling and Advertising
Brian photographs commercial projects, advertising campaigns and styling services for brands, food and beverage and business owners in Charleston SC and Traverse City MI. His commercial work has been featured in social media campaigns and advertisements for small businesses seeking targeted, creative marketing content to elevate their brand.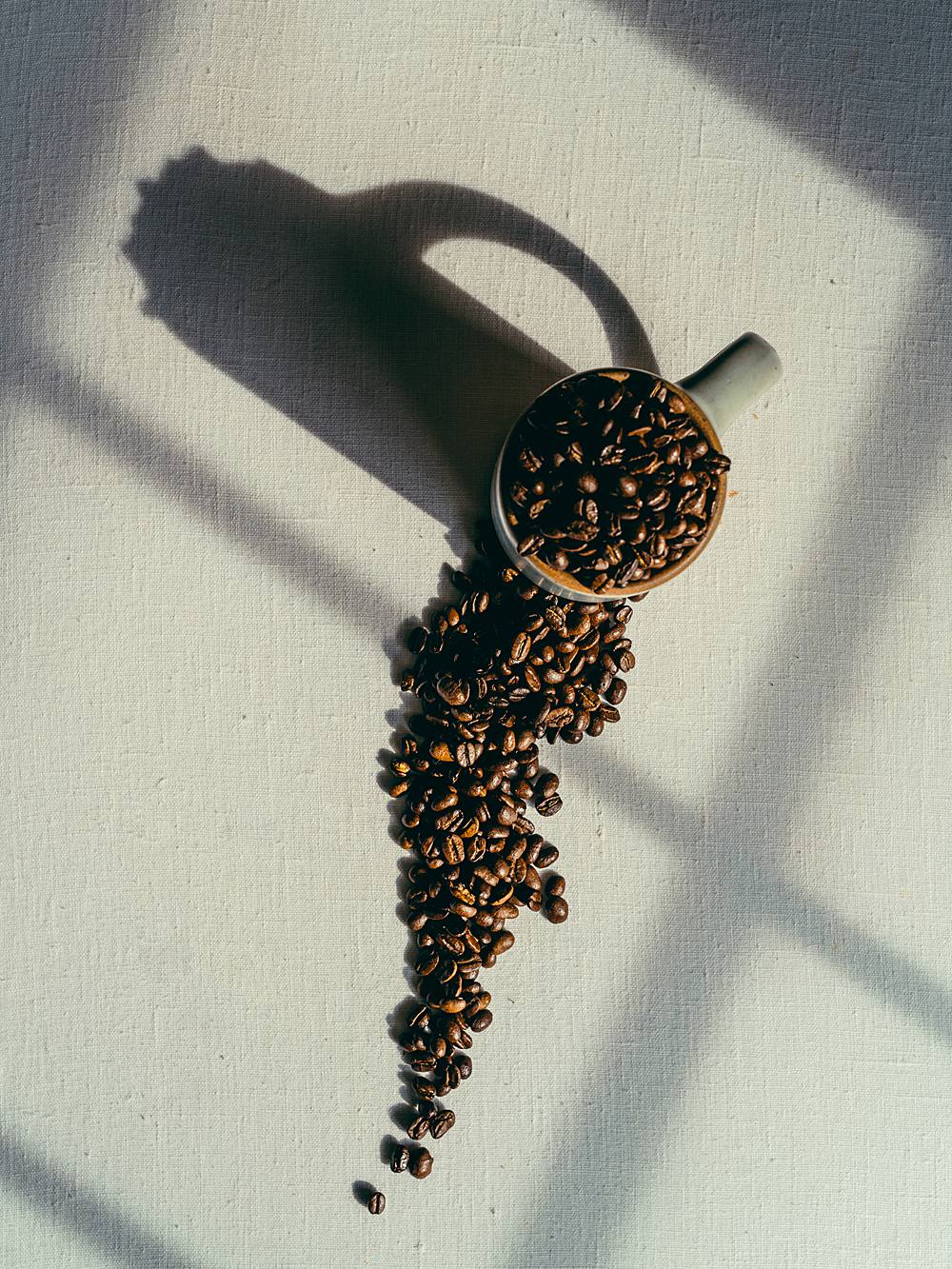 Commercial Photography and Styling in Studio and Location
I created my photography brand from nothing. I coded this site from scratch. I designed the logo. I spent hours, days, weeks analyzing fonts, colors, curating a brand that was reflective of my work and myself. It was a lot of long nights of contemplation. I have a deep understanding for the amount of work, energy and creative thought that goes into running and marketing a business. I bring this compassion and drive to every project as a commercial photographer in Charleston SC and Northern Michigan. My commercial work focuses on styling with coordinated color palettes and well lit imagery to tell compelling and natural stories. Advertisements should feel approachable and digestible. My commercial work for brands and business owners relies on my expertise as a studio portrait photographer to light any project to reflect natural environments. My creative, styled commercial work focuses on attention grabbing imagery with bold lighting, well styled sets and colors, and just the right amount of grit to make you feel a connection to the imagery. I provide a photography studio for your commercial project or bring the lighting equipment and set design to you and your environment. Contact me below to discuss your commercial photography project!