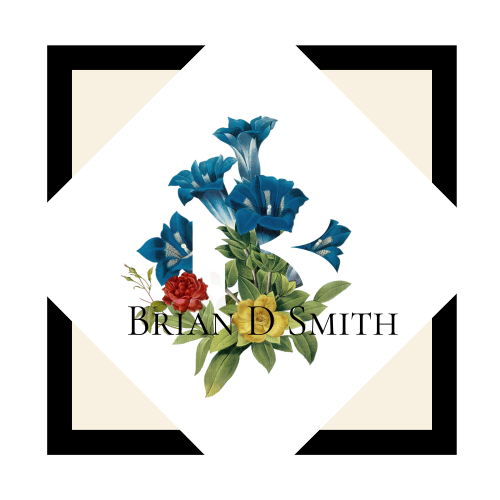 hello@briandsmithphotography.com
www.briandsmithphotography.com
937.689.8742
Message me here, call me, or reach out on facebook or instagram - questions, pricing or just to say hello!

Brian D Smith aims to provide a unique photographic experience for every client.

I am a forever student of the art, the technical and, most importantly, the people I photograph.

Every experience shapes who I am. Let me capture who you are. Let Brian D Smith work for you!