Charleston SC Anniversary Session Portraits at Hampton Park on Film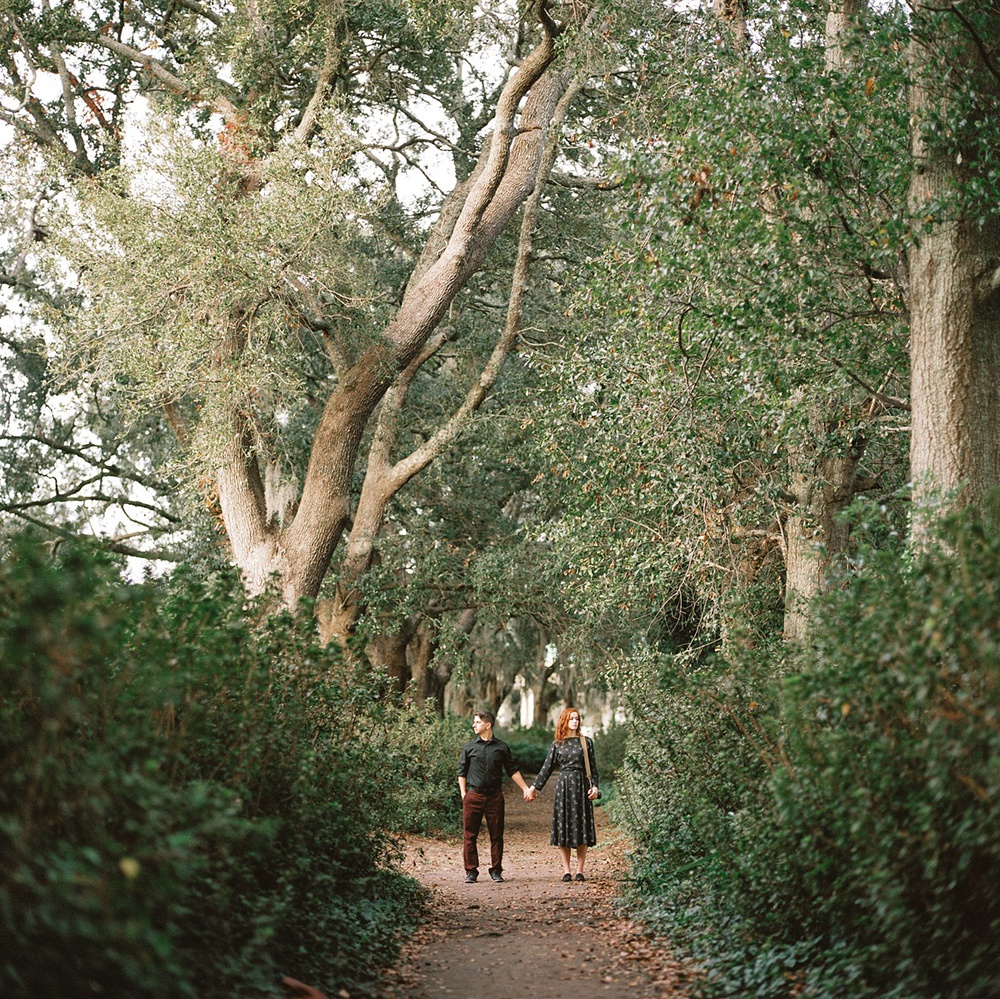 Charleston SC Anniversary Session Portraits at Hampton Park on Film
A Charleston South Carolina couples session shot on film at one of my favorite downtown Charleston portrait locations, Hampton Park. Shot on my Hasselblad 202FA and Nikon FM3a with Kodak Portra 400 35mm and Portra 800 120 film. A favorite Charleston portrait shoot of mine and why I think every couple should do an anniversary session in Charleston SC.
Jan. 5, 2021, 9:44 p.m.
About the Dowtown Charleston SC Anniversary Session in Hampton Park
Bronte and Bobby reached out to me through Instagram, finding me through a mutual love for film. They were interested in an anniversary session to celebrate 5 years of marriage and knew they wanted a film photographer for the task. The connection was instant. We bonded over our approach to film, pursuing it as an art and trying to craft our own paths and styles as film wedding and portrait photographers. We chose Hampton Park for the Charleston couples session because of it's lush greenery and plenty of space to move and play.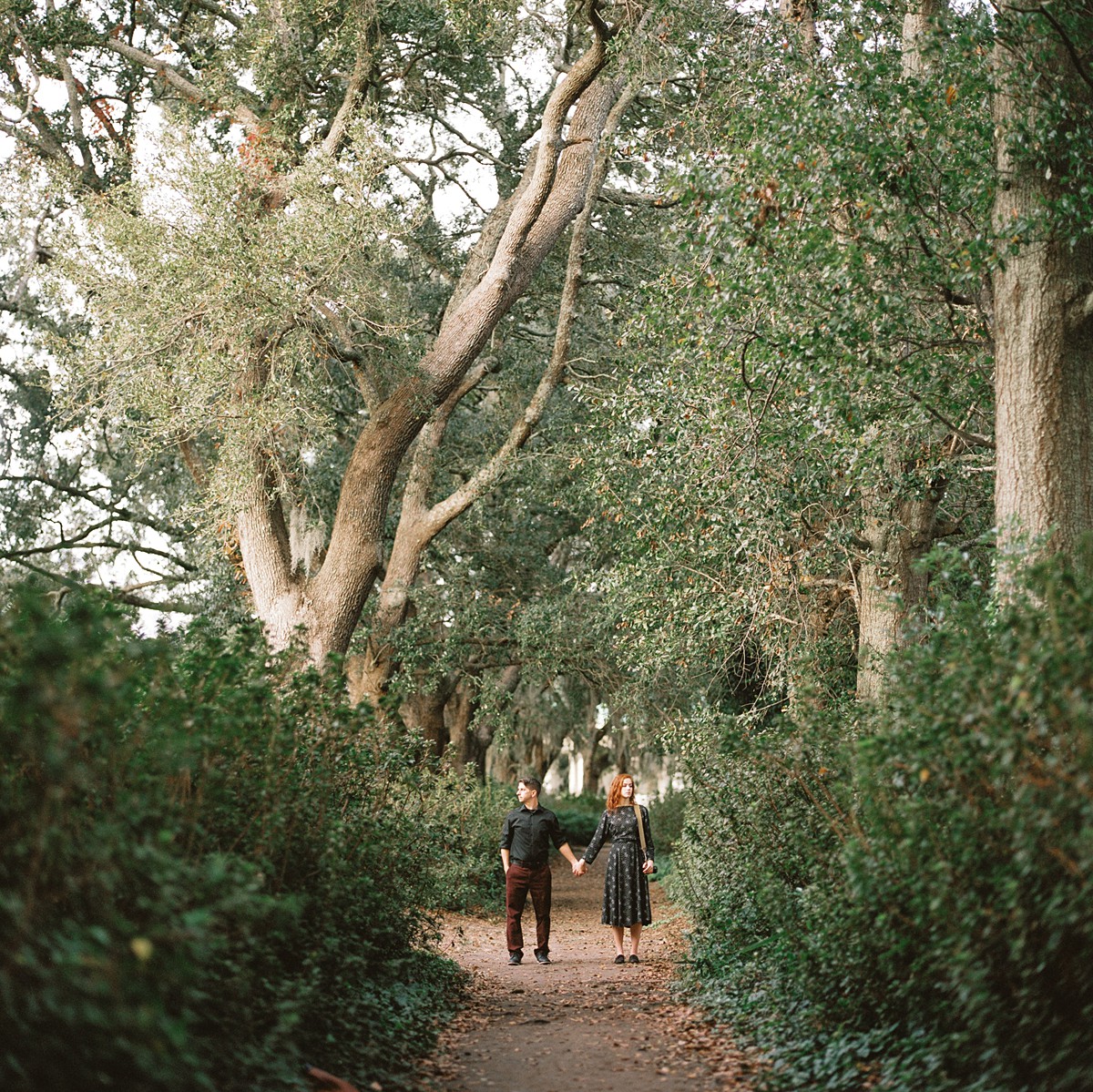 Why Hampton Park for Your Charleston SC Couples or Portrait Session
Hampton Park is a VERY popular spot for photographers in Charleston. You can hardly take a trip there without seeing at least 4 or 5 portrait sessions taking place, mostly engagements and family's. The few opportunities I've had to shoot there, I've absolutely adored the results. Its the best greenspace in Charleston and it's plenty big enough to stay out of people's way and find your own spots. Most of my Charleston engagement and couples sessions are shot downtown. That's the Charleston look afterall. Shooting downtown can be a bit hectic, constantly dodging people, always having to angle your couple just perfectly to avoid getting passers by in your shot. It can feel a bit restricting at times. I spoke with the couple and we both agreed that we were more drawn to greenery than streets and Hampton Park was the only choice!  It has plenty of open space and the most beautiful oak trees and spanish moss in all of downtown.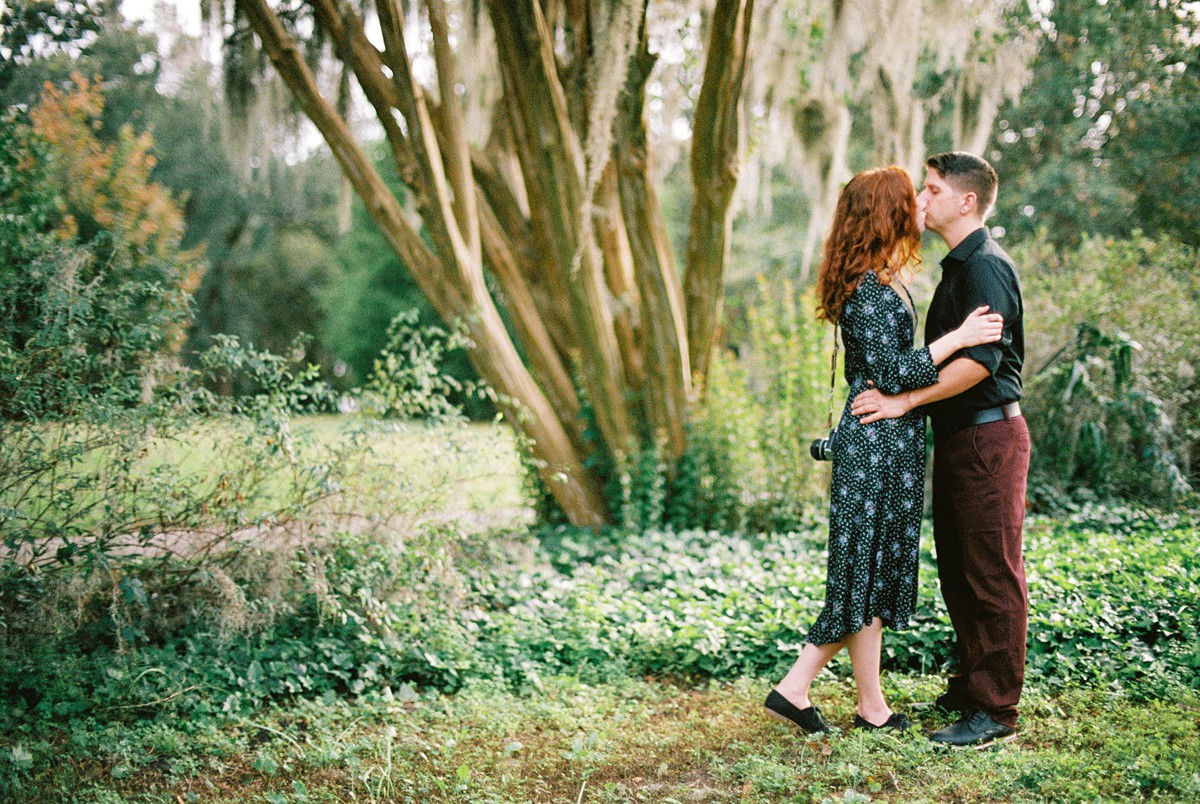 Just look at those oak trees and spanish moss!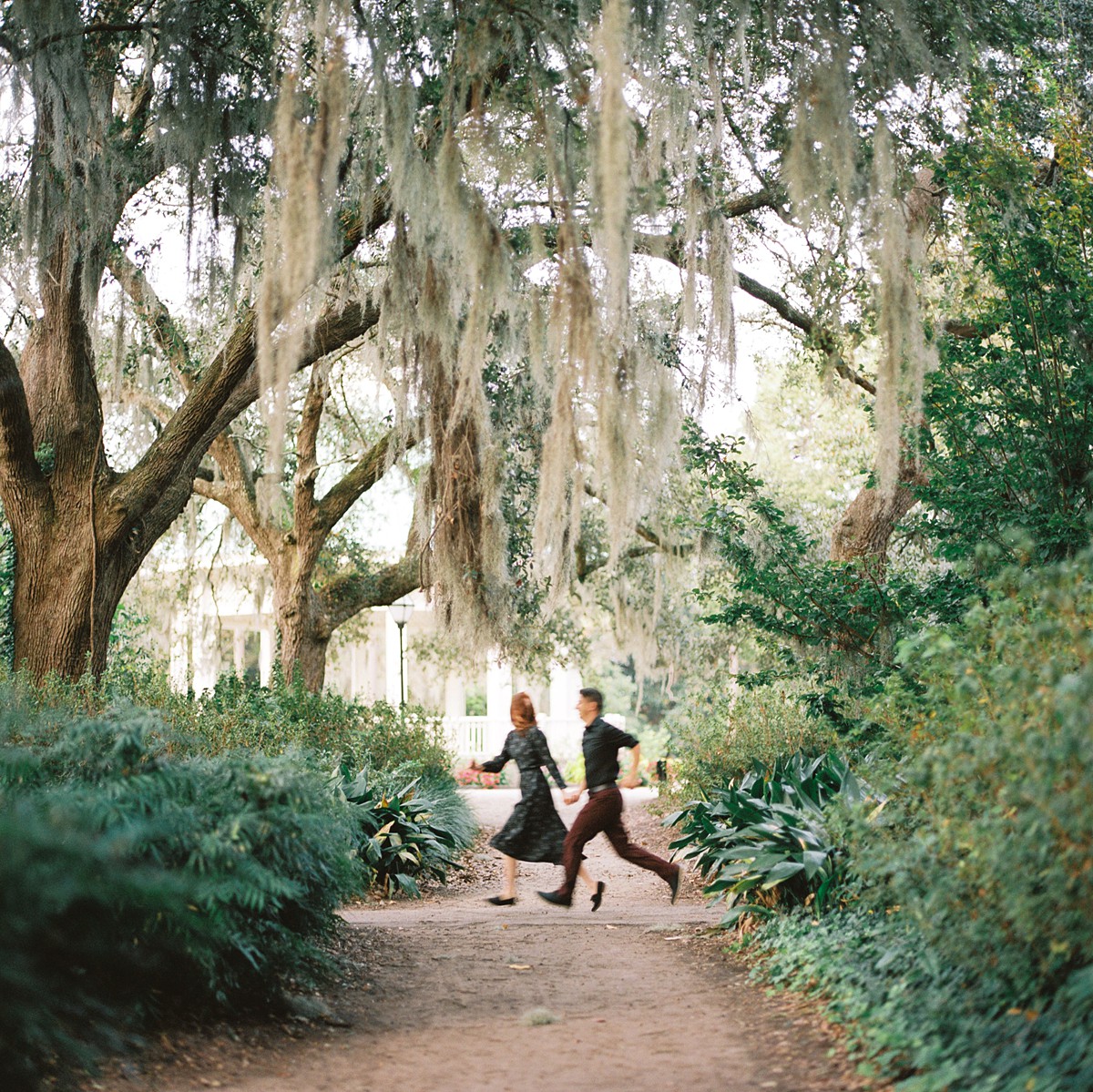 Why I Shoot My Charleston Couples Portrait, Engagement and Anniversary Sessions all on Film
Film is always my preferred medium to photograph portraits and couples. Sometimes weddings require digital because of the pace and unpredictability, but couples and anniversary portrait sessions are a bit more relaxed and predictable and I can shoot the entire thing on film. For this portrait session, I shot a mixture of 35mm and medium format kodak film - more on my camera and film choices below. The main reason I shoot film is that I like what it does for my process and the end result, particularly the colors, are just undeniable. I feel more present and connected to the couple when I shoot film and the result is one of my favorite Charleston portrait sessions yet.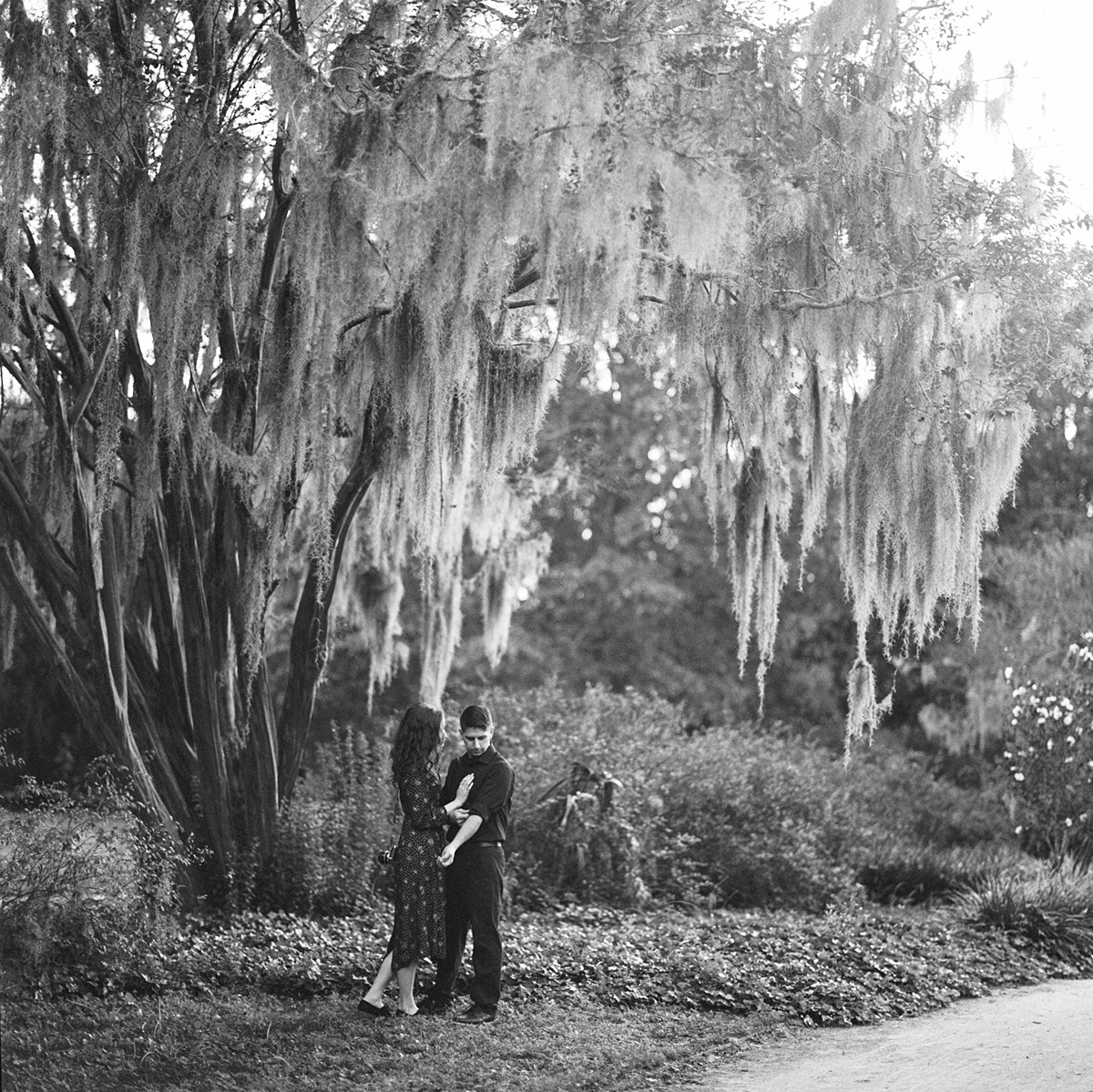 What Film Cameras and Film Stocks did I use for this Shoot
I used two of my most trusted cameras, ones that I feel very connected to, and my go to film stocks. It's important to find cameras that you connect with. A camera that makes you feel good, feel cool, or feel creative can do wonders for your end result. It's also important that the camera feels natural and doesn't get in your way. No camera is perfect and there is always a compromise or a tradeoff, but these cameras find a great balance for me. Oh...and they also really deliver on results. 
Hasselblad 202FA Camera, 110mm F2 Lens, Kodak Portra 800 and Tri-x 400 Film
This is my show stopper portrait camera. It feels cool to shoot, and the lens delivers the closest rendering to large format you can get in a medium format camera. You can find my full review of the camera system HERE. I paired it with my favorite color 120 film stock, Kodak portra 800 and my favorite black and white 120 film stock, Kodak Tri-x 400. Portra 800 is so perfect for fall and anywhere with a ton of greenery. It has a slight blue/aqua tint to the shadows in greens that really render the scene with this almost dreamlike quality...oh and it's perfect for people with red/orange hair.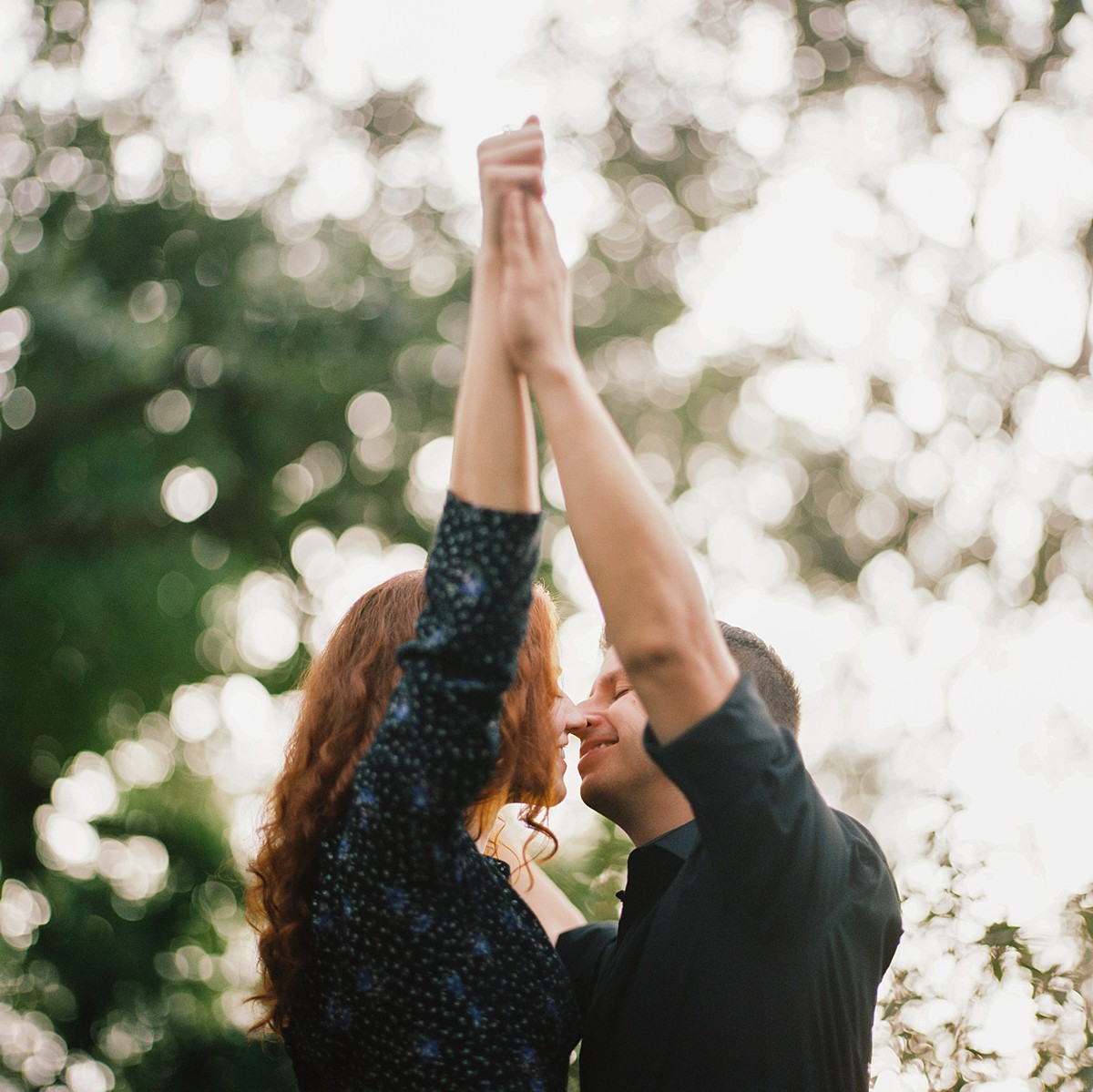 Nikon FM3a, Nikkor 50mm F1.2 ai-s, Kodak Portra 400 35mm Film
My nikon fm3a is probably the camera that I would keep if I could only keep one. There are cameras I love more, just for what they are (my leica and hasselblad come to mind). My nikon, however, just goes. It's so easy to use. It has the best metering system of any camera ever. It allows for easy double exposures, as you'll see below. Also, it's all manual, but still super quick to use so I feel like it lends itself really well to experimentation and movement shots. It's also super lightweight and features a 1/4000s top shutter speed. I pair it with my Nikon 50mm F1.2 ai-s lens and trusty portra 400 film. I took a few shots in the camera on Kodak P3200 35mm film as well that were left over from a previous wedding. 
Double Exposures on 35mm Film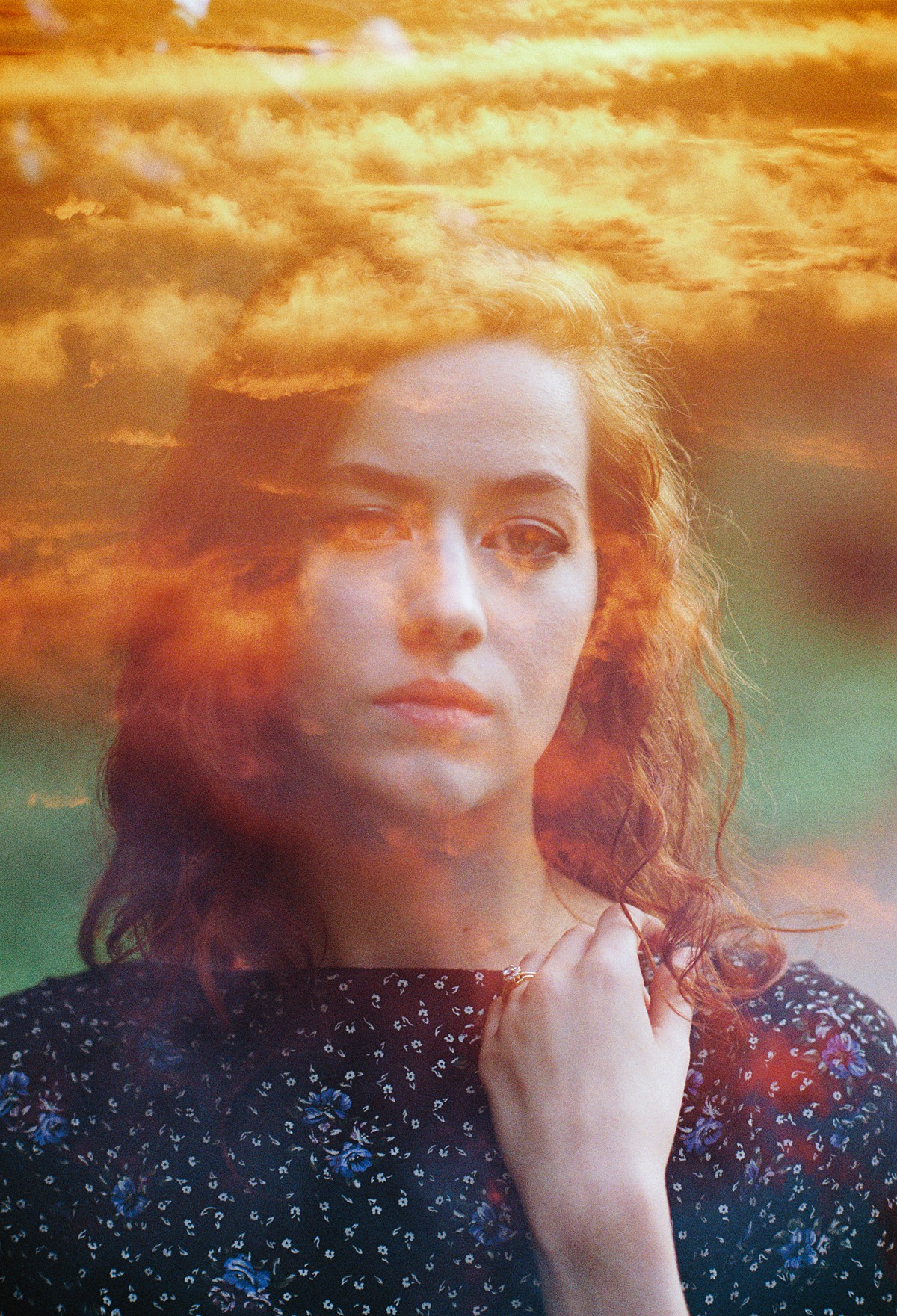 To find out how I do these double exposures, click HERE.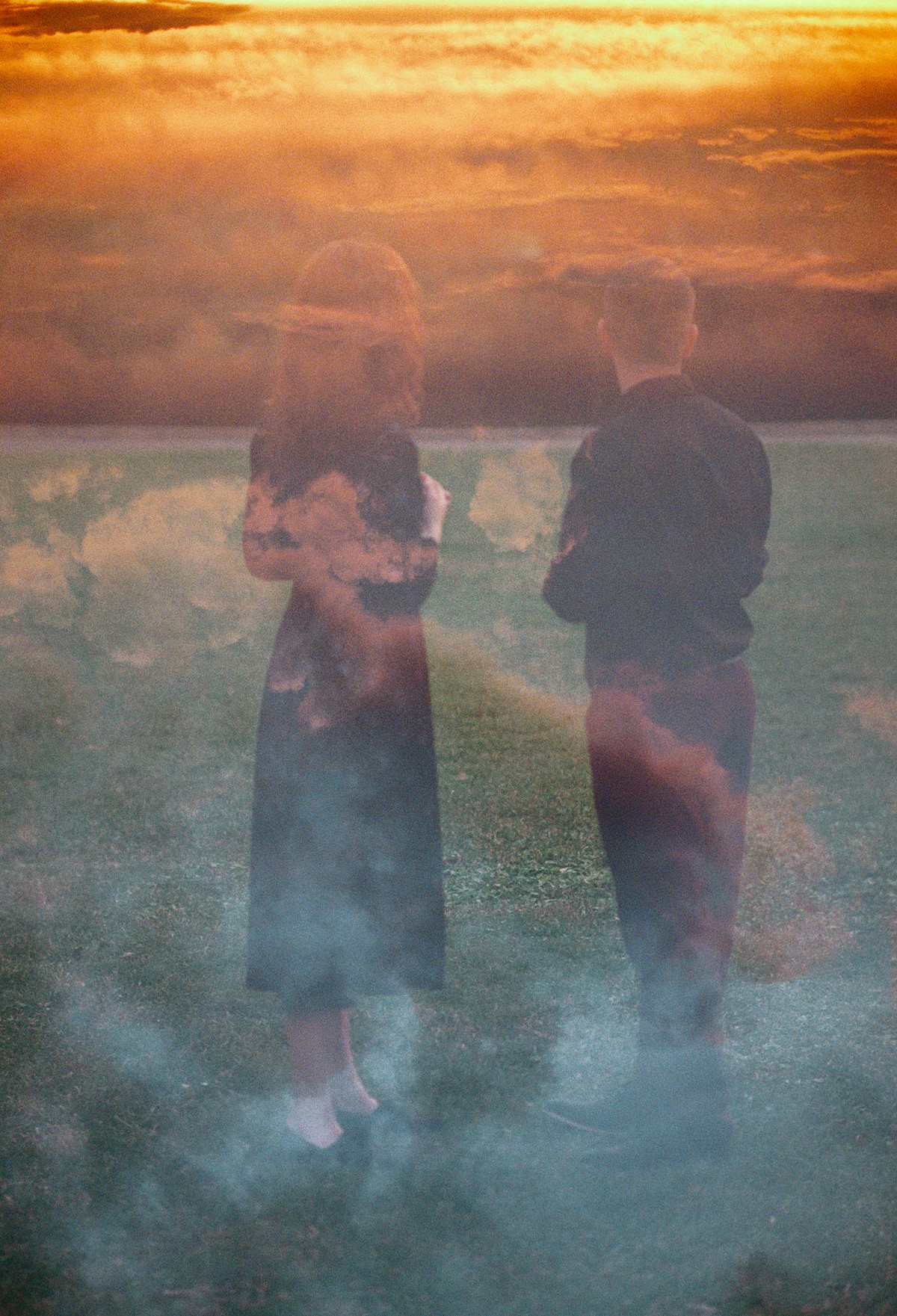 Portra 400 35mm Film Portraits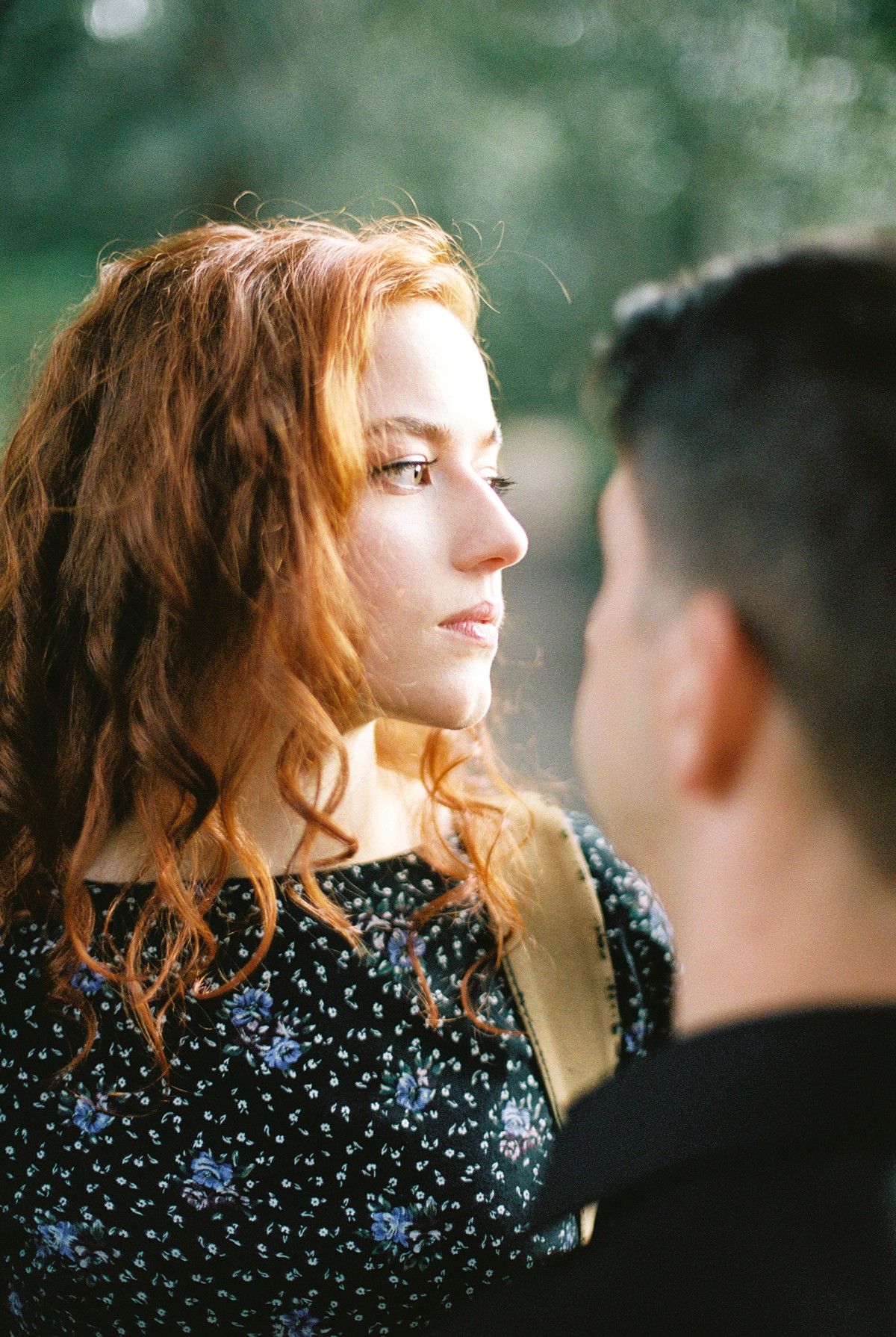 Kodak P3200 Black and White 35mm Film Portraits
Why You Should Hire Me as Your Charleston Film Portrait and Couples Photographer
You won't find another photographer, destination or in my hometown of Charleston SC that challenges himself more or pushes his creativity further than I do. I have an appreciation for the timeless and the classic, but strongly believe the great art is the most timeless of all and echo that in the amount of experimentation I do in my work as a destination wedding and portrait photographer. Humbly speaking, I'm the hardest working wedding photographer you'll meet. I have a style that transcends Charleston, SC and have received nationwide recognition for my film work because of it. Ask yourself if you want your wedding photos to look like every one elses, perfect curated perfection, or if you want an artful story to be told. If the latter has your heart, then it's likely that you'll have mine.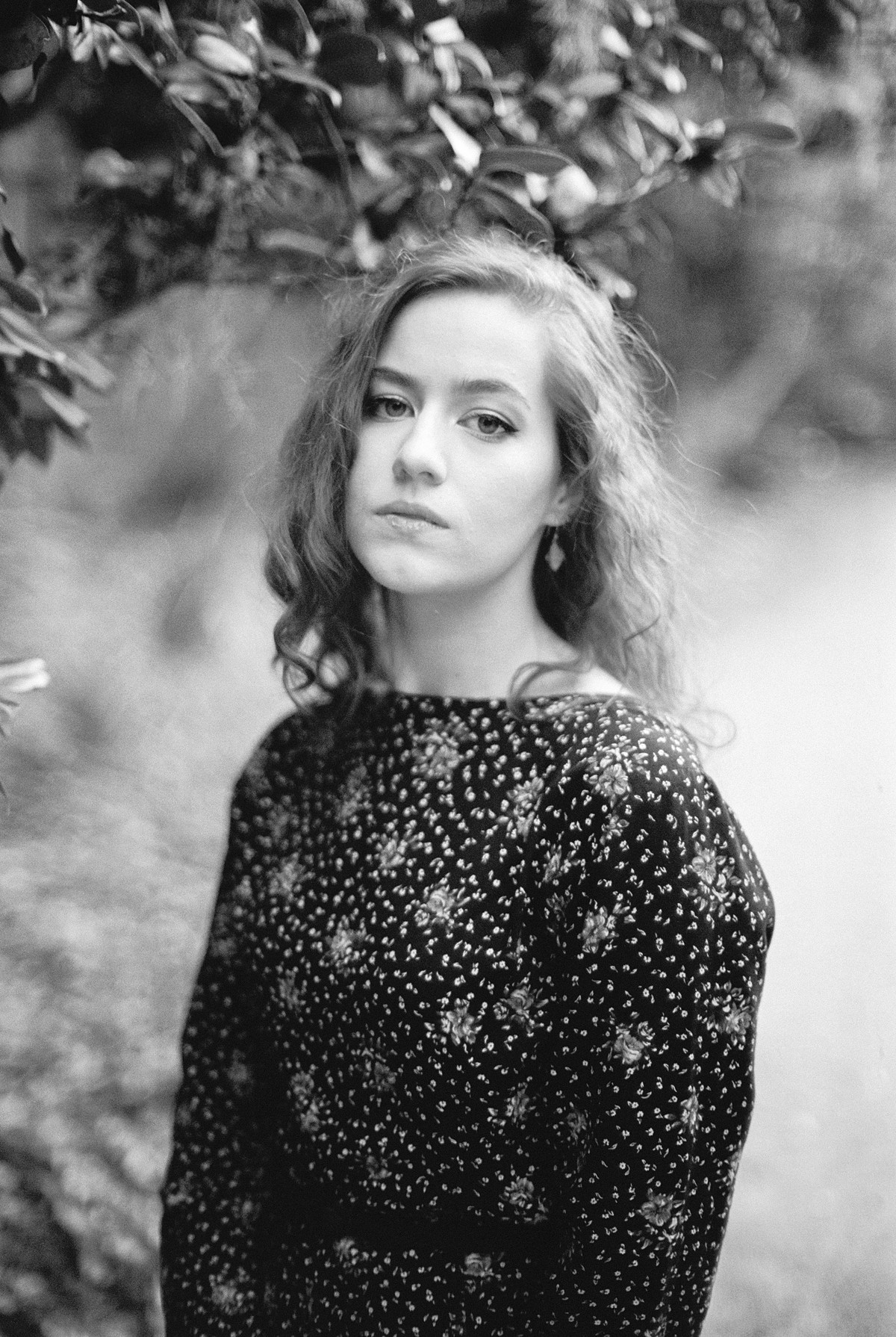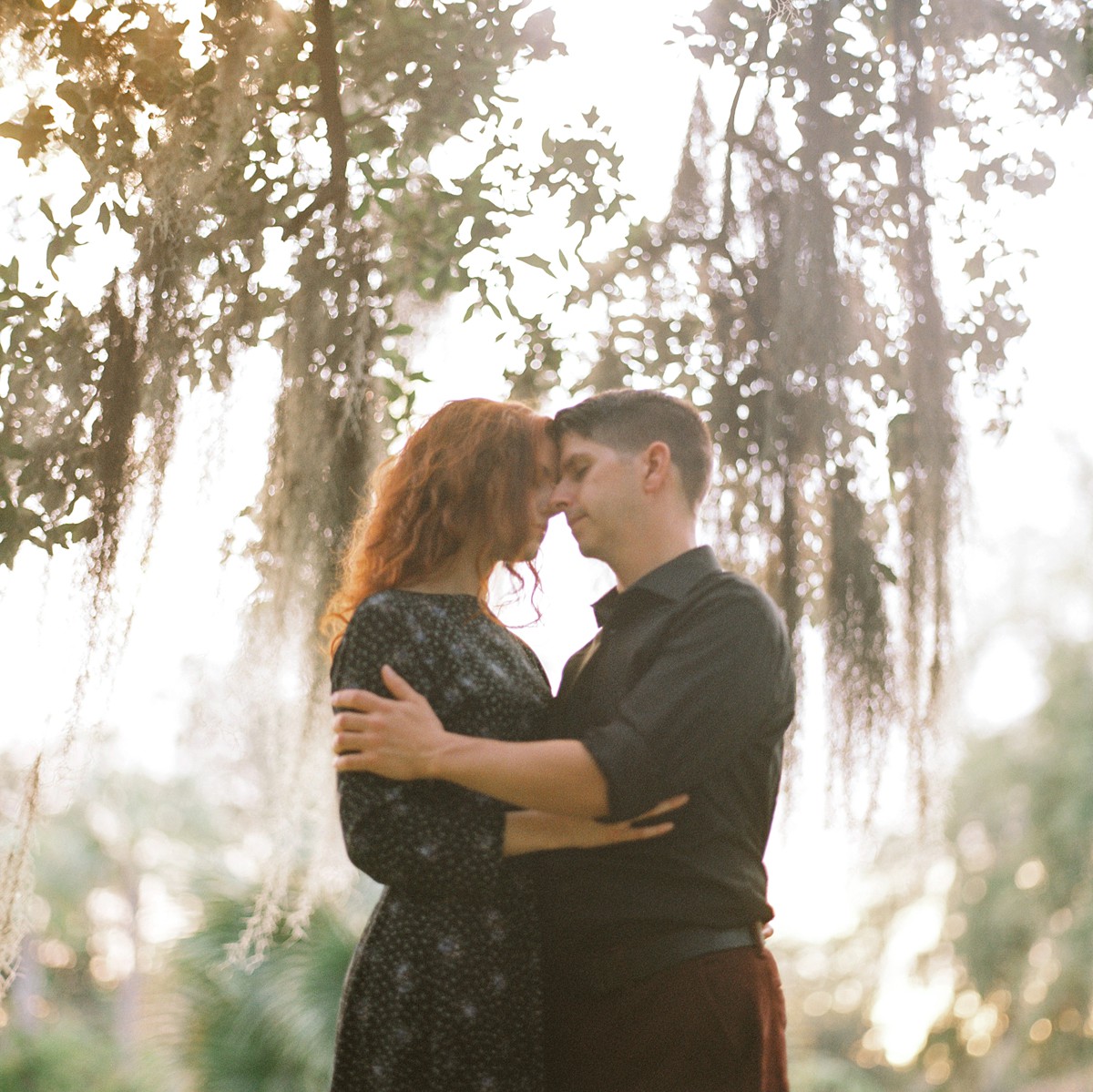 ~~                                                                            ~~
If you are inspired by what you read, I'd love to invite you to reach out about the photography services I offer. My guarantee is that you won't find a photographer that cares more about you and your story than I. I'm endlessly passionate about telling stories on film and pushing the boundaries of art in editorial, lifestyle and portrait photography. I operate a photography studio in Charleston SC and Traverse City Michigan. I'd be thrilled to work for you and document your story, wedding or business in Charleston South Carolina, Northern Michigan, or any destination abroad. LGBTQ supporter and firm believer in the cause for all races to fight for equal rights. 
If you'd like more info about this post, would just like to chat, or are ready to book, reach out to me by visiting my contact page here!