Film Photographer of the Year 2019 - Belle Lumiere Magazine
Weddings, Elopements, Portraits and Editorials on Film
Nationally recognized film wedding photography and portrait photography based in Charleston South Carolina
Weddings &amp Couples
Brian D Smith is a Charleston wedding photographer, using film to tell love stories, inspired by classical portraiture, cinematic light, and candid moments. As a film wedding photographer, Brian specializes in weddings, elopements, engagements, bridal and boudoir. Although Brian is based as a wedding photographer in Charleston SC, he travels frequently to desintations abroad and his second home of Northern Michigan. Click below for more film wedding photography information.
Portraits &amp Editorial
Brian D Smith is a portrait photographer in Charleston SC, where he works on location and in his portrait studio - Studio Sixty Reid. Brian offers creative planning, direction and execution for editorial style portraiture, creative branding, and events in Charleston South Carolina, Northern Michigan and Destination locations. As an editorial photographer in Charleston SC, his work has an artistic and cinematic presence, with no two results alike. For portrait photography or editorial information click below, or request a quote.
About the Film Wedding and Portrait Photographer
Photographic Storytelling and Portraiture in Charleston SC and Destination
Brian D Smith is a award winning, nationally published wedding, portrait and editorial photographer in Charleston, SC. Based in South Carolina, he also calls Northern Michigan his second home and travels all over the world for projects as a wedding and portrait photographer. Frequently recognized for his work with film, his journey as a film wedding photographer has paralleled that of his career as a photographer in Charleston SC, beginning with a hand me down film camera from his grandfather. Brian has a passion for travel and capturing his professional and personal life on film. His work is not influenced by trends and relies heavily on storytelling, artistic inspiration and the qualities of his subjects that makes them and their story unique. His portrait client's aren't looking for the mainstream and appreciate the bold and interesting. His Charleston brides, grooms and couples value new adventure over tradition. They have a sense of style and fashion, and love the spontaneous as much as the storied. His work as a charleston wedding photographer could be described as artistic, romantic and fashionable, influenced by his desire to create something so deeply personal that it far transcends an event. As a Charleston portrait photographer, Brian specializes in branding portraits for creatives and small businesses, bridal portraits, studio boudoir, and fashion photography editorials. Click the link below to learn more about Brian and what inspired him to become a photographer in Charleston SC and what drives him to photograph destinations all over the world.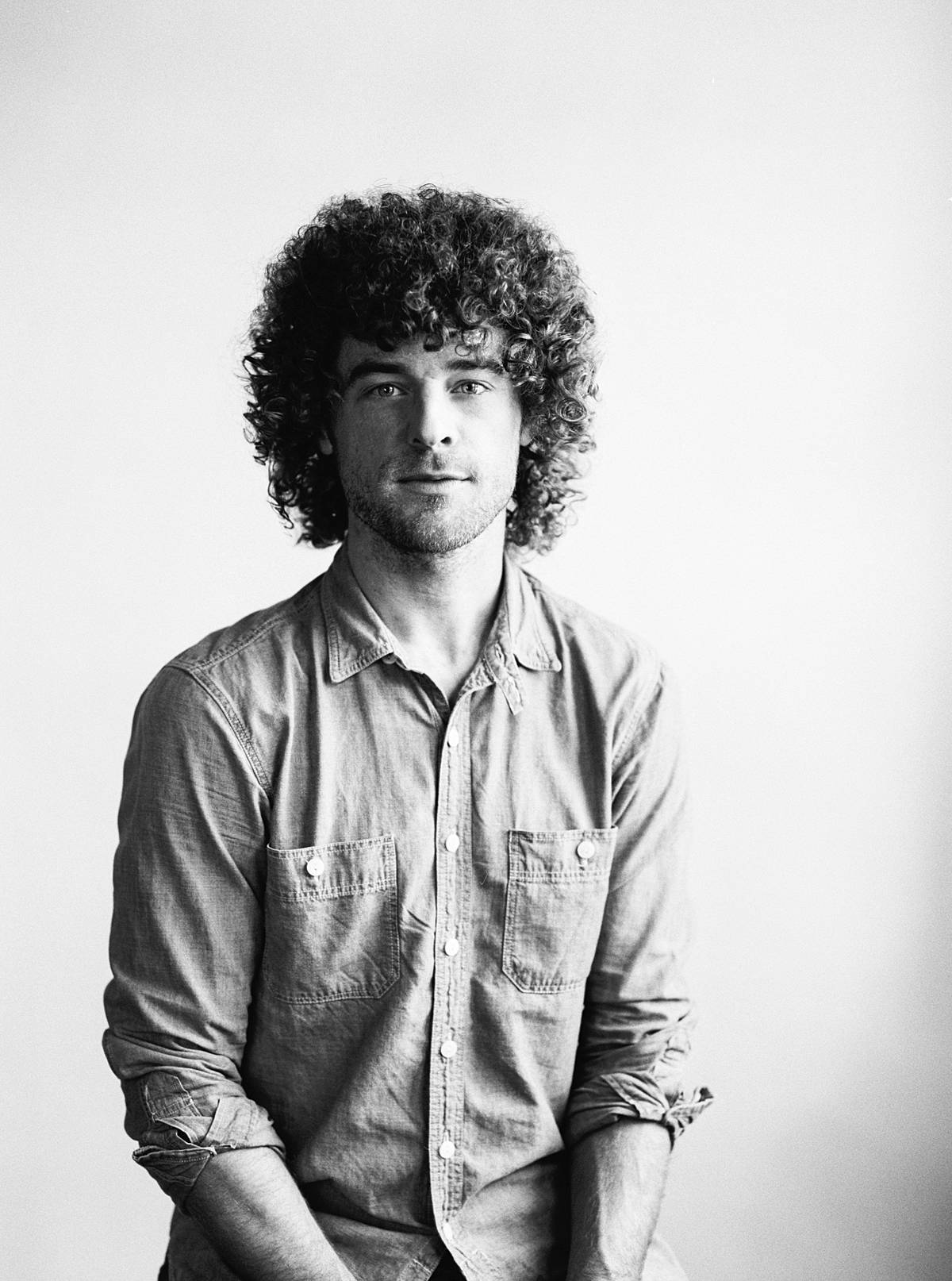 Your Photographer
"People are complex, so too should be the imagery that tells their story." I like to think, in the most humble of ways, that my work as a wedding photographer and portrait photographer is not like the mainstream. My journey in photography is unlike anyone else's and I would like my work to reflect the same. I left a prior career to pursue photography out of a desire to express myself through art and pursue something that was remarkably fulfilling. I have a deeply personal and art forward approach to wedding and portrait photography that I believe sets me apart as the best photographer in Charleston SC and Northern Michigan. I tell stories on film, of real people, and I'd love for you to join me on this journey. Contact me below, to find out if I am the right photographer for you! I love to tell people all about why I chose to become a photographer and how it changed my life when I needed it most.

For the Inspired. Not for the Boring.
If you are inspired by the unique, by images and people that make you question your own sense of normal, then I might be the film photographer for you. I have an unusual fear of boredom and complacency that fuels me to push my boundaries and create. I think this is a quality shared by many artists, and I think the quality that allows me to visualize greatness in me and greatness in others. Below I share a few of my favorite, and most compelling works as a Charleston wedding photographer and Charleston portrait photographer.

Charleston Wedding Photographer | Brian D Smith
Film wedding photographer in Charleston SC focusing on storytelling and documentary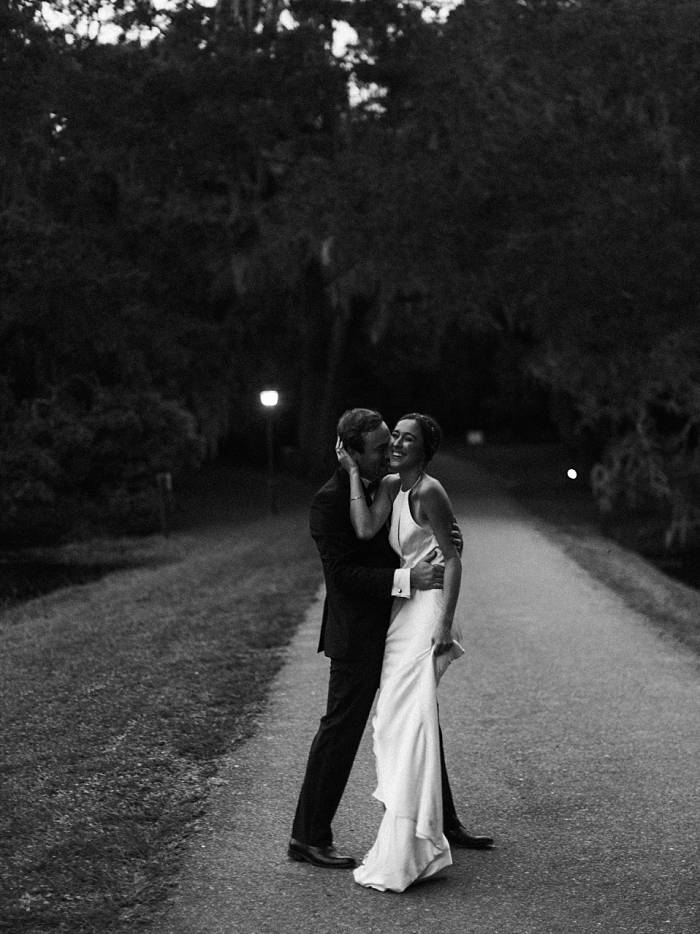 Are you planning a wedding in Charleston SC?
Let me help. I've lived in Charleston South Carolina for close to a decade. I know the good spots, the good light and all the killer Charleston wedding venues and backdrops for engagement sessions. My style is unique for a Charleston wedding photographer. I'm part documentary wedding photographer and part portrait artist, focusing heavily on storytelling and using bold color and grainy black and white images to convey mood and feeling over fairytale perfection. I find the right balance between documentary wedding photography and dramatic, editorial portraiture to deliver compelling galleries that are as classic 20 years from now as they are the moment you receive them. I document weddings, elopements, micro weddings and couples in Charleston SC and all over the world, but South Carolina is where I call home. It's where I built my business and where I made a commitment to pursue an inspiring life through photography. For more information about Charleston wedding venues, couples sessions, elopements, and highlights as a wedding photographer in Charleston SC, click the link below. If you're interested in booking, contact me and let me tell you all about compelling wedding photography, what it means to me and what it can do for you and your Charleston wedding.

inclusivity as a wedding photographer
I believe strongly in everyone's right to pursue happiness and joyfully document the love and marriage of all LGBTQ+ individuals and everyone from different backgrounds, walks of life, and cultures not of my own. My journey as a portrait and wedding photographer in Charleston SC is so strongly tied to my desire to be understood and self-expressive, that I pursue with great care the responsibility of understanding every one of my clients and telling their unique story.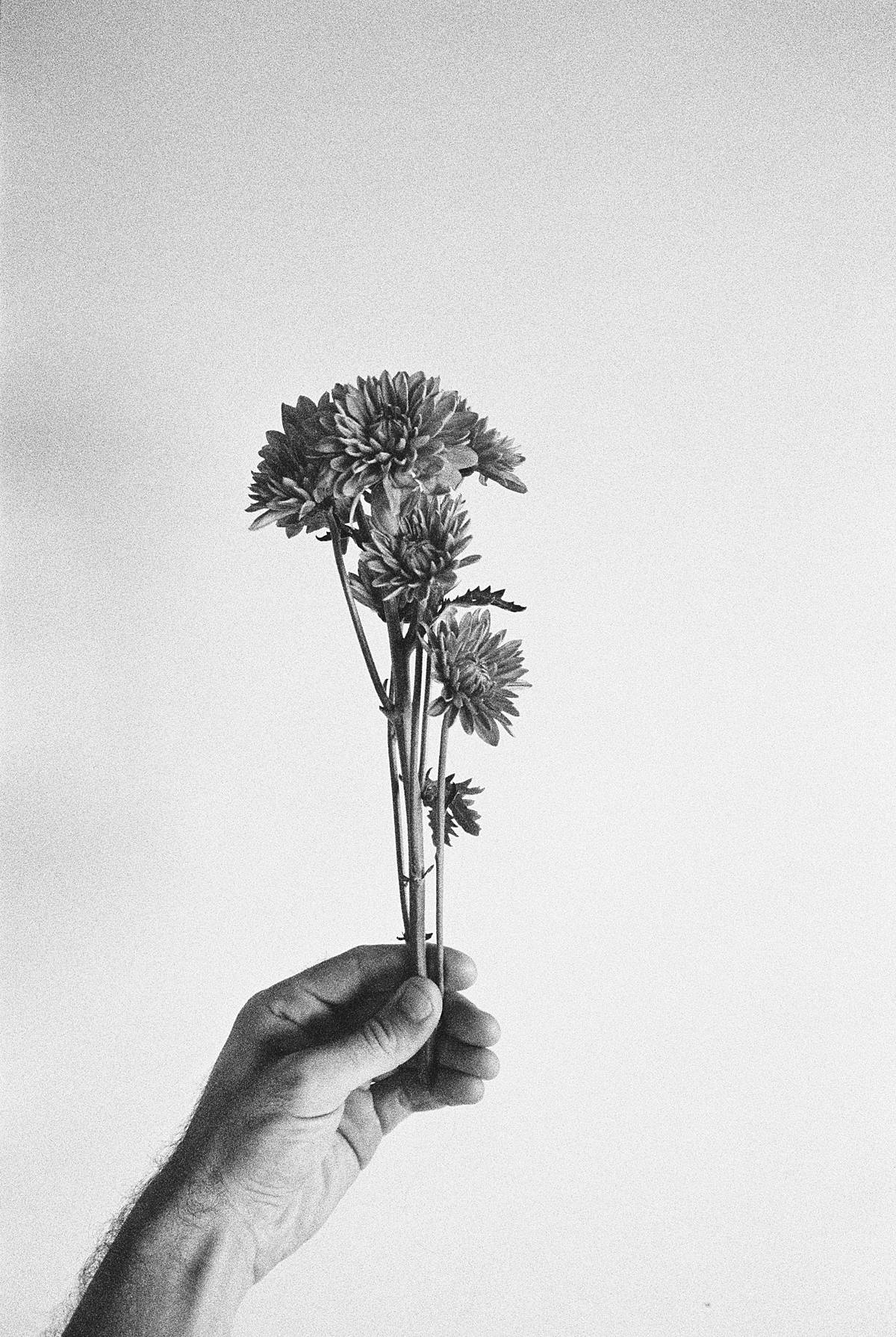 Editorial and Portrait Photographer in Charleston SC
Branding Photography, Location and Studio Portraits, Commercial and Editorial | Studio Sixty Reid
Your Charleston Portrait Photographer
I specialize in creating art forward, fashion inspired portraiture for creatives, brands, boudoir and family heirloom clients in Charleston SC. Located in the heart of downtown Charleston, my clients have the option for a portrait studio or on location / lifestyle photography experience. As a portrait photographer, I combine my experience as a storyteller with my love for refined style and film photography to create a one of a kind portrait experience in Charleston SC. Photographing primarily on film, I help Charleston businesses and brands refine their identity through portraiture. I help models and actors document and elevate their brand. I provide clients with heirloom quality portraits to depict the best and most beautiful version of themselves for their future families to revere. Most importantly, I foster connections with my clients that goes beyond a traditional portrait experience and makes for some truly compelling imagery. Click the link below for more information about my services as a portrait photographer in Charleston SC or contact me for my portrait guide!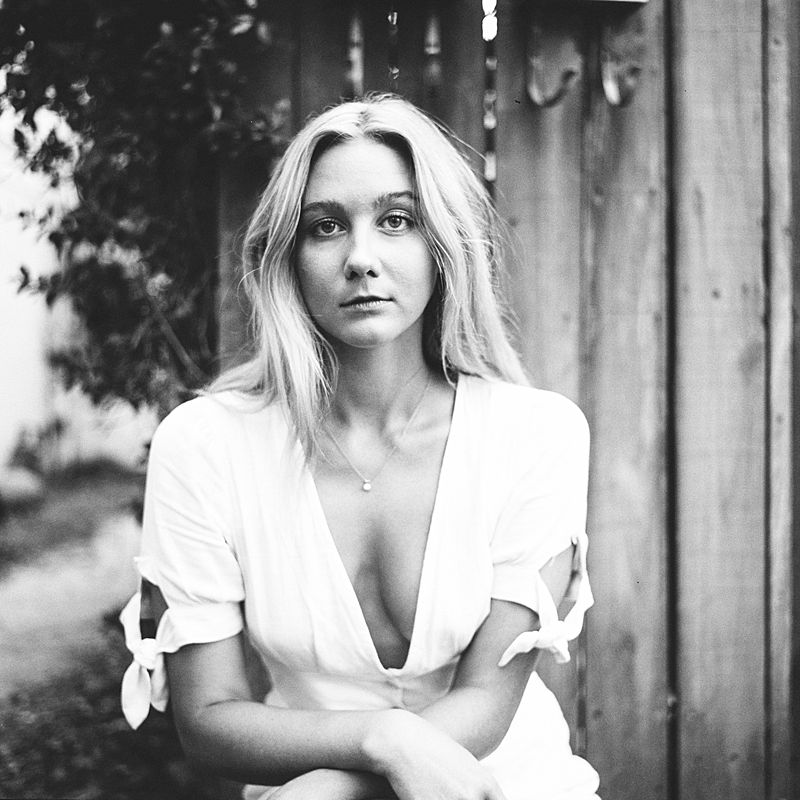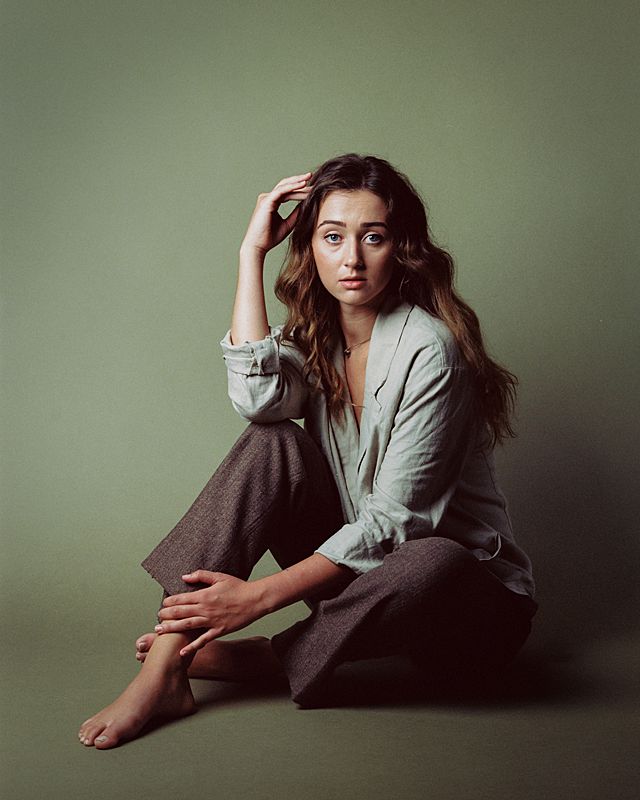 Studio Sixty Reid
Studio Sixty Reid is the name of my portrait photography studio and creative house. With permanent locations in Charleston South Carolina and Traverse City Michigan, my clients have the opportunity to have full creative control and creative direction provided to them for any portrait photography, editorial or commercial project. Located in the heart of downtown my Charleston SC photography studio is a convenient, professional atmosphere curated to provide the best portrait experience in Charleston. The portrait studio features clean, seamless backdrops in a variety of colors and styled sets with fully interchancable colors and furniture. Every client gets a bespoke studio portrait experience.

I was inspired to open a photography studio in a single moment - witnessing a simple studio bridal portrait of a friend's wife in her wedding dress, holding her new baby. It was simple, but in that simplicity was so much beauty. It changed the way I perceived photography and the way I approach my entire creative process as a photographer in Charleston SC. It taught me to value the purity and mystery in the bare. I found something so inspiring about that intimate connection with a studio client, and the creative outlet of building something from nothing. Studio portraiture is an opportunity for me to strip down the photographic process to what I find so inspiring about the art of photography - the people. I've fallen in love with portraiture. I tell stories through portraiture and in this lies the bridge between my work as a film wedding photographer and work as a studio portrait photographer. It's all about connecting with people, listening to their story and putting an artistic spin on their narrative. I specialize in fine art, heirloom portraiture, studio bridal portraits, studio boudoir, and portraits for brands and creatives. Below are a few highlights from my studio portait work from the Charleston SC photography studio and Traverse City photography studio. If you want want more information on my work as a portrait and editorial photographer in Charleston SC and Northern MI, click the link below. Or, send me a message and let's talk about what studio portraits can do for you, your story or your business.

Photography Awards and Accolades
Film Photographer of the Year 2019 - Belle Lumiere Magazine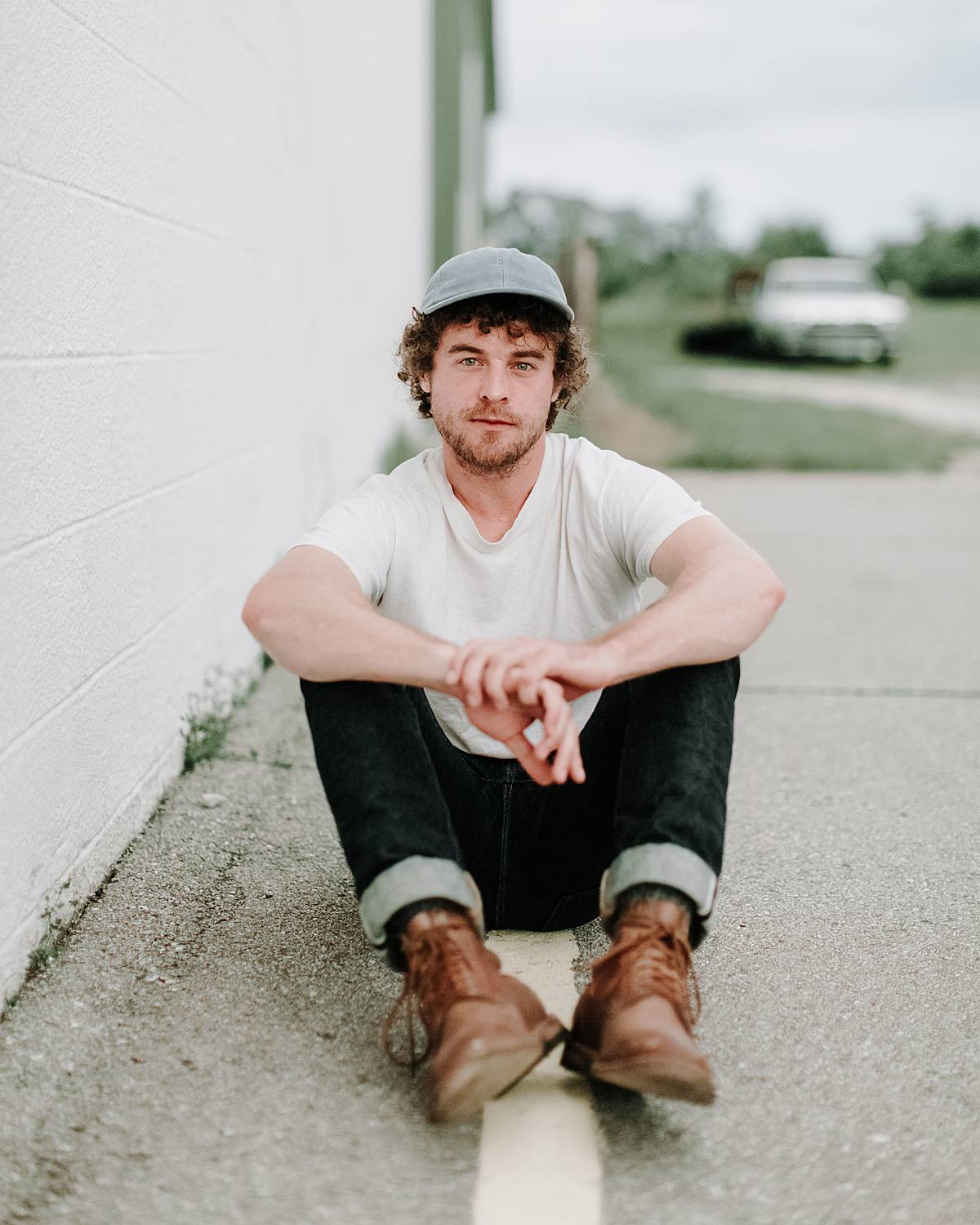 "I'm so thrilled to announce that I was named Film Photographer of the Year by Belle Lumiere Magazine, one of my favorite and most respected wedding publications. It was an honor to even be nominated by my peers, but to win was truly rewarding. It's amazing to be in the company of the previous winners, many of which are some of the industry's most revered names. Thank you Belle Lumiere Magazine, and to all of my peers for supporting and voting for me!"
https://bellelumieremagazine.com/contests-and-awards
Belle Lumiere Summer Image Winner 2019 - Double Exposure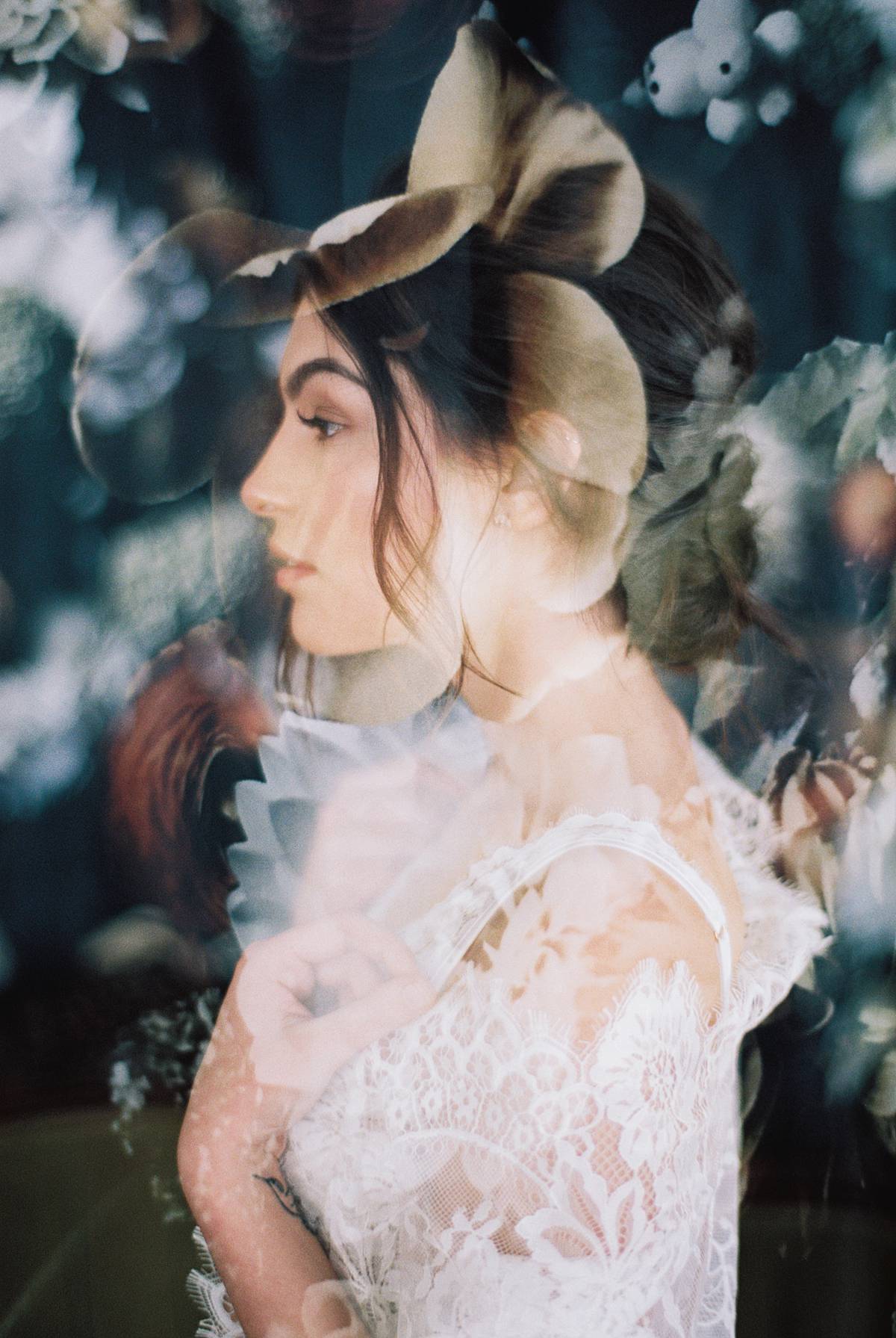 "This double exposure image from a Charleston, SC bridal boudoir editorial was selected as the winning image for Belle Lumiere Magazine's summer film image contest under the category of Double Exposure. Photographing boudoir, particularly bridal boudoir, is all about showing beauty and sexuality in the quiet and mysterious moments of time alone to yourself. It's a beautiful thing to document, and to have such an honor, so early in my career was a thrill. Thank you Belle Lumiere for the honor and for the acknowledgement of an image that will forever be one of my favorites."
https://bellelumieremagazine.com/past-winners
The Film Photography Blog - For Clients, For Photographers
Recent wedding photography, portraits, reviews, and experiments as a film wedding and portrait photographer
LOVE STORIES - WEDDINGS AND ENGAGEMENTs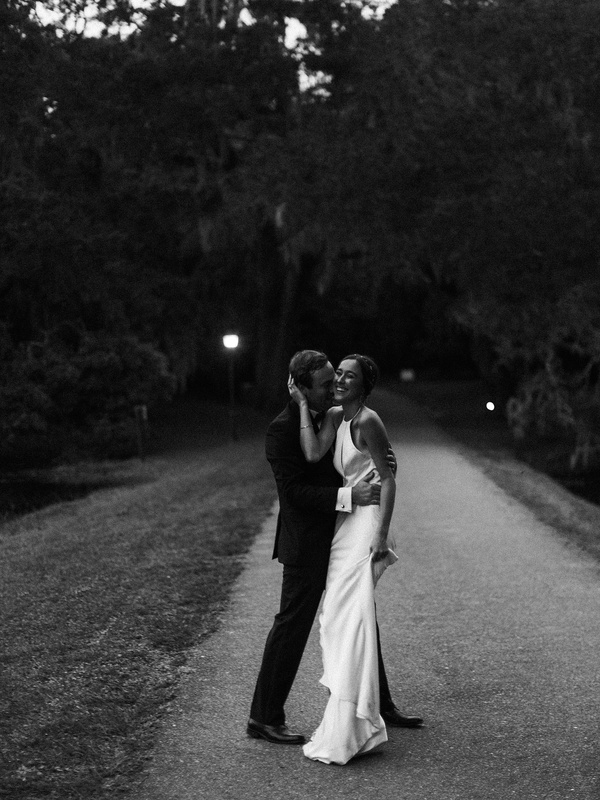 FROM THE BLOG OF A FILM PHOTOGRAPHER