Hello and Welcome
I began my photography career in a search for something deeply meaningful in my life - something that felt so profoundly mine. The greatest reward in my journey has been connecting with those that I photograph and sharing with others, something that means so much to me. In the short two years since launching my business as a studio portrait and wedding photographer, I've traveled the world and met more inspiring people than I can count. I've photographed countless individuals with uniquely beautiful stories. Encounters that started out as a simple social media connections have turned into meaningful friendships. You've all made a lasting impact on me and I consider it my greatest joy to do the same for you and reflect your unique qualities in photographs.

About the Photographer | Brian D Smith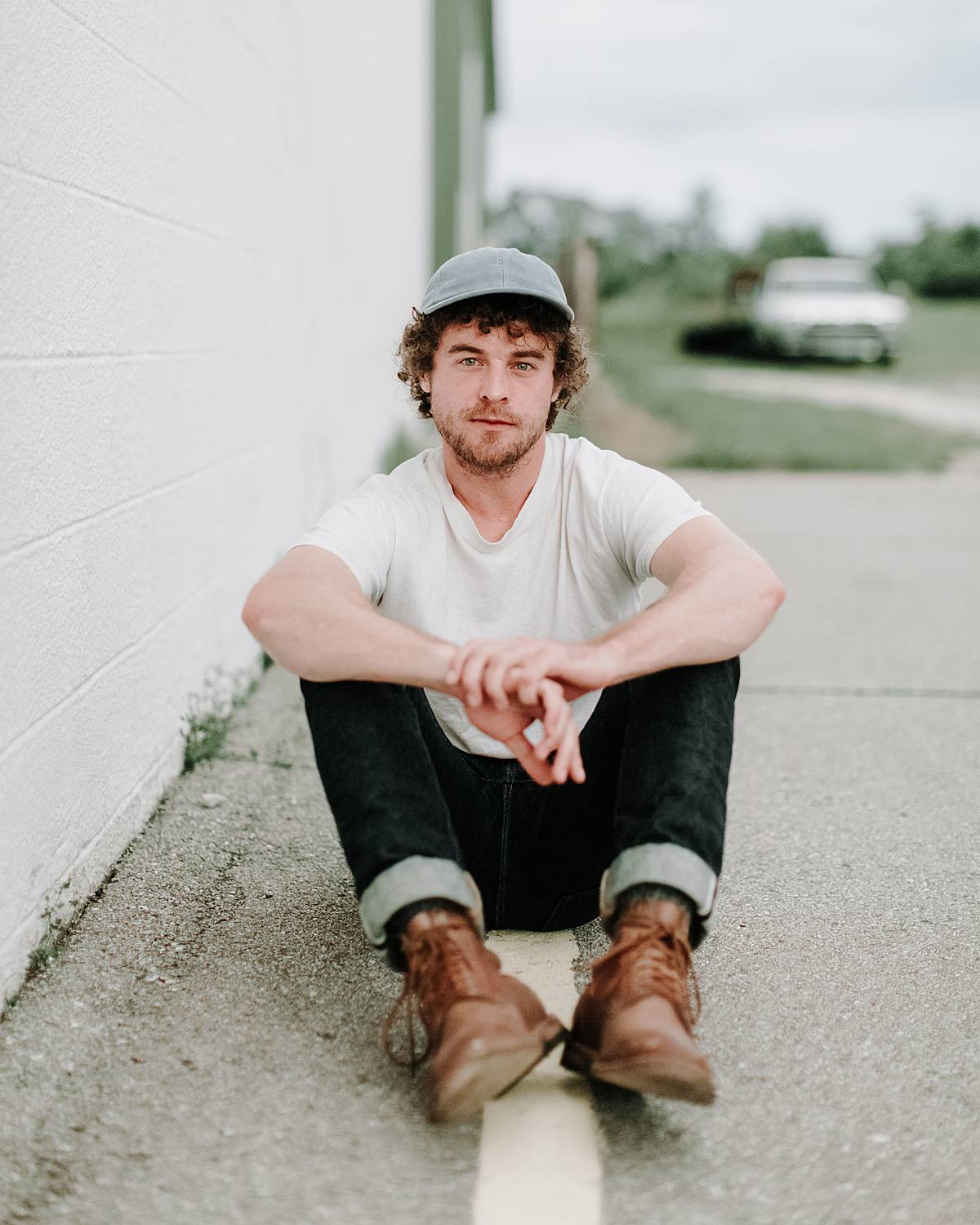 I left a successful career in engineering to pursue a passion for photography and creating inspiring and artistic portraiture. I made the decision to switch careers after photographing a wedding on a saturday and reveling in the beauty at work on a monday of a pursuit that so fully occupied my mind, and fulfilled my artistic and outwardly expressive desires. A lifelong hobby had quickly become all I could think about. Photography is artful, it's technical, it's expressive. It is whatever you want it to be and that is a beautiful endeavor.

I consider myself a photographer of people. Whether that be as a wedding and elopement photographer in Charleston South Carolina, Northern Michigan and Destination or through creative portraiture in studio or on location for your brand, identity or business - it's all people with a story to be told.

I photograph weddings because I strongly believe in marriage - not so much the established traditions, but the beauty that is committing to, growing with and traversing life with a single person.

When I am not photographing weddings, you can find me searching for creative outlets through portraiture and editorial work. Portraits and editorial work present an opportunity to slow down, and craft something artistic and uniquely mine. It's an opportunity to share a bond with a subject and for a brief moment reflect something beautiful within one another. I'm happiest behind camera, and you'll hardly find a week where I haven't photographed something to satisfy my creative desire.

I've often been called quiet, but photography and the people I meet through photography truly opens me up. Every moment behind camera is a beautiful exercise in expression. Being quiet, however, has taught me to be a people watcher and a wonderful observer. I have an eye for and am drawn to natural expression, and reflect this in my work. Weddings are filled with moments to be observed. Being behind camera at a wedding is a beautiful thing.


My personal life parallels my career as a wedding and portrait photographer in so many ways. The more I discover who I am and what I value in life, the more they influence one another. This is one of my greatest joys in life - that I get to pursue something as a profession which means so much to me, personally. My love of travel influences my pursuit of destination weddings. My love of 35mm film, changes the way I see events that unfold on a wedding day and how I'm inspired to document them. My weekly explorations, conversations with my grandfather, time spent adventuring in Charleston South Carolina or Northern Michigan all influence the things I see and strive to capture during your wedding or elopement. When someone truly loves what they do, and is continually inspired by the world around them, their art becomes so much more meaningful and tangible. My wedding and portrait photography is approachable yet fanciful. It's timelessly romantic, but gritty - influenced by the beauty in life's imperfections and spontaneity. I'd love to know what you think as a newly engaged couple, business owner, or portrait client. What do you value in a photograph? Click the link below to learn more about Brian D Smith Photography weddings.


To learn more about my work as a portrait photographer in Charleston South Carolina and Northern Michigan, click the link below to see my portfolio and hear more about the services I offer! I photograph art forward, personality driven portraiture for businesses, creatives, branding, and personal projects. I take time to understand what my clients are looking for in a portrait or what they are trying to market or express as a business. The end result is purpose driven portraiture - portraits designed to sell your personality and tell your story. Click the link below to learn more about Brian D Smith Photography portraits and editorial works and Studio Sixty Reid, my photography studio in Charleston SC and Traverse City Michigan.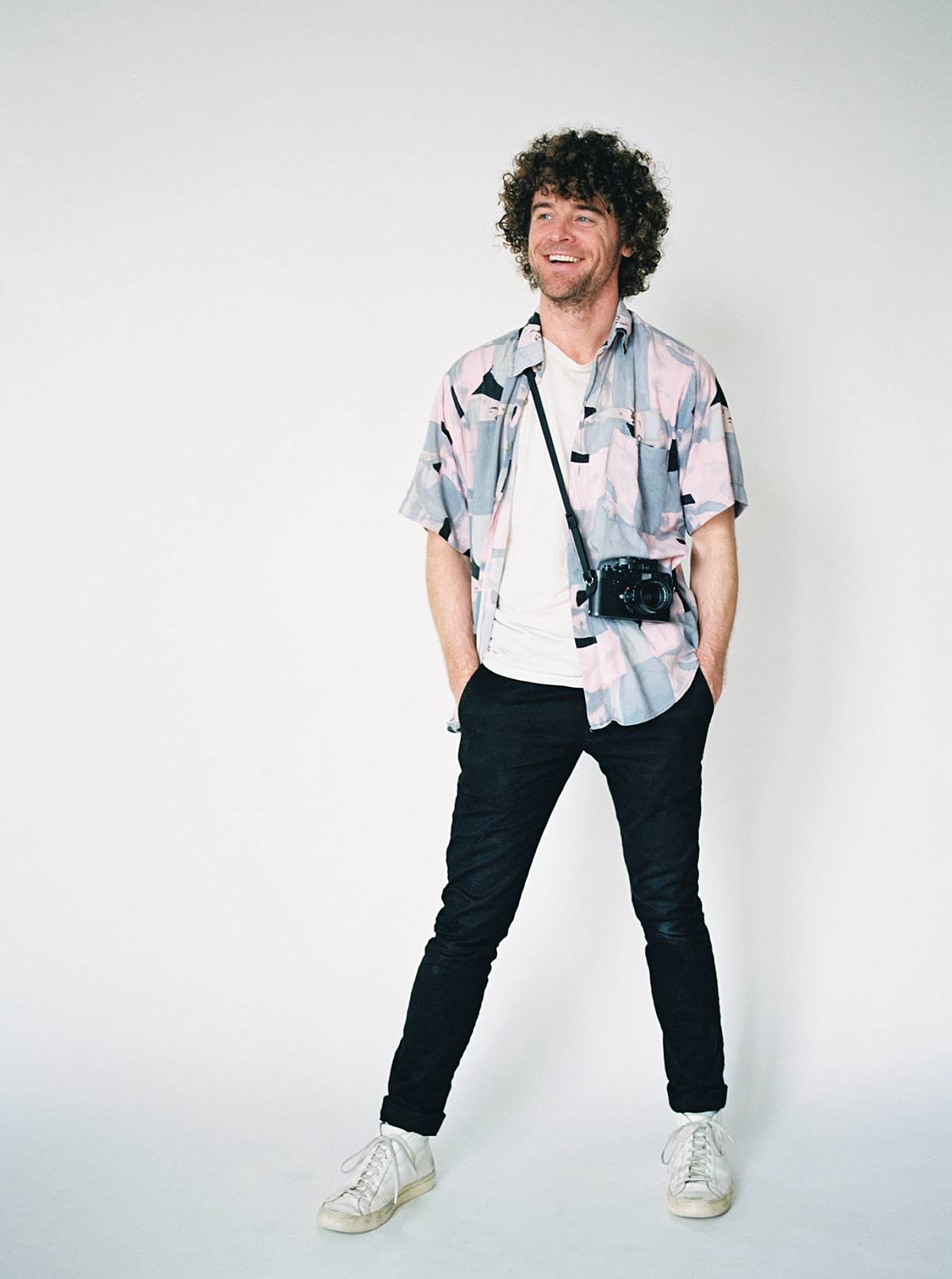 Photographer | Brian D Smith
Brian is a wedding, portrait and editorial photographer inspired by stories, the aesthetic and colors of film and the mood of editorial fashion. He aims to create bold works that illicit emotions, above all else. He values impact and feeling over perfection and his medium of choice is film. Film captivated Brian from the start and his film journey has parelled his creative pursuits, beginning with a hand me down Zeiss TLR from his grandfather - whom he considers his greatest inspiration. Like his works, film is tangible and natural, but equally so emphasizes character, grit and imperfection. "Perfection is boring. True artists find beauty in everything."

Oliver
Oliver is Brian's best friend and closest companion. At first held in the palm of his hand, he is now a loveably quircky, 60 pound hair ball. Australian Shepherds are very expressive dogs. They convey so much with the eyes, as this is their strongest tool as a hearding breed. It is this quality that Brian values the most in his companion. He exhibits depth and feeling - quaities that Brian avidly seeks to express in himself. Oliver is his sounding board, his gentle listener, and the only person in his life that shakes his butt every time he sees him.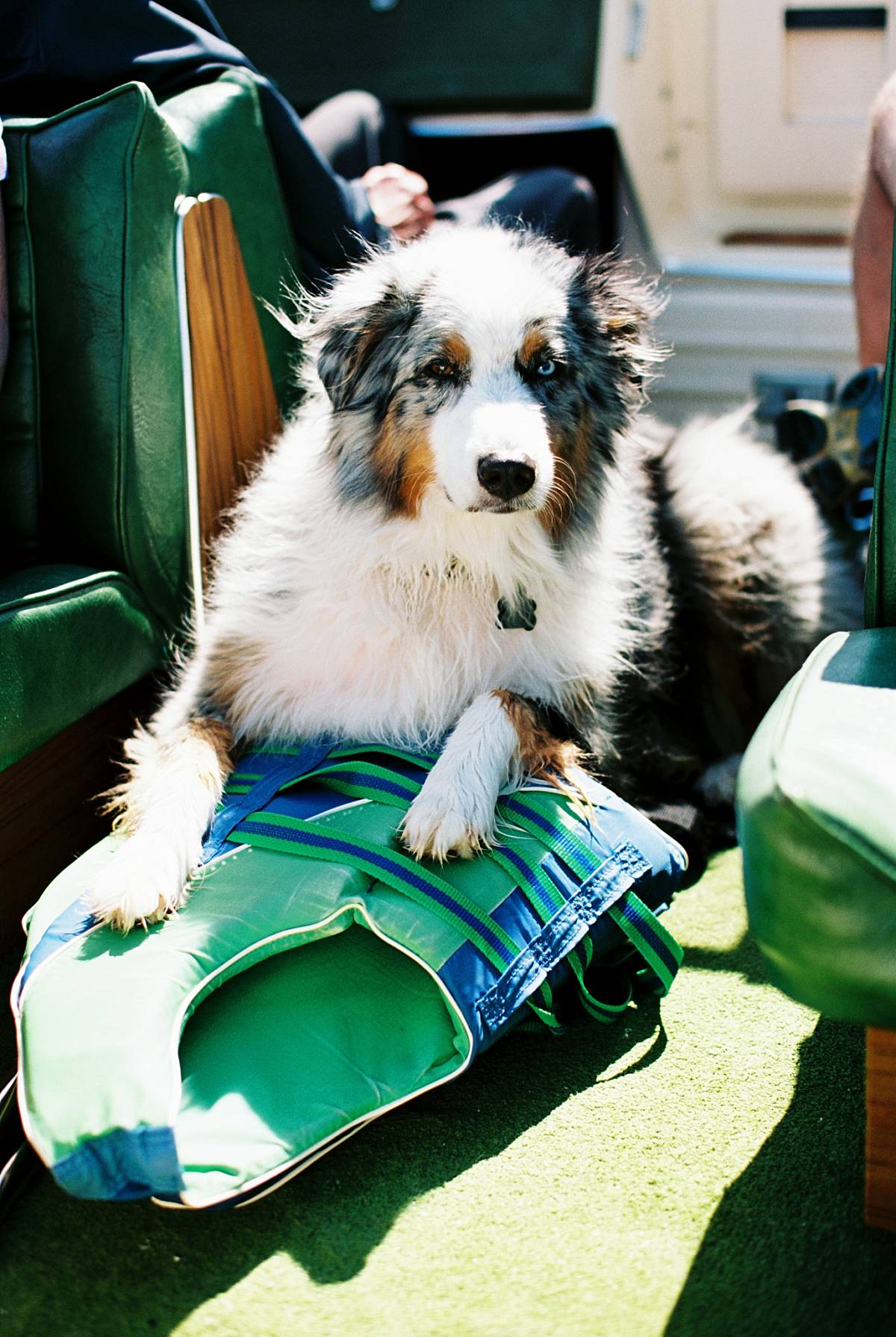 Let's Get to Know One Another
"I can attempt to convey just how much I love photography and how valuable the journey has been for me, but I'd love to get to know you more. If you're in town, let's grab coffee. If you're destination, let's facetime. All I wish is for you to see the joy in my eyes when I describe what photography and telling stories means to me. I consider myself the jack-of-all-trades type. I like to experience everything and I think if you've made it this far, you and I have a lot in common. I'll bond with you over a cup of coffee, as it's my favorite thing in the world, but I want to know your passions, how you love, what inspires you, and what beautiful qualities in yourself you want to see reflected in imagery."

The Life of an Artist and Photographer: The Blog

I hustle. I want to be great. I want to lead a meaningful and inspired life, and photography is my ticket to ride. You won't find a photographer that works harder than I do and I think that's what makes myself and my works one of a kind. I photograph as much as I can, blogging about it as I go. Check out a few recent works below on the blog: wedding photography, portraits, fashion editorials, and educational content for other photographers. I own and operate a portrait studio in Charleston South Carolina and Northern Michigan in addition to my location and destination portrait and wedding work. Content is always waiting to be created and I'm continuously in search of inspiration.