A Preview of Katherine and Sam's Legare Waring House Wedding in Black and White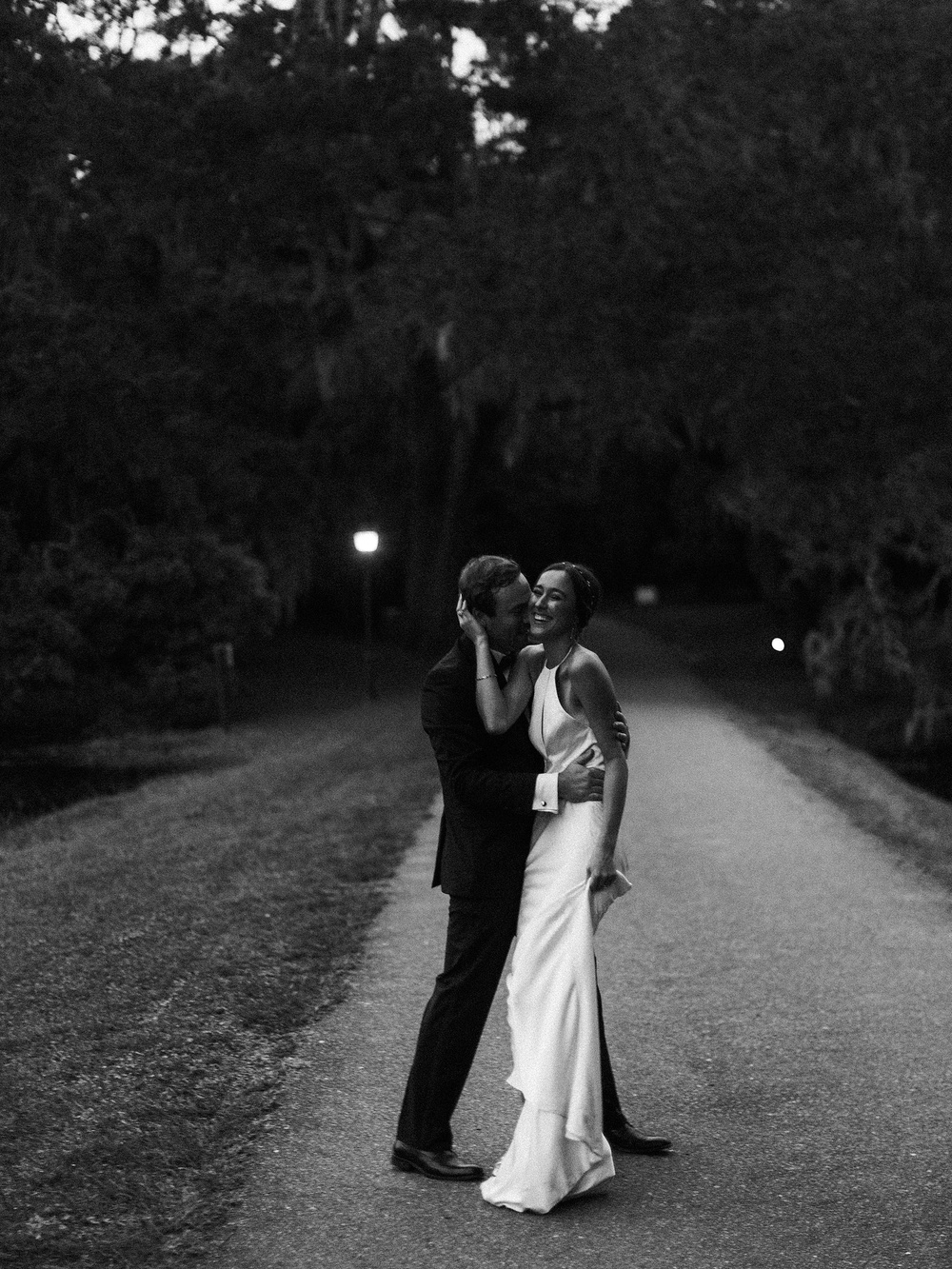 A Preview of Katherine and Sam's Legare Waring House Wedding in Black and White
A documentary wedding photography preview of Katherine and Sam's October wedding at Legare Waring House in Charleston SC. Shot all in black and white, focusing on wedding day documentary and candid wedding photography.
Jan. 7, 2021, 12:12 p.m.
A Preview of Katherine and Sam's Wedding Photography Documentary
Katherine and Sam were married at Charleston wedding venue, Legare Waring House in October of 2020. They were joyful, and endlessly expressive and I cannot thank them enough for the contagious happiness that I got to witness and document during their Charleston SC wedding. This is a documentary preview, all in black and white, of their fall Charleston wedding. This is a wedding documentary focusing on the moments that really matter.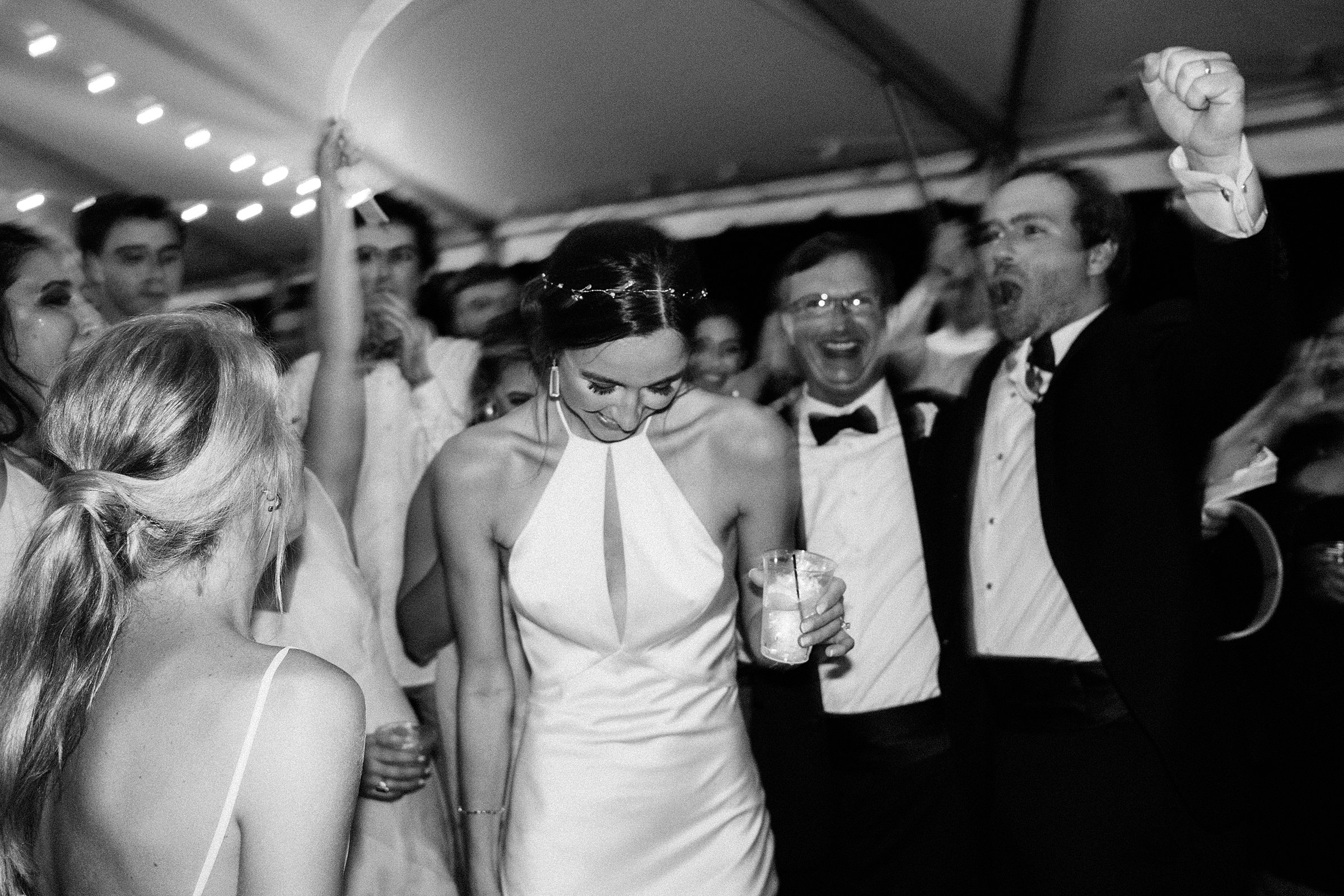 Congratulations Katherine and Sam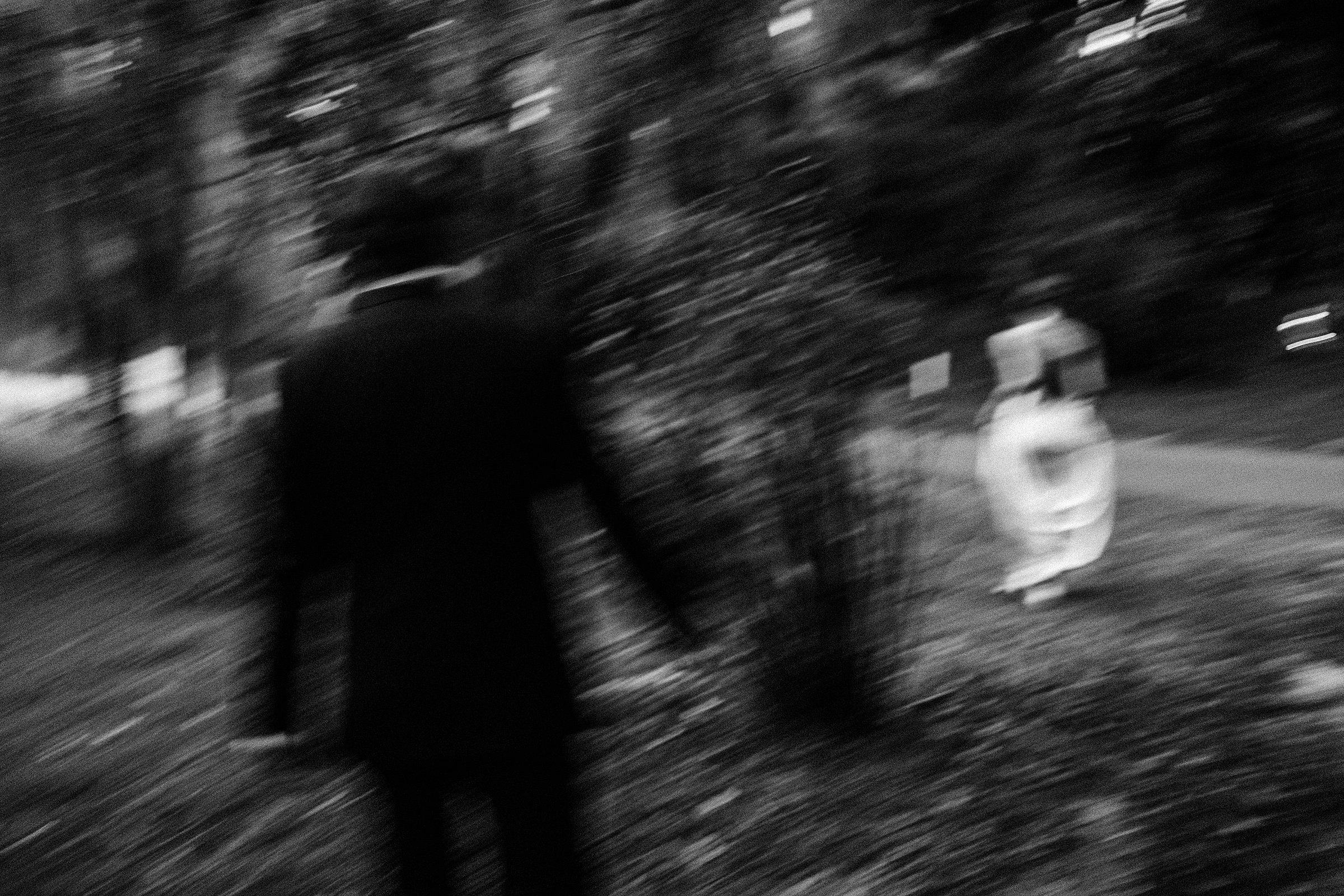 ~~                                                                                      ~~
FROM BRIAN D SMITH PHOTOGRAPHY
If you are inspired by what you read, I'd love to invite you to reach out about the wedding photography services I offer. My guarantee is that you won't find a photographer that cares more about you and your story than I. I'm endlessly passionate about telling stories on film and pushing the boundaries of art in wedding photography. I'd be thrilled to work for you and document your wedding and tell your unique story with an artful eye. I celebrate all couples, LGBTQ and straight. I celebrate all races and backgrounds, and there isn't a soul in this world that doesn't have an inspiring story to be told. 
If you'd like more info about this post, would just like to chat, or are ready to book, reach out to me by visiting my contact page here!