Charleston South Carolina Portraits in an Outdoor Studio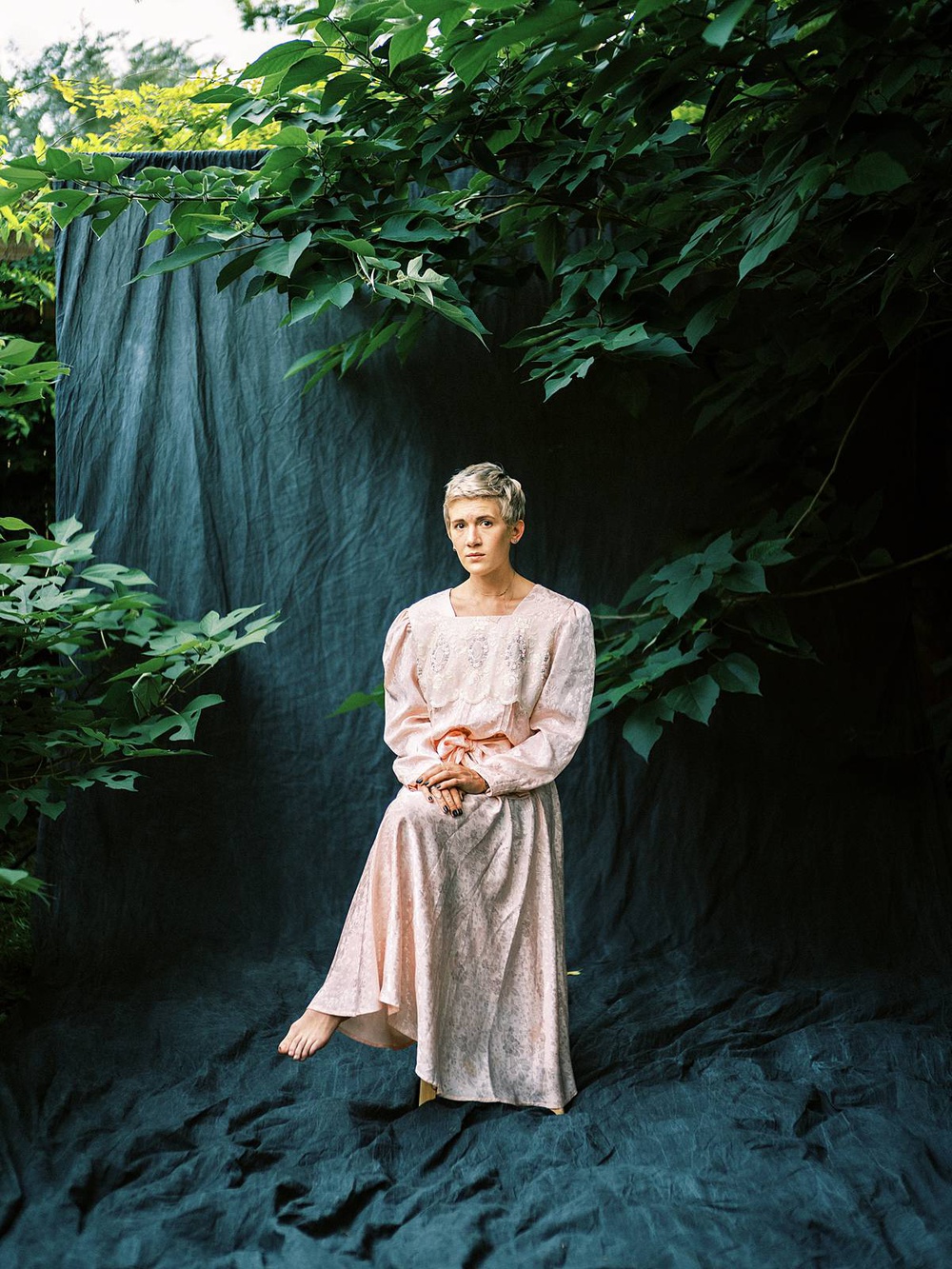 Charleston South Carolina Portraits in an Outdoor Studio
A Charleston SC portrait photography session inspired by vintage fashion in the backyard of my South Carolina studio - photographed on my sony a7iii and in front of a Savage Universal muslin backdrop.
June 18, 2020, 9:38 p.m.
About The Vintage Fashion Portraits in Charleston SC
I connected with Sally G Mahon, another talented Charleston photographer, on instagram when I posted looking for portrait subjects for a backyard studio concept I had dreamt up during another shoot. I photograph out of my home portrait studio in Charleston SC, but have long been inspired by images of backdrops being used for outdoor portraiture. I actually tried out a similar concept, using seamless paper, in an Asheville vintage fashion shoot a year prior. 
Vintage Asheville Fashion Portraits Outdoors with a Backdrop
There is something beautiful about the juxtaposition of a clean, pressed backdrop against the chaos and organic beauty of nature and textures of mandmade constructions. I always try to challenge myself as a portrait photographer, incorporating fashion inspiration into my portrait work. These Charleston portraits came out so much more beautifully than I could have imagined, and I'm keen to try the setup again and keep pushing myself as a Fashion Portrait Photographer and Studio Photographer.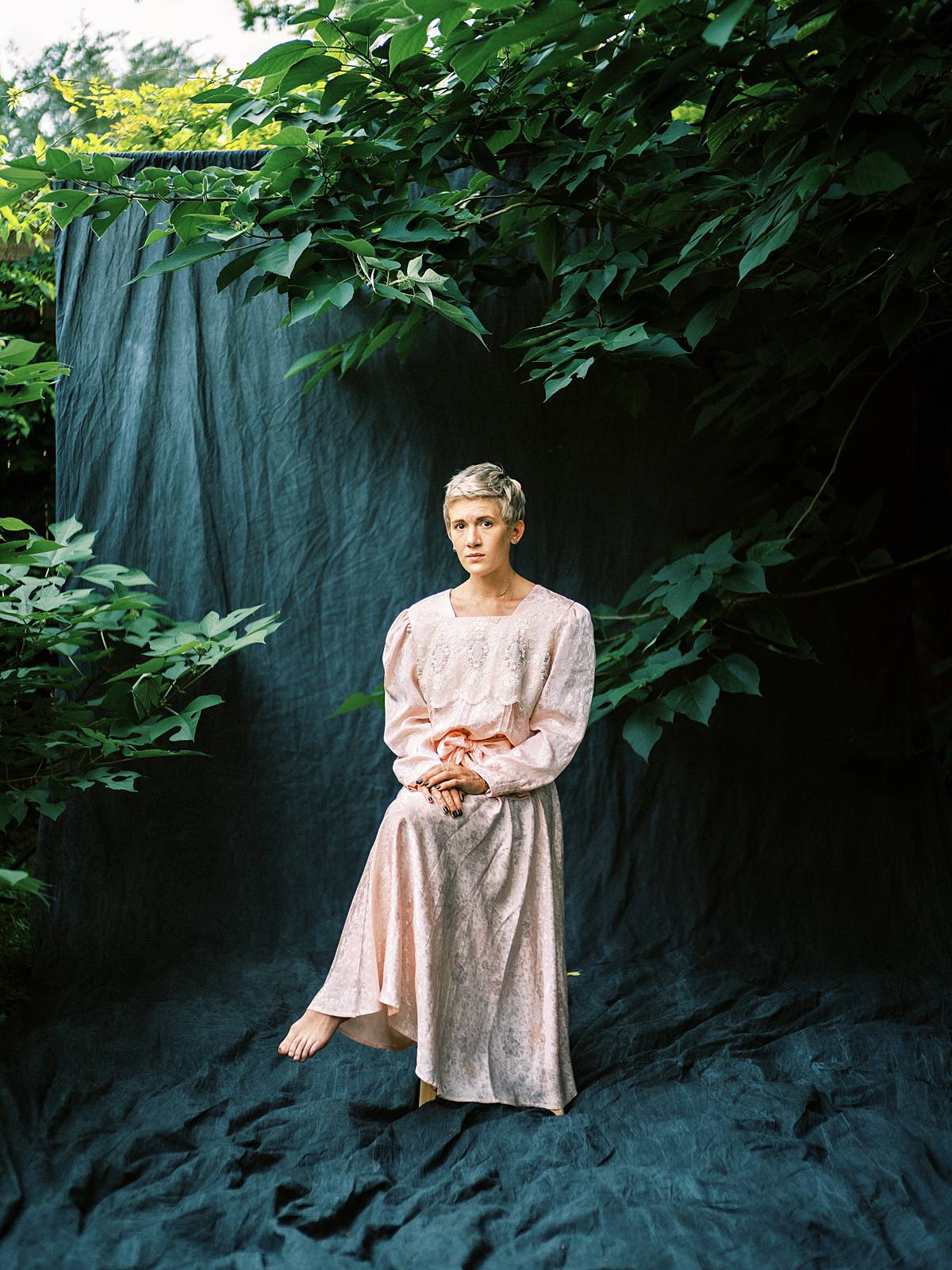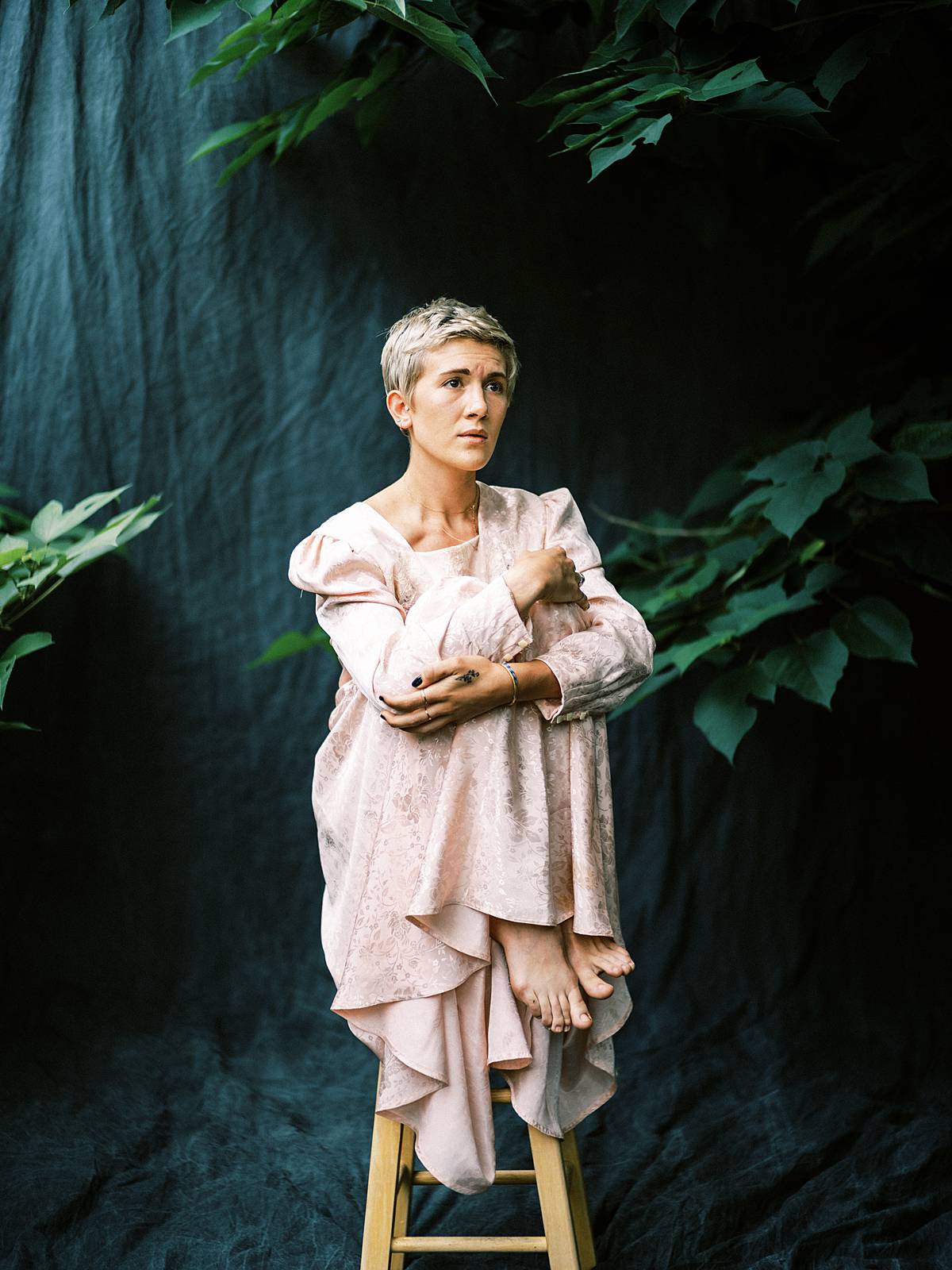 The Setup and Styling for my Portrait Photography Sessions
Oftentimes, well nearly every time, my portrait photography sessions in Charleston SC and destination start with a vague concept or idea and blossom into a beautifully styled and collaboritive effort between me and the portrait subject. I think part of this has to do with me seeking out fashionable people to photograph, but a lot of it is making decisions on the fly with regards to colors and styling. The model sent me pictures of the dresses beforehand and after 3-4 setups with the backdrop, deciding on the one in the photographs, I knew the vintage pink dress would be the perfect contrast to the cool blue/grey of the Savage muslin backdrop.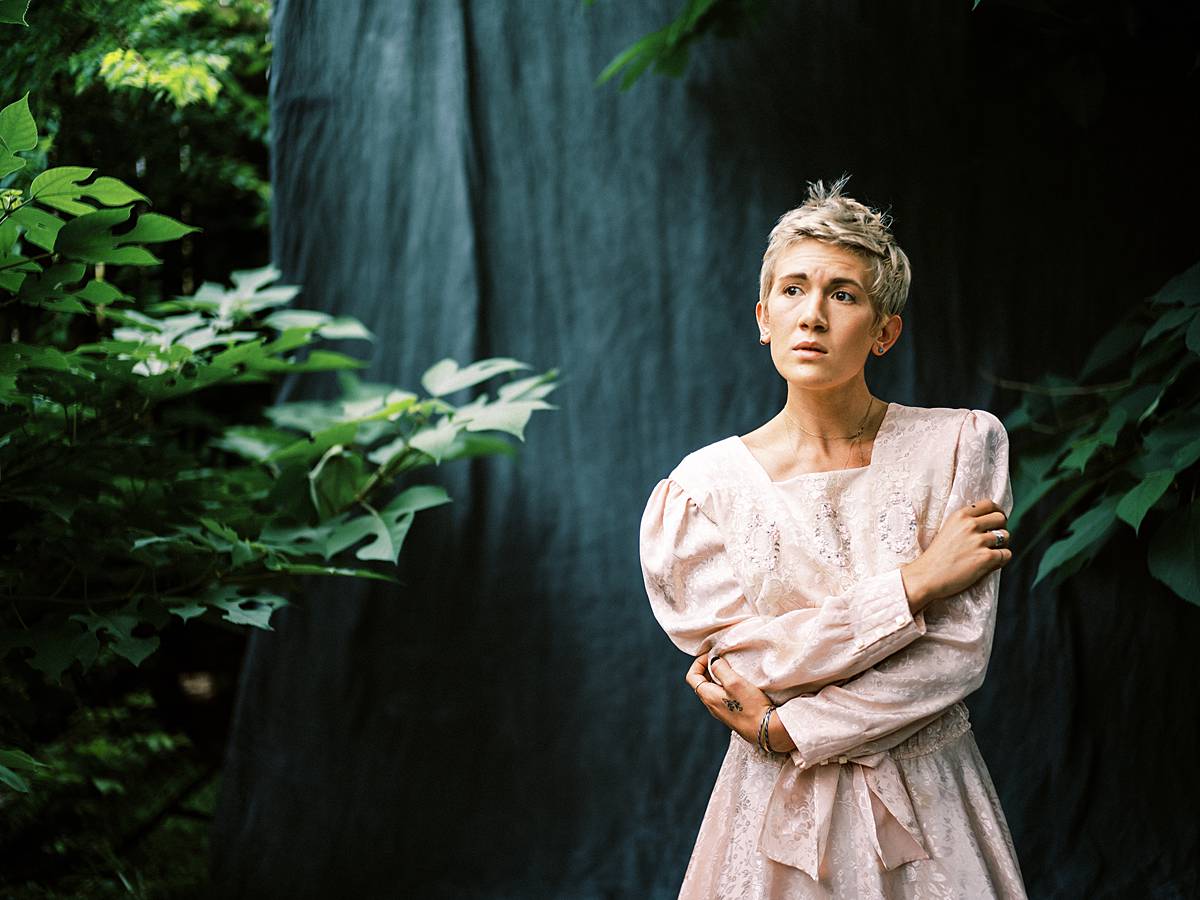 I even shot some 4x5 film that I developed and scanned myself. You can check out those images in my blog post about my first time shooting 4x5 film and first experiences developing it myself. 
My First Experiences Shooting Large Format Film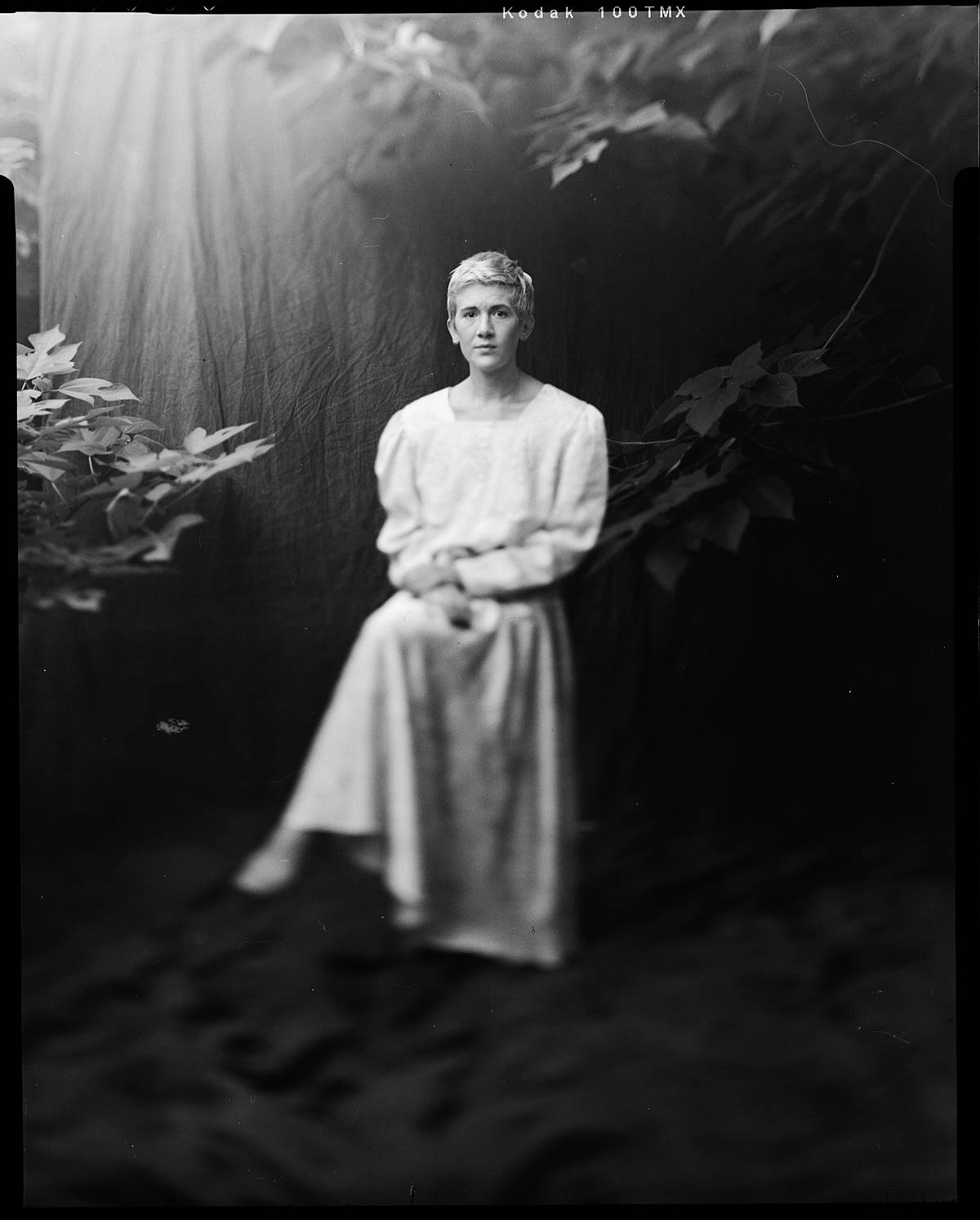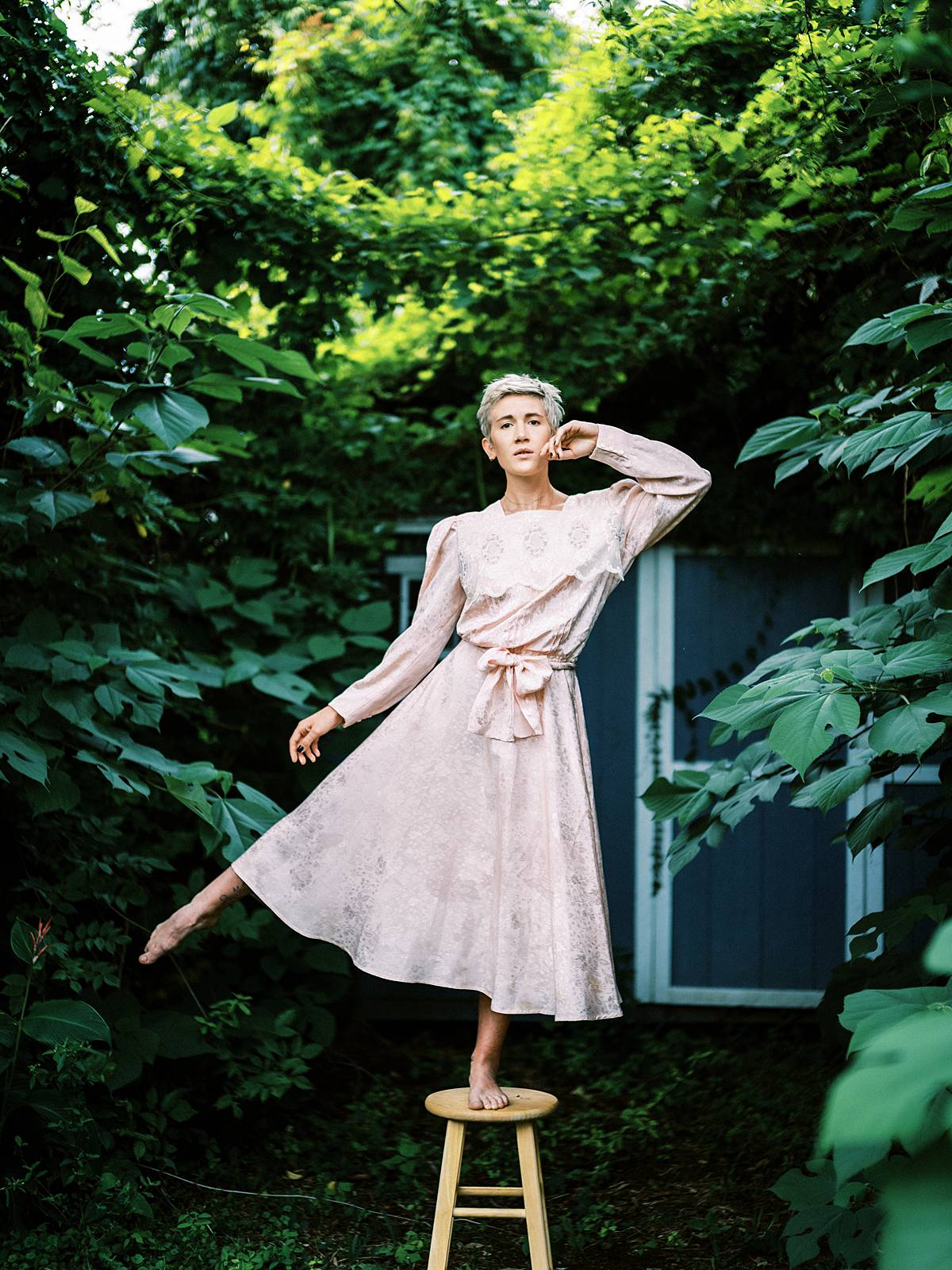 Learn more about Brian D Smith Portrait Photography
Brian D Smith Photography Portrait Portfolio and Information
~~                                                                                      ~~
If you are inspired by what you read, I'd love to invite you to reach out about the photography services I offer. My guarantee is that you won't find a photographer that cares more about you and your story than I. I'm endlessly passionate about telling stories on film and pushing the boundaries of art in editorial and portrait photography. I'd be thrilled to work for you and document your story, wedding or business in Charleston South Carolina, Northern Michigan, or any destination abroad.
If you'd like more info about this post, would just like to chat, or are ready to book, reach out to me by visiting my contact page here!