Film Photographer of the Year 2019 - Belle Lumiere Magazine
Weddings, Editorial and Portrait Works
Award winning film photographer telling no two stories the same
Weddings &amp Couples
Brian D Smith is a published wedding photographer based in Charleston, South Carolina and Northern Michigan. He uses film to tell love stories, inspired by classical portraiture, cinematic light, and candid moments. Every wedding is a unique story waiting to be told. He specializes in weddings, bridal, boudoir and elopements.
Editorial &amp Portraiture
Brian D Smith offers creative planning, direction and execution for editorial style portraiture, branding, and events. His editorial work has an artistic and cinematic presence, with no two results alike. Every project is a unique opportunity to express the character and individuality of his subject or client.
About the Photographer
Telling my story and yours - forever learning, forever exploring.
Brian D Smith is an award winning, published wedding, portrait and editorial photographer based in Charleston, South Carolina and Northern Michigan, servicing anywhere and everywhere in the world. He has a passion for travel and capturing his professional and personal life on film. His work focuses heavily on storytelling and accenting the unique and beautiful qualities of his subjects. In his wedding and portrait work he loves soft, elegant and refined portraiture but, equally so, gritty imperfection. His commercial and fashion editorials play like stills from a movie, with a strong emphasis on storytelling. Brian's work is not influenced by trends, but rather by what inspires him artistically and the qualities of his subjects that makes them and their story unique. His client's aren't looking for the mainstream and appreciate the bold and interesting. His work could be described as inspired, romantic and fashionable, influenced by his desire to create something so deeply personal that it far transcends a profession.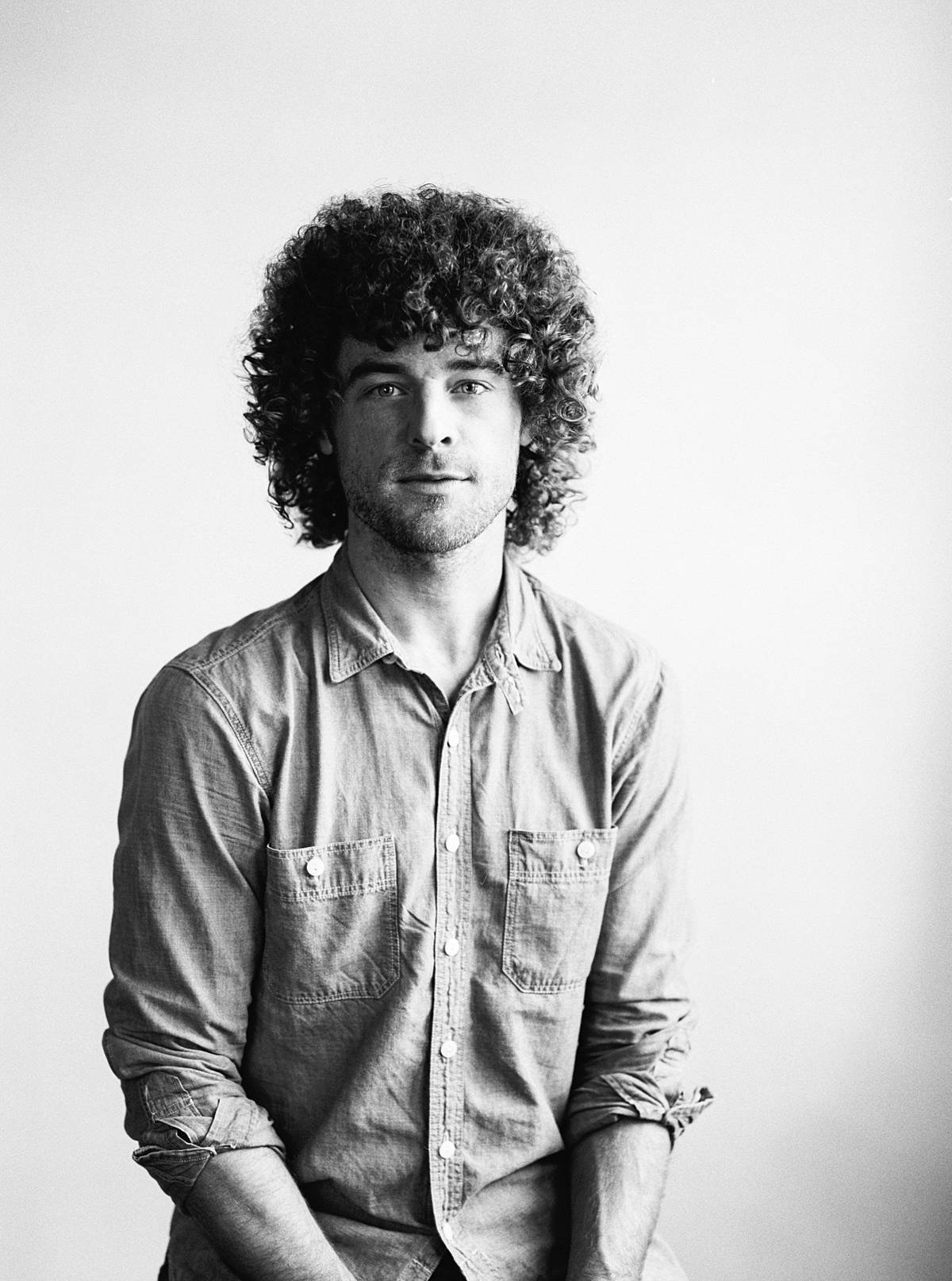 Your Photographer
"People are complex, so too should be the imagery that tells their story." I like to think, in the most humble of ways, that my photography is not like the mainstream. My journey in photography is unlike anyone else's and I would like my work to reflect the same. I left a prior career to pursue photography out of a desire to express myself through art and pursue something that was deeply fulfilling.

Recent Works
On the Blog | Social Media
On the Blog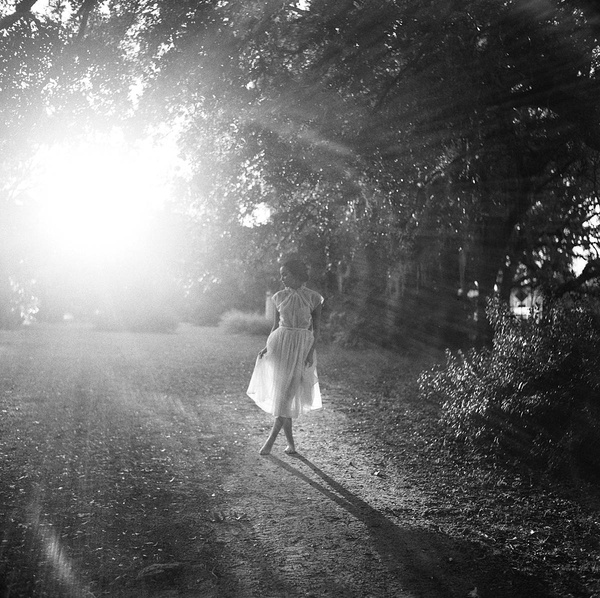 Follow My Life, Travels and Career
@briandsmithphotography | @thesmithbrian