Film Photographer of the Year 2019 - Belle Lumiere Magazine
Destination Film Wedding and Elopement Photographer | Brian D Smith
A Bespoke Wedding Experience Serving Charleston South Carolina, Northern Michigan and Beyond
Where Am I Based and Where do I photograph?
Charleston South Carolina, Traverse City Michigan, or destination. I'll go anywhere in the world to be your wedding photographer
I split my year as a wedding photographer in Charleston, SC and Traverse City Michigan. I spend the Winter/Spring in Charleston, then typically head north between June and September for weddings in northern michigan, before returning to Charleston for the Fall wedding season. I schedule my travels based on my schedule, so it is ever changing. Even when I am living in one particular area, I still make a few trips back and forth between the two destinations each season. Contact me for my up-to-date travel schedule! I'll travel at anytime, anywhere, and am always happy to make the trip for your wedding. Wether it be as your charleston wedding photographer, traverse city wedding photographer, northern michigan wedding photographer or destination wedding photographer I'll pack my bags and travel at any time for the priveledge of documenting your story.
I split my time between the two destinations for personal and professional reasons. Charleston has been my closest thing to a "permanent" home for the last 7 years. Northern Michigan has been my second home for my entire life. My family has a small cottage on a peaceful lake, that my grandfather helped construct some 60 years ago. As I write this, I am next to my grandfather, looking out over the lake that has defined so much of his beautiful existence. I stay in Charleston for the busy spring wedding season, head north for the busy summer wedding season in northern Michigan, then return to Charleston for the hustle of the Fall. I'm so grateful for the opportunity I have to split time between the destinations. I get to experience the diversity of the two wedding markets, spend time in two very different locations that are so dear to my heart, all the while continuing my growth as a wedding and elopement photographer, never slowing down in the profession that I love.
I also photograph couples, engagements, bridal portraits, boudoir and bride and groom portraits in studio. I provide the space, or bring the studio to you - timeless photographs, anywhere anytime. To learn more about myself and my journey, check out my about page or if you are ready to inquire, contact me using the link, below! Or, continue scrolling for recent charleston, northern and western michigan, traverse city and destination weddings on the blog.

How would I describe my style?
Inspired by film, fashion, cinema, and your unique story
My style is influenced heavily by the aesthetic of film. My film journey and my journey as a wedding photographer started simultaneously and they've both been integrally intertwined in me growing as an artist. I shoot film when I travel. I document my own life and family on film. Film is shockingly beautiful. Film has character. It has depth and grit and the unique qualities fit to capture a unique love story.
Photography is a deeply personal journey for me. I care just as much about being an artist as I do running a business. My style is ever evolving, but consistent in it's pursuit of wedding photography, primarily, as an art. I want to look back on my work and see growth. Social media has injected a certain demand for consistency into photography that I find uninspiring. The best photographers, in my opinion, push boundaries and create conceptual works. You are unique. Your story is unique. So, too, should be your photographs. Each wedding is a bespoke experience and an opportunity to put my artistic spin on your memories.
I'm fairly laid back on a wedding day. It is just as important to me that my presence enriches your wedding the day of, just as it provides lasting memories to look back on for years to come. I'm professional, calm yet exciteable, and love to dance. You'll likely see me shuffling my feet as I make my way through the reception dance floor. I prefer the unposed moments to the heavily posed. For formal pictures, I direct you into the good light, provide general posing guidance, then I let chemistry take over. I love movement, and impromptu embrace. I consider it my primary job to draw out the most beautiful you, as you are, on one of the most beautiful days of your life. All that I ask of my couples is that they don't hold back. Be who you are. People have depth, and everyone is so much more beautiful than they will ever realize. Dare me to prove it to you.
My style is inclusive. I believe strongly that everyone has a right to uninhibted happiness. There is nothing more beautiful than truly being able to express who you are. Diversity and our unique qualities are what make the world interesting and if there is one quality that I have posessed through photography, it's the ability to search for the beauty in everything. Sometimes it is harder to look for when it isn't what you are used to, but it's always there. You just have to look.
I'm equally moved by timelessly beautiful portraiture as I am a gritty, imperfect candid moment. I photograph everything at a wedding with care and an artful eye, but I will always care most about you. Telling your story is my unending focus. Check out my portfolio and favorite moments to see what I find inspiring! If you are inspired by my words, my story, my images, contact me and let me tell you why I'm the best destination film wedding photographer for you.

Follow My Story As I Share Yours
I love to travel. I'll go anywhere in the world for you.
I believe so passionately in quality storytelling in wedding photography. I have a unique story that influences the way I document your wedding, your own unique love story, and I want your wedding gallery to stand out as a unique work of art. If you find my storytelling inspiring, I'd be thrilled to chat with you over on the phone or over email about what sets my approach apart from the rest of the Charleston, Northern Michigan and Destination wedding photographers in the world. You won't find another photographer that cares more about your story and pushing forward his own art with you and for you than I. To put it simply, I care. I truly care about this and I care about you, and I'd be thrilled to tell all about that. Click on the contact button below to send me an email and I'll tell you all about my approach as a wedding photographer, why I love film photography, and how I use my own life story to help document yours.

Photography Awards and Wedding Publications
Film Photographer of the Year 2019 - Belle Lumiere Magazine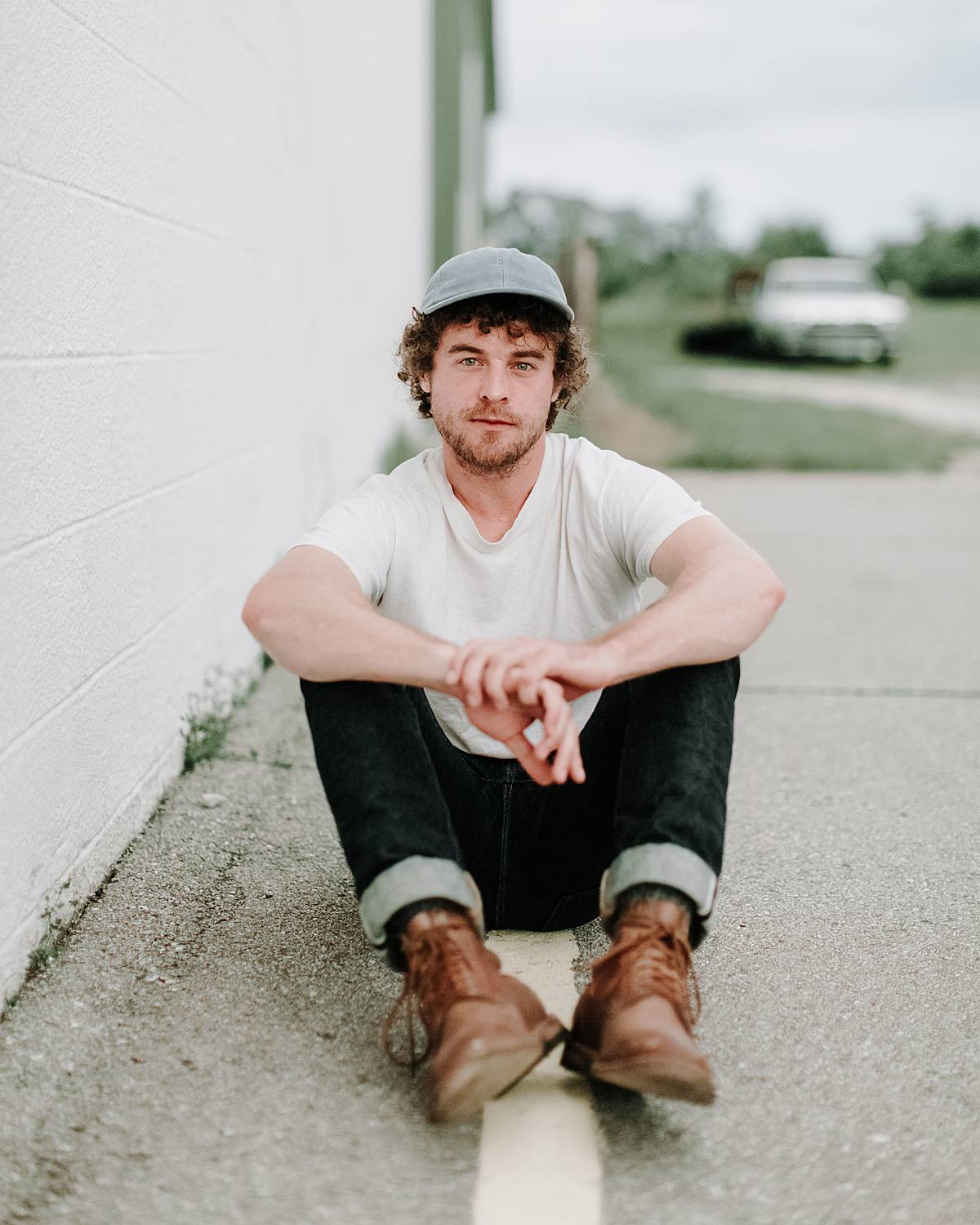 "I'm so thrilled to announce that I was named Film Photographer of the Year by Belle Lumiere Magazine, one of my favorite and most respected wedding publications. It was an honor to even be nominated by my peers, but to win was truly rewarding. It's amazing to be in the company of the previous winners, many of which are some of the industry's most revered names. Thank you Belle Lumiere Magazine, and to all of my peers for supporting and voting for me!"
https://bellelumieremagazine.com/past-winners
Belle Lumiere Summer Image Winner 2019 - Double Exposure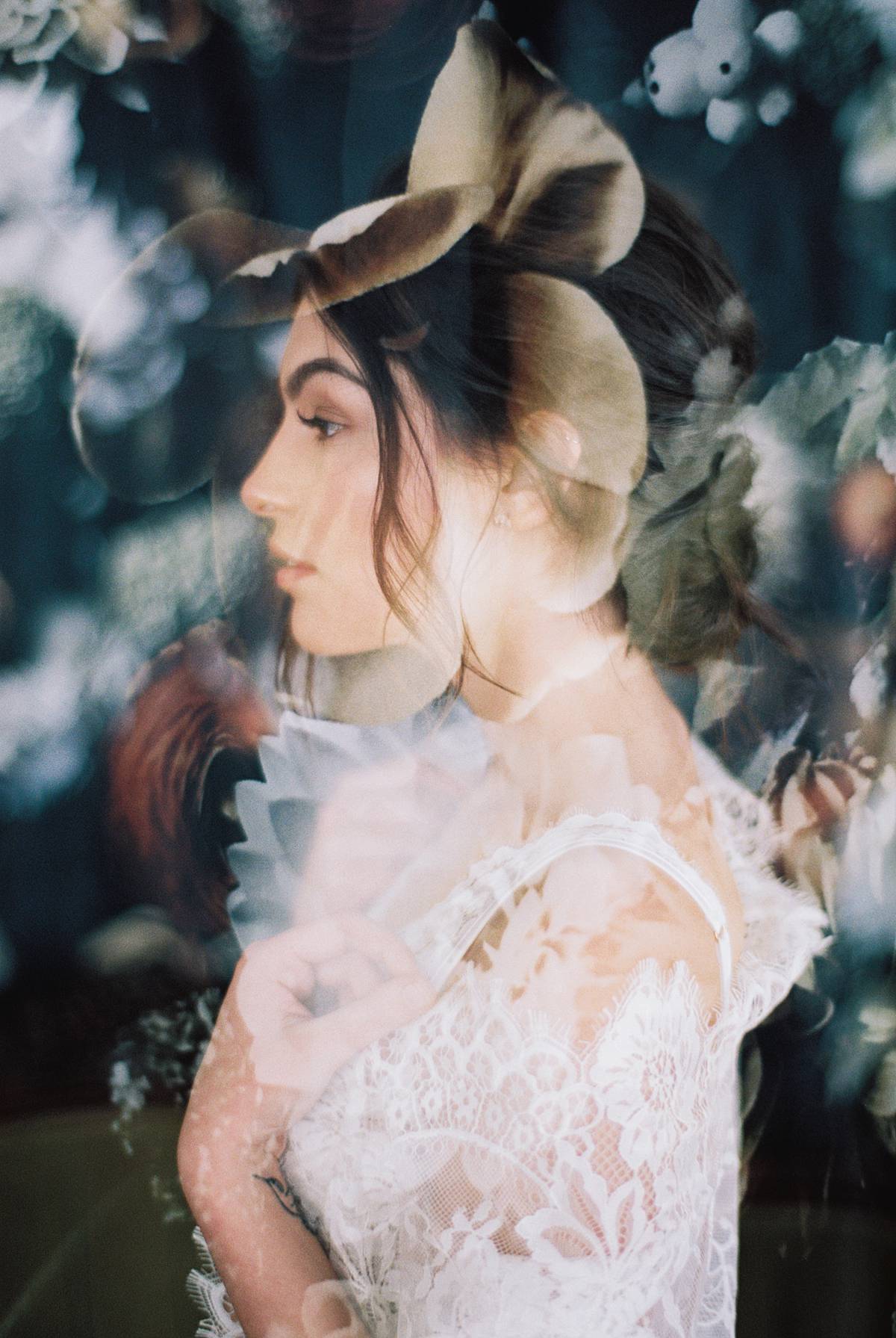 "This double exposure image from a Charleston, SC bridal boudoir editorial was selected as the winning image for Belle Lumiere Magazine's summer film image contest under the category of Double Exposure. Photographing boudoir, particularly bridal boudoir, is all about showing beauty and sexuality in the quiet and mysterious moments of time alone to yourself. It's a beautiful thing to document, and to have such an honor, so early in my career was a thrill. Thank you Belle Lumiere for the honor and for the acknowledgement of an image that will forever be one of my favorites."
https://bellelumieremagazine.com/past-winners
Weddings and Portraits In Print
Recent Online Wedding and Travel Publications
How to Find the Right Wedding Photographer for You
Choosing a Wedding Photographer is an Important Decision - I'm Here to Help
Find a photographer who's imagery inspires you. Look for the work that draws you in without you being able to explain why. Find the photographer who is passionate about his craft and cares just as much about the moments in between as he does the usual must haves. Does your photographer do anything unique? Do they photograph with direction and intention while pushing boudaries creatively. Are they a romantic? Will their work look just as beautiful today as it does when your grandchildren relive these memories?
If nothing else, all I ask of you is to sit down with me over a cup of coffee. Allow me the opporunity to commincate to you just how much I love what I do. See the expression on my face as I describe my line of work. I'm an honest and complex soul with a genuine desire to turn your love into a work of art.
Hire the artist. Hire the inspired. Most importantly, go with your gut, have faith, and hire the wedding photographer who is going to enrich your wedding day experience just as much as they'll help relive it. Think about what is important to you, personally, in a wedding photograph and don't worry about what everyone else had. Are you looking, specifically, for a film wedding photographer? Does the work of your Charleston wedding photographer stand out from all the others? Does your Northern Michigan wedding photographer appreciate the idyllic beauty of it's landscape just as much as you do? Does your destination wedding photographer like to travel on their own personal time? These are all questions that will help you connect with your photographer's work and to the person behind the camera.
For myself, a great photograph elicits a feeling. I'll take a photograph that makes me feel something over pretty, polished perfection every single time.

How do you Want to Remember Your Wedding?
Tangible Goods to Show Off Your Wedding Imagery
I'm a sucker for anything handmade, anything unique and crafted to last or make a statement. I offer beautiful, handmade creations to preserve your wedding day memories, and make cherishing those memories an experience for years to come. Preserve your memories with albums, prints and display boxes. Message me, below, to request a detailed guide of all the prints, albums, and keepsakes I offer.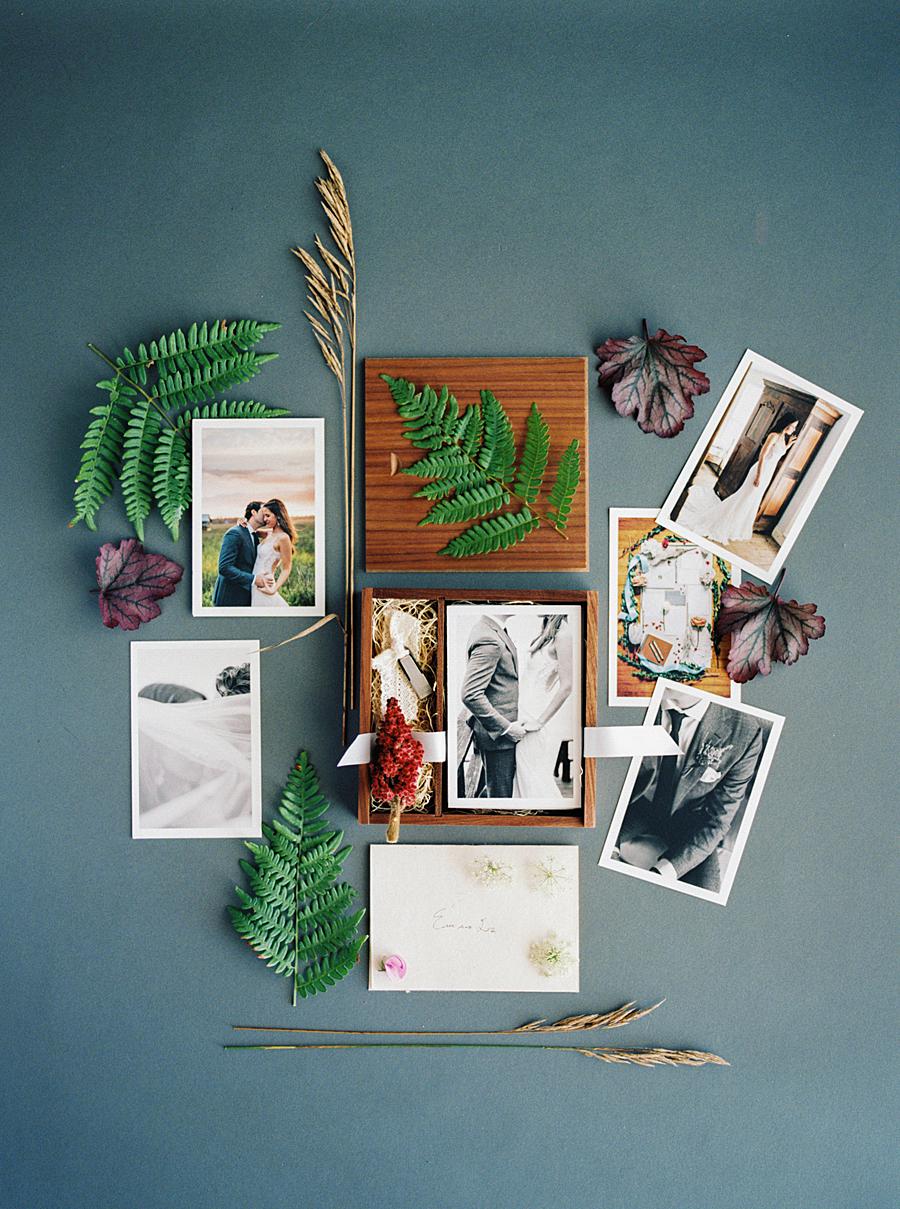 Why Invest In Tangible Products When You Have Digitals?
I am a big believer in prints. Think about how you want to revist your wedding memories in the future. Where will you be? Who will you be with? Do you see yourself with loved ones in front of a computer, or do you see your kids flipping the pages of an album, reliving your story with each passing page? Can you see yourself passing thick, matted prints around to your parents at holidays? Can you see a gorgeous linen clad album or handmade wooden print box, adorning your coffee table and drawing the attention of friends and guests to the story of your love?
A Quality Print or Album is an Art Piece
Producing beautiful prints that will last 100 years is an artform. My entire workflow is color calibrated to match the printers that produce the beautiful work you will receive. Prints make colors come alive. The texture and scent of the paper provides dimension to the image. A print engages all of your senses. A print is timeless.
Practice What You Preach
Let's grab coffee. I'd love to show you some sample professional print products as well as my collection of personal prints. I have boxes full of prints and polaroids from my life and travels.
WEDDINGS
8 hour wedding packages start at $3490.
I offer full weddings, elopements, bridal portraits, bridal boudoir, studio portraits, engagement sessions, multiple photographers, and beautiful print and album options. Each wedding package is tailored to your exact needs, hours, desires, etc.
Contact me, below, and request my Pricing and Information Guide to see what I have to offer.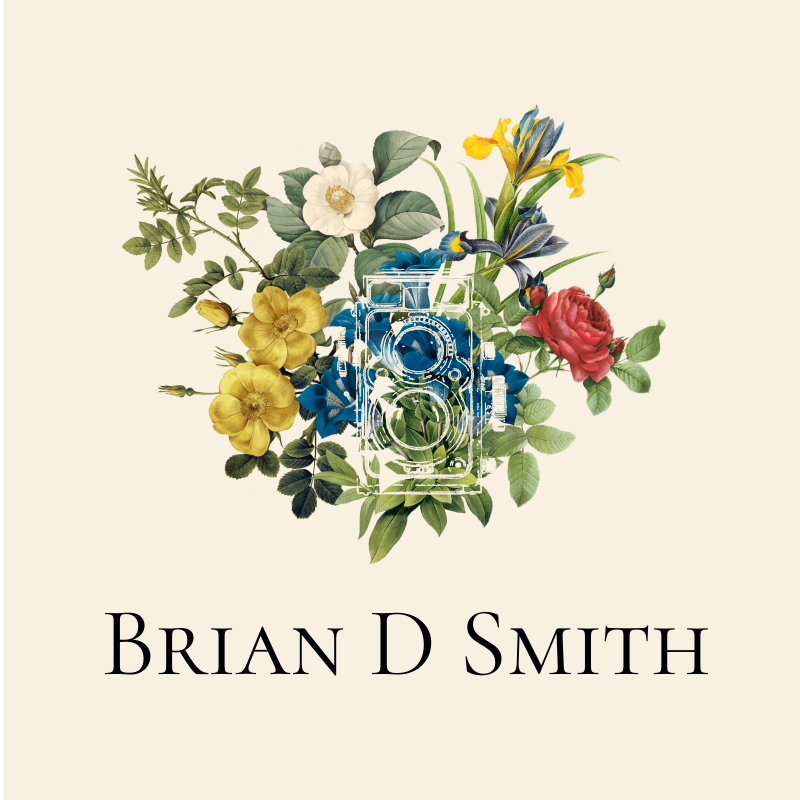 For more information on my wedding and editorial work, visit the home page of my site by clicking the logo, above!