Why an Elopement is the Perfect Excuse to Get Creative with Your Wedding Photos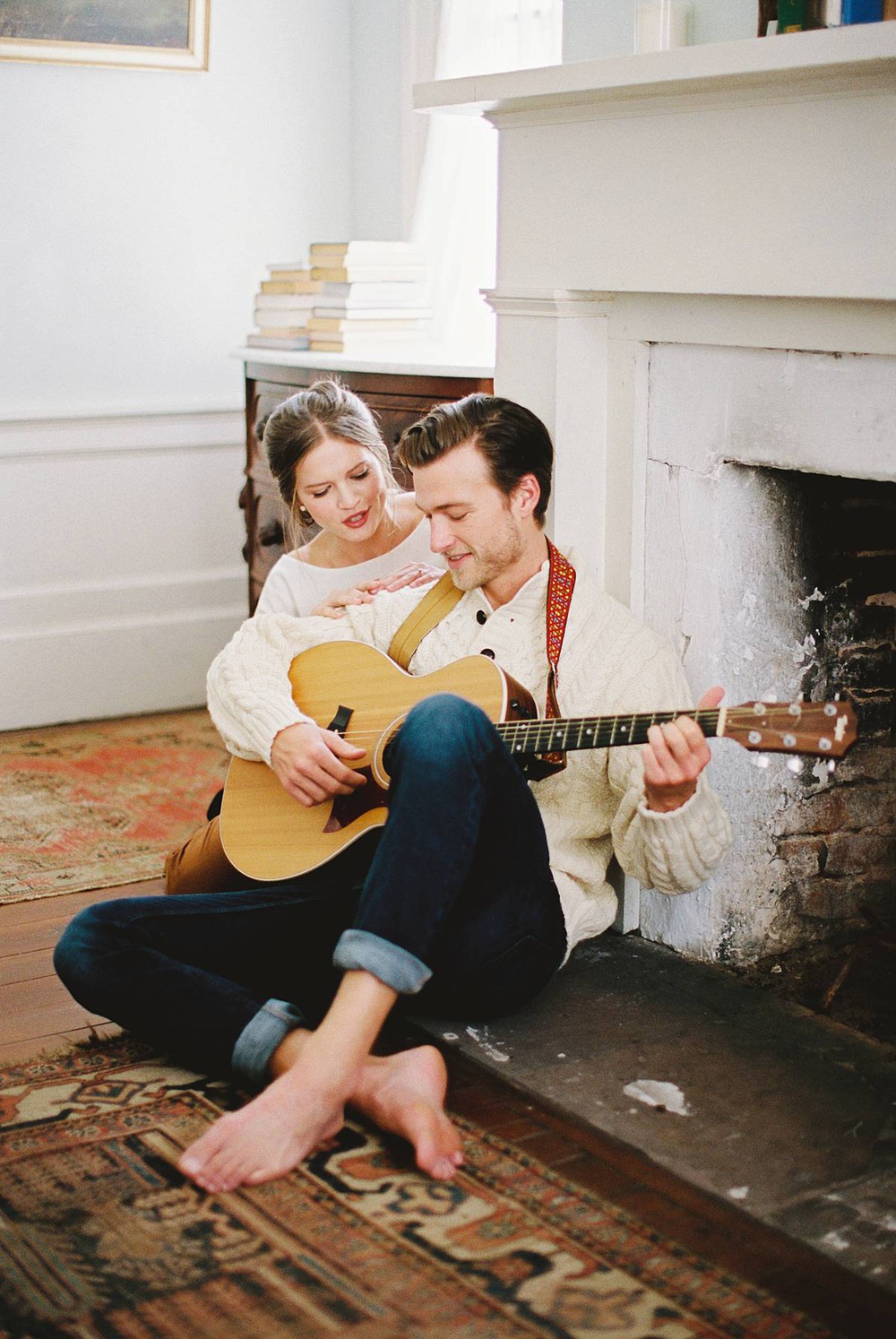 Why an Elopement is the Perfect Excuse to Get Creative with Your Wedding Photos
Ideas for how to get creative with your micro wedding or elopement photographs and how a smaller wedding doesn't mean a less beautiful wedding or wedding photos. In fact, there is often more room to get breathtaking photographs from your Charleston, Northern Michigan or Destination wedding.
April 8, 2020, 1:57 p.m.
An elopement, intimate or micro wedding doesn't have to mean you won't get all of the pretty photos. In fact, planning an elopement adventure for your charleston wedding, northern michigan wedding or destination wedding is the perfect opportunity to throw out traditions and have wedding photos that are uniquely yours. You can have a little weekend getawat and have your love, your wedding story, told in the way that you want it. It's an opporunity for a more personal wedding photography narative that will have all your friends wishing they had opted for a micro wedding or elopement instead.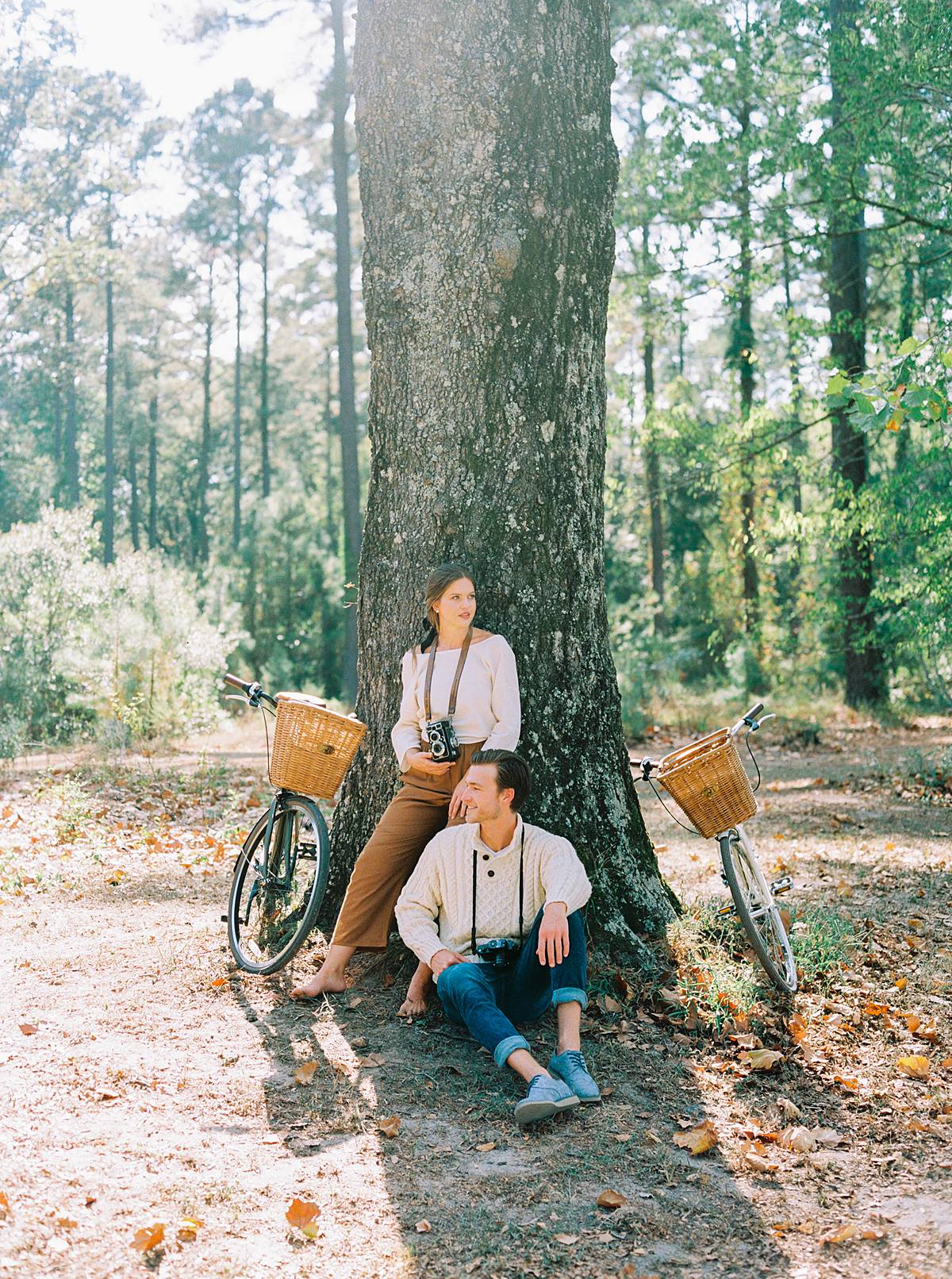 What is an Elopement or Micro Wedding?
That's the beauty of it. It can be whatever you want it to be. It's an opportunity to throw traditions to the wall, eliminate all of the messy logistics involved with hundreds of guests and create something unique that just focuses on you two as a couple and a few close family and friends. Maybe you were planning a big Charleston wedding and uncertain times have caused you to change course?  Maybe you are having a destination wedding or a wedding on a small property in Northern Michigan and don't want to deal with the logistics of a big wedding?  Perhaps you just want something more intimate and more focused on the two of you?  Maybe you want to plan an elopement or intimate wedding just because you want something different. Any reason is respectable. You should do what you want to do for your wedding and not worry about what anyone else expects of you or what you feel like tradition suggests you do. If you plan to elope, please consider me to be your Charleston, Northern Michigan or destination elopement photographer. I value the different and unique in life, and I promise to tell your story in a way that uniquely reflects the two of you and your love. To see what your intimate elopement or micro wedding might look like, check out my blog post below!
Fall Elopement and Micro Wedding at Wavering Place in South Carolina
This elopement and micro wedding inspiration editorial was featured twice on the fine art wedding publication - Ruffled Blog
https://ruffledblog.com/autumn-engagement-session/
https://ruffledblog.com/micro-wedding-wavering-place/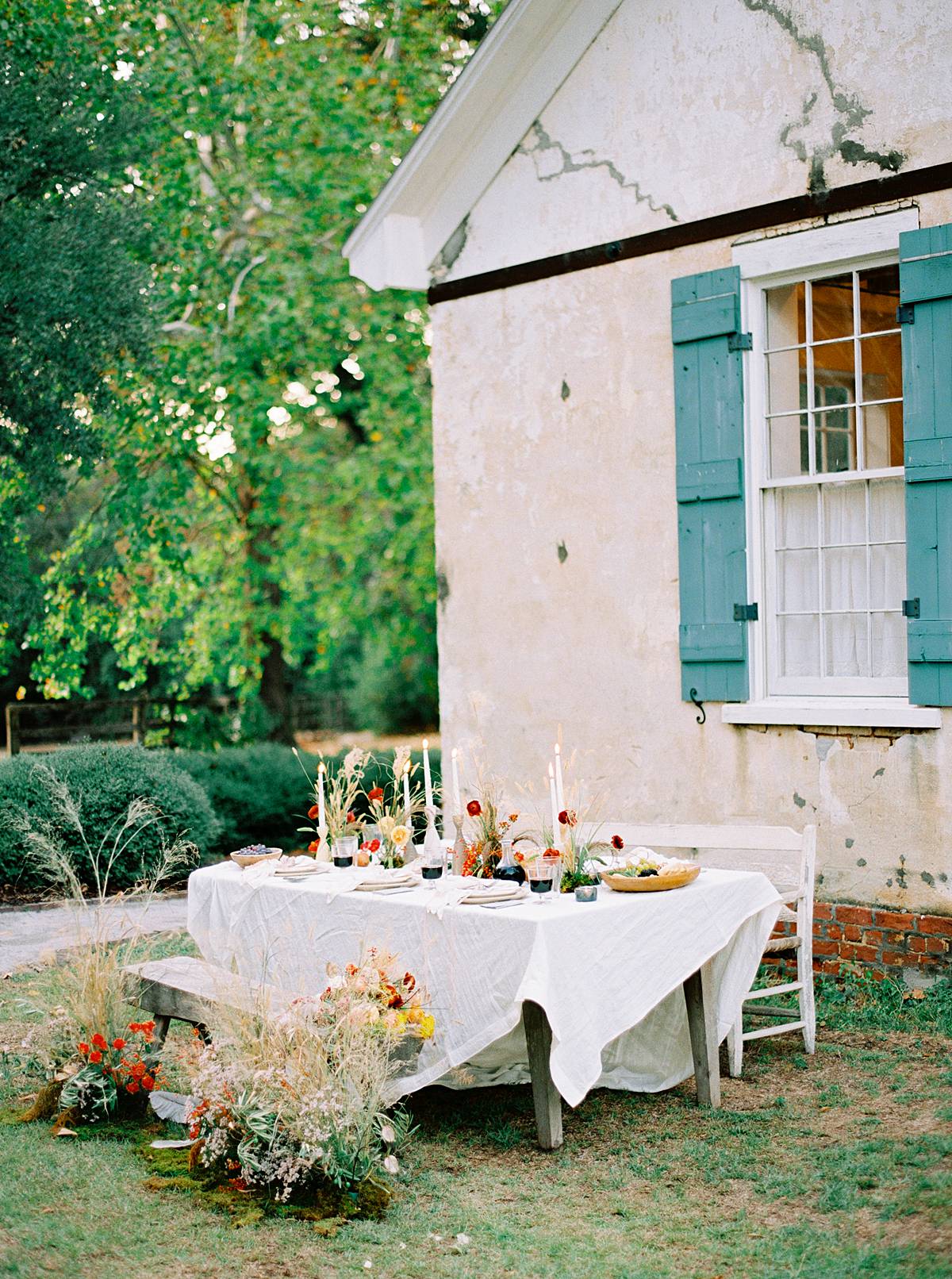 Why are Micro Weddings on the Rise?
It's no secret that there has been a bit of a shift in the wedding industry in the last 5 years. The elopement and intimate wedding has become increasingly popular, and you can hardly scroll through wedding photography images on instagram without seeing content from a micro wedding or adventure or destination elopement. Check out this blog post from my friend Haley at Willow and Oak Events for 10 Reasons Micro Weddings are on the Rise
Where Can I have Brian D Smith Photography be My Elopement or Intimate Wedding Photographer?
Anywhere!  I will travel anywhere in chase of a story. I love to travel, and have visited over 20 countries in the last 3 years and have traveled a good bit of the United States as well. Imagine hosting your intimate wedding on a small property that has a lot of personal setiniment to you?  Imagine you grew up visiting a small lake cottage in Traverse City Michigan and wanted to plan your Northern Michigan wedding reception there?  What if you are from Charleston South Carolina, but always dreamed of getting married in Paris by the eiffel tower?  You can do anything you want. Trust me. I'll travel anywhere in the world to be your elopement photographer. 
Creative Elopement and Micro Wedding Photography Ideas
Go Explore a New City, New Destination, and Have Your Adventure Photographed
Some of my favorite wedding photos are from unplanned moments. The best wedding photos capture your personality, so why not do an activity where you personality really shines?  You could travel to a new destination, walk around and explore, and I'll photograph your interactions. I'll be there to document your adventure, only interjecting when I see some beautiful light or backdrop for that breathtaking wedding photo!  Just be as you are. Be playful. Run around. Ride bikes. Have your dog in your wedding photographs!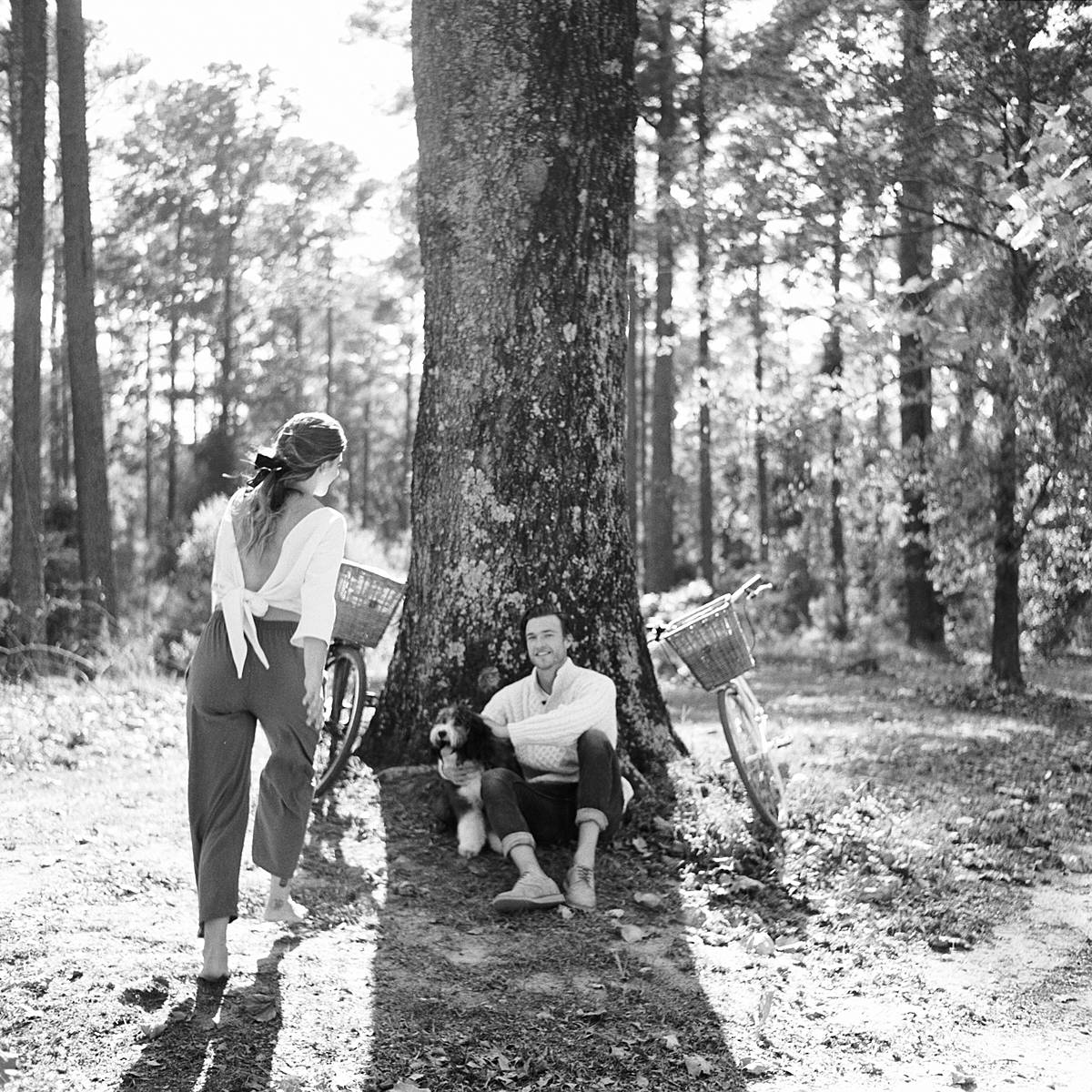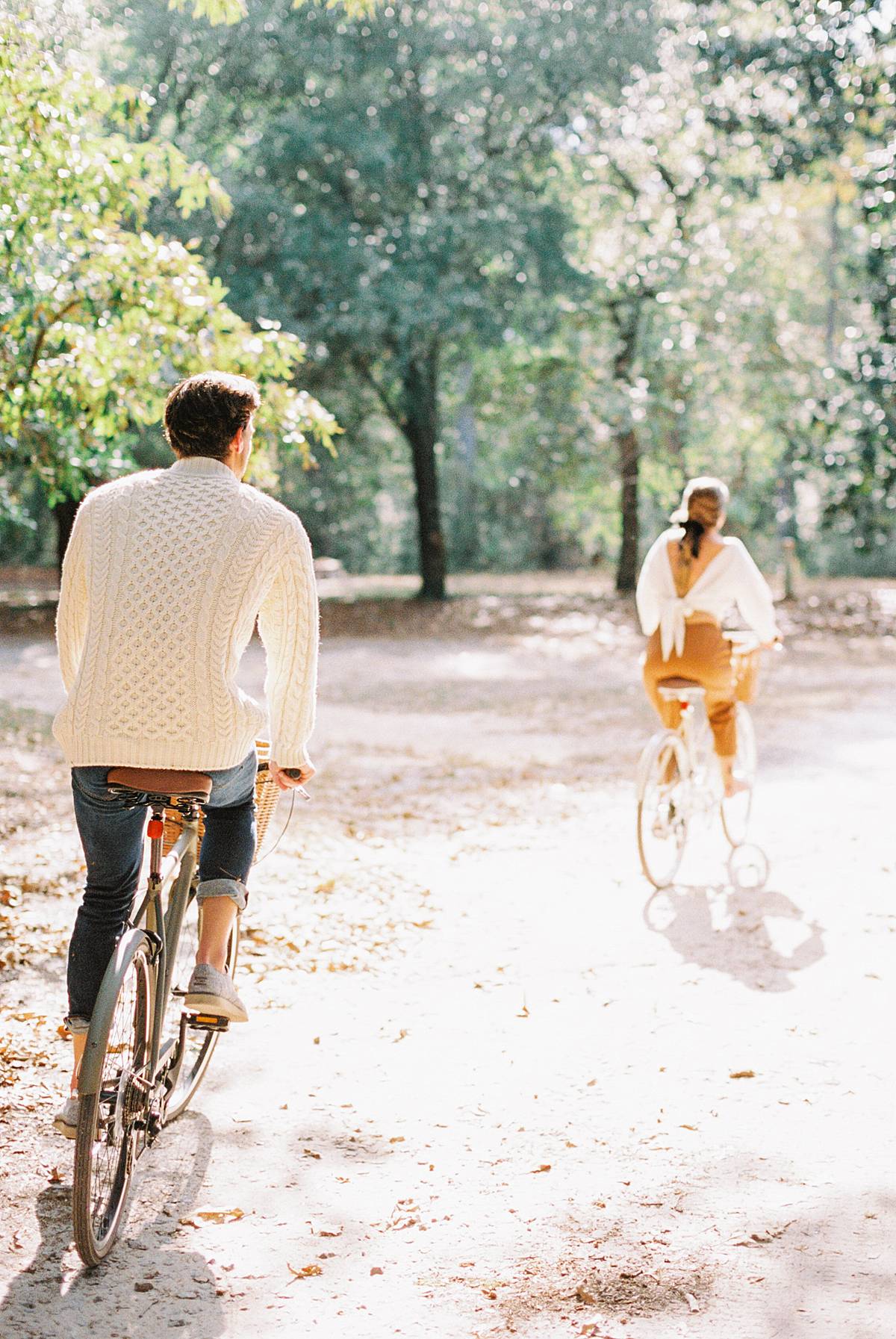 Have a Relaxing Weekend Getaway at a Resort
Want something a bit more relaxed?  Plan a quiet weekend getaway for your elopement or micro wedding. You can spend all day friday just relaxing by the pool, cozying up with a picnic in the vineyards or having a romantic dinner. Then, have your wedding ceremony on Saturday and a quiet brunch on sunday. I'll be there to photograph it all. Think of all of the beautiful moments for artistic and creative wedding photographs we would have in an entire weekend. Think about how relaxing it would be to get rid of the pressure of having so many wedding photos needing to be taken in just a single day. Being a documentary wedding photographer is something about this profession that I find most creatively inspiring, and I think you'll love the photographs you get from your micro wedding or elopement. Check out these images from a weekend getaway elopement at Hotel Domestique in Traveler's Rest South Carolina. 
Relax by the Pool at Hotel Domestique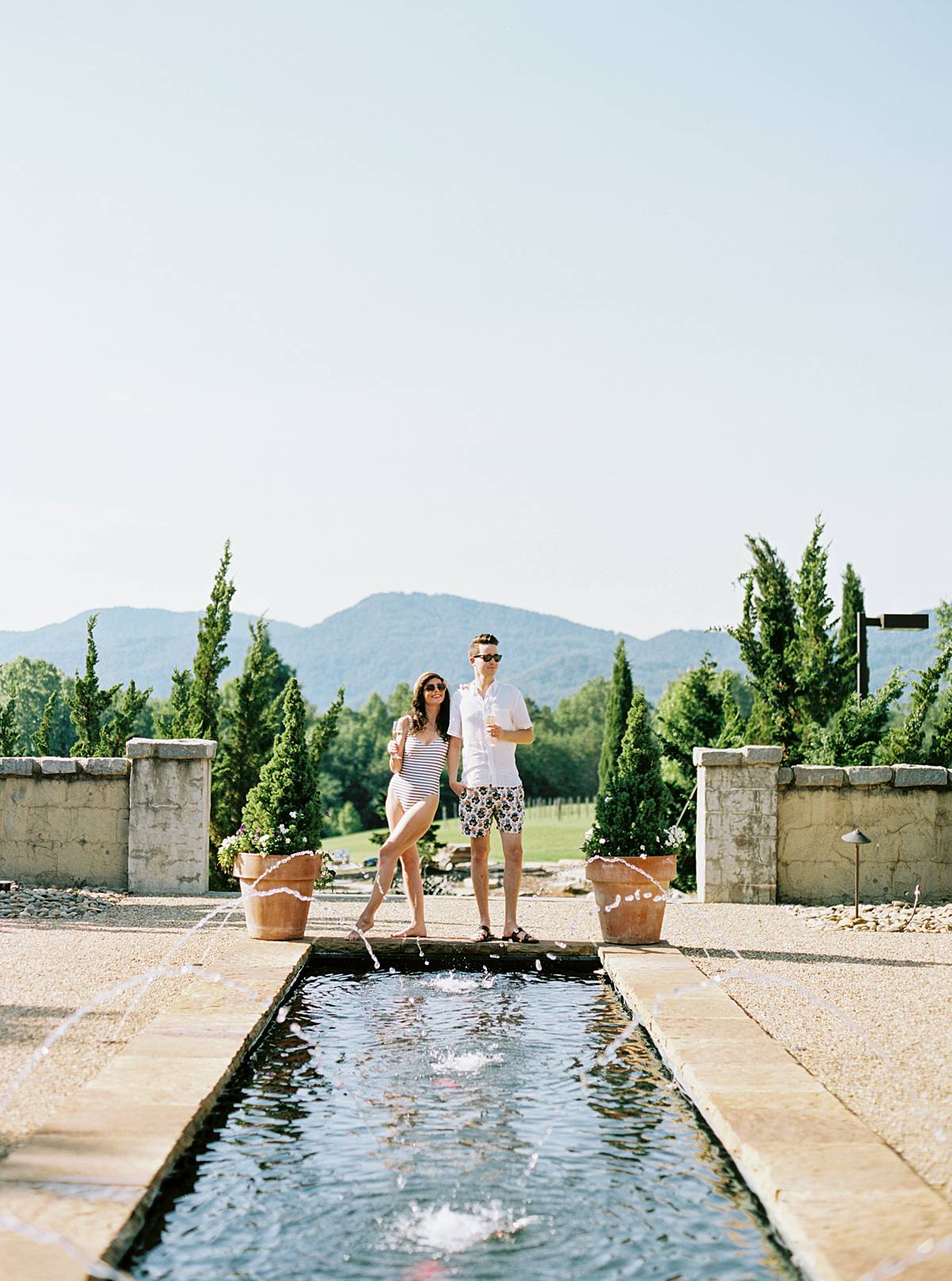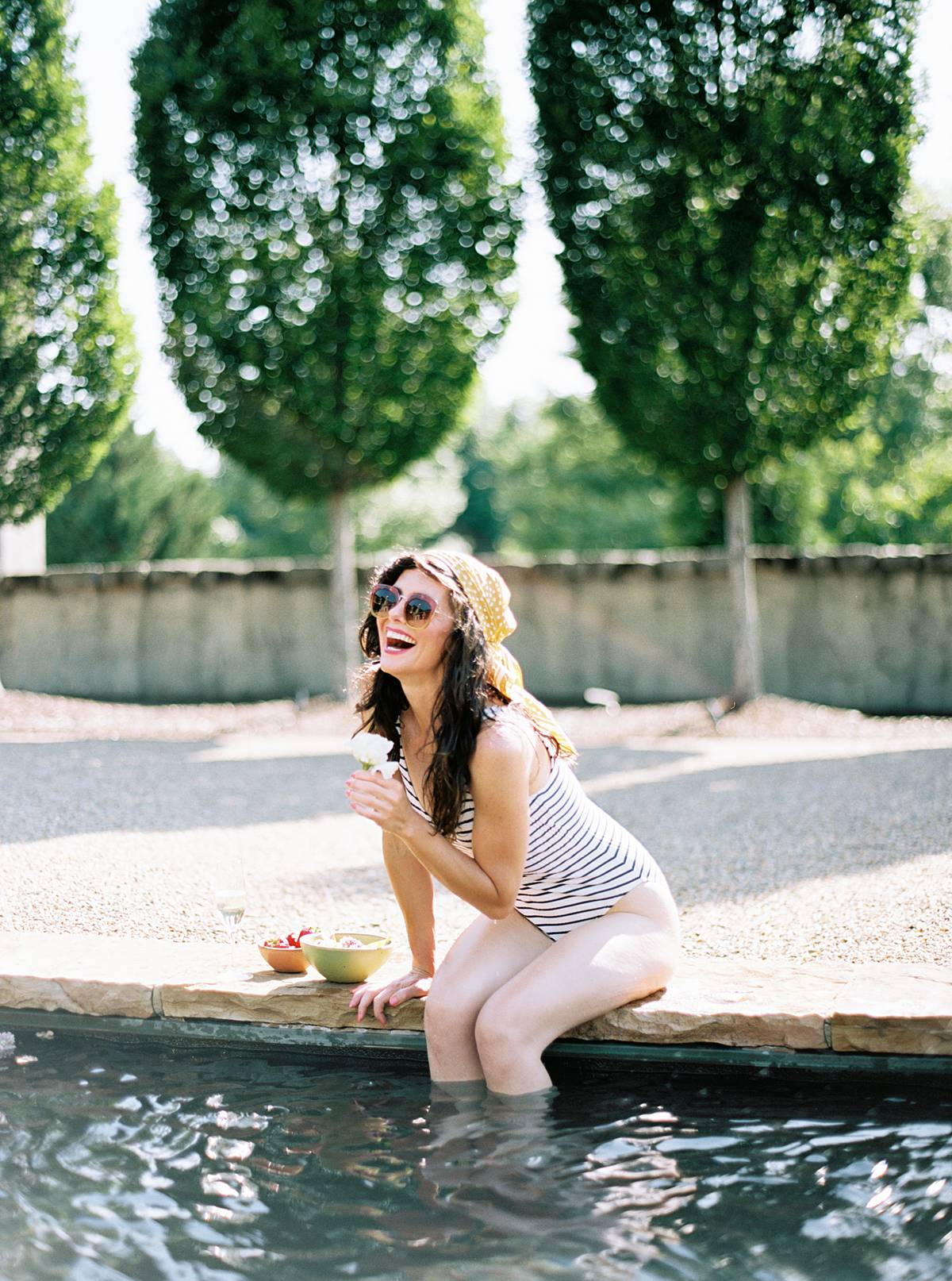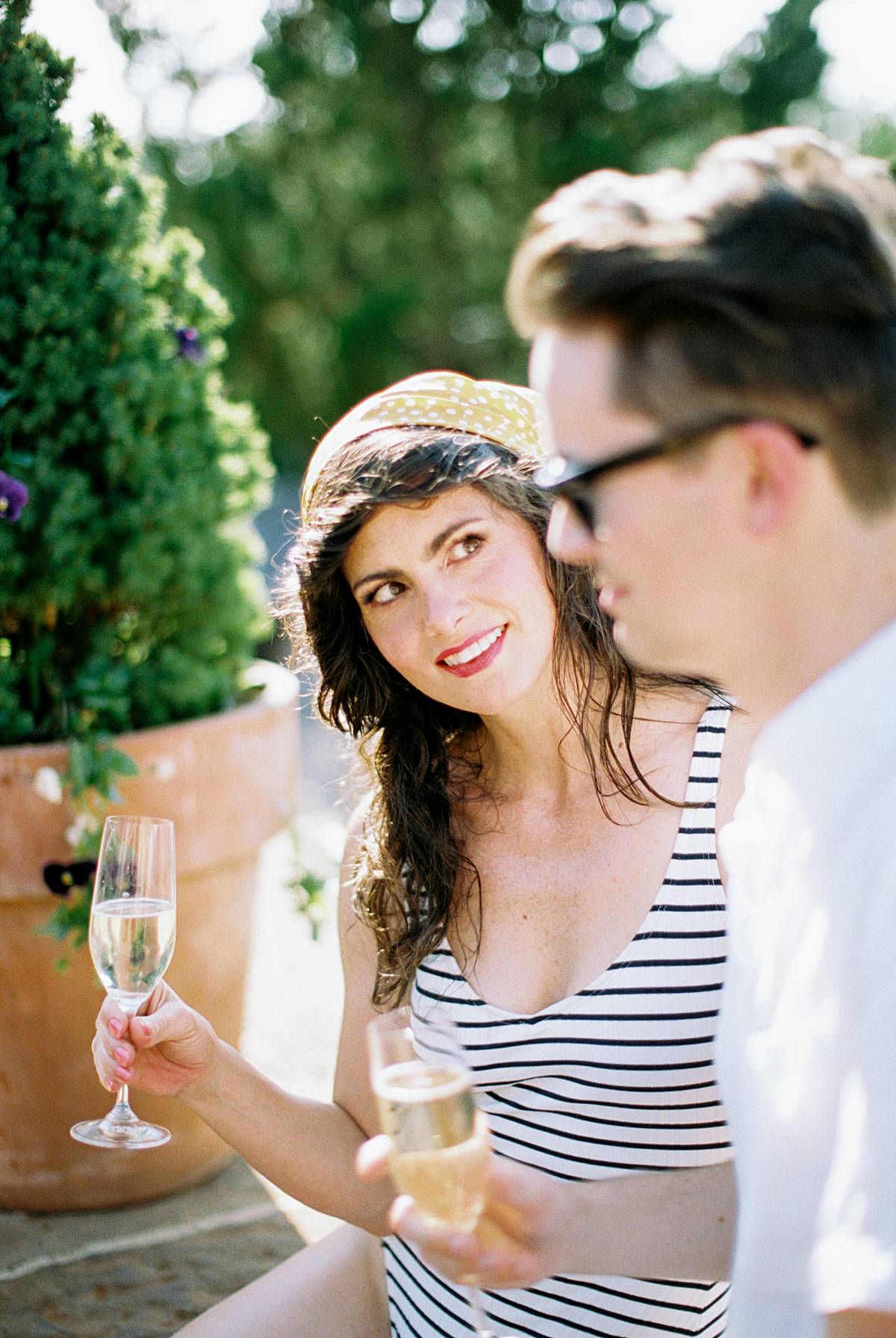 Full Weekend Getaway Elopement Inspiration at Hotel Domestique, Here
Italian Inspired Weekend Getaway Wedding in the Hills of Asheville North Carolina
Also seen on the fine art wedding publication Magnolia Rouge
https://www.magnoliarouge.com/inspiration/vintage-european-elopement-inspiration-in-the-hills-of-asheville/
Have a Picnic in The Vineyards
You could have a small picnic lunch among the vineyards during your Asheville North Carolina elopement. Just be yourself, eat amazing wine and cheese and I'll be there as your Asheville Elopement Photographer.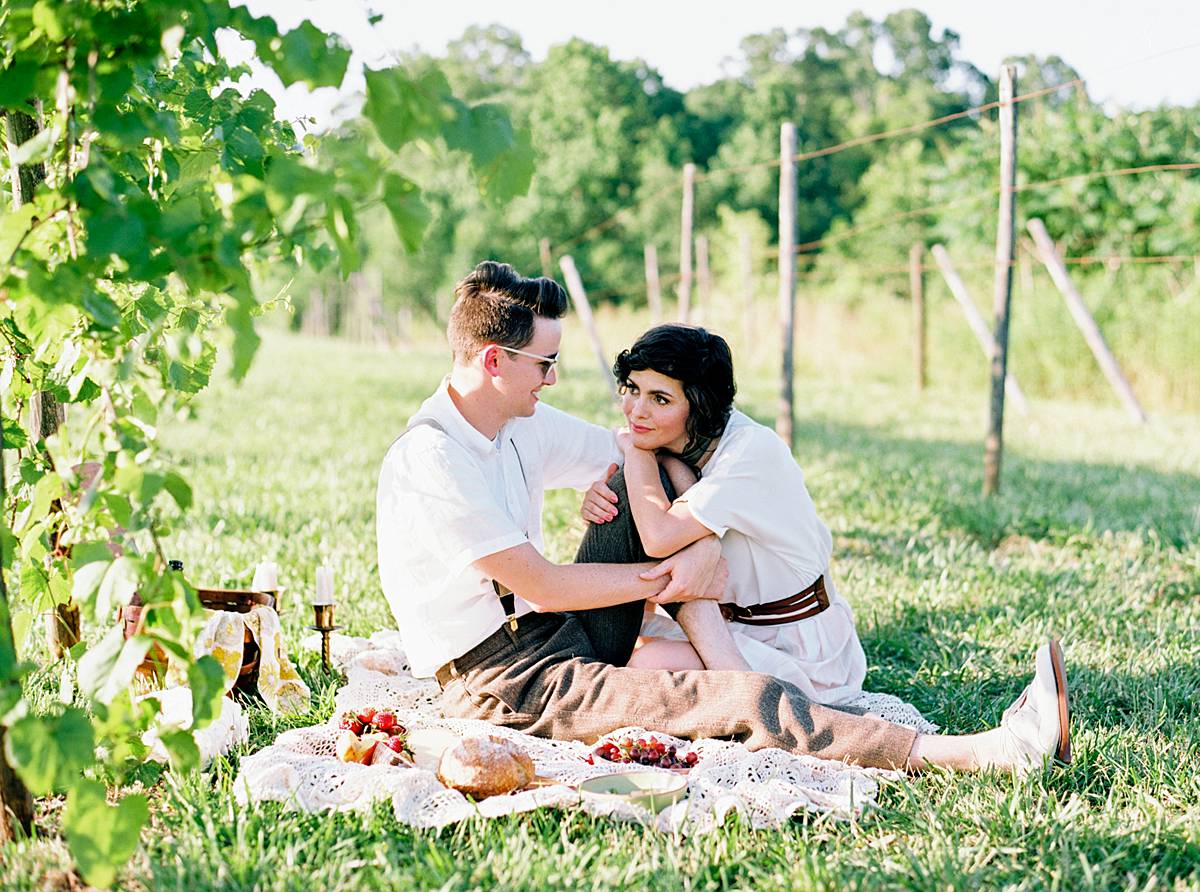 A Elopement Ceremony Overlooking the Blue Ridge Mountains
Hotel Domestique is a wedding venue in Traveler's Rest South Carolina with a breathtaking view of the blue ridge mountains. Can you imagine a more beautiful backdrop for your elopement or intimate wedding ceremony?  The only ingredients you need are your love and a view or location that you find inspiring or relaxing. Are you wanting a styled elopement or micro-wedding?  Hire a wedding planner that is going to make your wildest dreams come true, anywhere in the world. I highly recommend Haley from Willow and Oak Events. She loves to travel and has a passion for personal, meaningful design. 
https://www.willowandoakevents.com/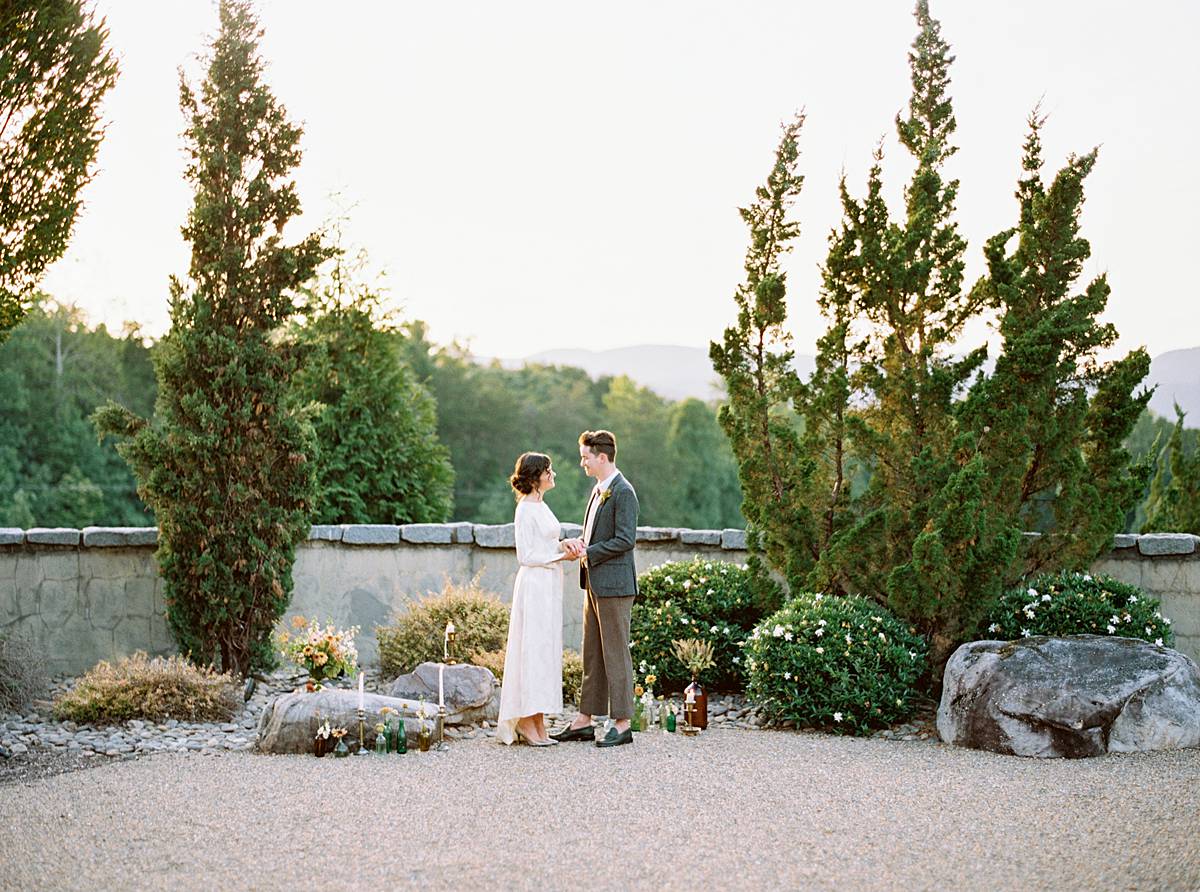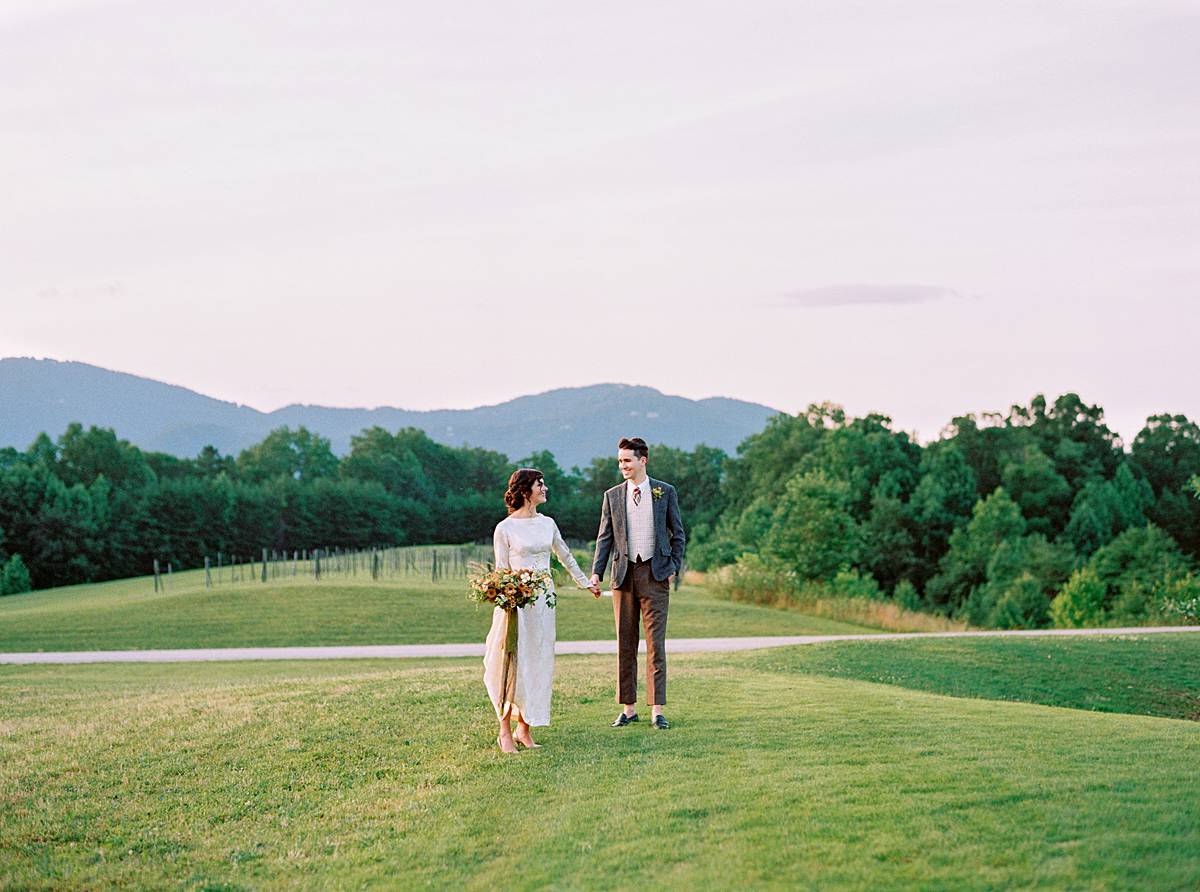 Get Married on a Hiking Adventure and Have Breathtaking Mountaintop Elopement Photographs 
Are you an adventurous soul?  Do you love to hike? Do you love nature and the outdoors? Why not incorporate that into your destination elopmenent or intimate wedding ceremony? Most of my own personal travels are planned around amazing hikes and beautiful sunset vistas and I would love to haul my camera gear up to the highest peak to be your destination elopement photographer. Whether you live in Charleston South Carolina or Traverse City Michigan, there are beautiful vistas and backdrops to be found everywhere. Not inspired by where you live?  Let's travel to Iceland!  Let's travel to the Canary islands of Spain! Imagine getting married against these backdrops. 
Pick a Foreign Country for Your Destination Elopement
Where have you traveled to that you love?  Where have you always dreamed to travel to?  What better time to make it happen than on the most important day of your life? Let's plan your european destination wedding. Let's plan your detsination wedding in Iceland. There are no wrong answers. There is nowhere too exotic. If it's your dream, let's make it happen.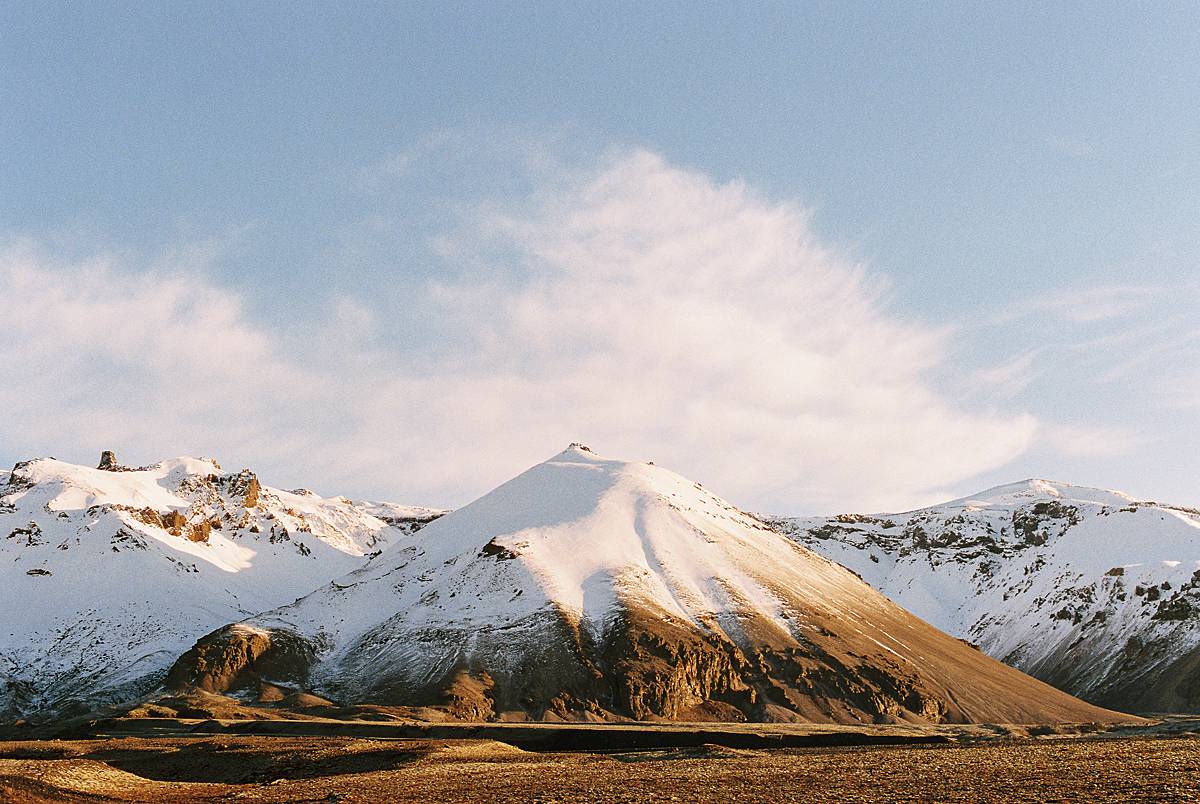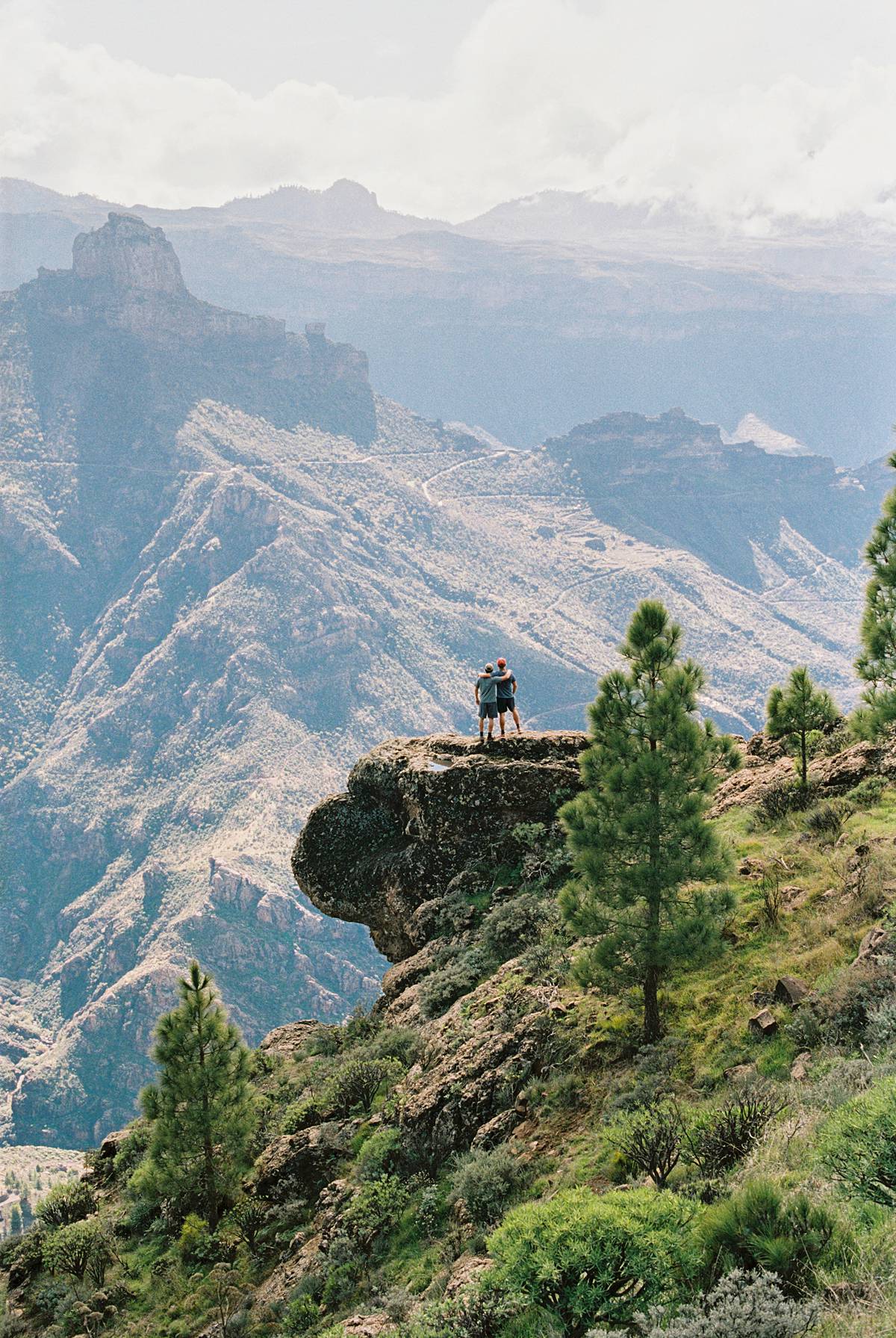 Hike to the Top of a Mountain for Your Elopement Photography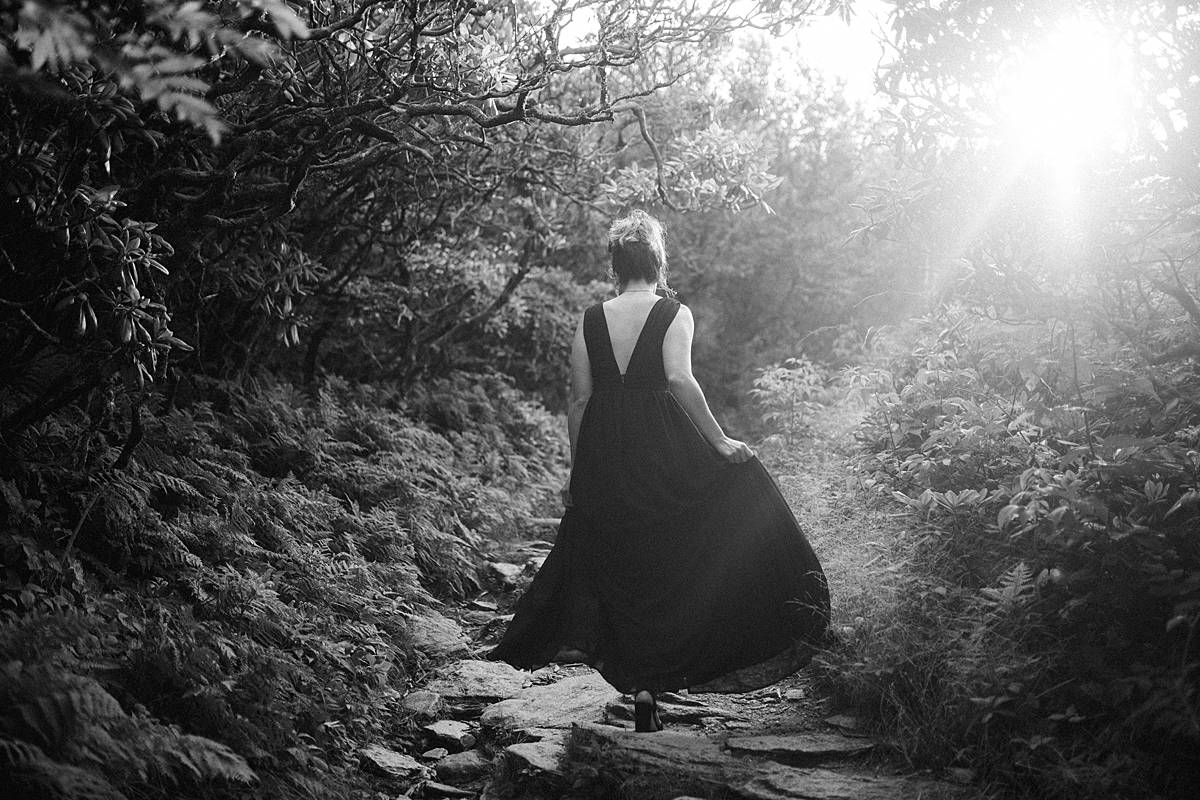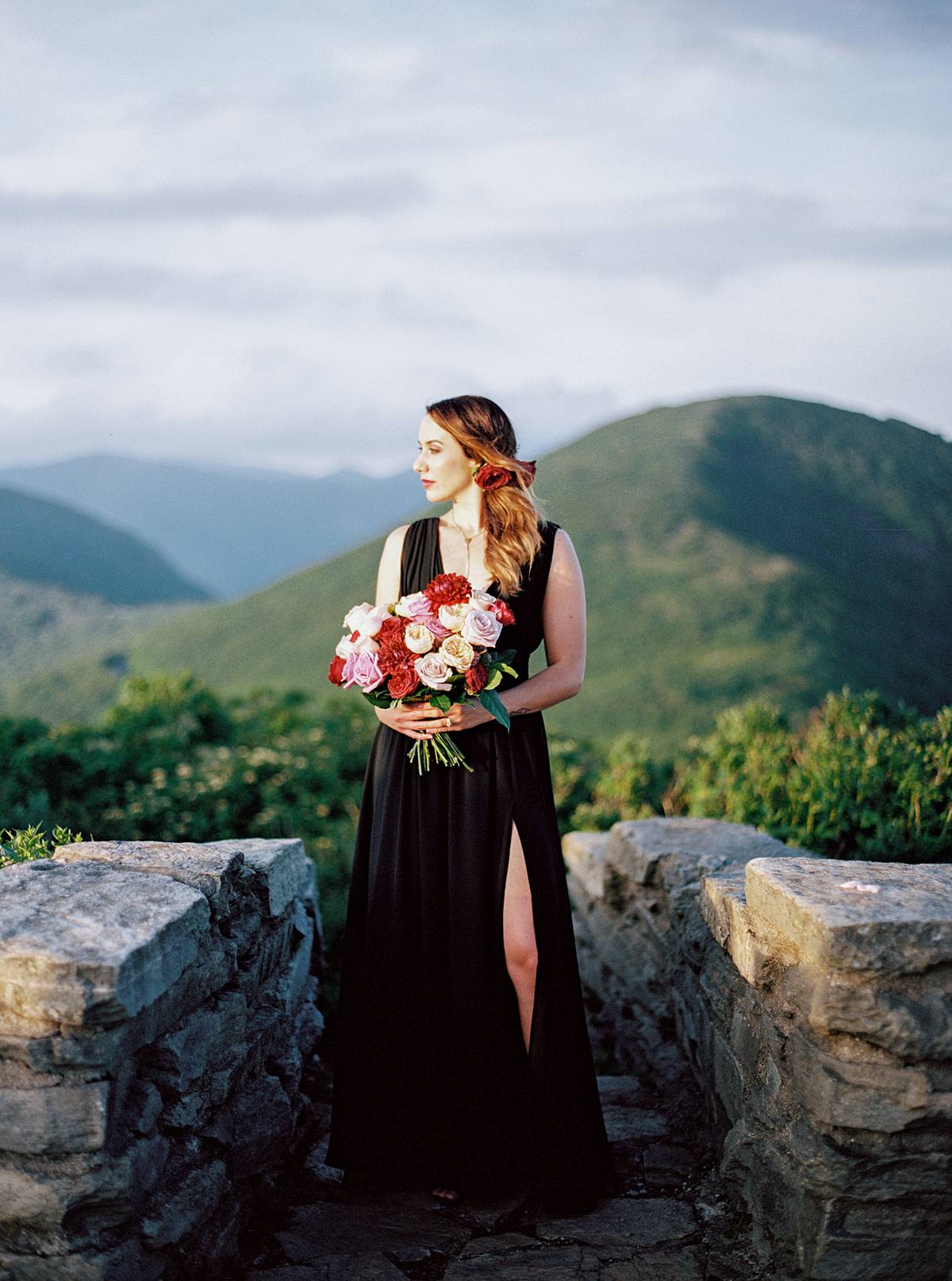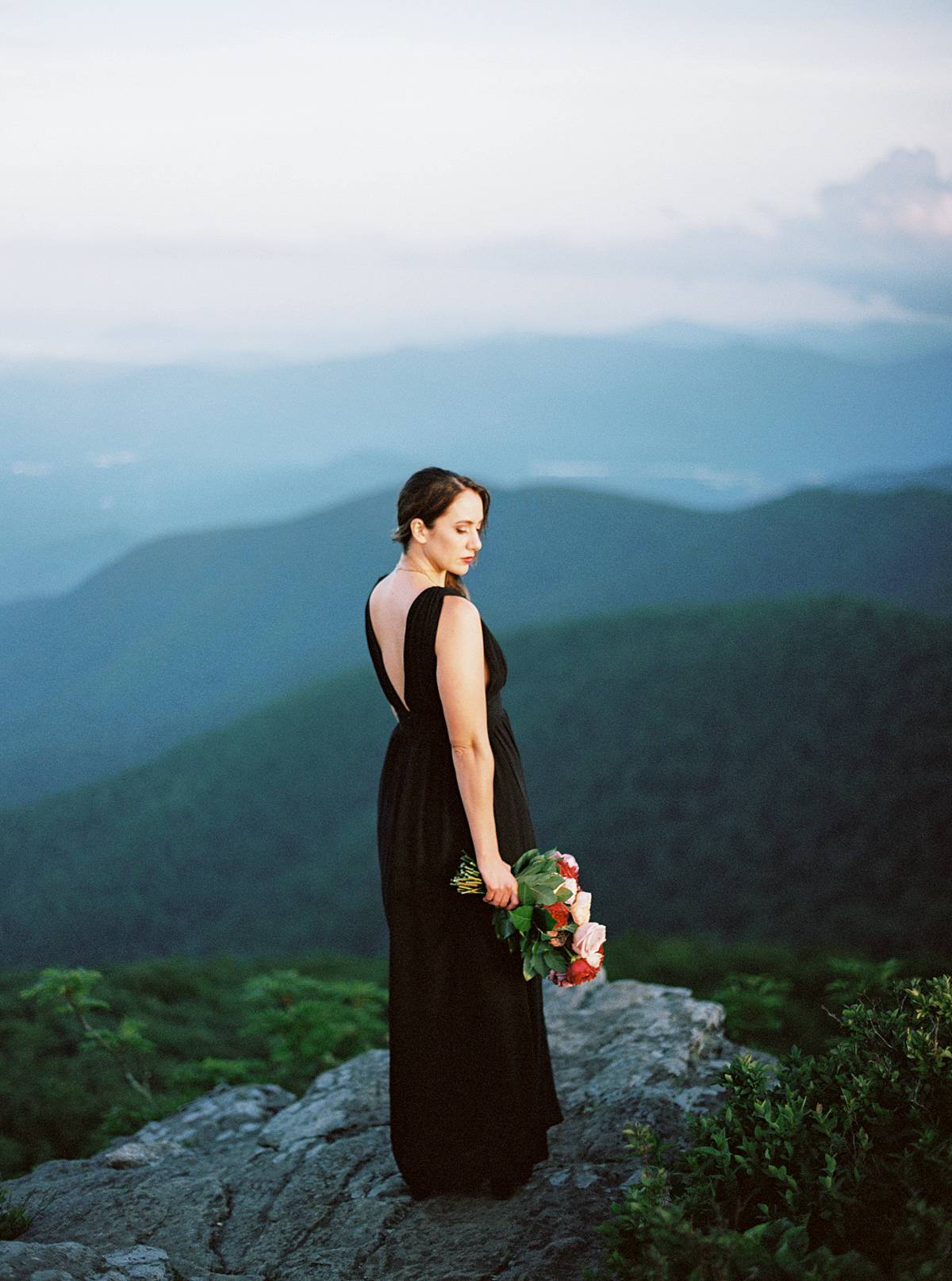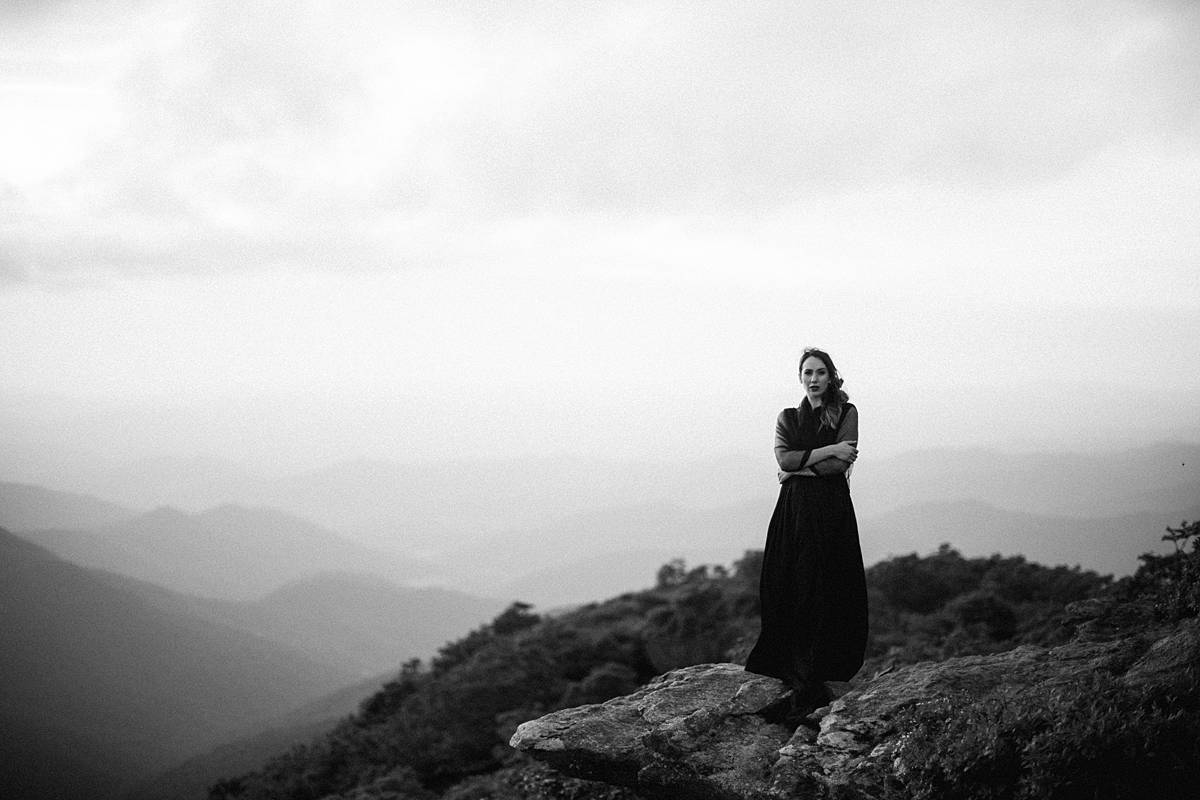 Incorporate a Hobby or Passion Into Your Wedding or Elopement Photographs
Do you have any hobbies or shared interests between the two of you that you would like to incorporate into your micro wedding or elopement? An intimate wedding or elopement provides the perfect opportunity to plan a wedding around exactly what makes you love eachother. Maybe you both enjoy photography and want to bring your own cameras to photograph eachother!  I highly encourage that and will incorporate that into your story as your charleston elopement photographer or destsination elopement photographer.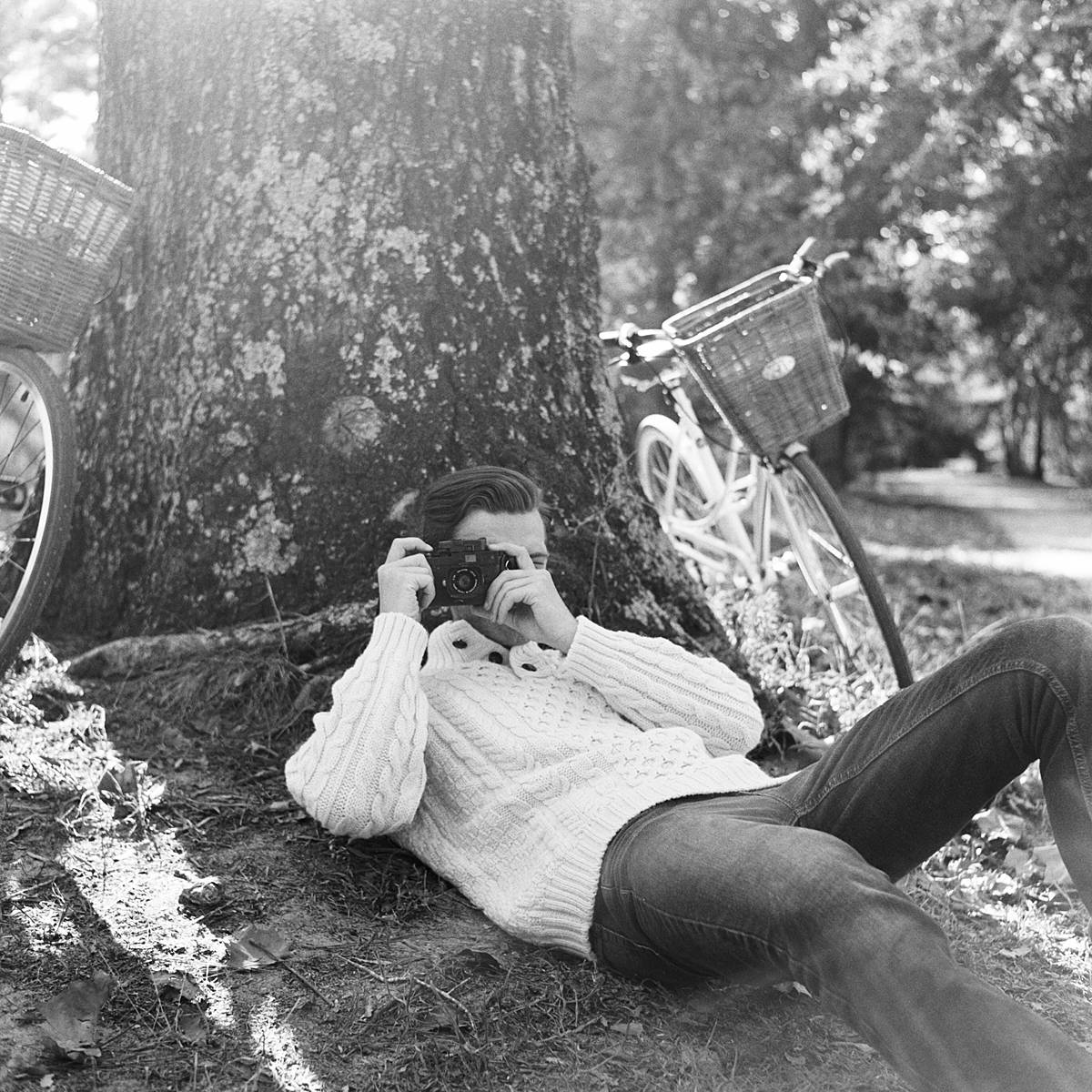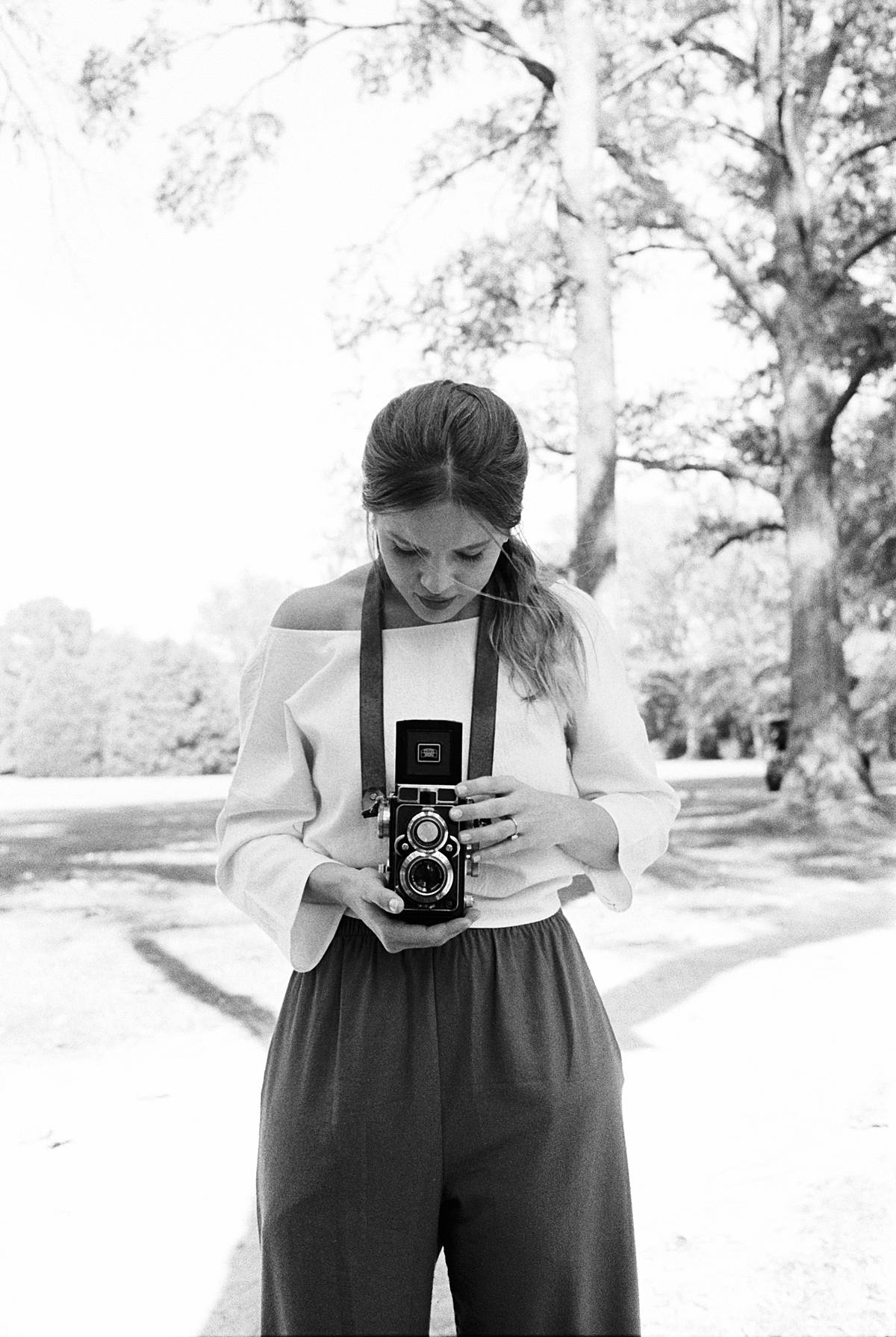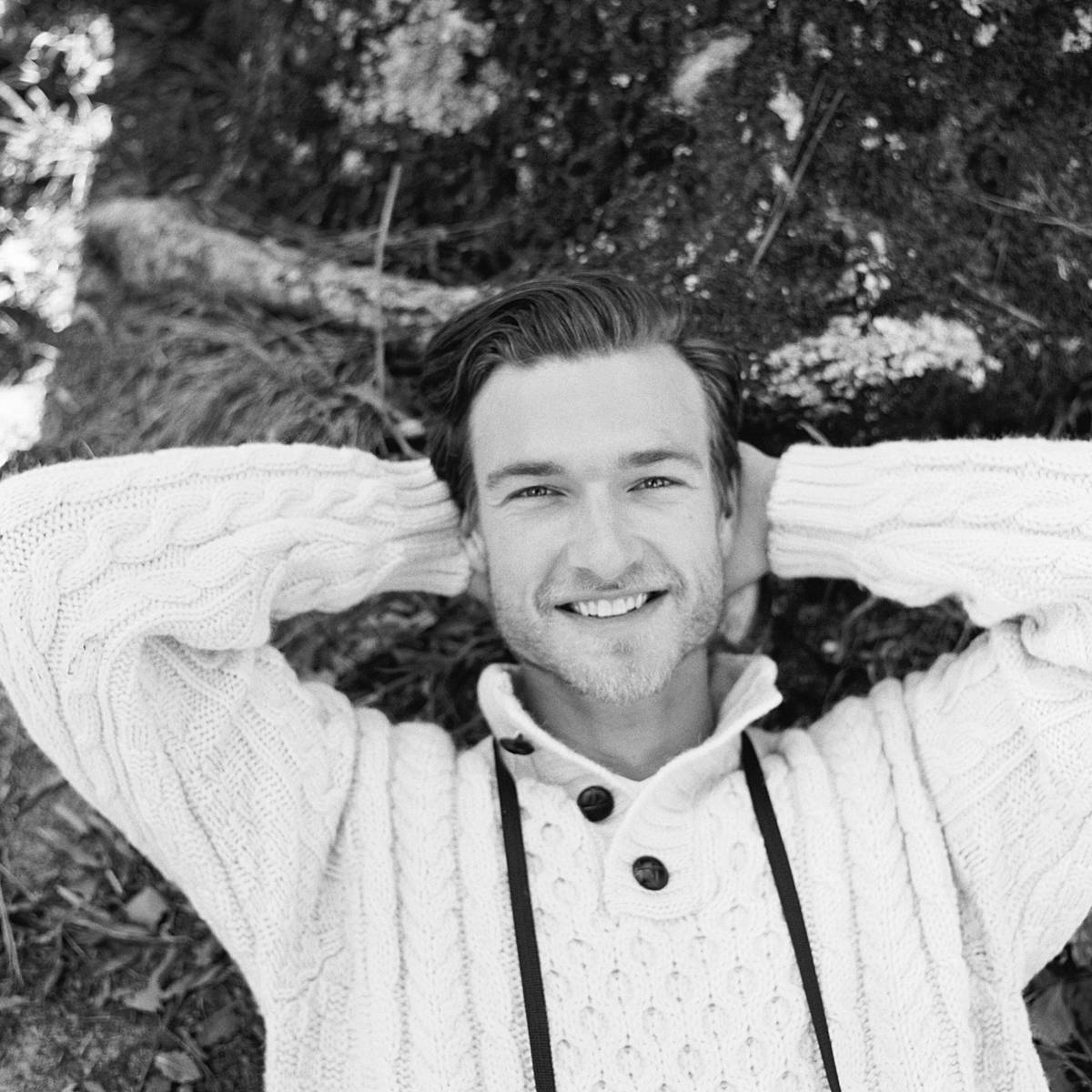 Plan an Al Fresco Candlelit Dinner for your Micro Wedding Reception
Not having a hundred plus guests allows you to plan a more intimate dinner for your micro wedding. Consider having a small al fresco dinner, lit by candles, underneath the stars with only close family and friends. Al Fresco dinners make for beautiful documentary wedding photographs and the intimacy of the moment will allow you to focus more on those that are close to you. It also allows your wedding photographer to focus more on those you love, and you'll likely get more pictures of those close to you and more opportunity for candid photographs.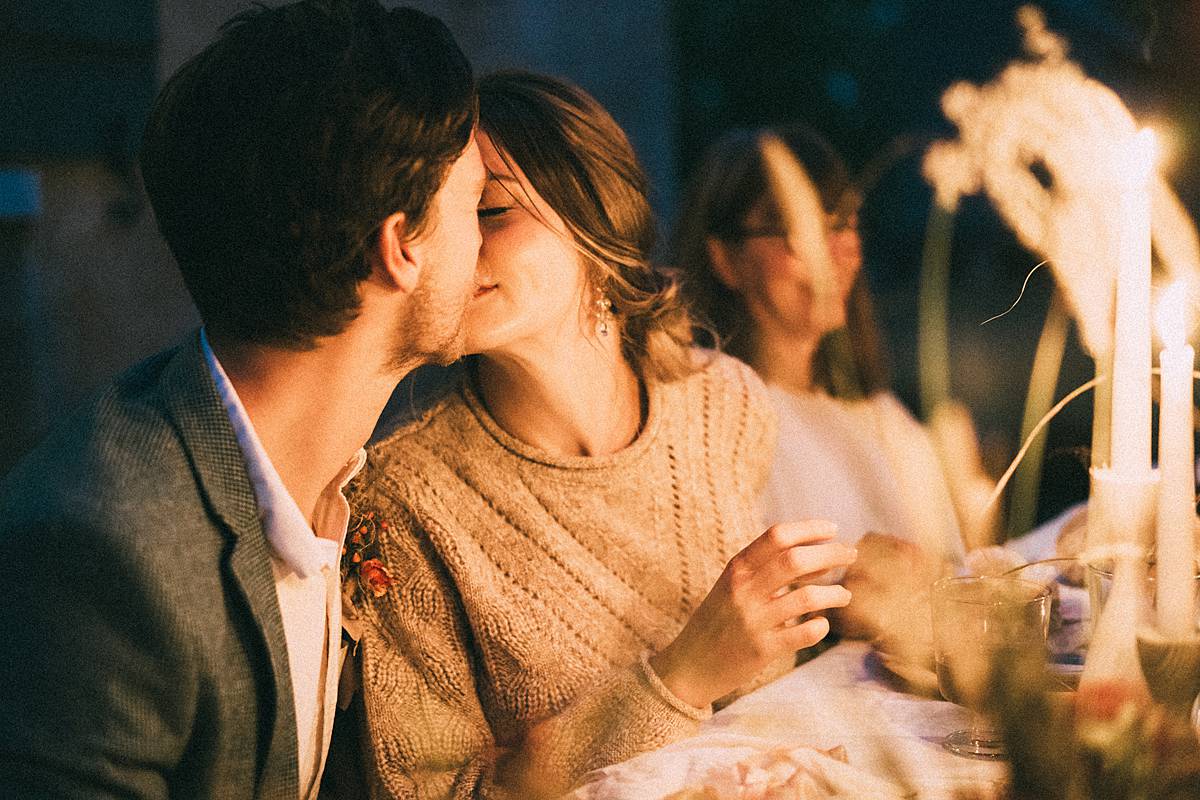 Plan a Relaxed Wedding and Hire the Right Photographer and Planner to Make it Your Dream Wedding
Weddings are a team sport. I rely on the couple to be themselves, to be in love, to be adventurous, just as they rely on me to work my hardest as their eloepement and micro wedding photographer. I also rely a lot on the creativity of wedding planners, florists and caterers to handle the other details of the day and make sure that your intimate wedding has all the style, grace and good food as the elaborate, large wedding affairs. 
Why Plan an Intimate Micro Wedding or Elopement
Wedding Size Does Not Equate to Wedding Beauty or Wedding Enjoyment
The size of the wedding in no way equates to the beauty and at the end of the day, it is your love that is most important. There is no right or wrong way to plan a wedding. If you truly want a big wedding, you should plan a big wedding. If you only want a small wedding, plan a small wedding!  Coronavirus has impacted a lot in the wedding industry and if you have concerns over whether or not your big wedding might get affected by another tragedy in the future, maybe consider planning a micro wedding or elopement in your city or destination. A smaller wedding can mean less to change in the event of a tragedy. All weddings are beautiful, so make the right decision for yourself, but I highly recommend talking through all options with your wedding planner, wedding photographer and other wedding vendors to figure out what the best fit is for you!
You Can Still Book Your Dream Wedding Venue for a Micro Wedding
Did you know that most of your favorite wedding venues in Charleston SC, Northern Michigan and Desdination wedding venues host micro weddings and elopements?  You even have the option to host your wedding on weekdays!  Many of my favorite Charleston South Carolina wedding venues have packages for smaller weddings. 
Charleston South Carolina wedding venue Middleton Place offers elopement and micro wedding packages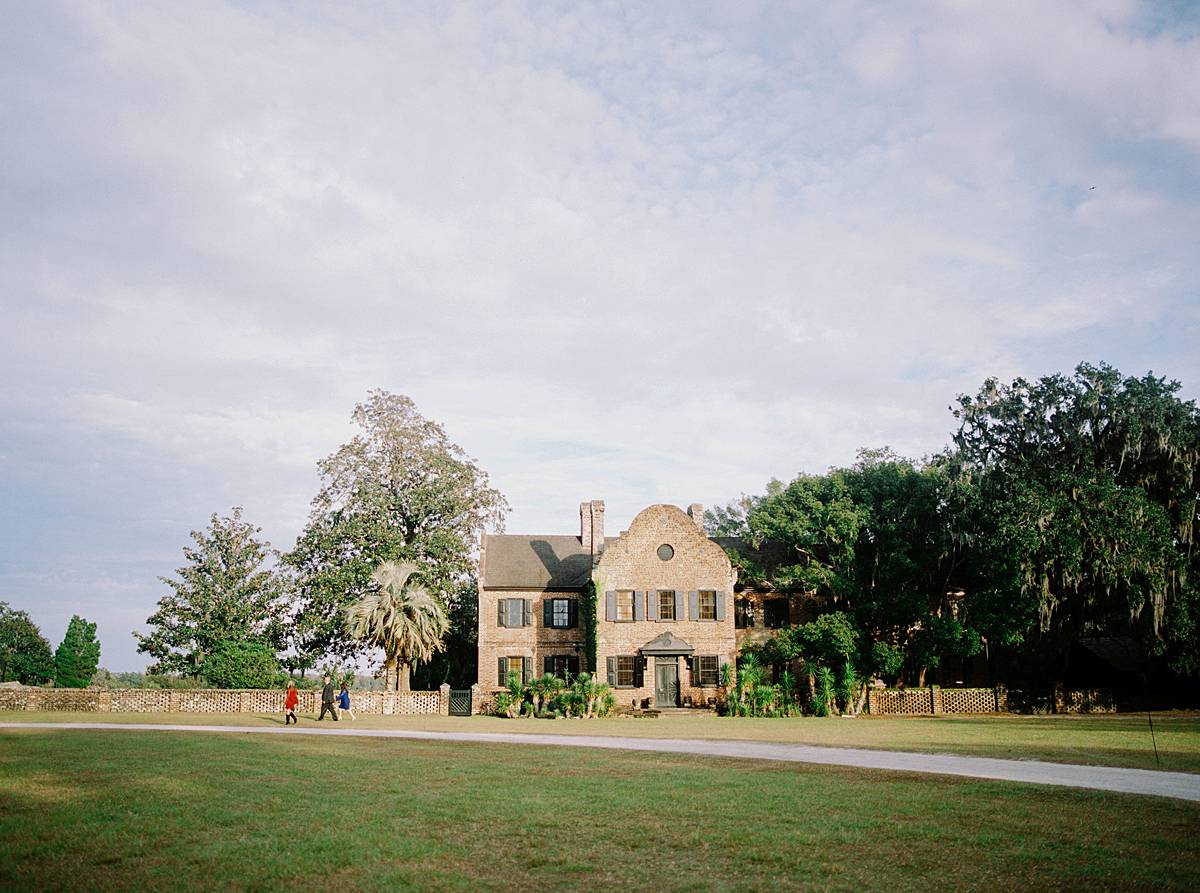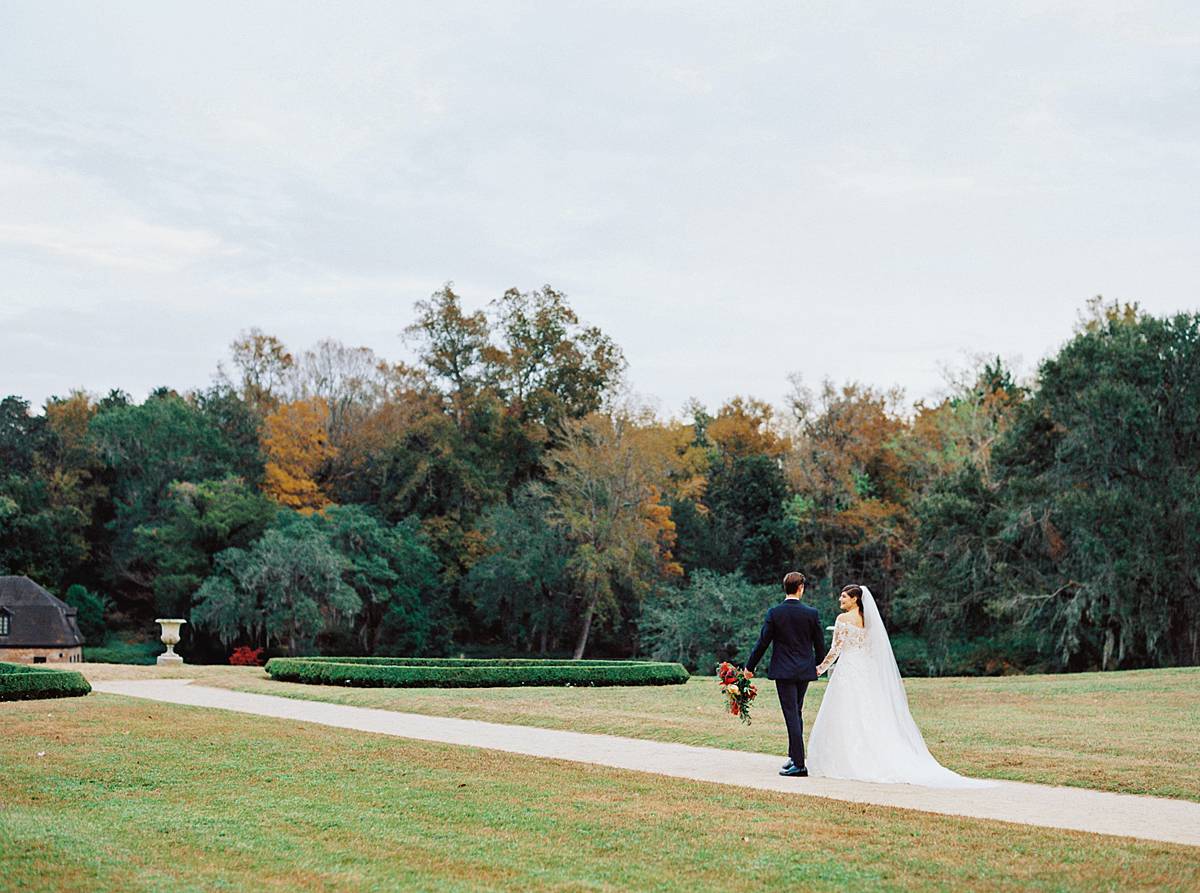 South Carolina wedding venue Wavering Place offers elopement and micro wedding packages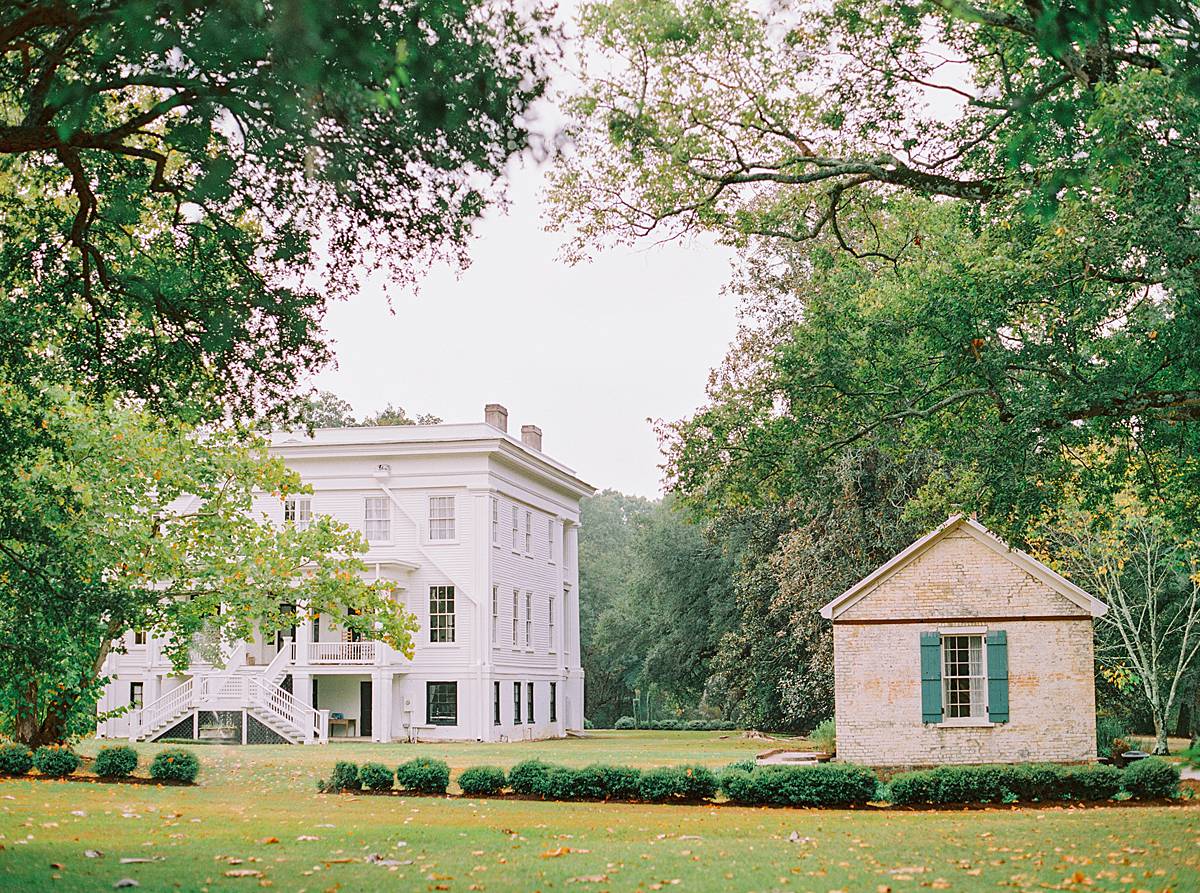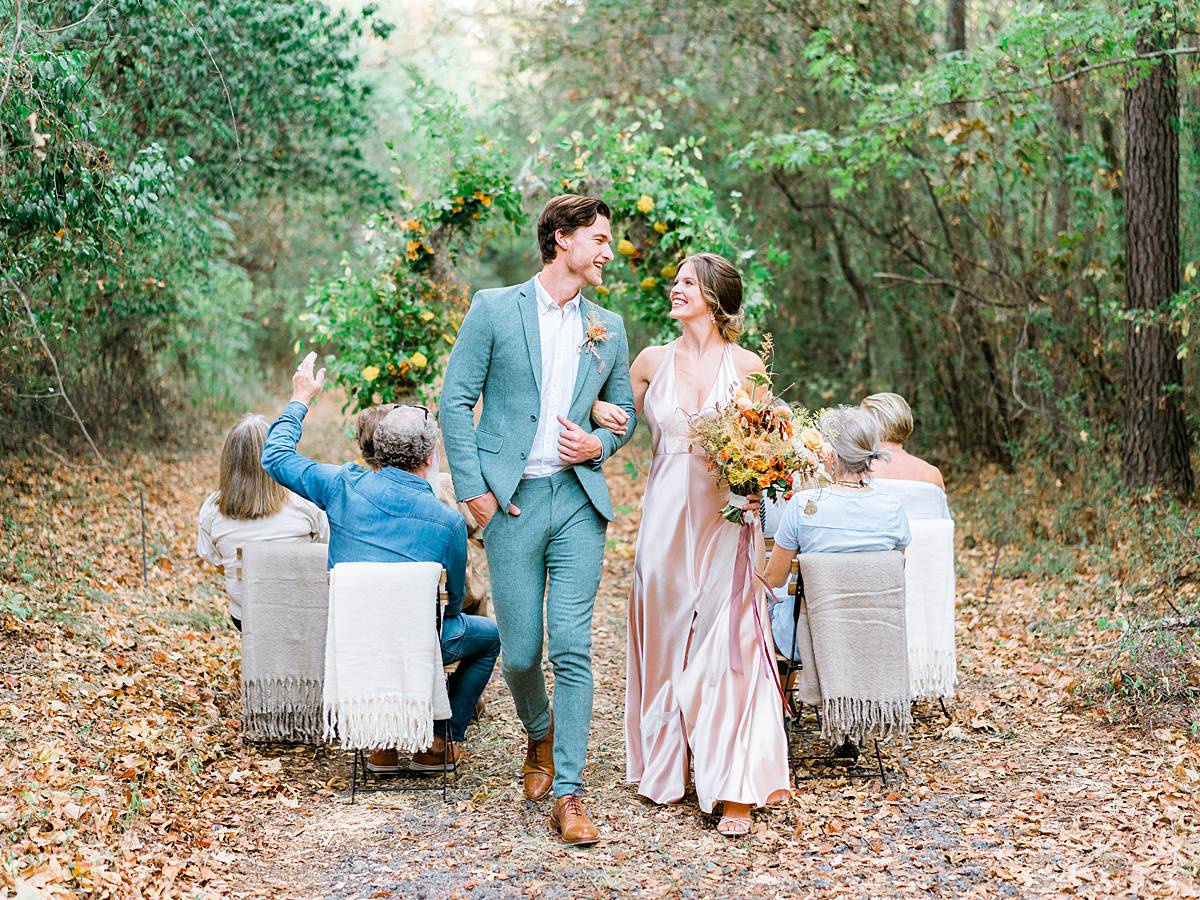 Your Dream Wedding Vendors Probably Offer Elopement and Micro Wedding Packages as Well
Did you fall in love with the creativity of a florist, or the romantic and thoughtful design of a wedding planner, or the food of a particular caterer?  A smaller wedding doesn't mean you don't get to have all of the pretty things and tasty food. You can still have the same amazing wedding vendor team to plan, design, coordinate, photograph and feed your micro wedding. Most of your wedding vendors would love the opportunity to plan something on a weekday or plan something outside of the box or even in a foreign country!  Ask your vendors about what micro wedding and elopement packages they might offer and explain to them the vision you have for your inimtate affair and see how they can help you execute it!
Why Hire Brian D Smith Photography as your Micro Wedding or Elopement Photographer
I am based as a Charleston Wedding Photographer and Northern Michigan Wedding Photographer but I travel a lot for work and personal reasons. There isn't a destination I won't travel for you to photograph your intimate wedding, adventure elopement or micro wedding ceremony. If you think you have an interesting love story to tell, and I promise you do, hire the wedding photographer who is inspired to tell stories. Telling stories is the reason I fell in love with photographing weddings. I adore portraiture, and the beauty that is making someone feel great about themselves, but it's the story and the art of storytelling that keeps me motivated to work so hard for my couples. If you take a look at my portfoli, you will see that I like to create unique works and none of my wedding photographs look the same. I am always looking to create something unique and never before seen. Wouldn't you want a photographer who inspired to create something different when you are planning a wedding that is so unique and so special to you?  
https://briandsmithphotography.com/portfolio/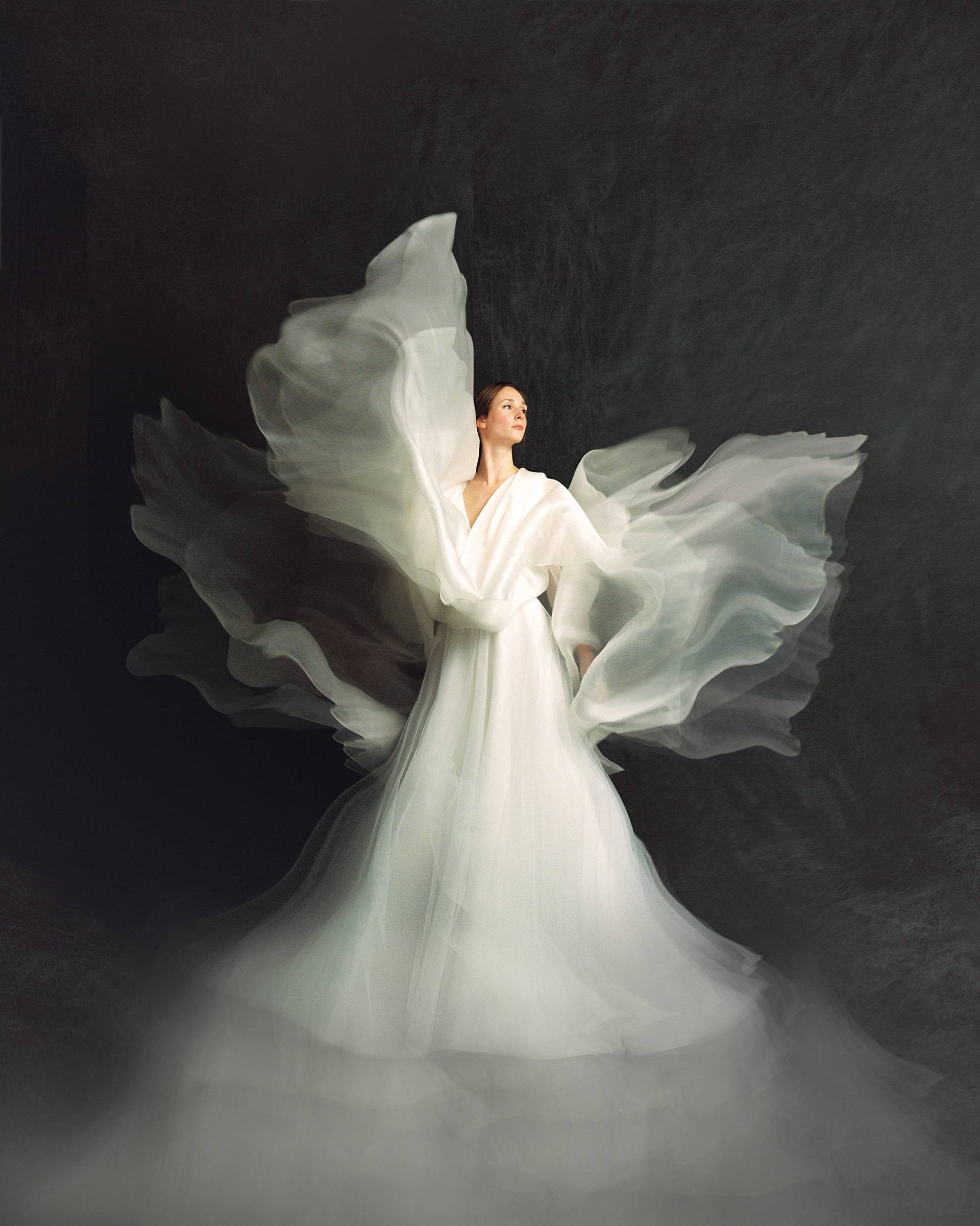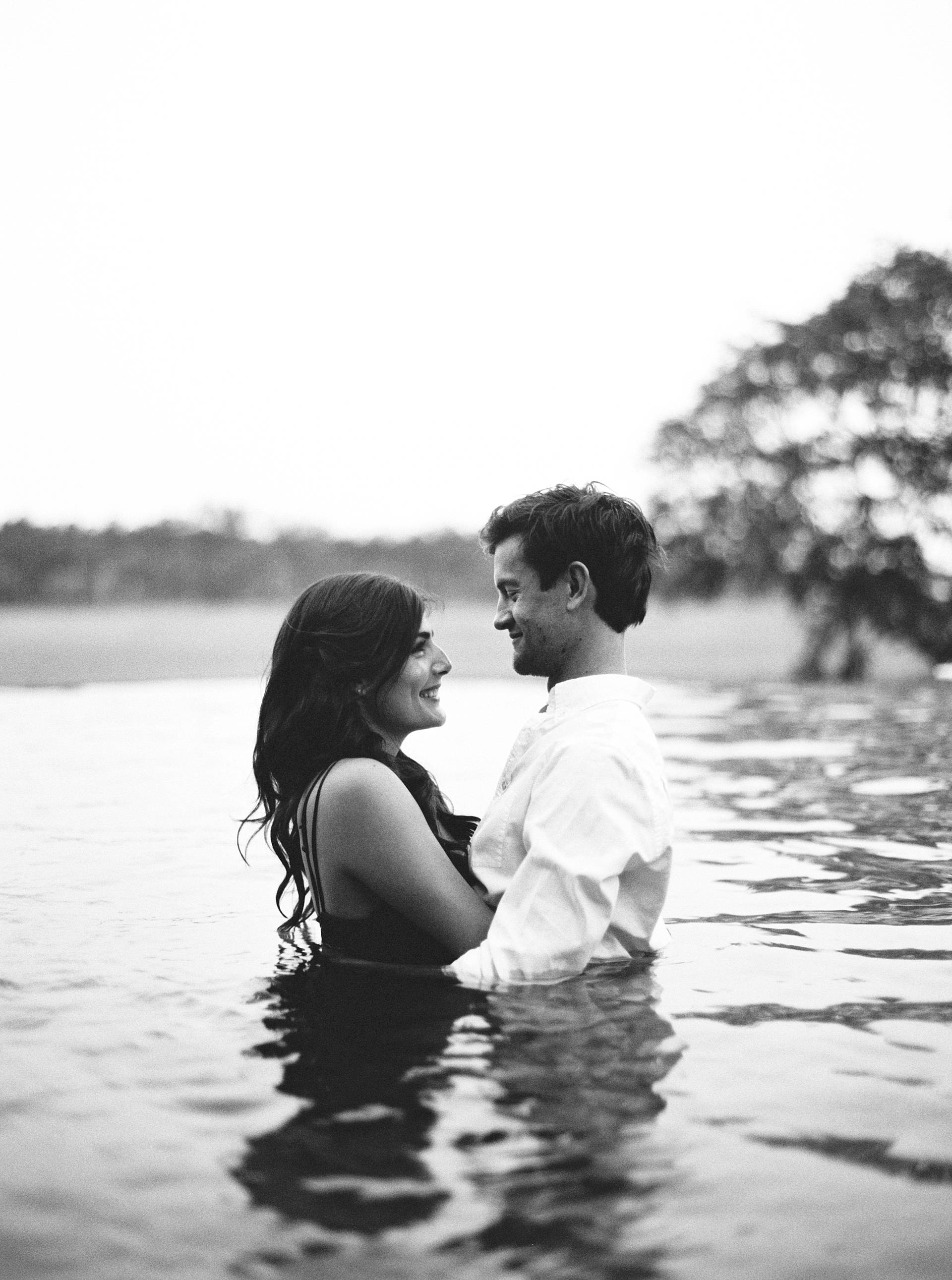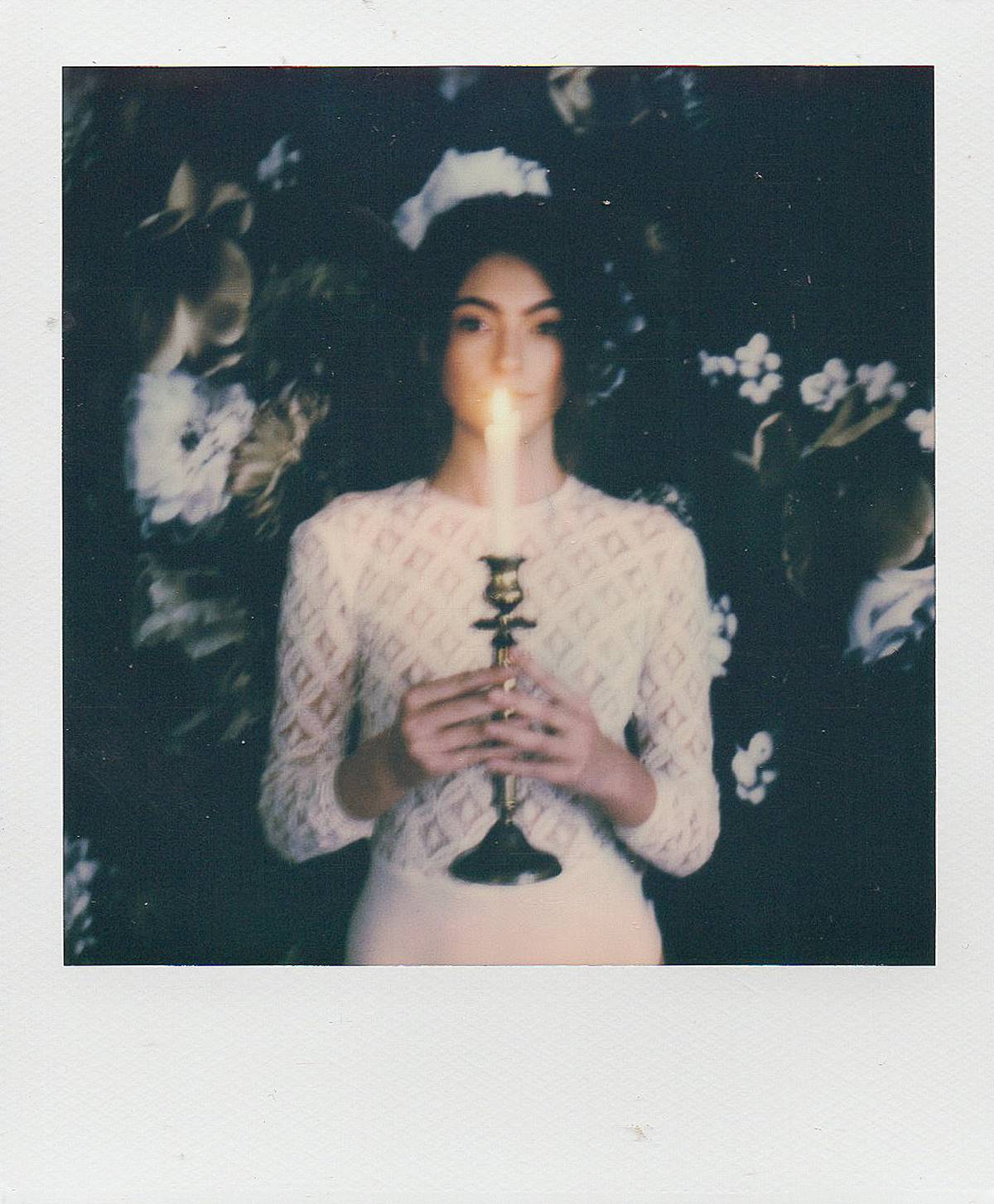 ~~                                                                                      ~~
If you are inspired by what you read, I'd love to invite you to reach out about the photography services I offer. My guarantee is that you won't find a photographer that cares more about you and your story than I. I'm endlessly passionate about telling stories on film and pushing the boundaries of art in wedding and portrait photography. I'd be thrilled to work for you and document your story, wedding or business in Charleston South Carolina, Northern Michigan, or any destination abroad.
If you'd like more info about this post, would just like to chat, or are ready to book, reach out to me by visiting my contact page here!