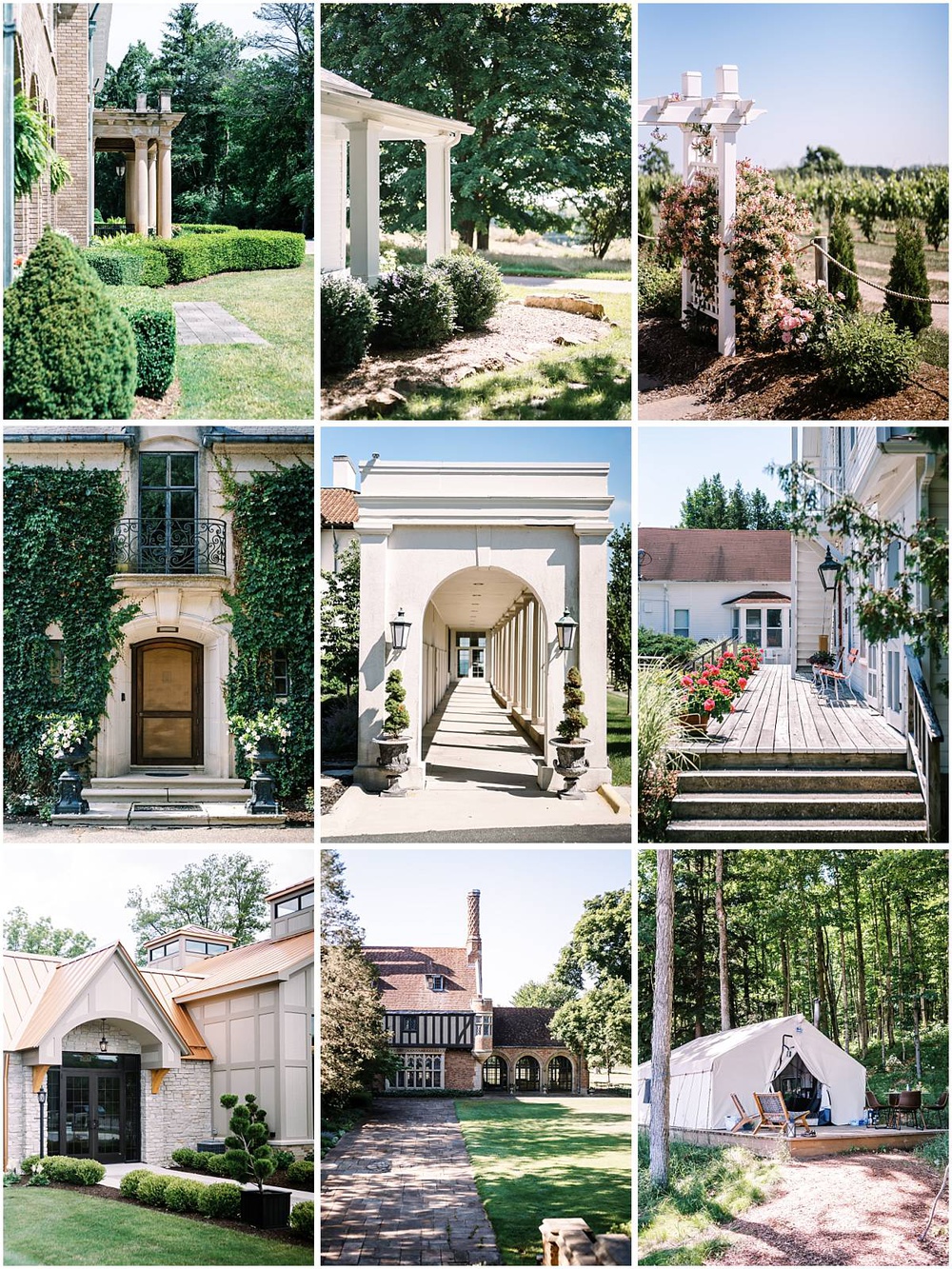 About the Wedding text about the editorial
Aug. 4, 2020, 10:19 a.m.
About the Wedding
text about the editorial
HEADER IMAGE HERE
Why You Should Hire Me as Your Charleston Film Wedding Photographer
You won't find another photographer, destination or in my hometown of Charleston SC that challenges himself more or pushes his creativity further than I do. I have an appreciation for the timeless and the classic, but strongly believe the great art is the most timeless of all and echo that in the amount of experimentation I do in my work as a destination wedding and portrait photographer. Humbly speaking, I'm the hardest working wedding photographer you'll meet. I have a style that transcends Charleston, SC and have received nationwide recognition for my film work because of it. Ask yourself if you want your wedding photos to look like every one elses, perfect curated perfection, or if you want an artful story to be told. If the latter has your heart, then it's likely that you'll have mine.
~~ ~~
If you are inspired by what you read, I'd love to invite you to reach out about the photography services I offer. My guarantee is that you won't find a photographer that cares more about you and your story than I. I'm endlessly passionate about telling stories on film and pushing the boundaries of art in editorial, lifestyle and portrait photography. I operate a photography studio in Charleston SC and Traverse City Michigan. I'd be thrilled to work for you and document your story, wedding or business in Charleston South Carolina, Northern Michigan, or any destination abroad. LGBTQ supporter and firm believer in the cause for all races to fight for equal rights.
If you'd like more info about this post, would just like to chat, or are ready to book, reach out to me by visiting my contact page here!