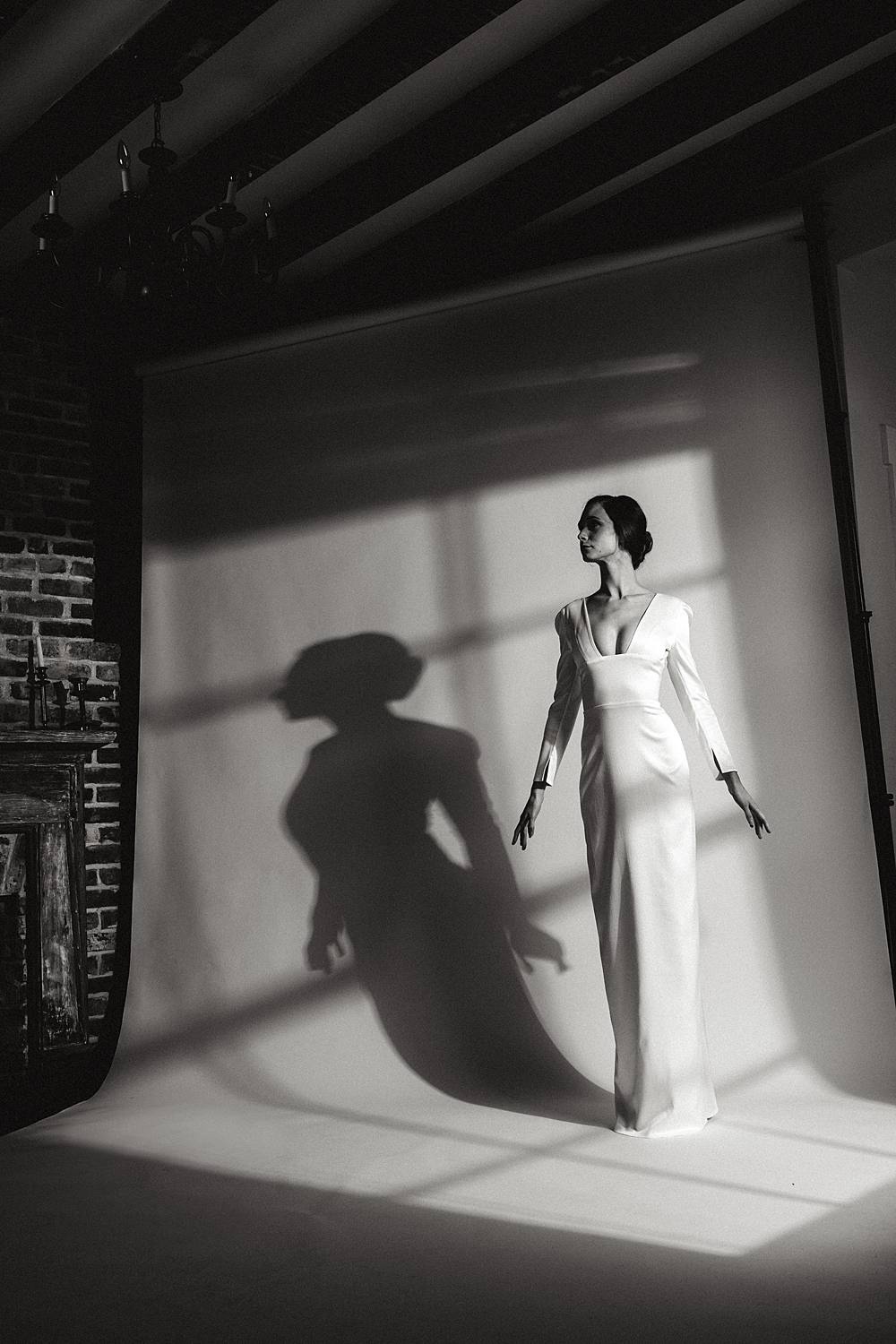 About the Studio Portraits text about the editorial
Aug. 15, 2020, 10:04 p.m.
About the Studio Portraits
text about the editorial
HEADER IMAGE HERE
Portrait Photography Studio Locations - Studio Sixty Reid
Charleston SC Photography Studio
I own and operate a portrait photography studio in Charleston, SC. Charleston South Carolina is the birthplace of my photography business and where I discovered and refined my love for studio portraiture. Studio Sixty Reid, named after a location where I created some of my favorite early portrait work, is a natural light and flash photography portrait studio right in the heart of Downtown Charleston. The studio is in a prime location, just a short walk from bustling king street and features solid color seamless backdrops, clean white walls, a mid century styled section for lifestyle photography shoots and enough space to create custom sets for your portrait and editorial photography projects.
Northern Michigan Photography Studio - Traverse City
I spend most of my Summer in Northern Michigan, 45 minutes south of Traverse City. I run an in home studio, under the same name of Studio Sixty Reid, in my lakefront family cottage. The studio features natural light and flash photography capabilities and has beautiful lake front views in the small town of Bear Lake Michigan. My Bear Lake studio is where I first set up a portrait studio, and first developed my love for flash photography and shooting film with strobes.
Learn more about Brian D Smith Studio Portrait Photography
Brian D Smith Photography Studio Portrait Portfolio and Information
~~ ~~
FROM BRIAN D SMITH PHOTOGRAPHY
If you are inspired by what you read, I'd love to invite you to reach out about the portrait photography studio services I offer. I have poratrait studio locations in Charleston SC and Traverse City Michigan. My guarantee is that you won't find a photographer that cares more about you and your story than I. I'm endlessly passionate about telling stories on film and pushing the boundaries of art in portrait photography. I'd be thrilled to work for you and tell your story through intentional and creative portraiture. I photograph Branding Portraits, Bridal and Wedding Portraits, Heirloom Portraits, Boudoir, and Creative / Editorial Portraiture and Fashion in studio. I celebrate all people, LGBTQ and straight. I celebrate all races and backgrounds, and there isn't a soul in this world that doesn't have an inspiring story to be told.
If you'd like more info about this post, would just like to chat, or are ready to book, reach out to me by visiting my contact page here!