Studio Portrait Photographer in Charleston SC and Traverse City MI | Studio Sixty Reid
Brian D Smith started Studio Sixty Reid out of a love for traditional bridal portraiture. It grew, with Brian's love for photographing people and telling their stories, into a portrait and branding photography studio in Charleston SC and Traverse City MI. Brian specializes in heirloom portraiture and expressive, character portraiture in studio and on location in South Carolina, Northern Michigan and Destination.

About Your Studio Portrait Photographer | Brian D Smith

My work as a studio portrait photographer in Charleston SC and Traverse City Michigan is all about human connection. I believe this is what elevates the quality of my work to something truly tangible, truly relatable and undeniably captivating. I create a joyous studio environment with good music, better coffee, and sincere conversation to make you comfortable and have that personality shine through for some genuinely soulful portraiture. Let's be honest - when was the last time you had a studio portrait taken? It's probably been a while, and that's why I work extra hard to make it a fun and memorable experience. I specialize in character driven, expressive portraits and dramatic heirloom portraiture for creatives, business owners, brides, and anyone else who wants to feel beautiful.
Brian D Smith Photography Studio Portrait Portfolio | Studio Sixty Reid
An image gallery of character encompassing, heirloom studio portraiture in Charleston SC and Traverse City MI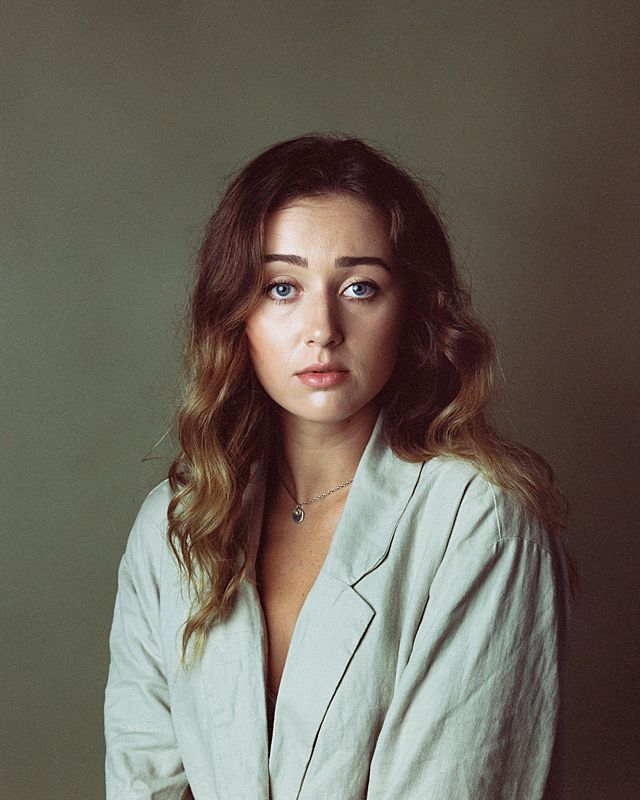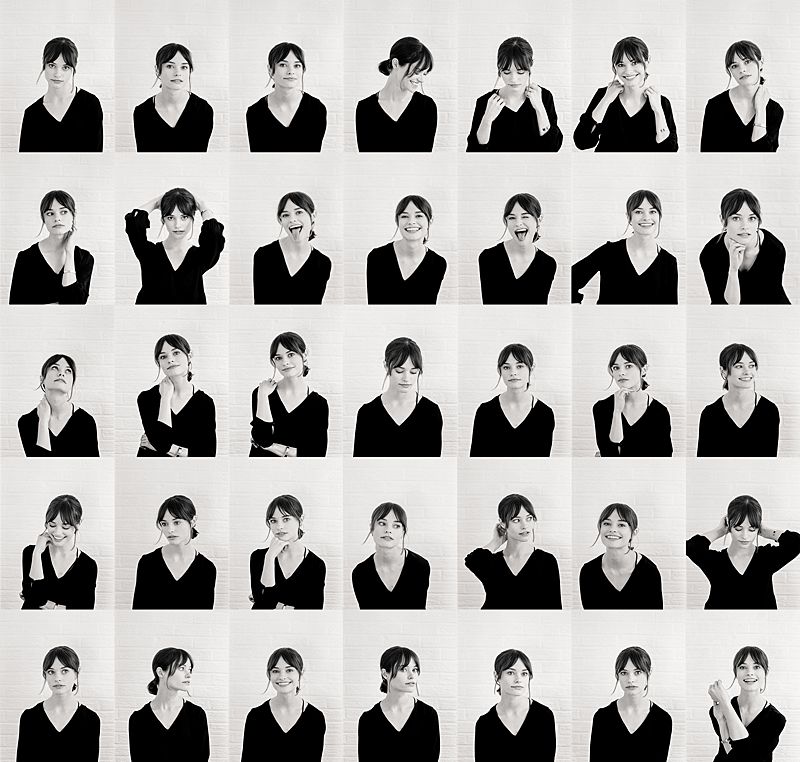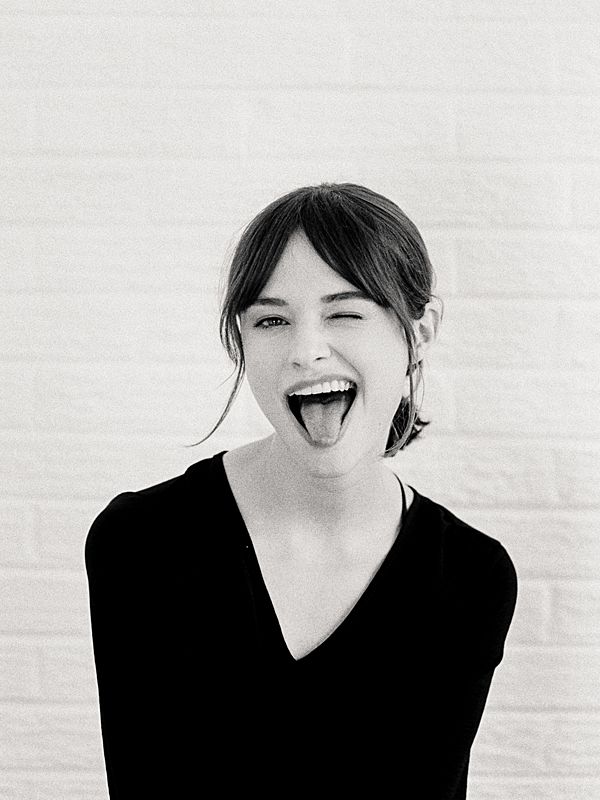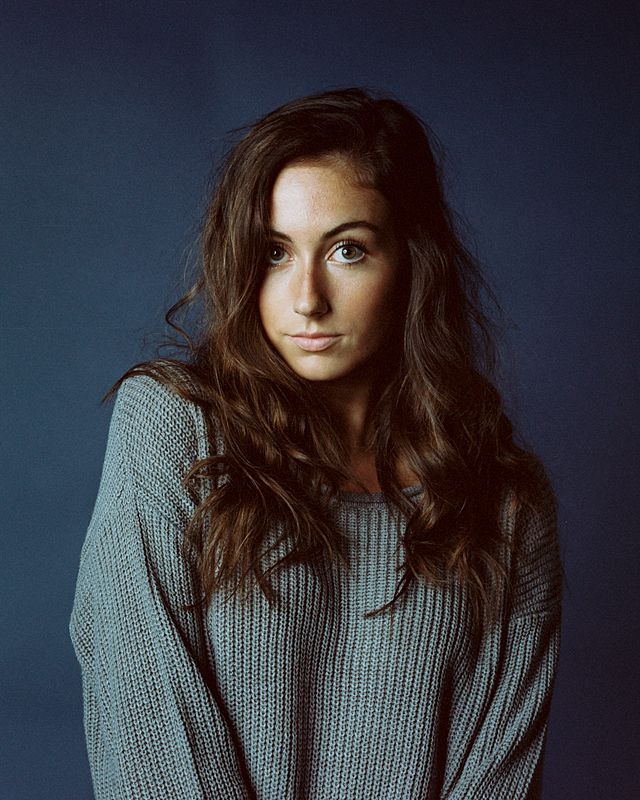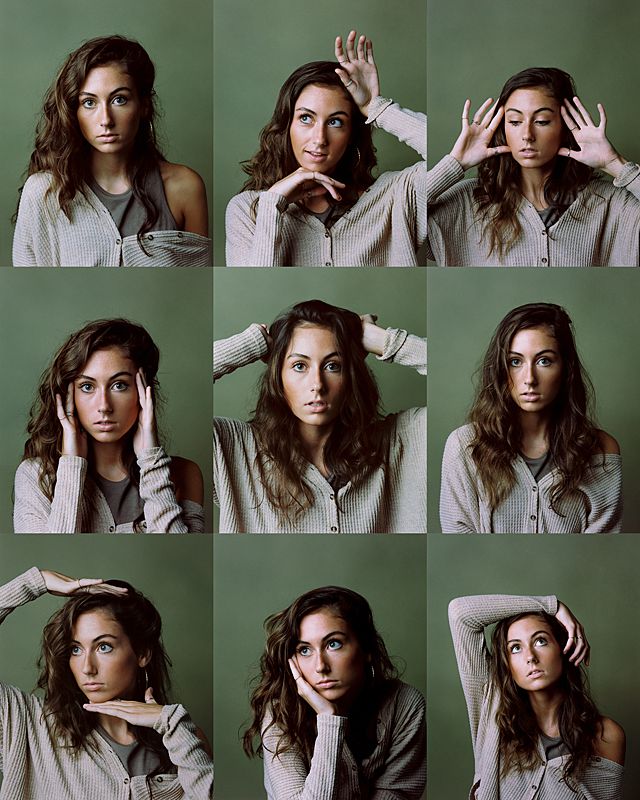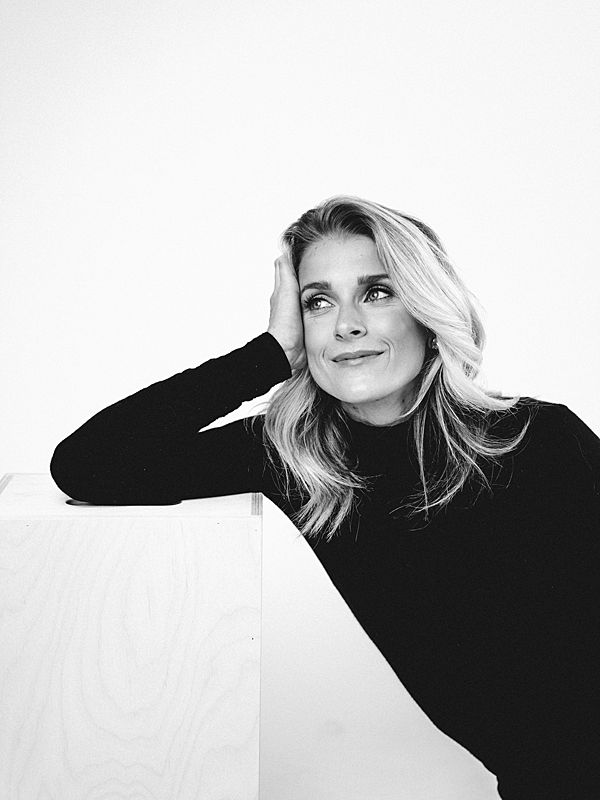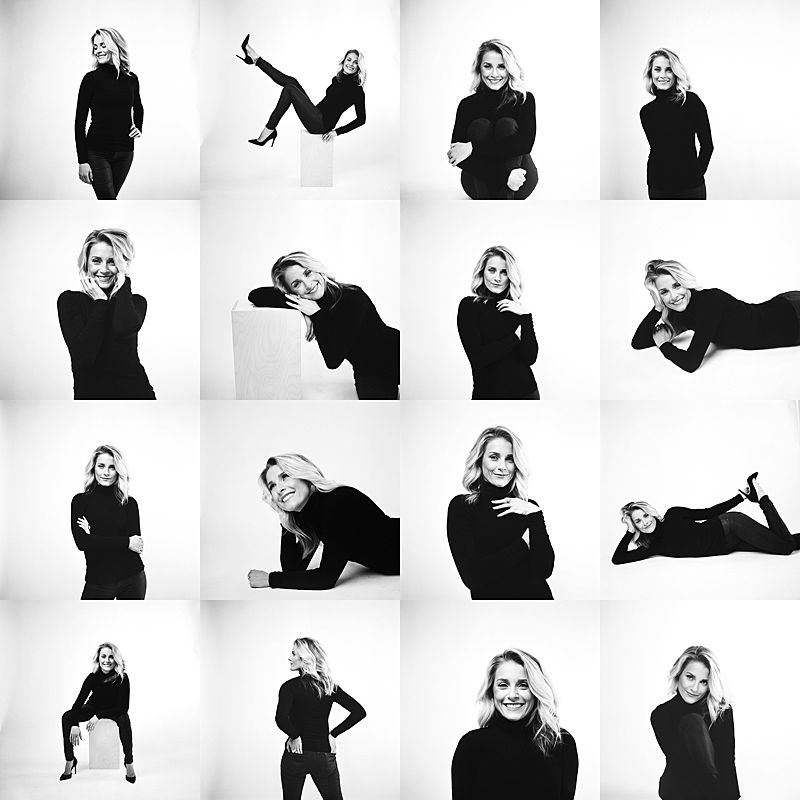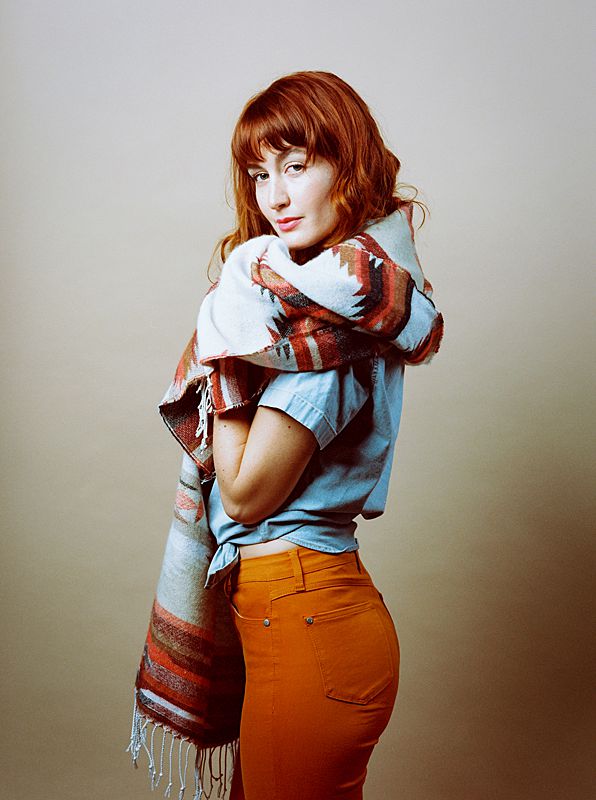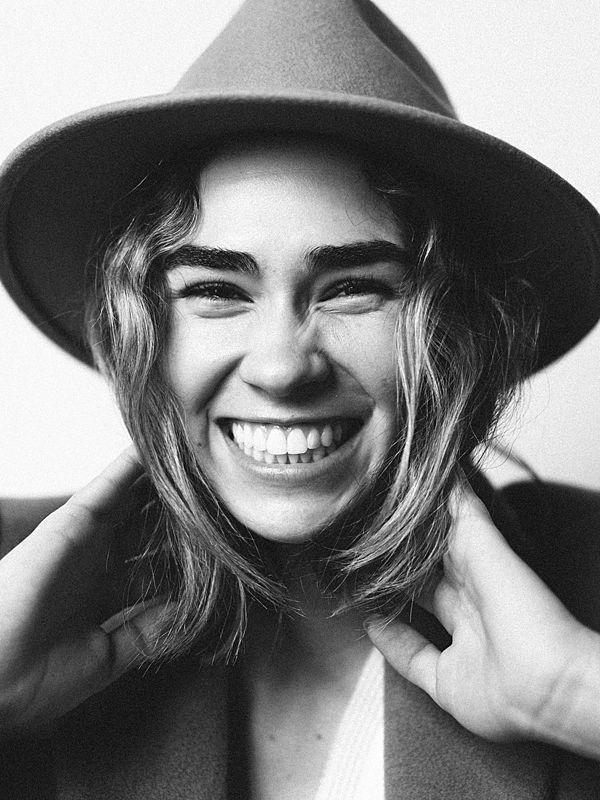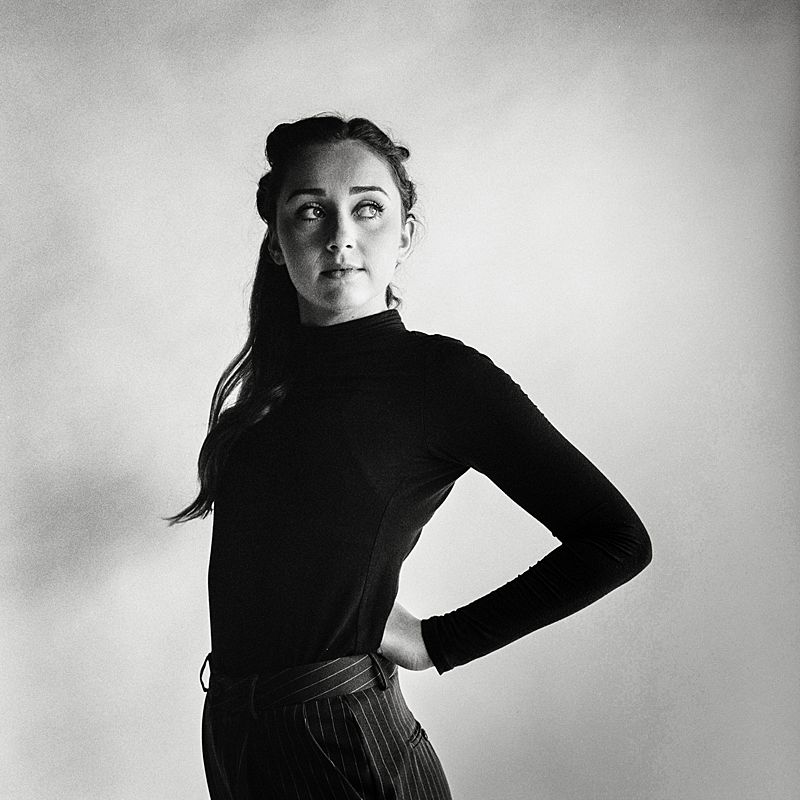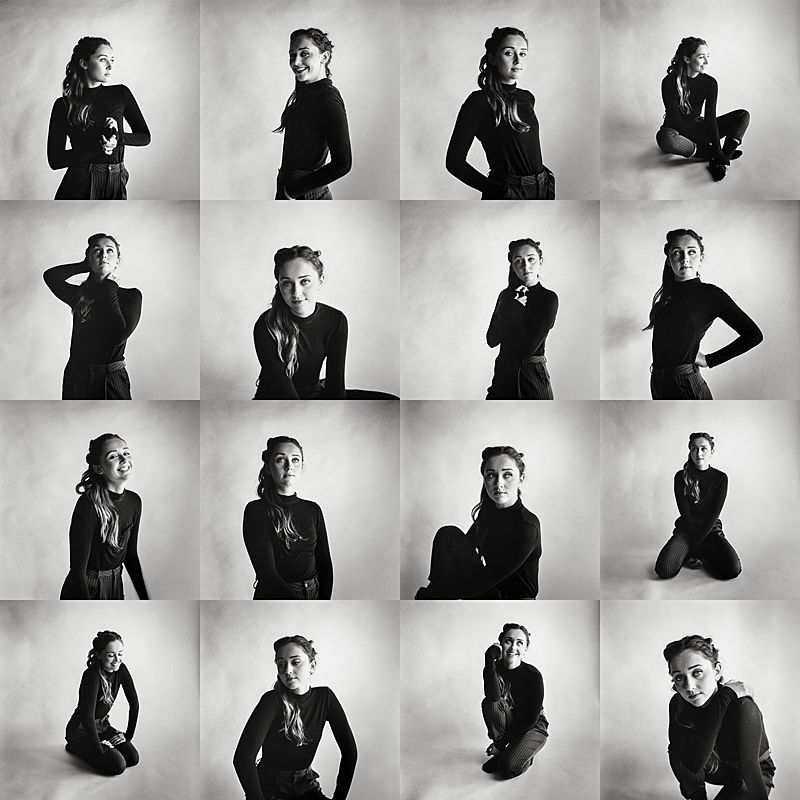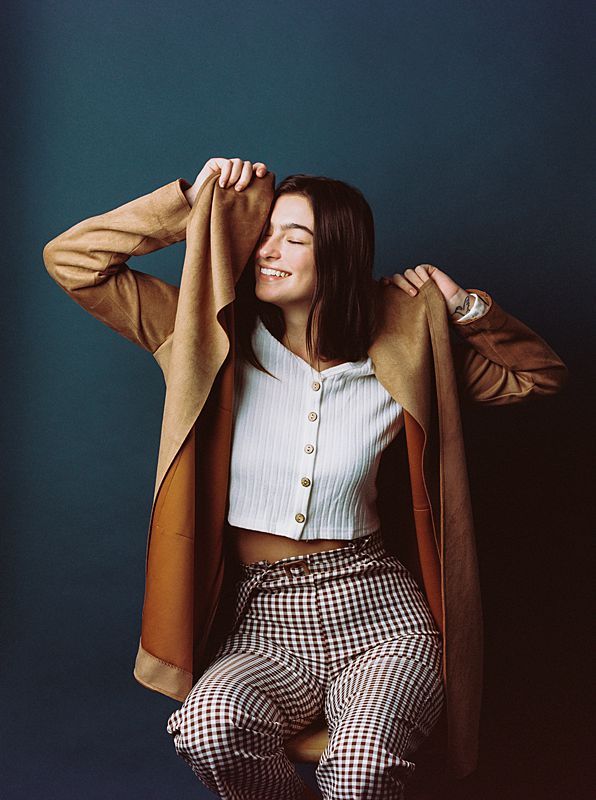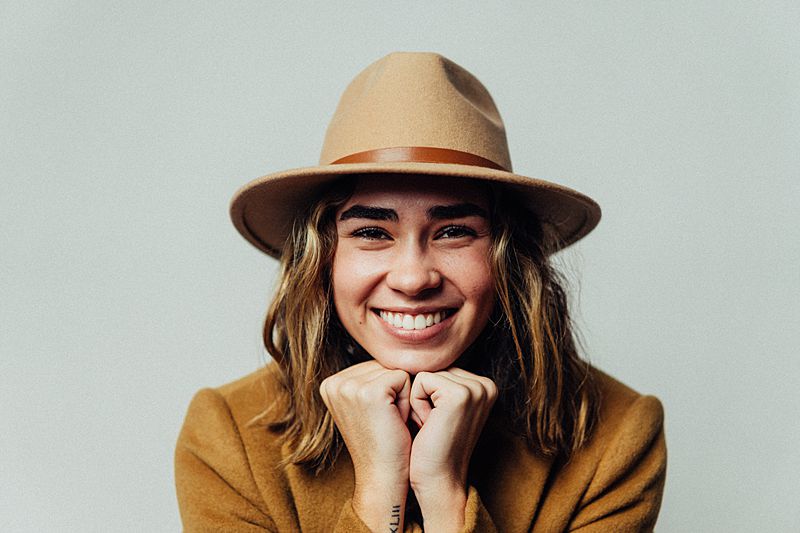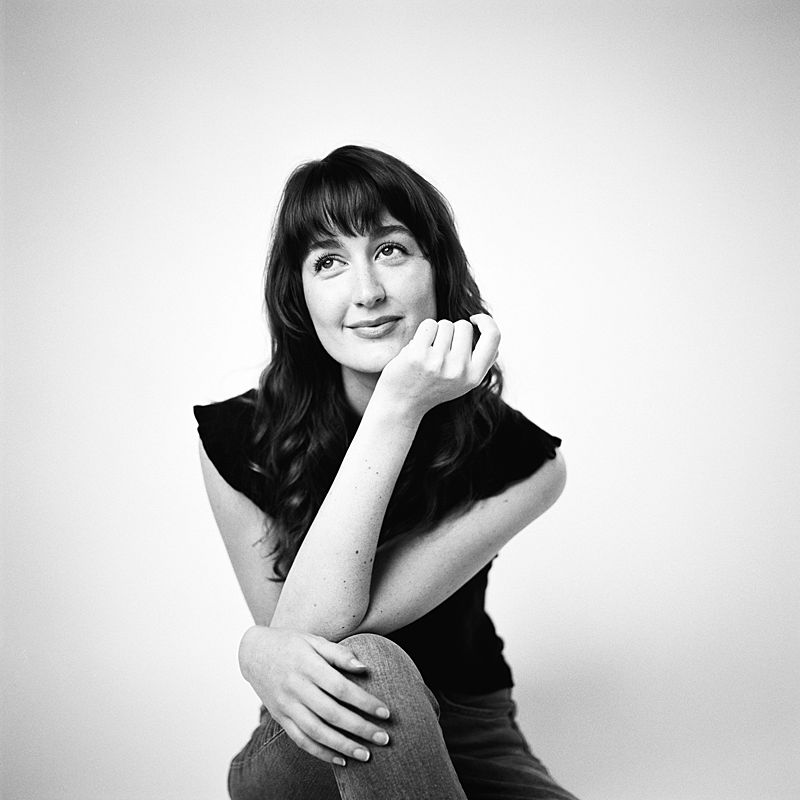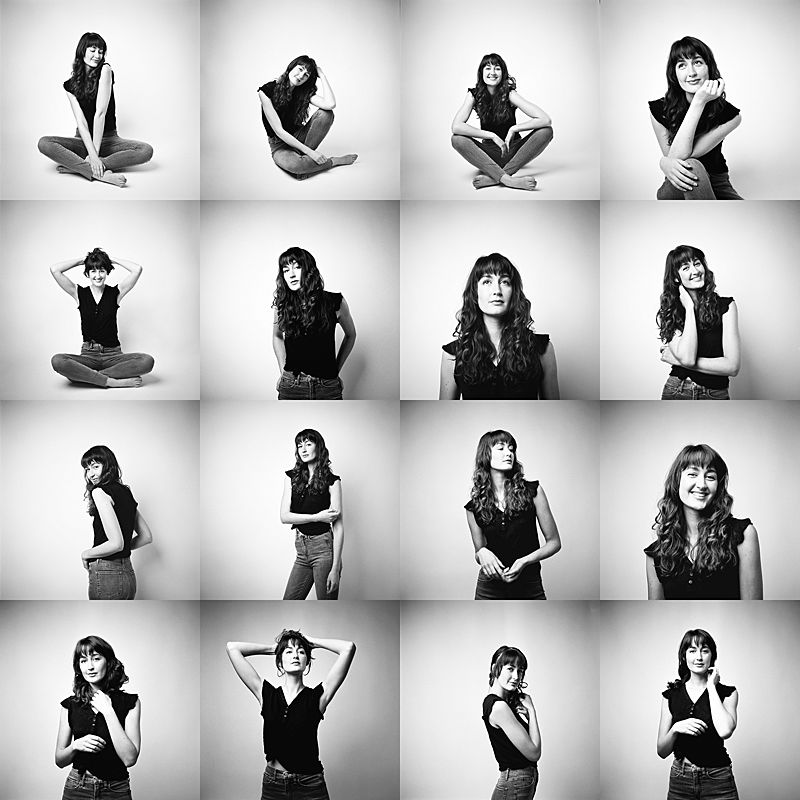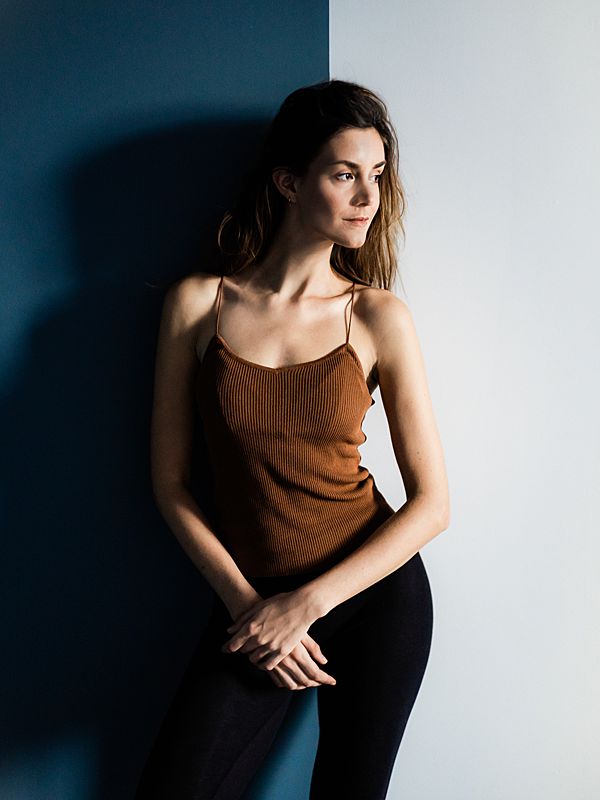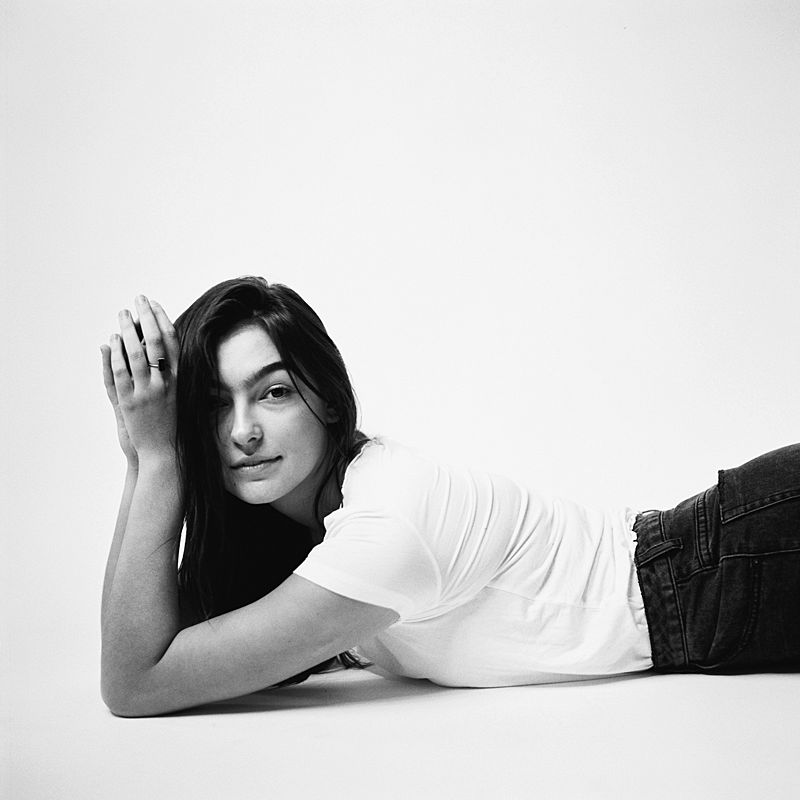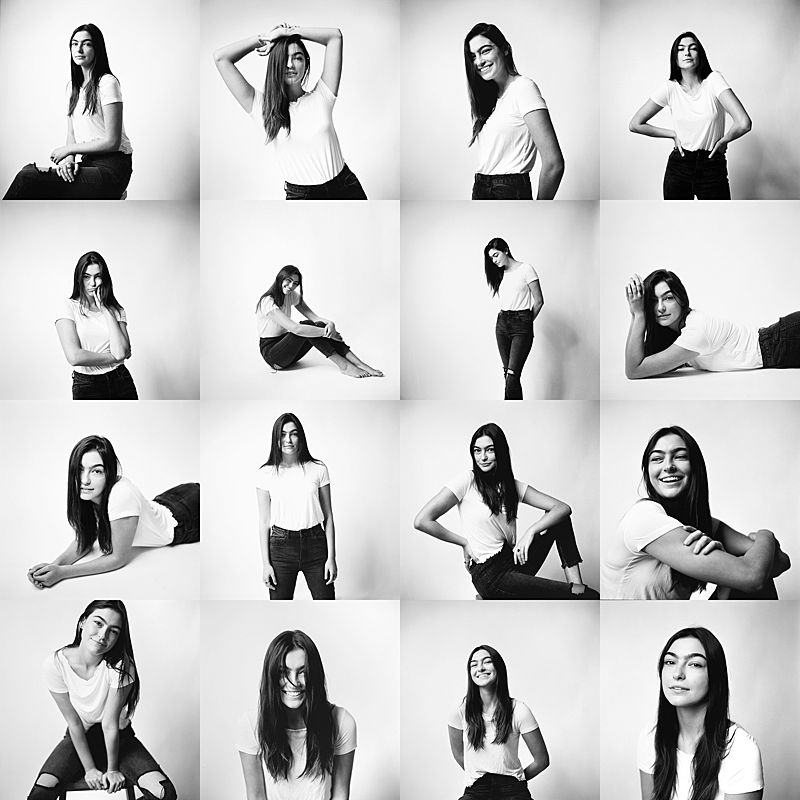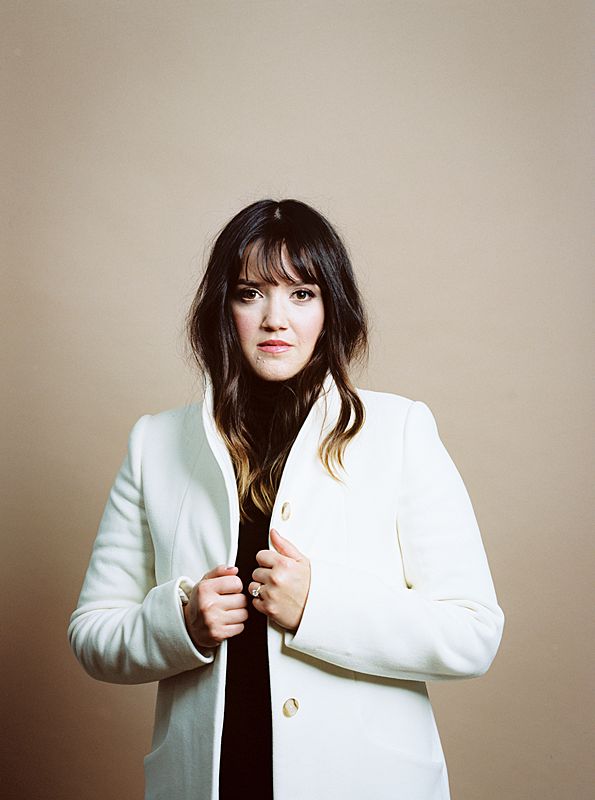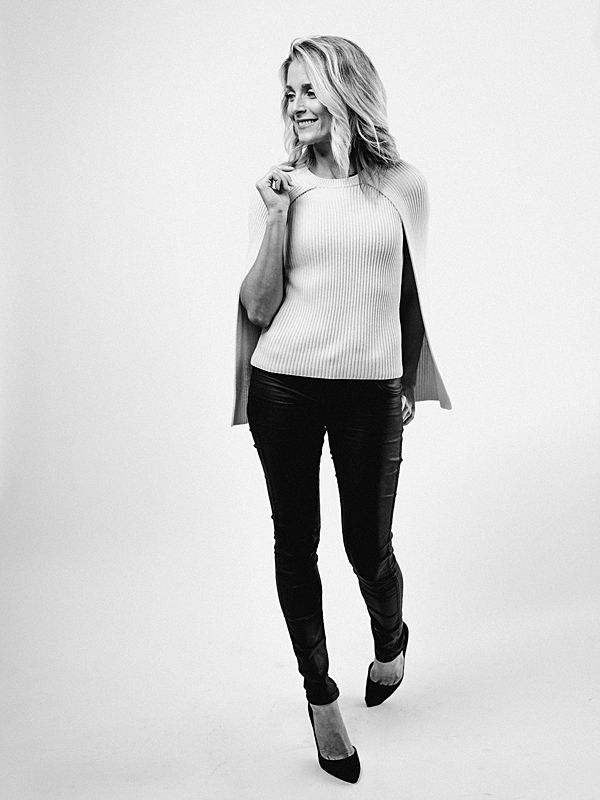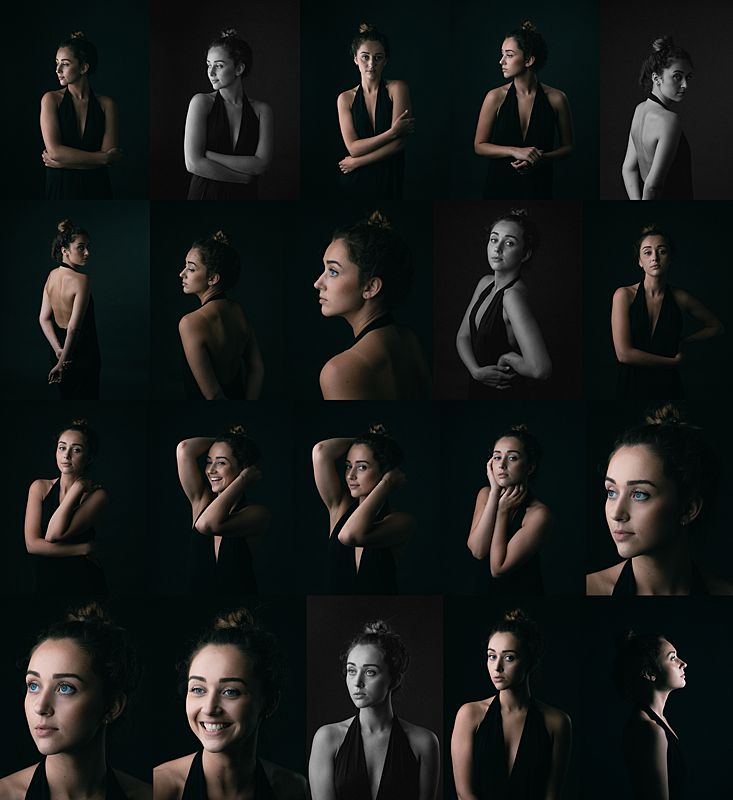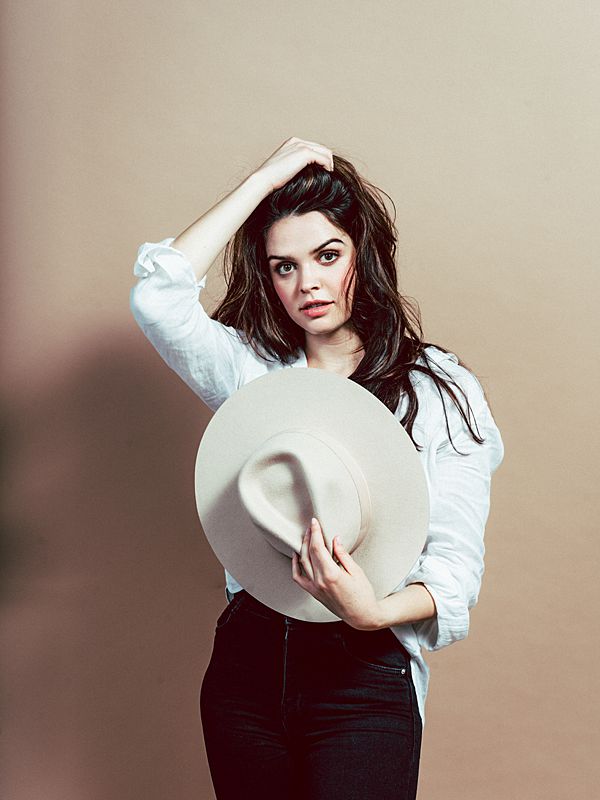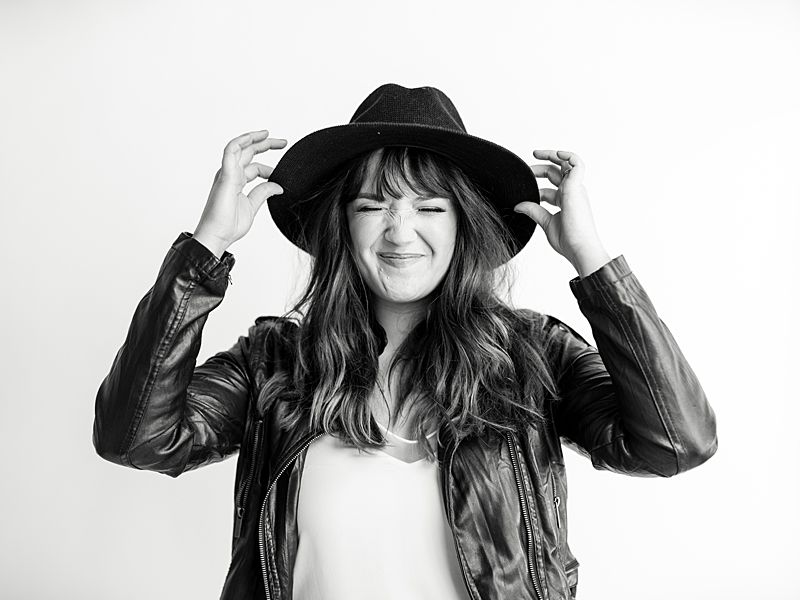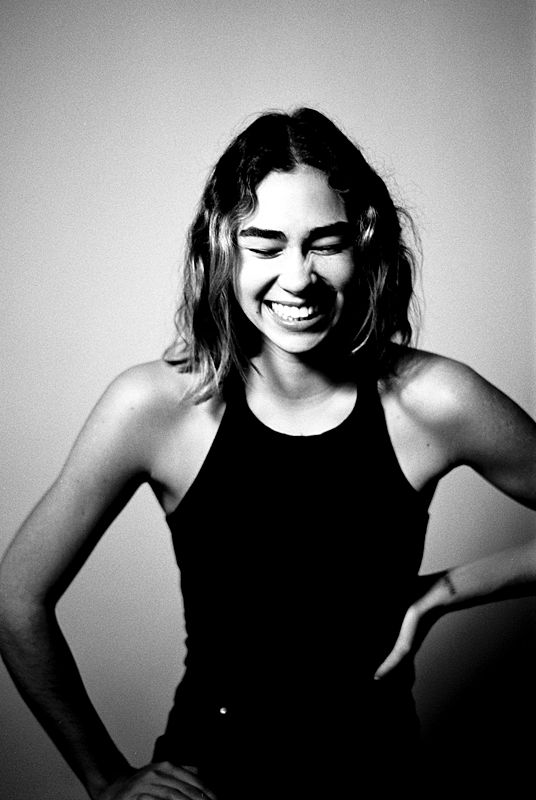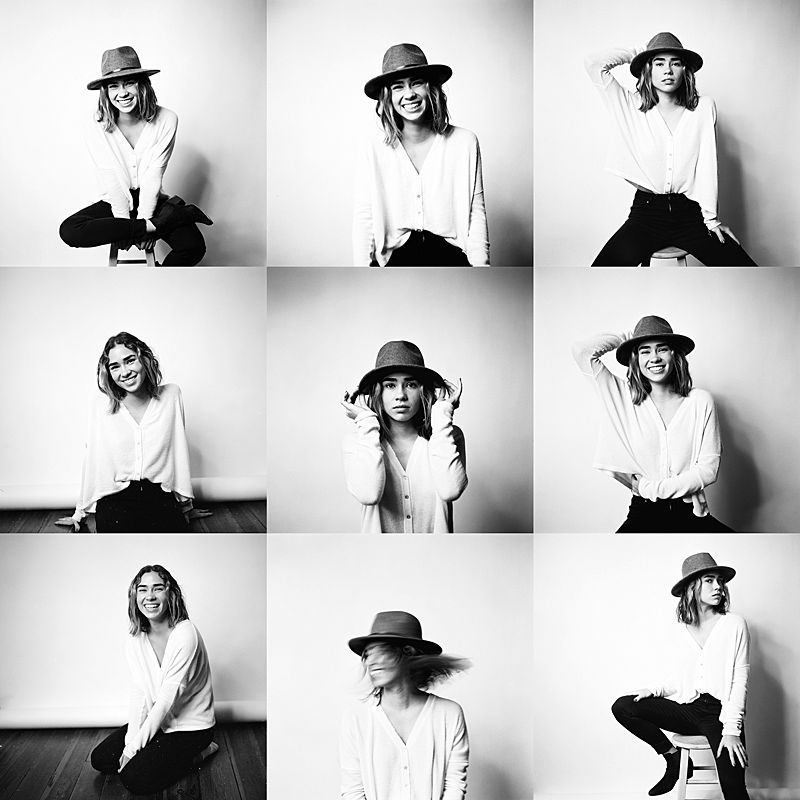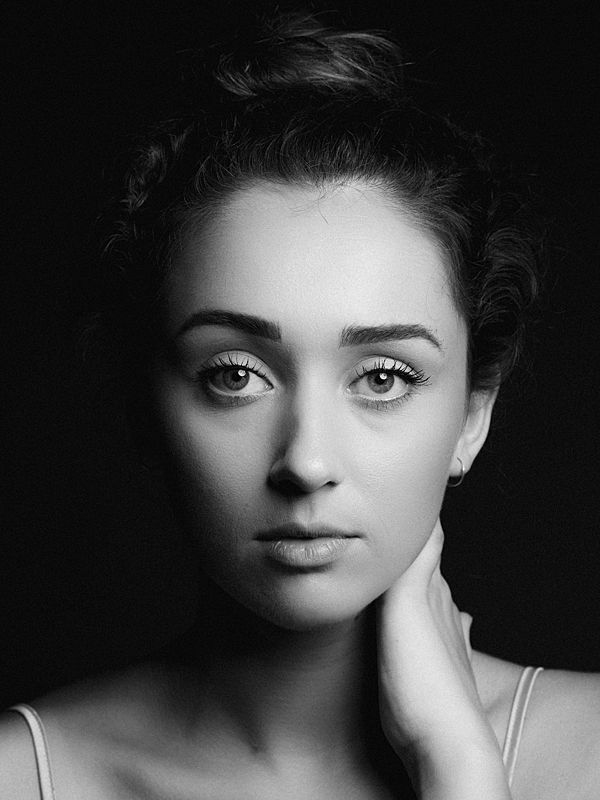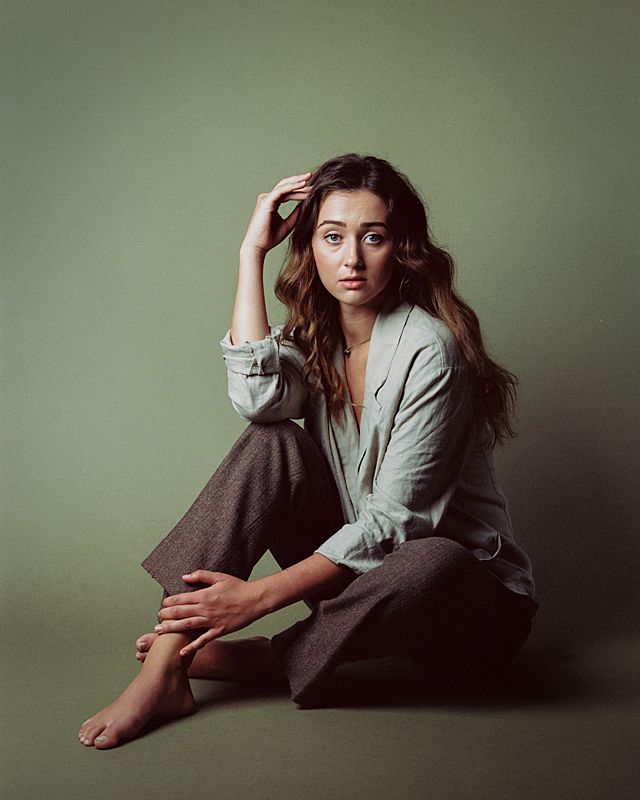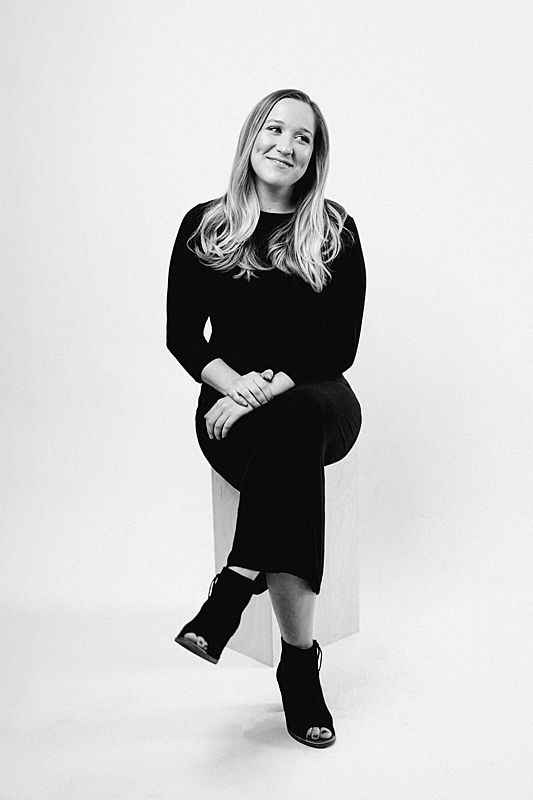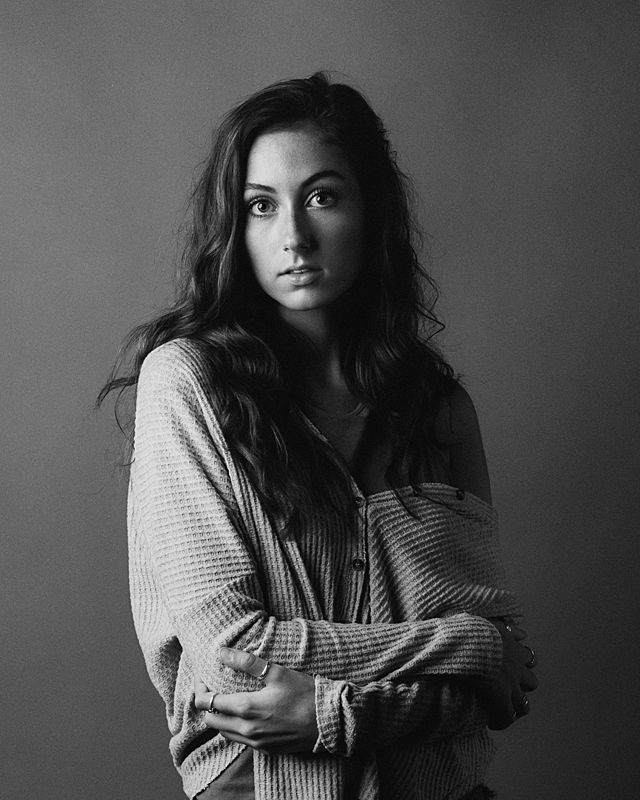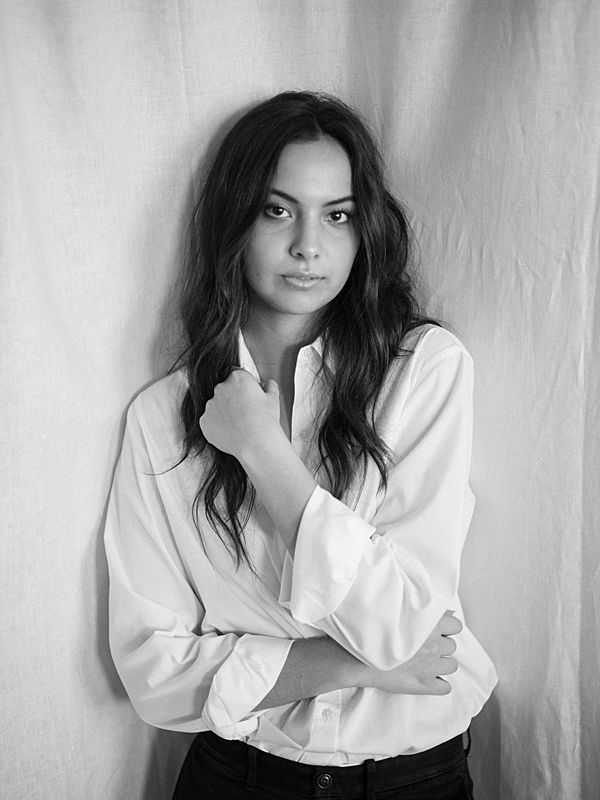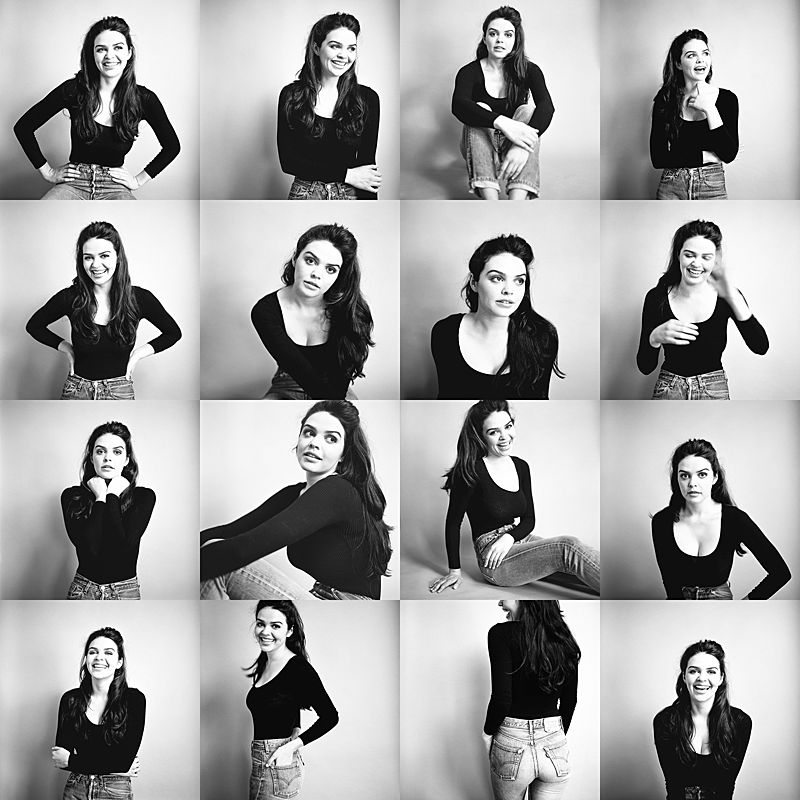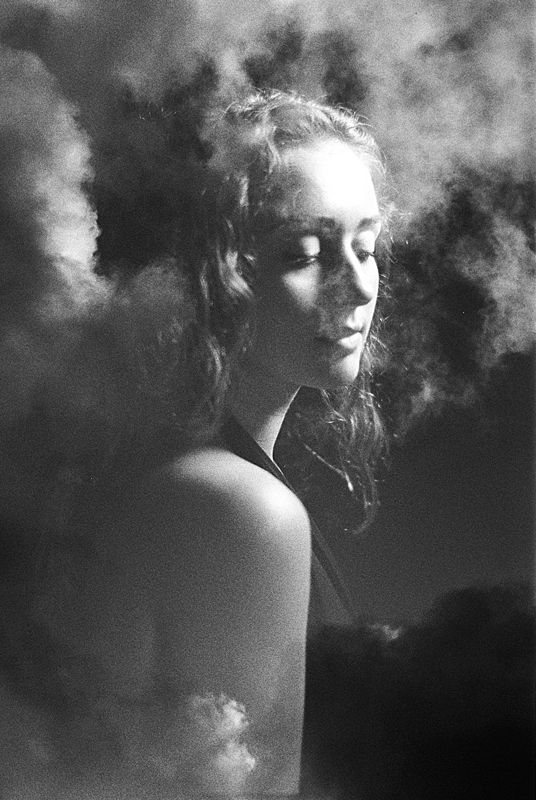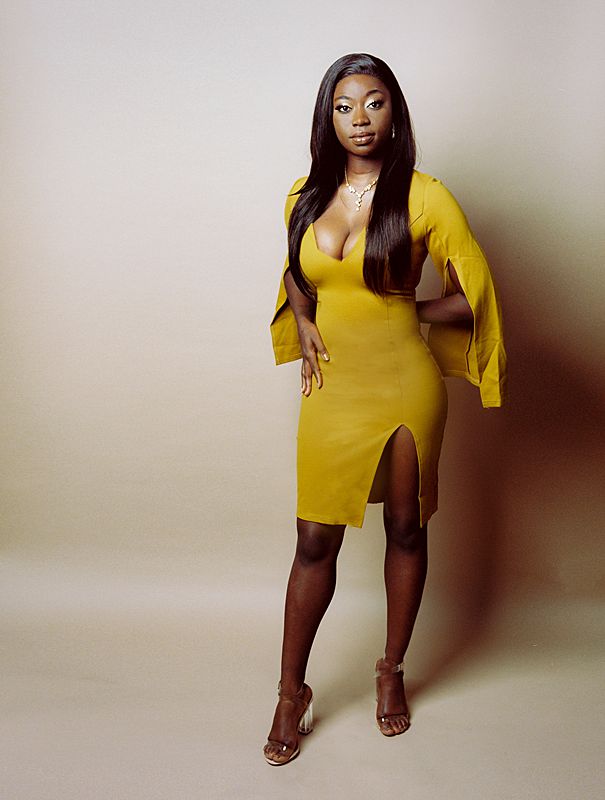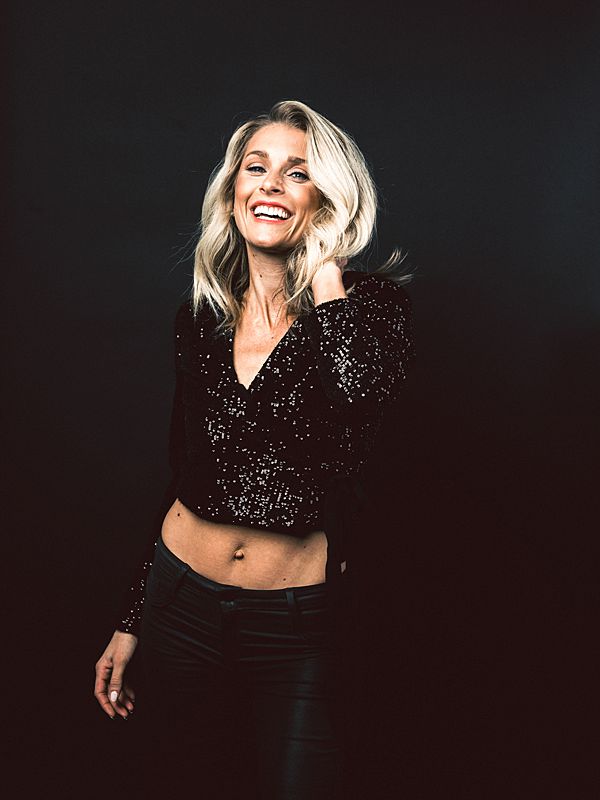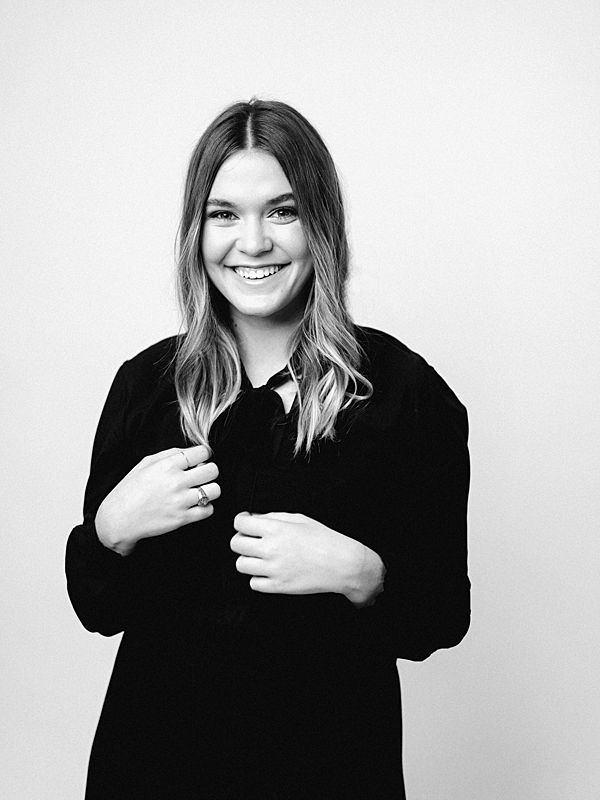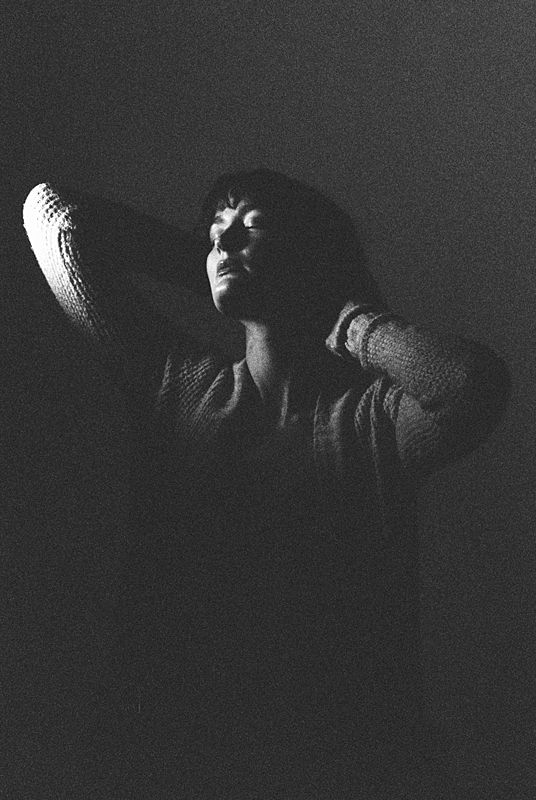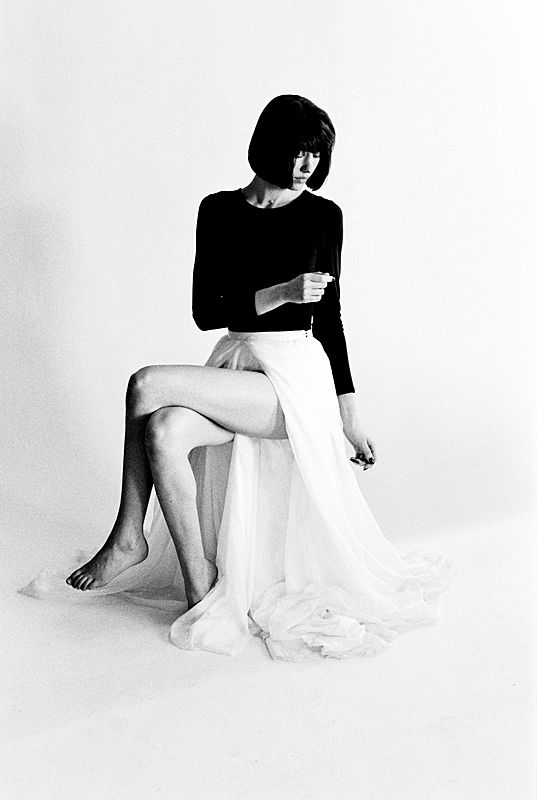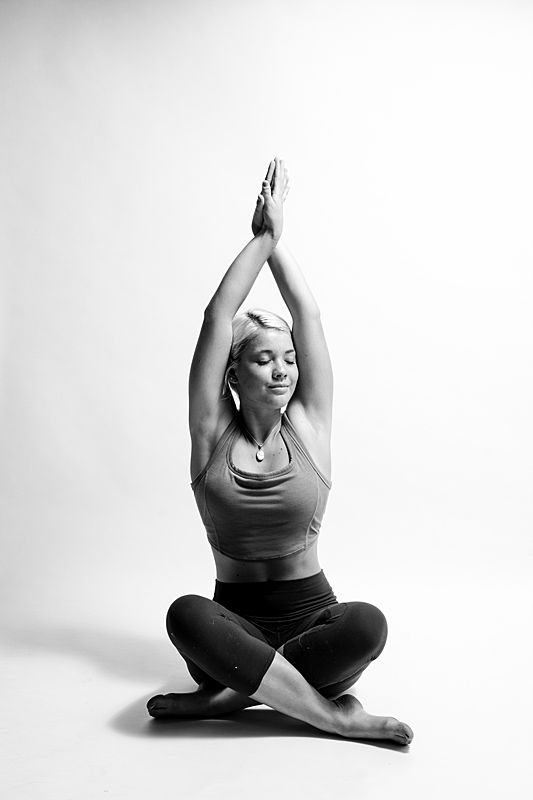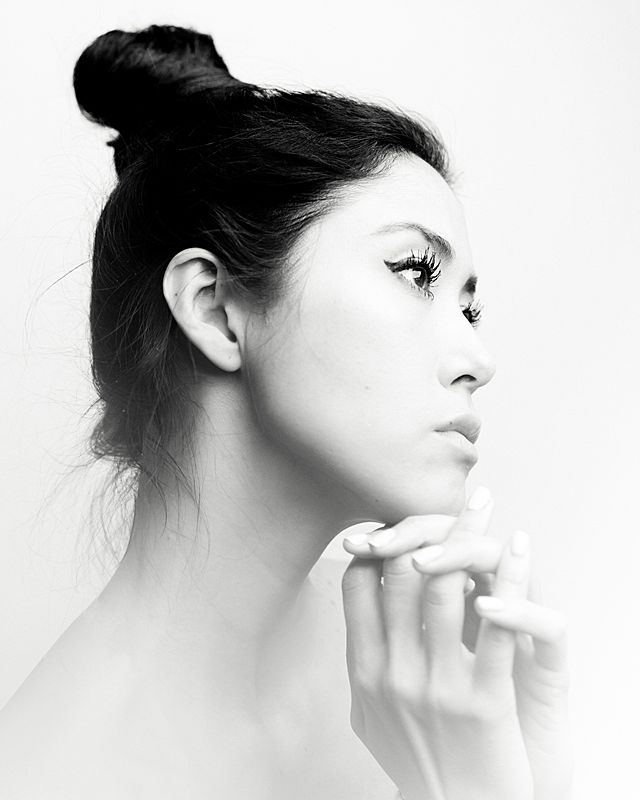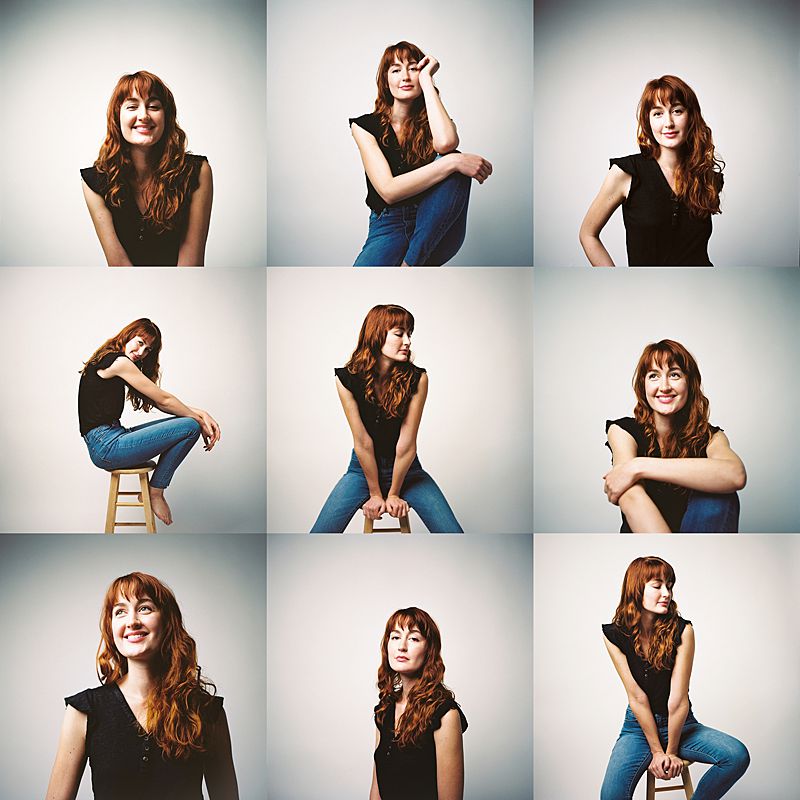 What do I Specialize in as a Studio Photographer?
Expressive Personality and Character Portraits
As a studio portrait photographer, I would foremost decribe my works as storytelling - my "Character Portraits" being the prime example of this. I wish to tell your story, to depict the breadth of your personality in a sequence of photographs. Human beings are complicated and it is entirely complex being human. I don't force certain emotions or expressions but, rather, create an environment and dialogue with you to naturally draw them out. My studio character portraits are perfect for Charleston SC or Traverse City business owners looking to inject a bit of personality and approachability into their brand. They are perfect for social media and websites, inviting a certain curiosity from your clients. My Charleston SC photography studio and Traverse City Photography studio is a relaxed environment, filled with good music, conversation and good coffee. I invite you into my studio to express yourself through portraiture so the world can see what a beautiful soul you are but, most importantly, do it for yourself. Book a portrait photography session at Studio Sixty Reid becuase you, simply, want to. There doesn't have to be a reason behind portraiture. It can simply...be.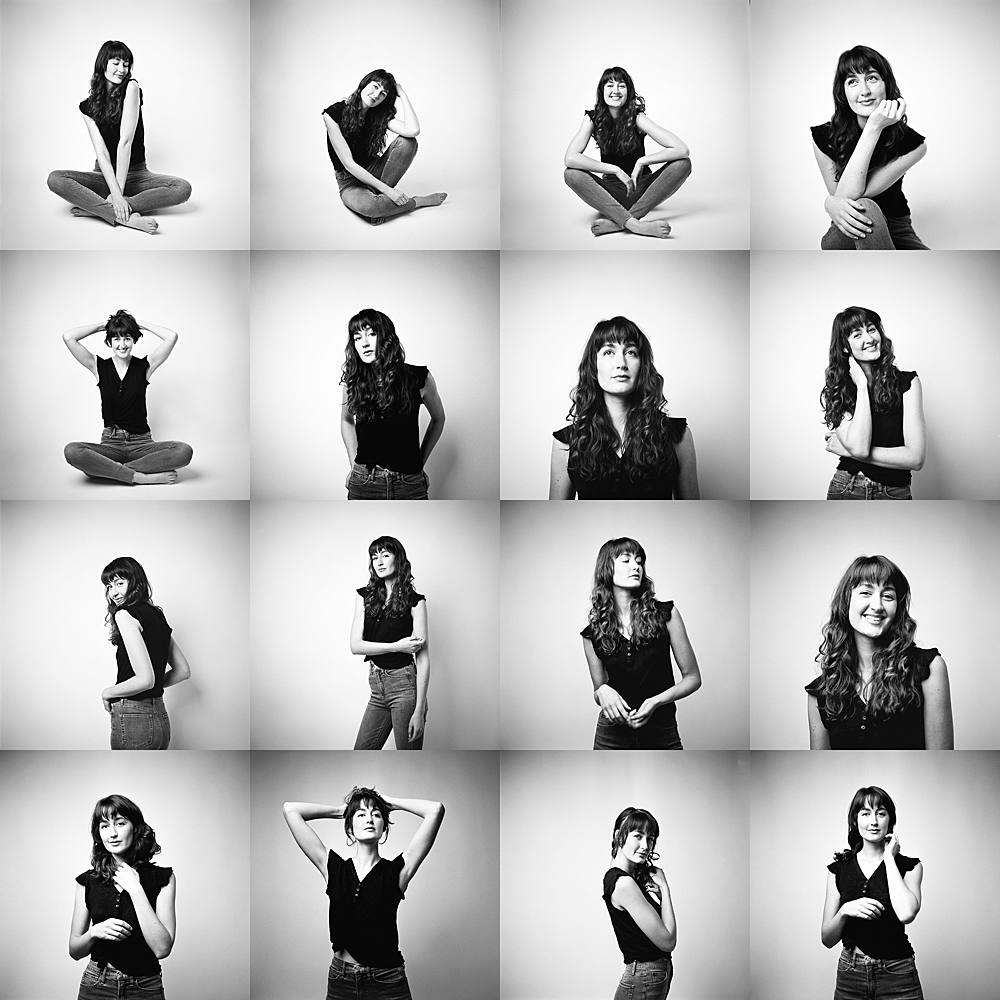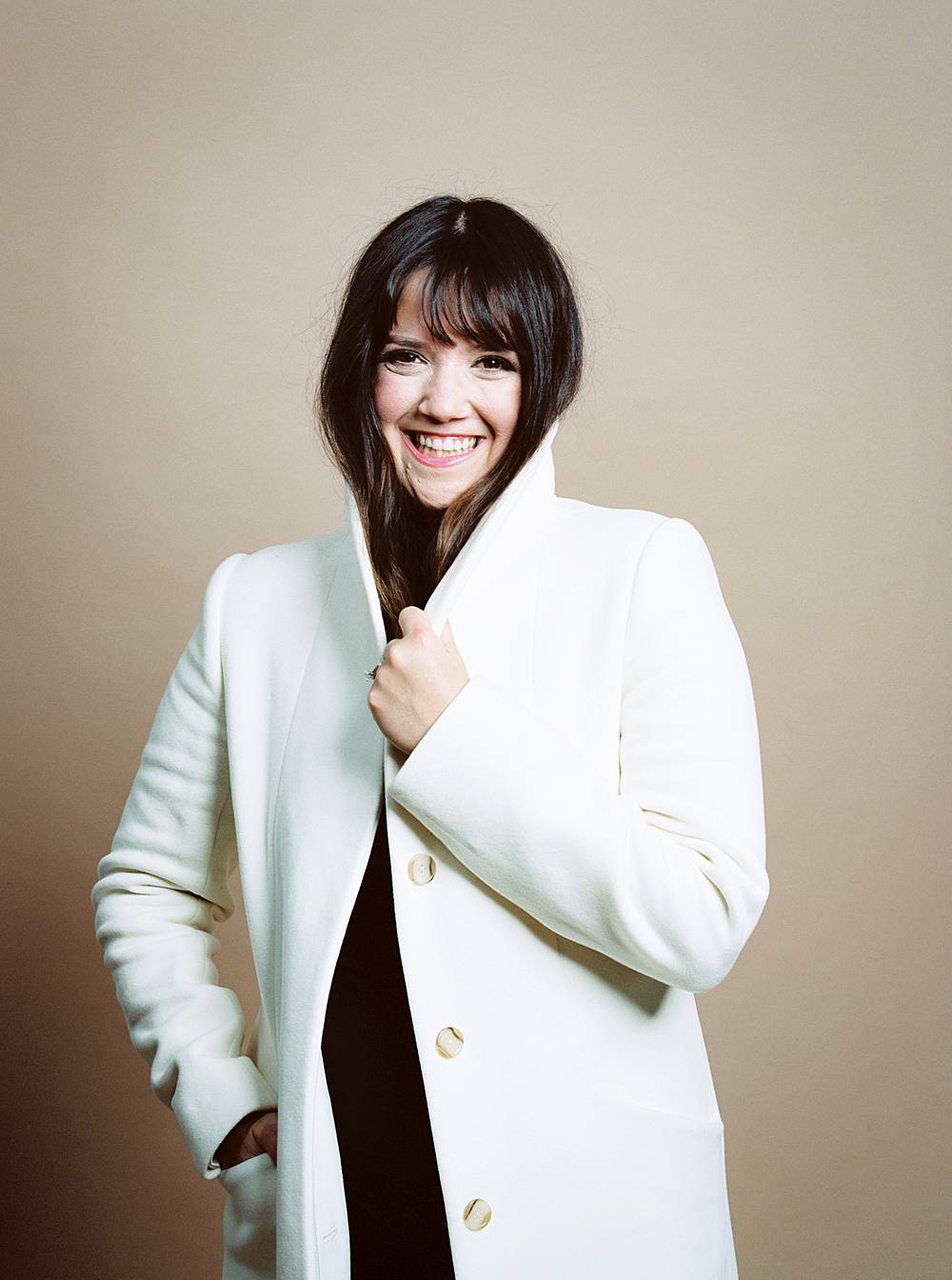 Heirloom Portraits Not Headshots at Studio Sixty Reid
"Headshot" is just a word, but frankly I find it boring. When you think of a headshot, when you think of a headshot photographer, there is a certain image that comes to mind, right? Does it excite you? Does it inspire you? Does it reflect you? My goal as a portrait photographer at Studio Sixty Reid is to provide you with a stunning portrait to embody your character. The portrait can be goofy. It can be professional. It can be casual. It can be formal. The one constant that never changes, however, is that they are never boring. I will never send you home with a boring headshot, but instead provide you with a portrait that inspires you and those who view it - your Charleston SC business customers, your Traverse City wedding clients, your own family and friends as they see the once in a lifetime beauty hanging on the wall. My studio heirloom portraits look great on your website, social media and advertisements but damn do they look good printed and hung on your wall. If you have been looking for a photographer in Charleston SC or Traverse City photographer to do your headshot, I encourage you to stop for a moment and think about what you really want. Do you want a headshot or an heirloom portrait?

Brian D Smith Photography Portrait Studio Locations
Studio Sixty Reid - Photography Studio Charleston SC
The name of my portrait photography studio, Studio Sixty Reid, actually comes from an old place of residence that was really instrumental in defining my style as a portrait photographer. My Charleston SC Photography Studio is located right in the heart of downtown, and is the only studio catering to high end portraiture in this historic South Carolina city.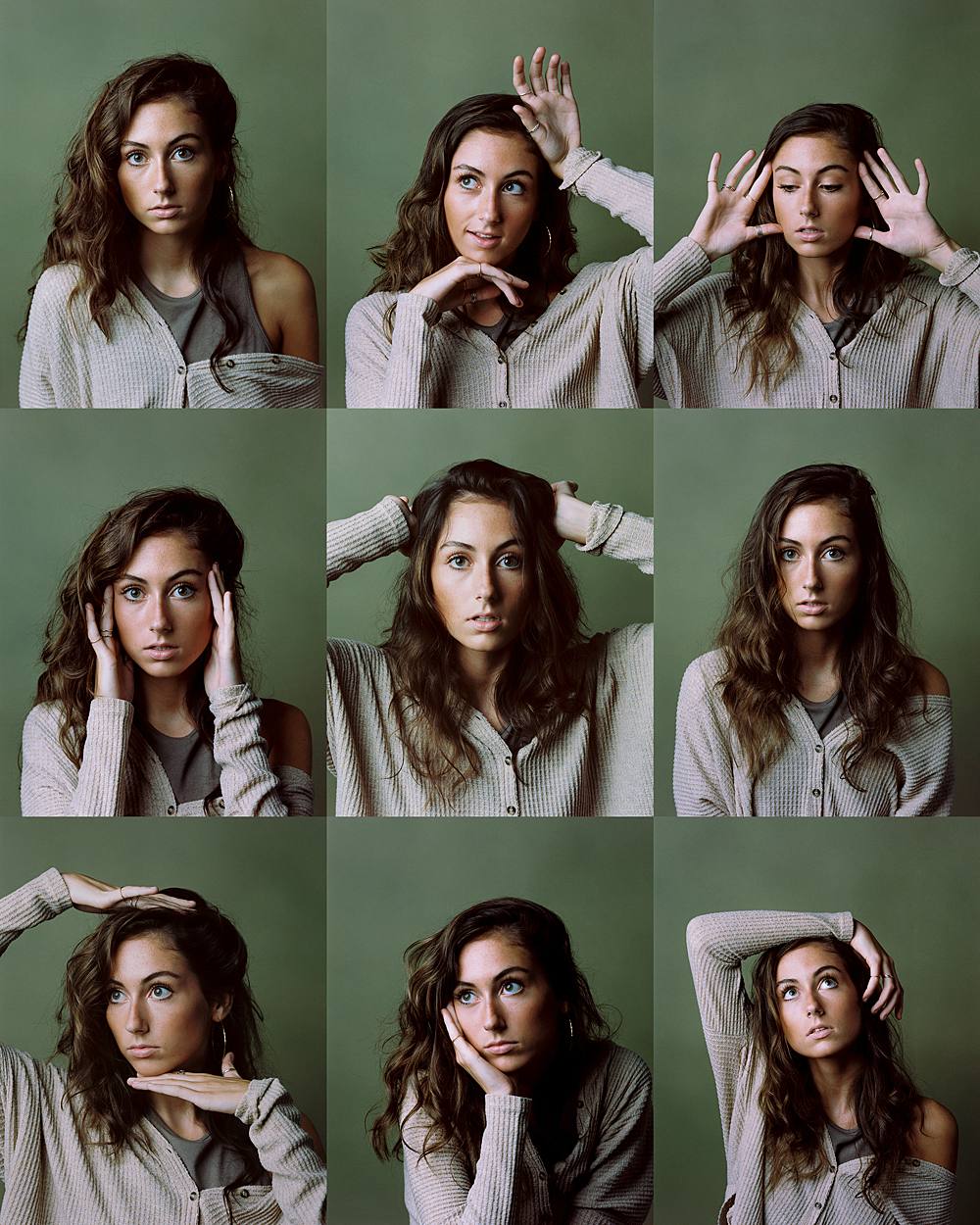 Studio Sixty Reid - Photography Studio Traverse City MI
I actually photographed my first studio portrait in Northern Michigan at my home studio, and I've never stopped expanding the brand and defining my signature portrait photography style since. My Northern Michigan photography studio is located about an hour outside of Traverse City, near Arcadia - Bear Lake to be exact. I photograph out of my quaint little, lakeside cottage, and it's amazing.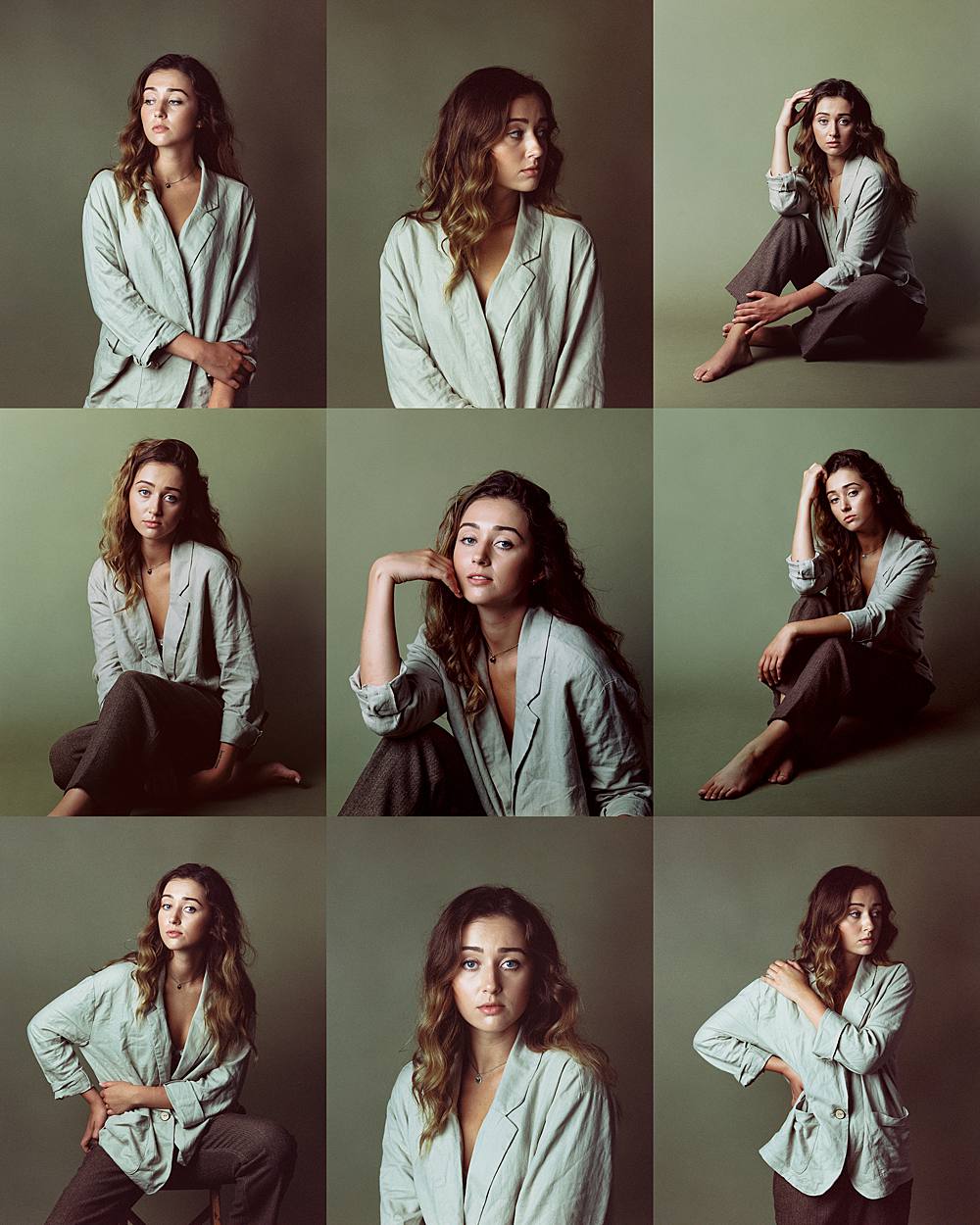 Studio Bridal, Wedding Couples and Engagement Portrait Portfolio
Bridal portraits, bridal boudoir, engagements and wedding portraits all in Studio. Highlights from my Charleston South Carolina and Northern Michigan Michigan photography studio - Studio Sixty Reid.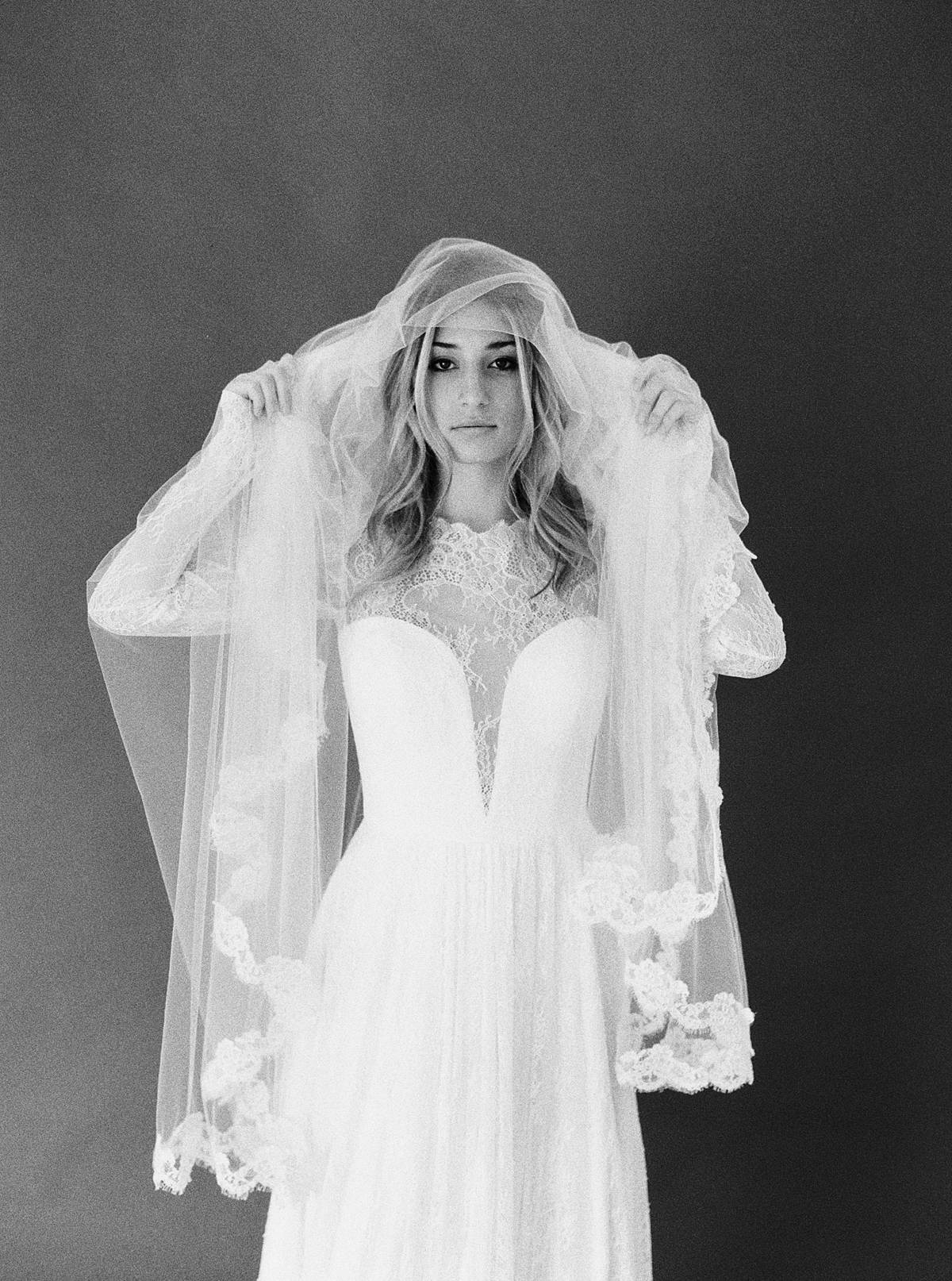 Your Studio Bridal Portrait and Couples Photographer
My portrait photography studio began out of a dream for photographing studio bridal portraiture. Like my work as a wedding photographer, film is my medium of choice. I've always had an appreciation for the timeless and the classically romantic, and I find nothing to be more reflective of this sentiment than a bride in studio. My studio bridal work is both timelessly beautiful and experimentally artful. I admire traditional beauty, but in a 1960s vogue sense - with simple coordinating color palettes that complement the portrait subject. Studio portrait sessions for brides provide a little of both. We mix the classically romantic with a bit of the fine art grit. No idea is off limits, and if you have your own personal ideas, I'd be thrilled to discuss them. The portrait studio is a blank canvas. I also photograph bridal boudoir, groom portraits and couples wedding portraits in studio. These are the portraits you won't get anywhere else. My studio bridal portraiture is a ode to times past, while moving boldly forward. They are a chance to focus on you without all the distractions. It's a chance to make you captivating. I'm the only photographer in Charleston SC and Northern Michigan offering studio bridal portraiture like this, and I'd love to tell you about it. Click on the link below to contact me and ask me about my work as a studio wedding portrait photographer.