Shooting Studio Bridal Portraits on Film with a Hasselblad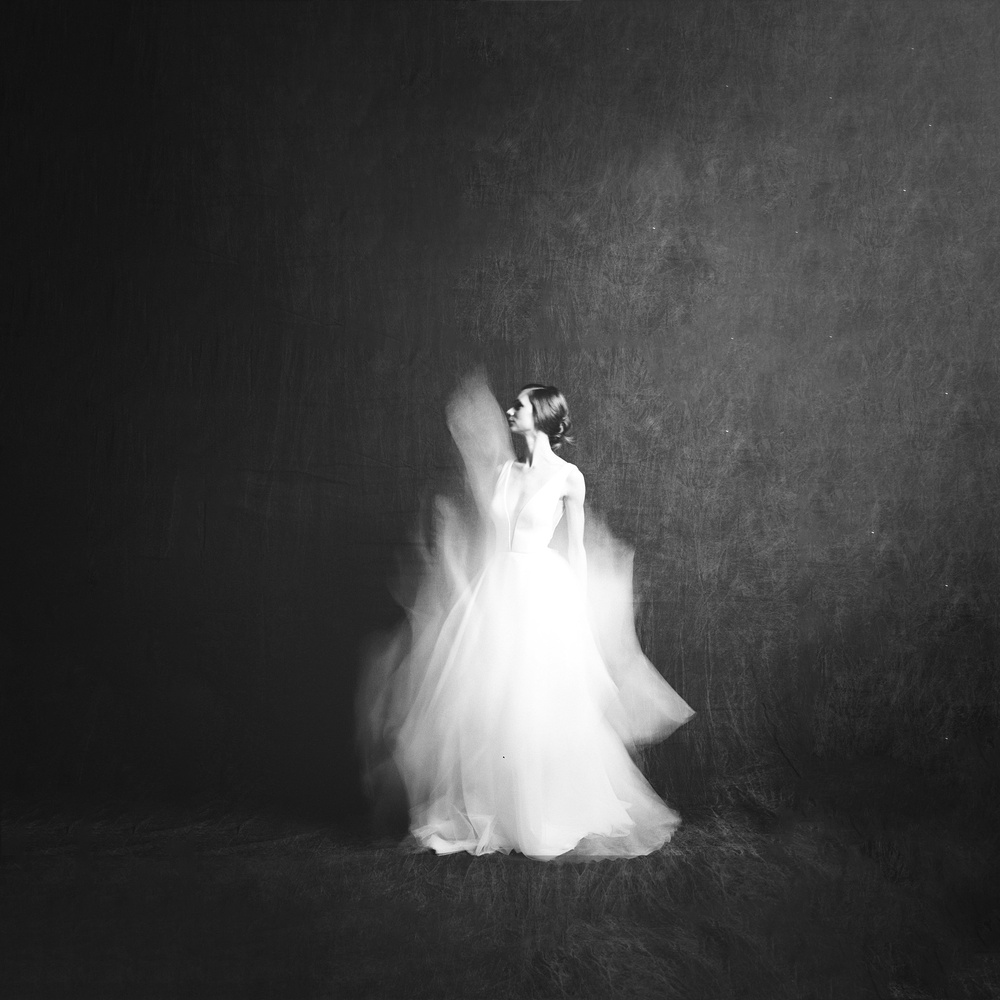 Shooting Studio Bridal Portraits on Film with a Hasselblad
Ethereal and artistic studio bridal portraits by Brian D Smith Photography in his Charleston SC Portrait Studio. Shot on a Hasselblad 202FA, 80mm F2.8 lens and using Kodak Portra 800 and Tmax 400 film. 1 second exposures create motion blur and ghost-like movement
June 12, 2020, 1:10 p.m.
About the Film Studio Bridal Portrait Shoot
These images were the result of some impromptu experimentation at the end of a studio bridal portrait session in my Charleston SC portrait studio. I set my Hasselblad on a tripod and used 1 second exposures to create movement and an ethereal atmoshpere. The model tossed the dress while keeping her pose as still as possible and the result is some of my favorite film bridal portraits to date.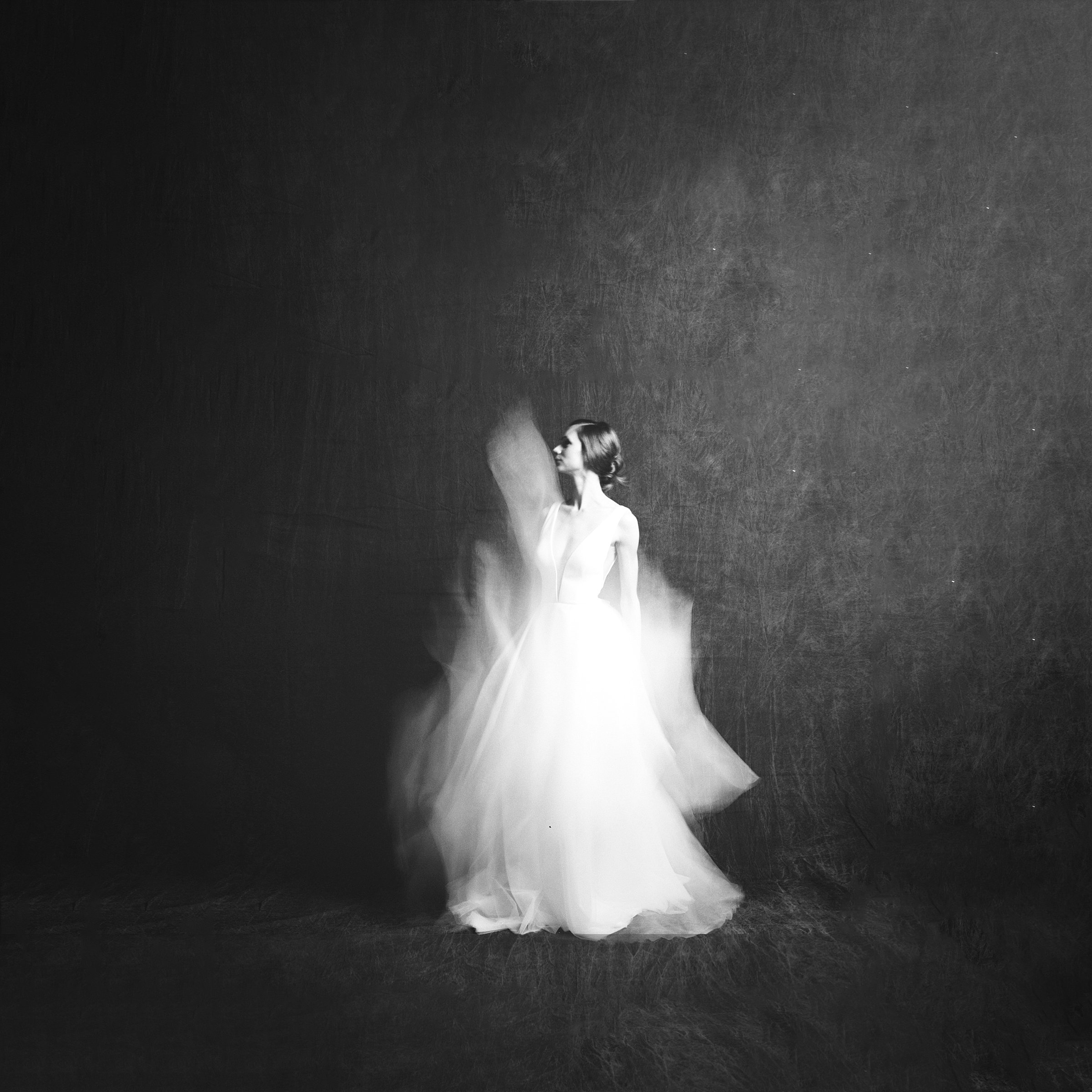 Equipment Used
These were shot on my Hasselblad 202FA with 80mm F2.8 lens and Kodak Portra 800 film and Kodak Tmax 400 film. All exposures are either .5s or 1s long. Developing and scanning was one by Photovision Prints and images were lit with a single 60W LED light and 48" softbox, high and to the right.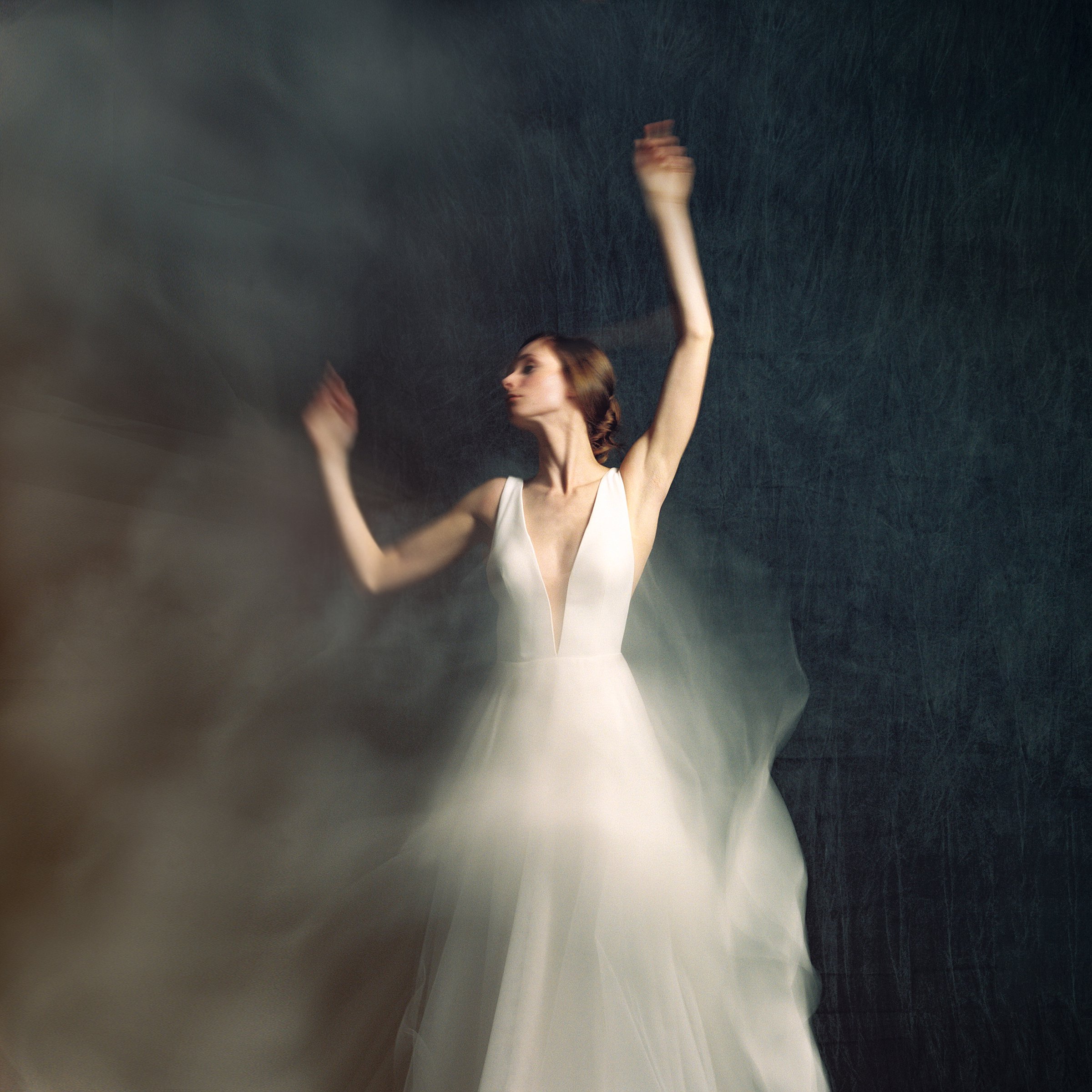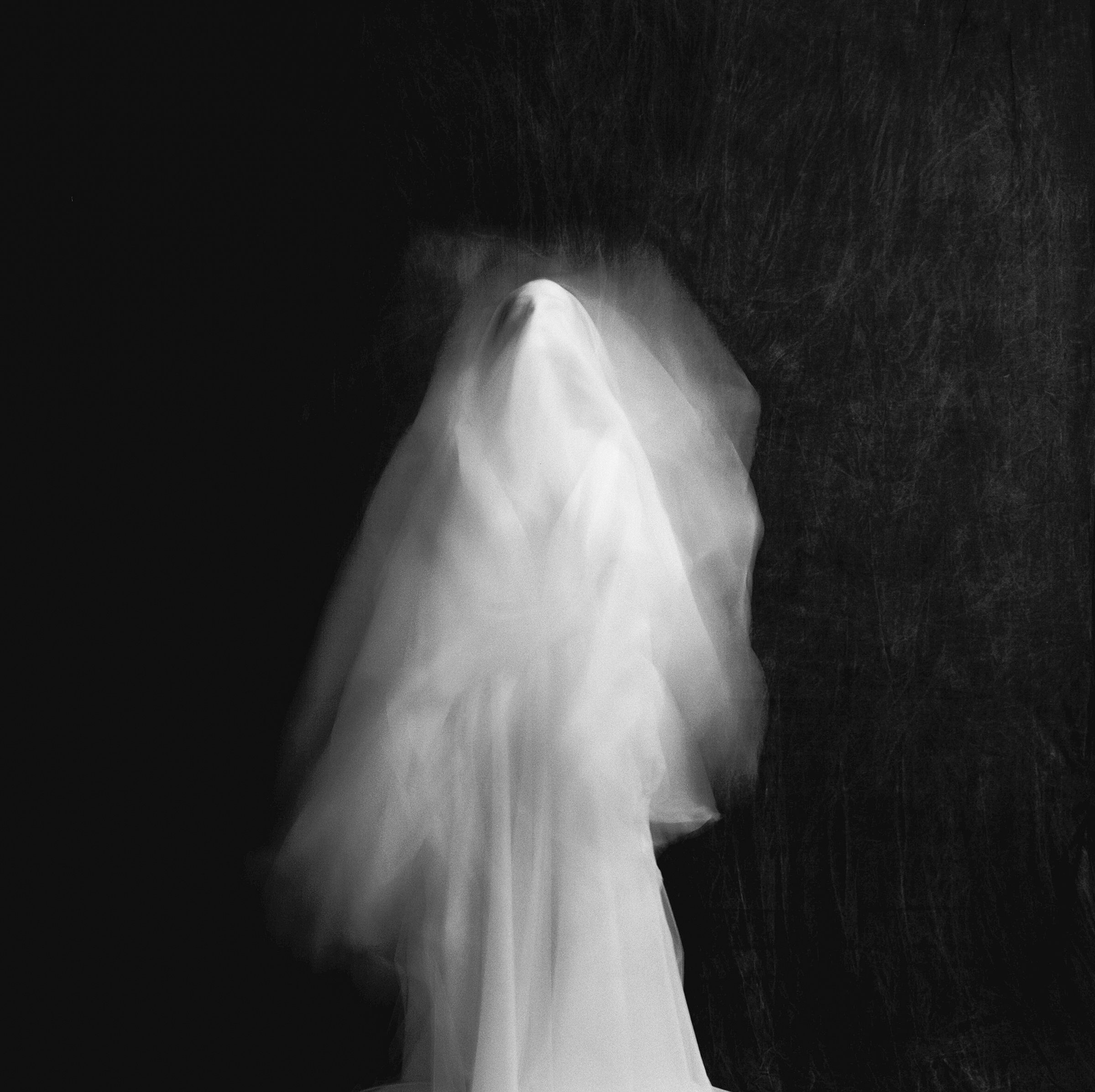 Learn more about Brian D Smith Portrait Photography
Brian D Smith Photography Portrait Portfolio and Information
~~                                                                                      ~~
If you are inspired by what you read, I'd love to invite you to reach out about the photography services I offer. My guarantee is that you won't find a photographer that cares more about you and your story than I. I'm endlessly passionate about telling stories on film and pushing the boundaries of art in editorial and portrait photography. I'd be thrilled to work for you and document your story, wedding or business in Charleston South Carolina, Northern Michigan, or any destination abroad.
If you'd like more info about this post, would just like to chat, or are ready to book, reach out to me by visiting my contact page here!