Portraits with One Roll of Kodak Tmax 400 and a Hasselblad 202FA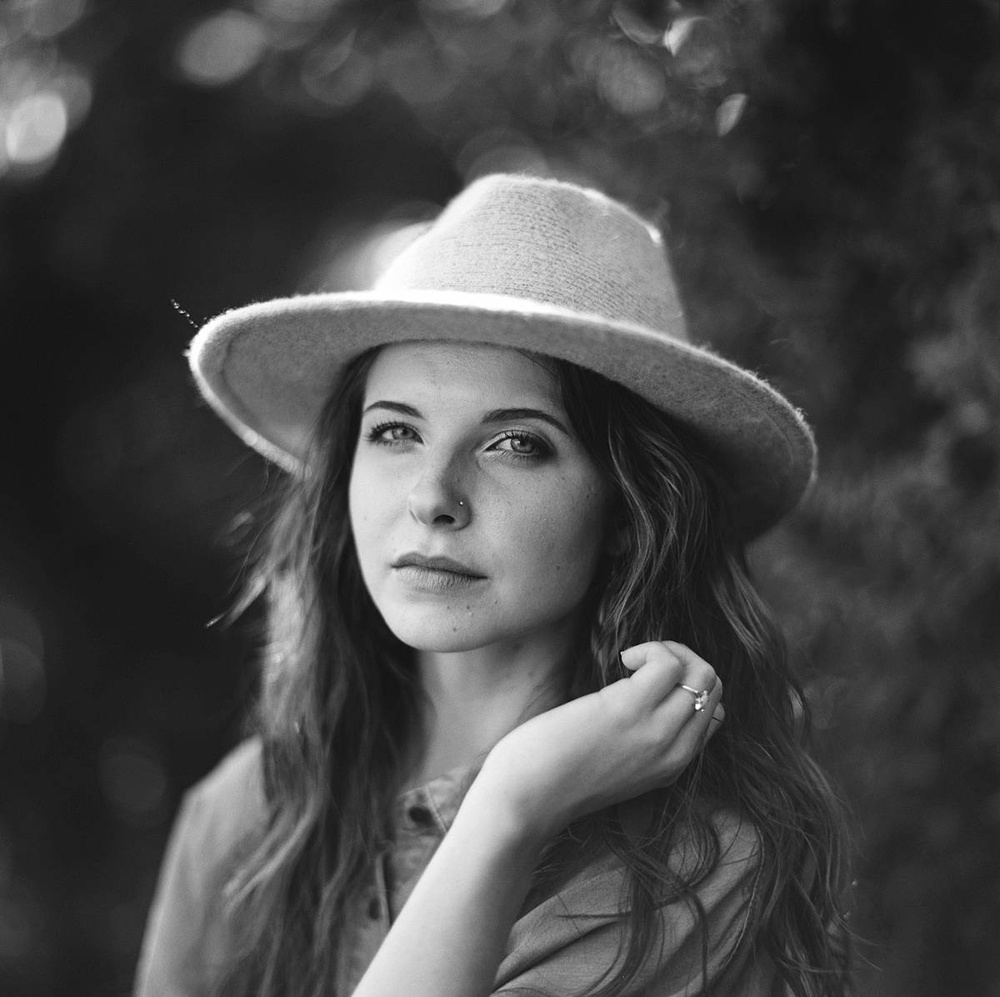 Portraits with One Roll of Kodak Tmax 400 and a Hasselblad 202FA
A portrait sequence shot by Brian D Smith photography in Charleston South Carolina using a Hasselblad 202FA and 110mm F2 lens. Images are from a single roll of Kodak Tmax 400 medium format 120 film, all shot with the lens wide open.
June 12, 2020, 12:34 p.m.
About the Film Portrait Photography Shoot
I shot most of this backyar portrait shoot on digital and in color, but I wanted to practice my black and white film developing so I shot two rolls of black and white film. This is actually the lab develope roll, and I am waiting to develop the other roll to compare!  These 12 images are all from a single roll of film. I would be hard pressed to say I have ever had a more successful roll of film. All 12 portraits came out beautifully, some amazingly so, I think. Exposure is spot on and with the exception of 1 focus was nailed on every shot...which is pretty rare for me when using the Hasselblad if I am being honest.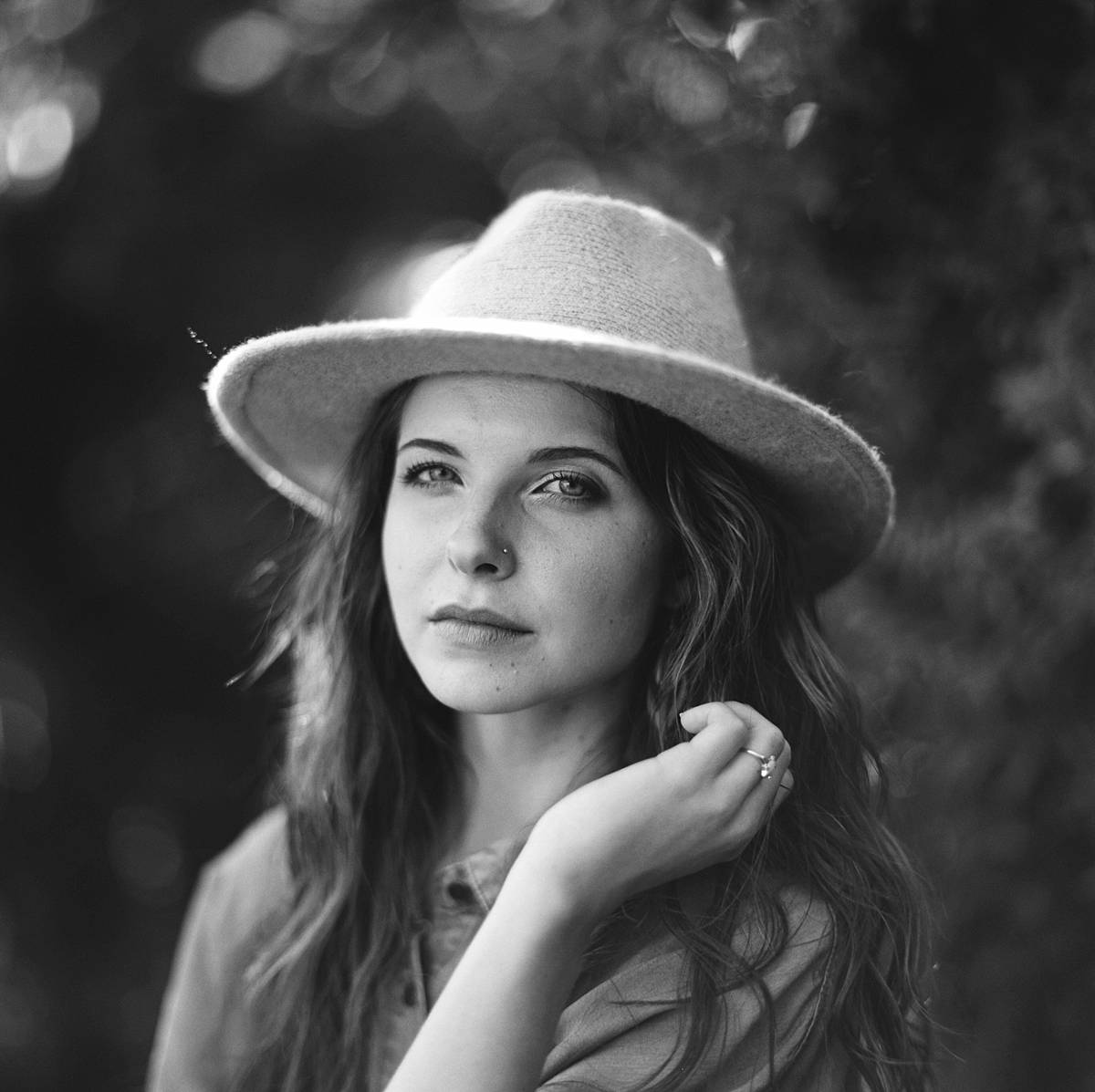 Equipment Used for the Film Portraits
I used my favorite portrait camera and lens for this shoot - Hasselblad 202FA and 110mm F2. Honestly, the camera is pretty new to me, and while I have liked the results in the past, these are the images that made me fall in love with the camera. Each film portrait was shot at F2. The film was Kodak Tmax 400 medium format film and developed/scanned by Photovision Prints
Why Kodak Tmax 400?
I have always been pretty loyal to Kodak Trix 400 but recently saw a Tmax 400 medium format portrait that left me in awe. I decided to try the film stock out for myself. Until this point, I haven't really developed a strong preference for it over trusty old Trix. I love everything about the way the film stock rendered in these images. The contrast is beautiful, but Tmax seems to have this softer quality about the way shadows transtition to midtones. It gives the film more of a "quintessentially" large format look, in my oppinion...which, let's be honest, is the real reason to shoot at F2. The images are almost creamy, the contrast transitions are so smooth. I think I just fell in love with Tmax.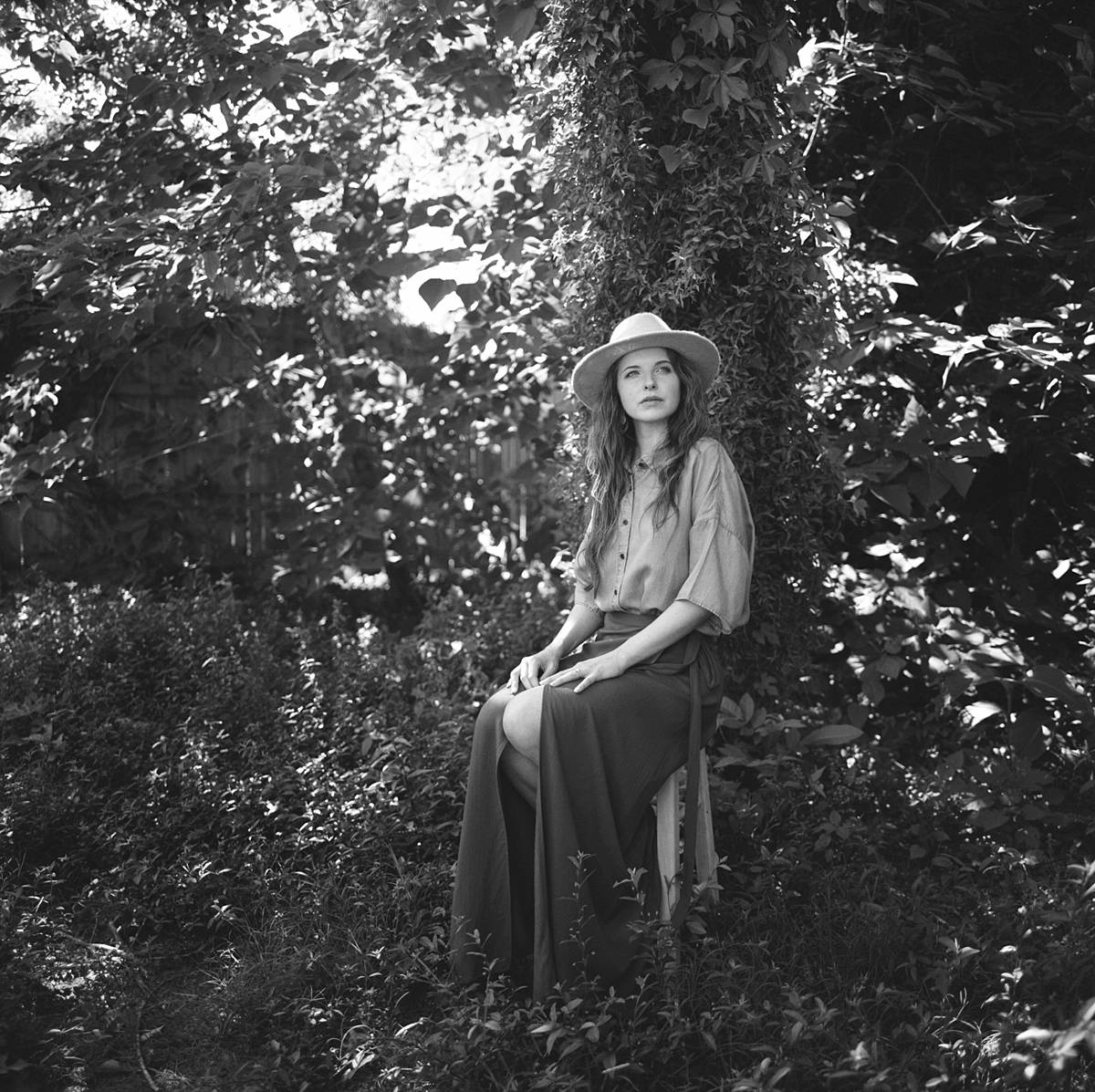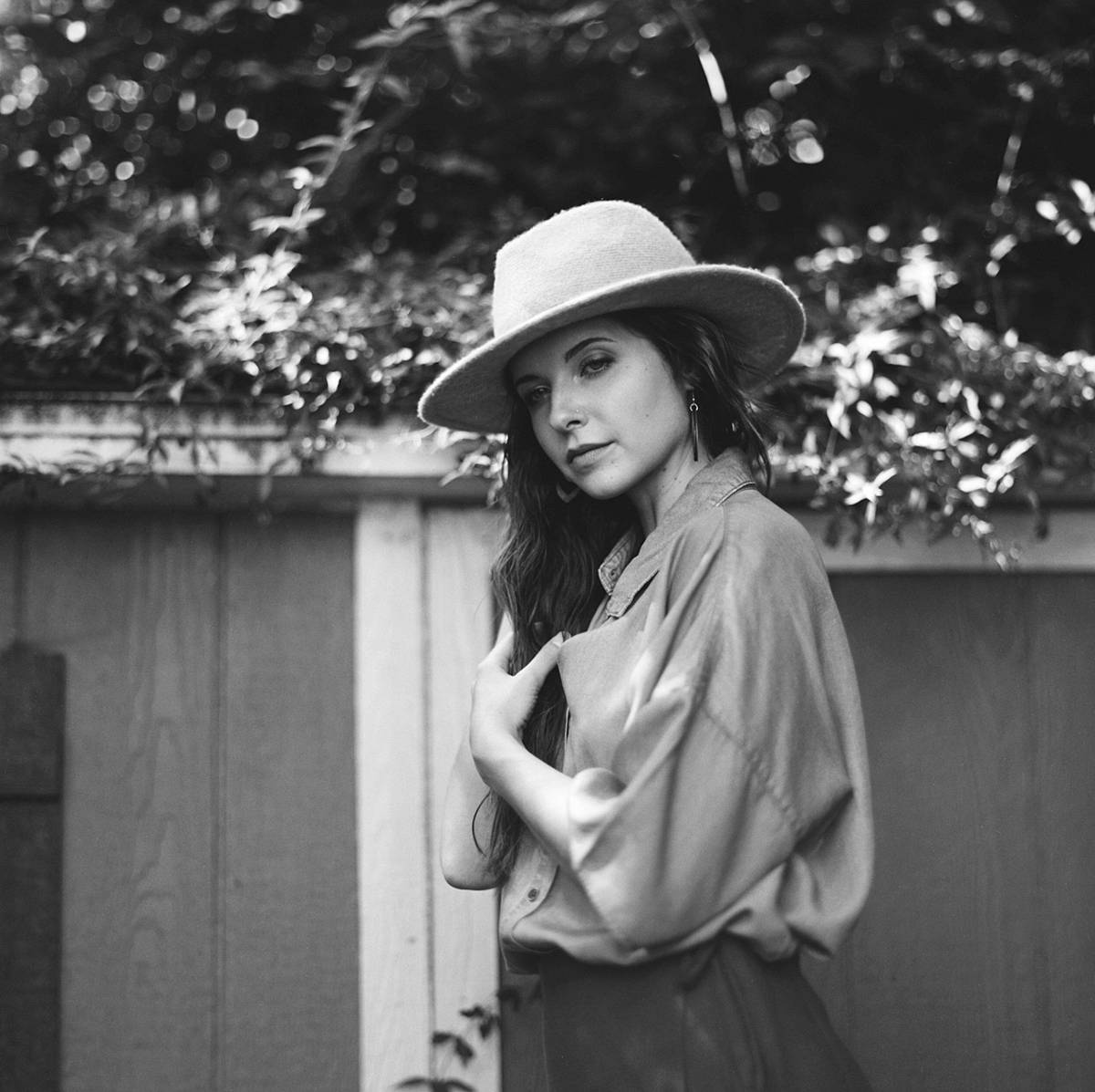 Bokeh and Rendering of the Hasselblad 110mm F2 Lens
This lens is so smooth and still plenty sharp at F2. Honestly, its breathtaking and is by far my favorite lens that I have used to date...maybe besides my Leica 50mm Summilux.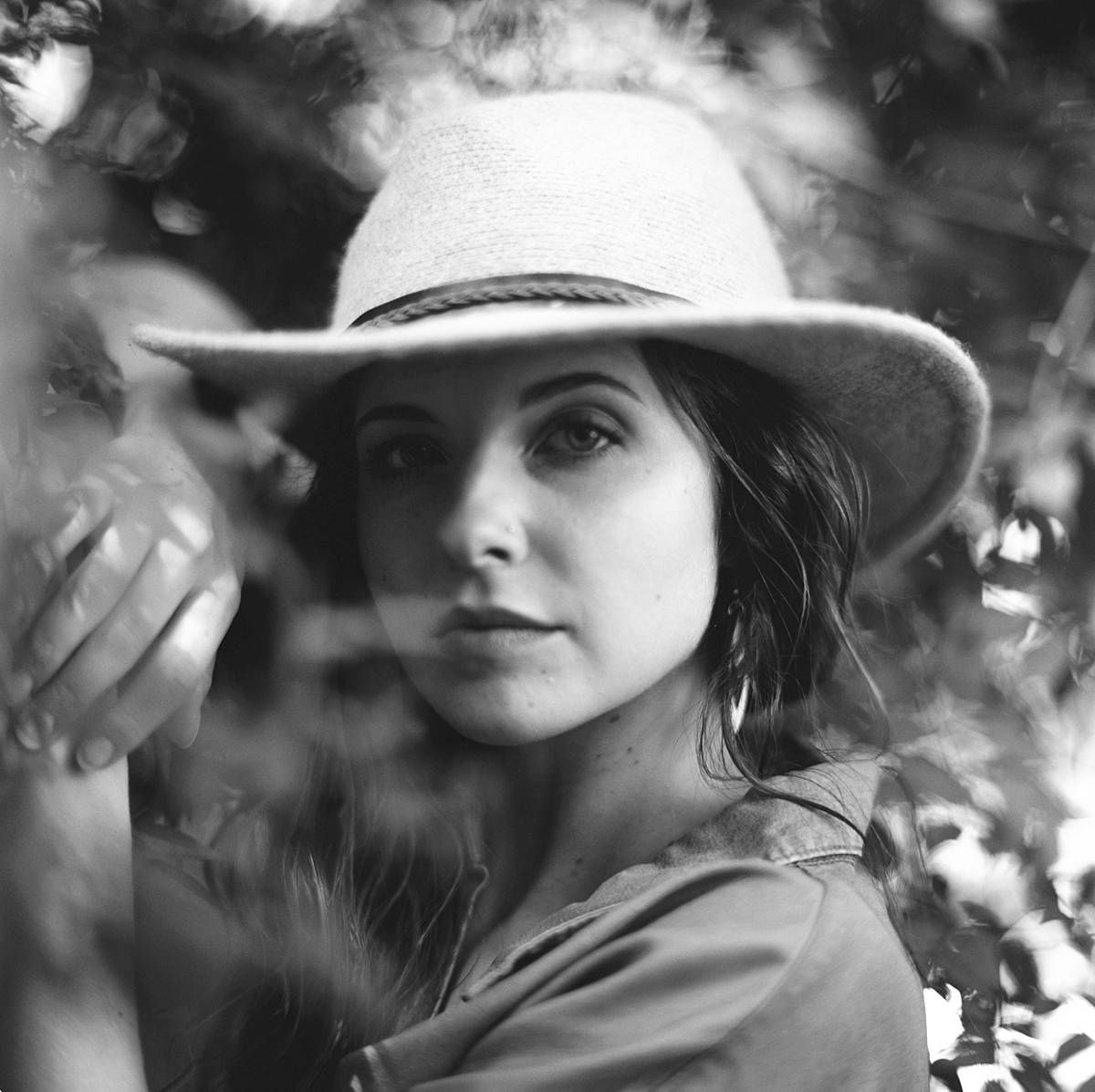 Learn more about Brian D Smith Portrait Photography
Brian D Smith Photography Portrait Portfolio and Information
~~                                                                                      ~~
If you are inspired by what you read, I'd love to invite you to reach out about the photography services I offer. My guarantee is that you won't find a photographer that cares more about you and your story than I. I'm endlessly passionate about telling stories on film and pushing the boundaries of art in editorial and portrait photography. I'd be thrilled to work for you and document your story, wedding or business in Charleston South Carolina, Northern Michigan, or any destination abroad.
If you'd like more info about this post, would just like to chat, or are ready to book, reach out to me by visiting my contact page here!