Fashion Photography Editorial on a Single Roll of Black and White Film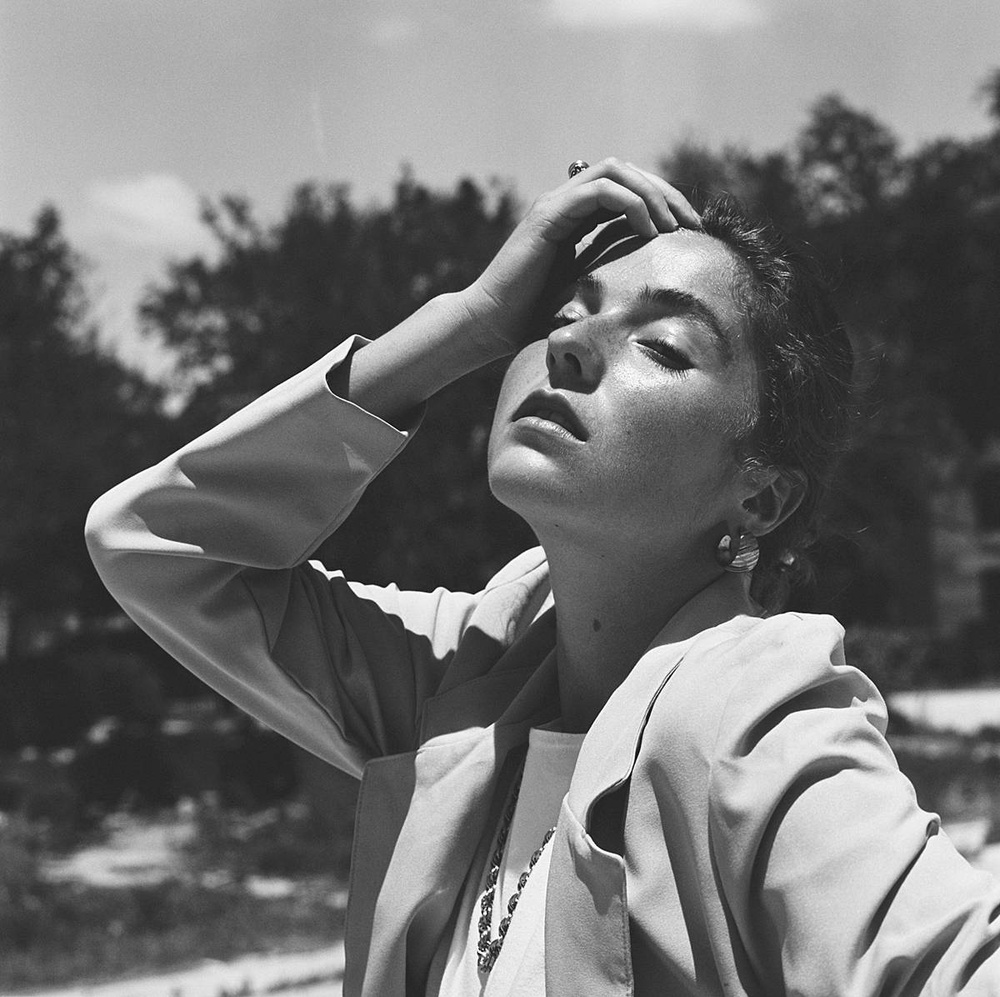 Fashion Photography Editorial on a Single Roll of Black and White Film
A women's fashion editorial lookbook photographed in Charleston South Carolina. This 12 image sequence was shot on black and white kodak trix 400 film with my hasselblad 202fa. The moody black and white film vibe is perfect for dramatic fashion photography and portraiture, especially in bright sun.
June 14, 2020, 6:01 p.m.
About the Charleston SC Fashion Editorial
This fashion editorial was shot with my good friend, Glennon in bright high noon sun in Charleston South Carolina. Glennon paired a light blush blazer with some linen slacks for a formal, yet summer casual outfit. I shot most of the shoot on digital but ran through 1 roll of Kodak Trix 400 film with my Hasselblad. It's pretty rare that I get 12 successful images out of a roll of medium format film but every single one of these fashion portraits came out great, and really fit the vibe of the editorial well.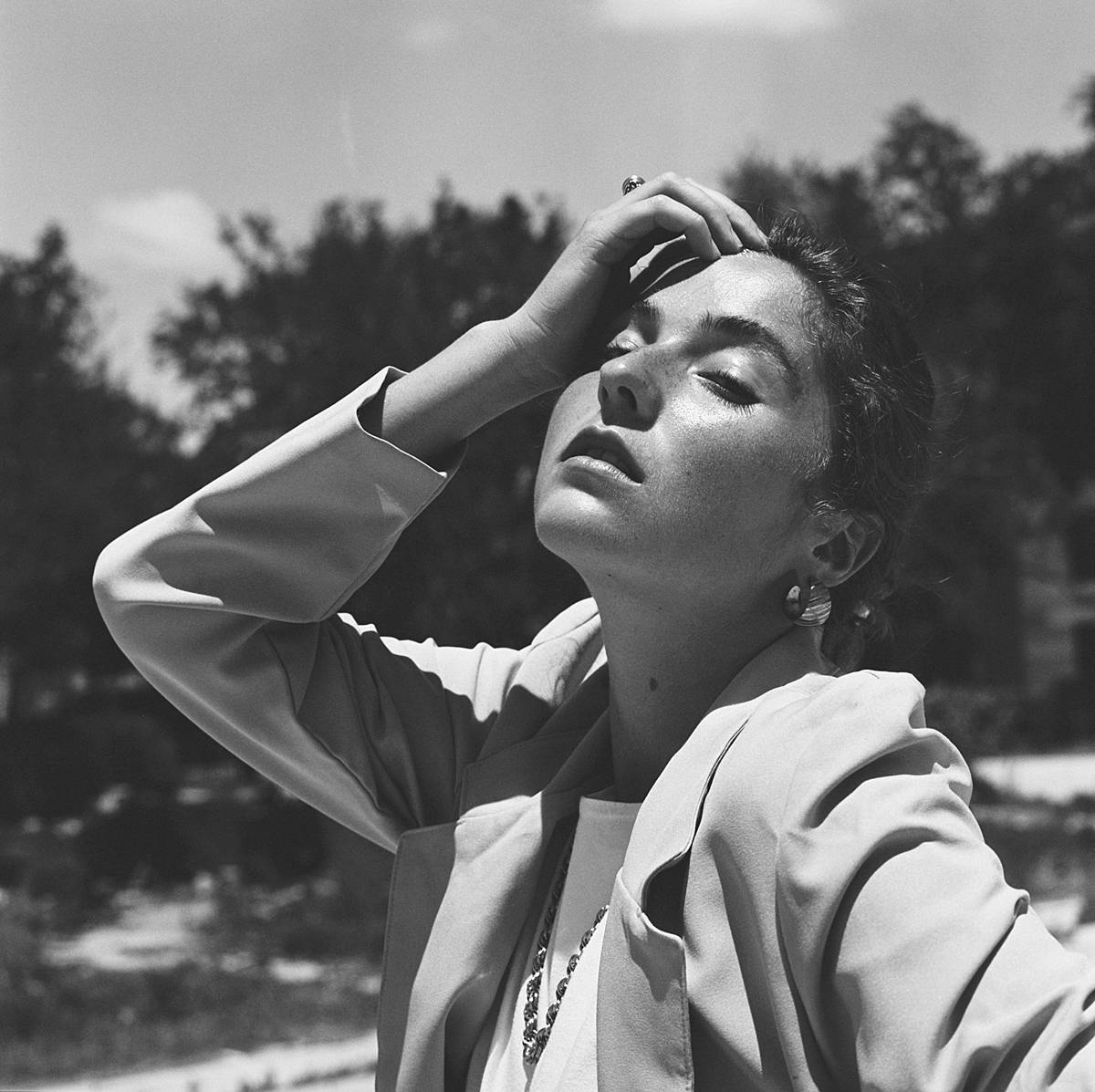 Film Photography Equipment Used
I used a single roll of Kodak Trix medium format film rated at 400 in my Hasselblad 202fa and 110mm F2 lens. This is my favorite portrait setup and works quite well for fashion, when shooting at slightly higher apertures. Most of these were shot at F5.6 or higher because of the high noon sun and bright reflections off the concrete. The camera has a top shutter speed of 1/1000s, so it can't quite keep up with the bright sun for shooting wide open. I also knew I didn't want to overexpose the film as I tend to prefer even exposure or underexposure in fashion photography. 
Why Film For Fashion Editorial Photography
Black and white film handles bright sun so well and is so forgiving for over and under exposure, making it the perfect medium for shooting in high noon sun, where the slightest change in angle can have a great influence on the shadows or highlights of an image. If film is underexposed in camera or developing, it is brought up to even exposure in scanning and the result is a slightly flatter image, that is still really beautiful and even sometimes preferred. You can see this effect in the banner image where I was shooting into the sun and it washed out the exposure a little bit and crushed the blacks of the image. I prefer to shoot film for all of my work. I like the process of it and feel like I get a higher percetage of good images. It isn't always the best option, but when you want a standout, killer portrait you can't beat film - especially black and white for fashion photography.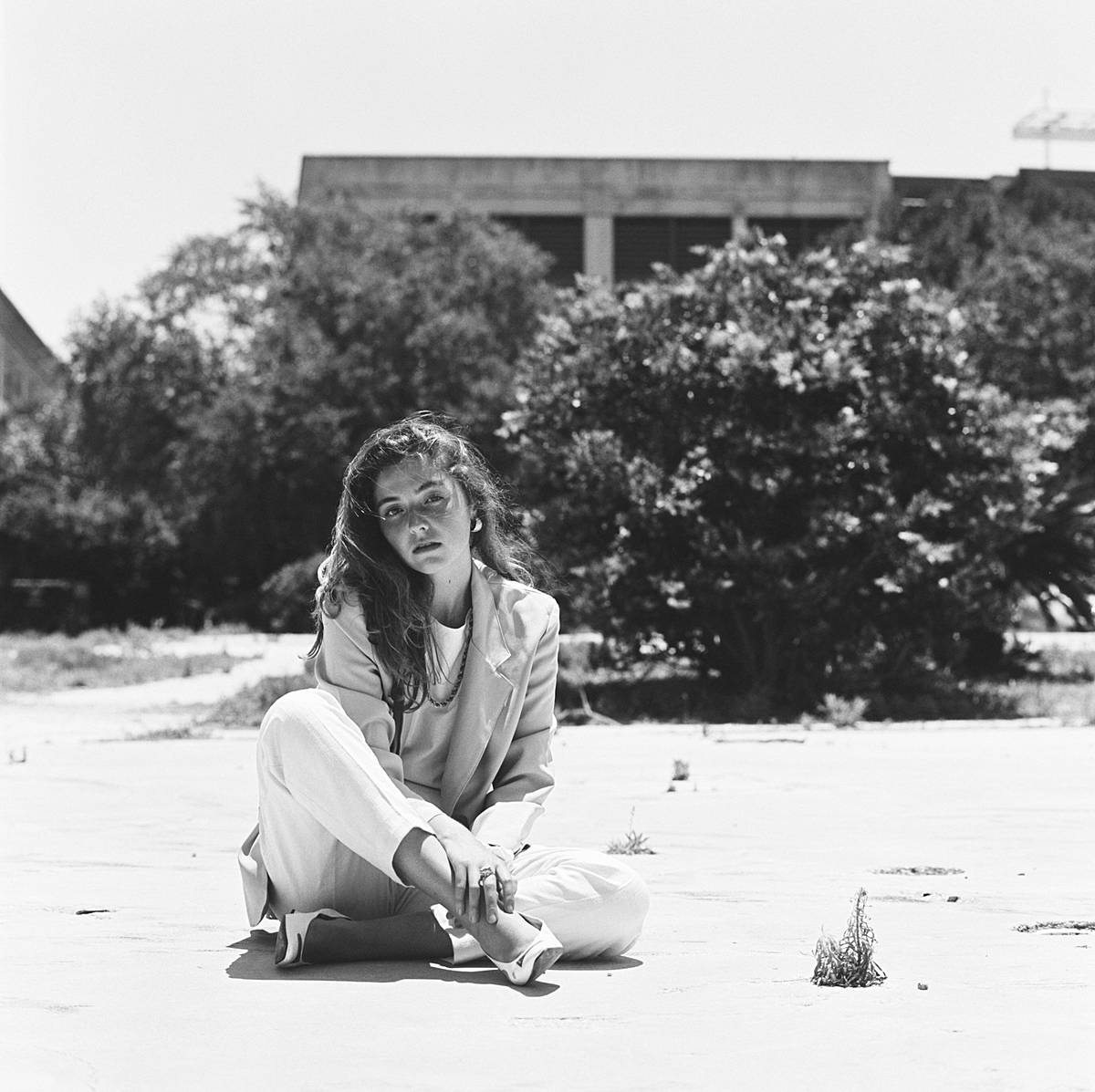 Learn more about Brian D Smith Charleston Editorial Photography
Brian D Smith Photography Creative and Editorial Portrait Information
~~                                                                                      ~~
If you are inspired by what you read, I'd love to invite you to reach out about the photography services I offer. My guarantee is that you won't find a photographer that cares more about you and your story than I. I'm endlessly passionate about telling stories on film and pushing the boundaries of art in editorial and portrait photography. I'd be thrilled to work for you and document your story, wedding or business in Charleston South Carolina, Northern Michigan, or any destination abroad.
If you'd like more info about this post, would just like to chat, or are ready to book, reach out to me by visiting my contact page here!