Charleston SC Studio Portrait Branding Photography - Reagan Events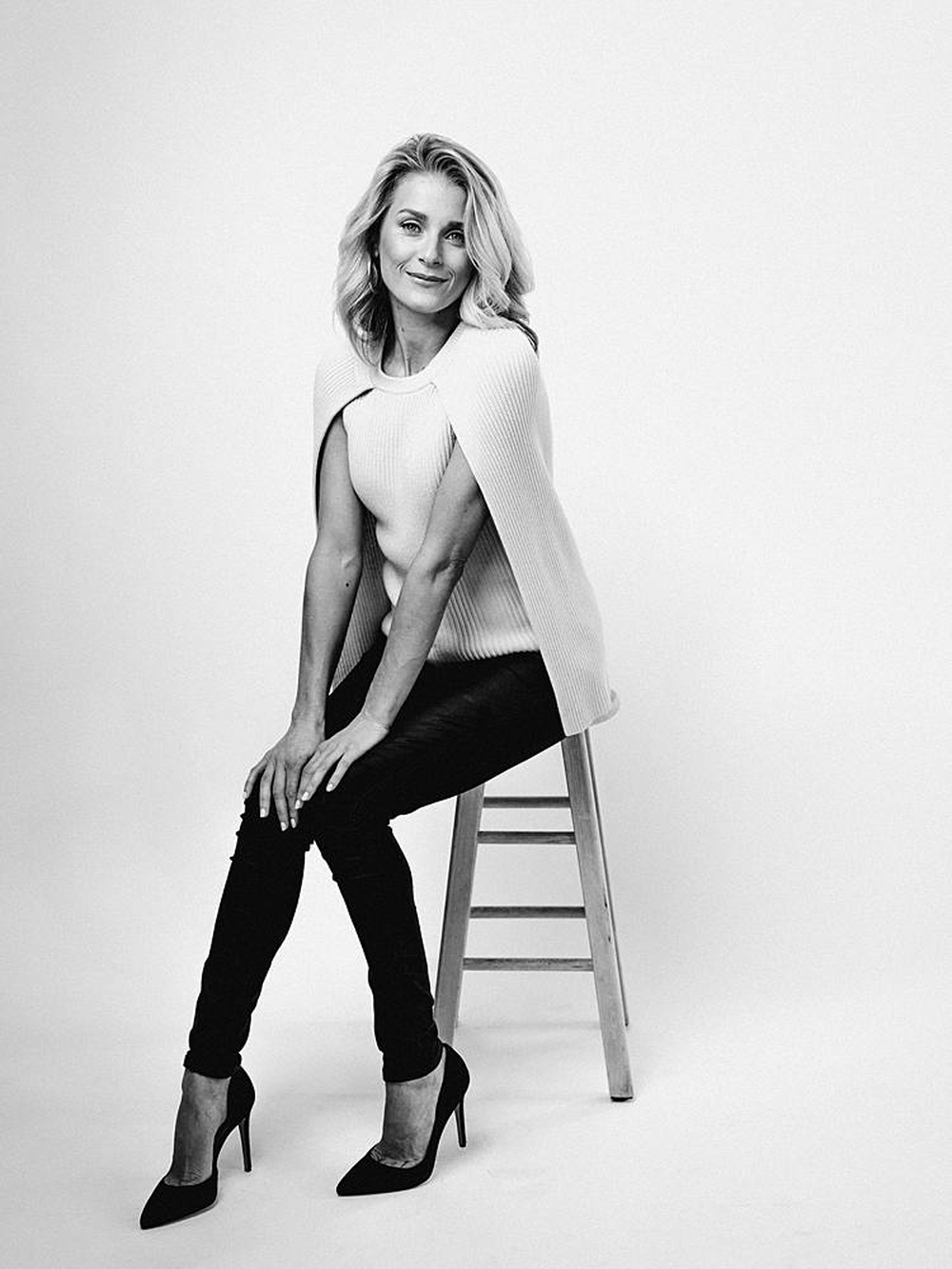 Charleston SC Studio Portrait Branding Photography - Reagan Events
Branding portraits in my Charleston SC photography studio for Reagan Events, charleston wedding planner team. Black and white portraits for the entire team, styled to represent her new identity and sophisticated, NYC styled rebrand.
April 26, 2020, 10:04 p.m.
About the branding portraits in Charleston SC
I met Reagan from Reagan Events over some pastries and she expressed a sincere appreciation for my dramatic style of studio portraiture. She was in the process of hiring new associates and going through a re-brand that was monochrome themed. She approached me about photographing portraits for her Charleston wedding planner team in my Charleston SC photography studio. We put together a concept that was centered around expressive, character driven black and white portraiture - a style that I had developed a real knack for and something I approached like no other branding and portrait photographer in Charleston.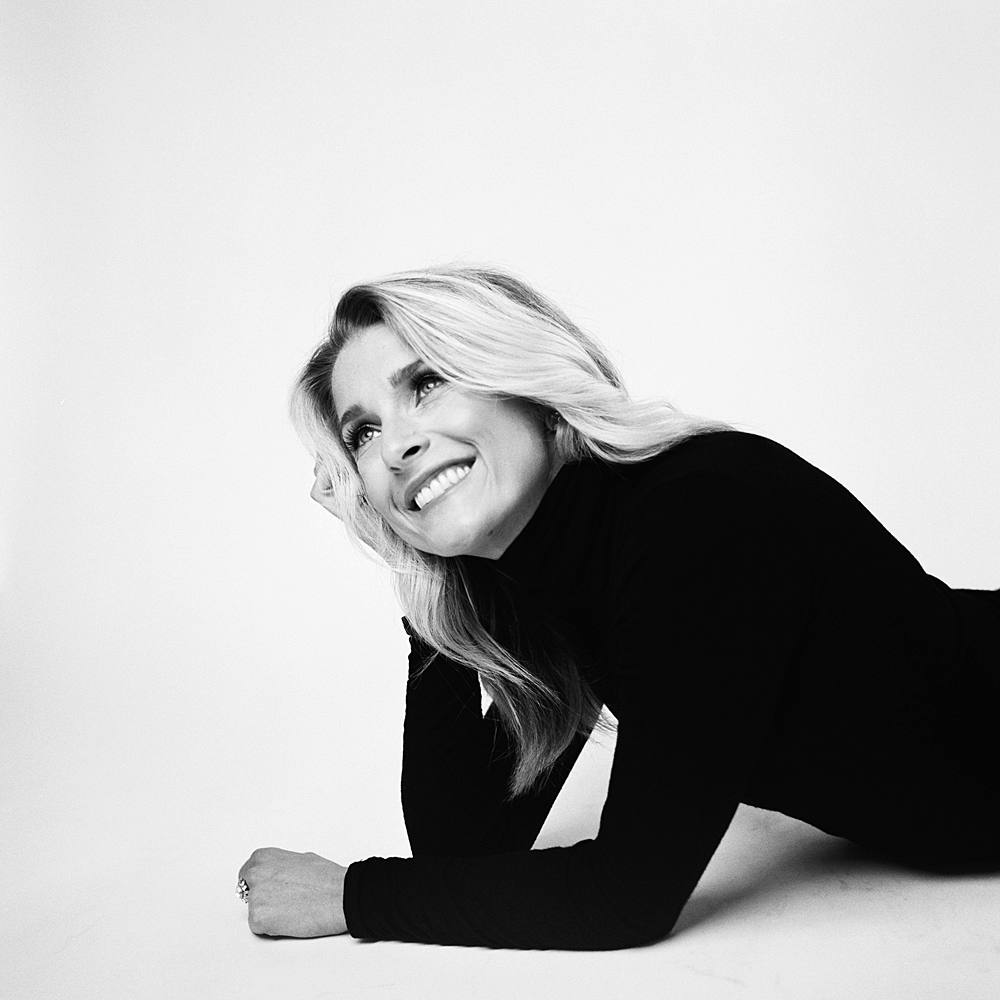 My approach as a studio portrait and branding photographer
I've developed a unique ability to quickly bond with my portrait subjects. Being an introspective person has given me so much strength in being able to understand human emotion and connect with people as a result. I develop a quick connection with my portrait subject and guide them through a series of conversations and prompts to generate geuine, and wide-ranging expression. I truly shine in this environment and am able to produce portraiture that shows the depth and breadth of someone's character. Reagan and I spent an afternoon conversing and photographing in my Charleston South Carolina portrait studio, planning and coordinating multiple outfits to fit her newly renovated brand. My approach is always the same, regardless of subject. I want to create purpose driven portraiture that shows their true character and markets that character in a way that is reflective of their brand and ideal client. There are no headshots with Brian D Smith Photography - only soulful, character driven portraiture.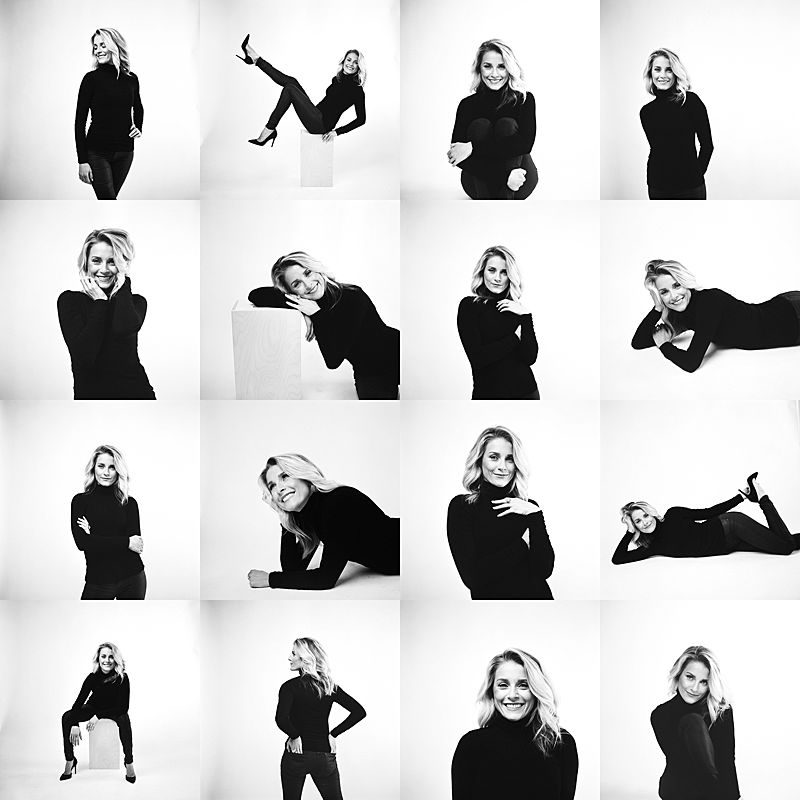 Branding portraiture for an entire team
Regan brought along her entire wedding planning team, including her associates Hannah and Scout to give her brand a cohesive look for their about page portraits. My branding portraiture in Charleston SC is for individuals, creatives, and entire teams of business owners and entrepreneurs looking for a cohesive, art forward and expressive identity to represent their brand.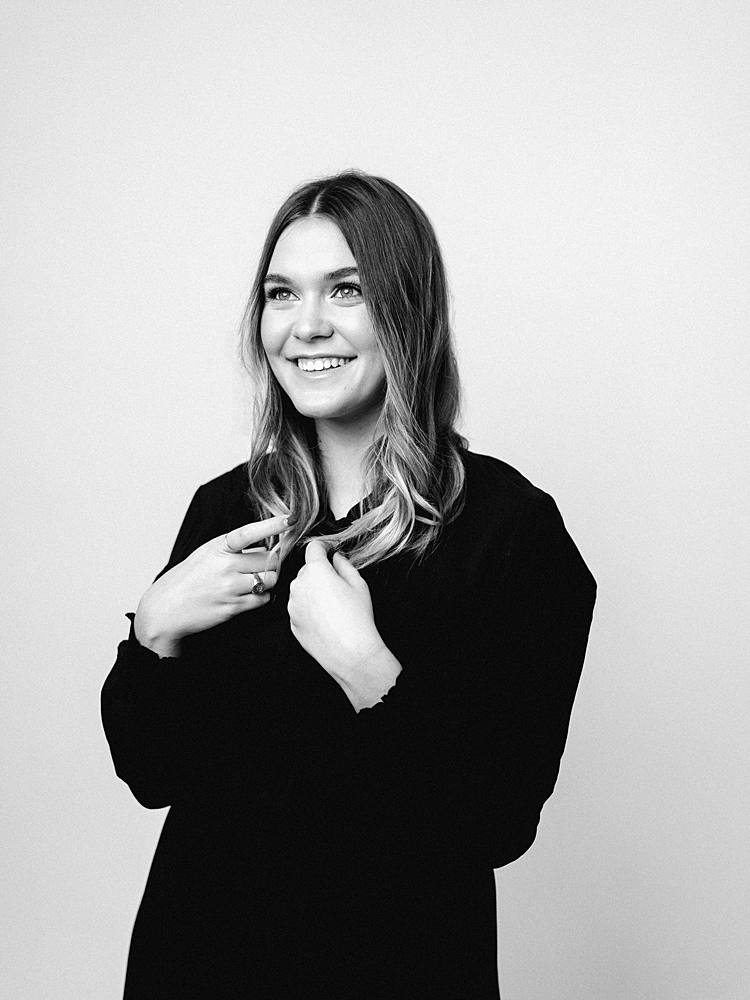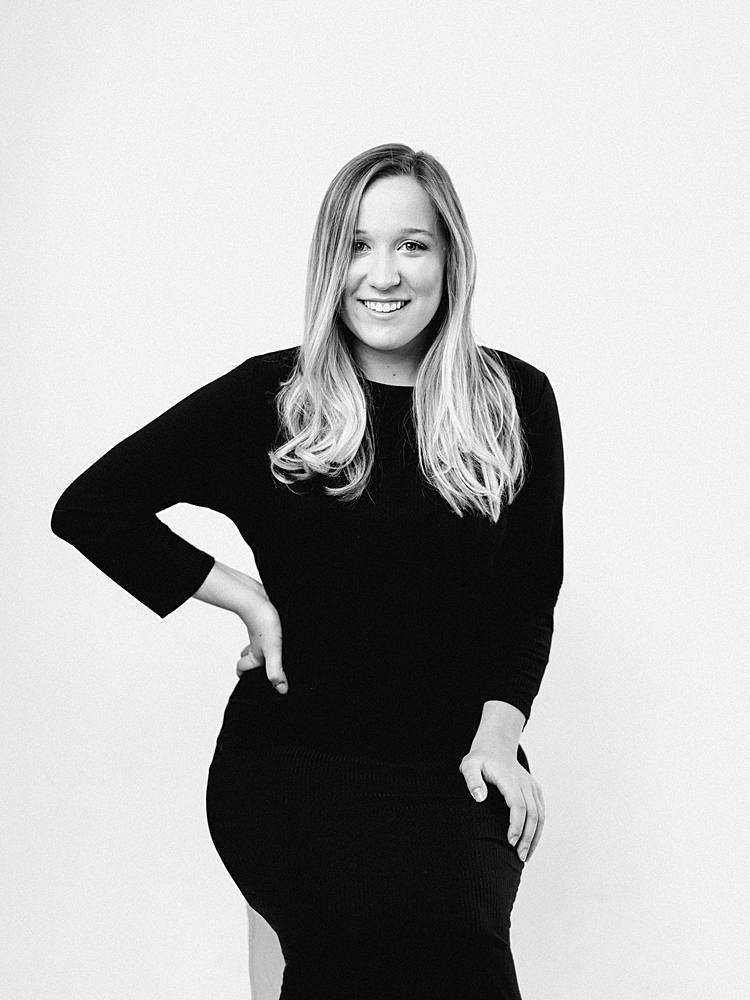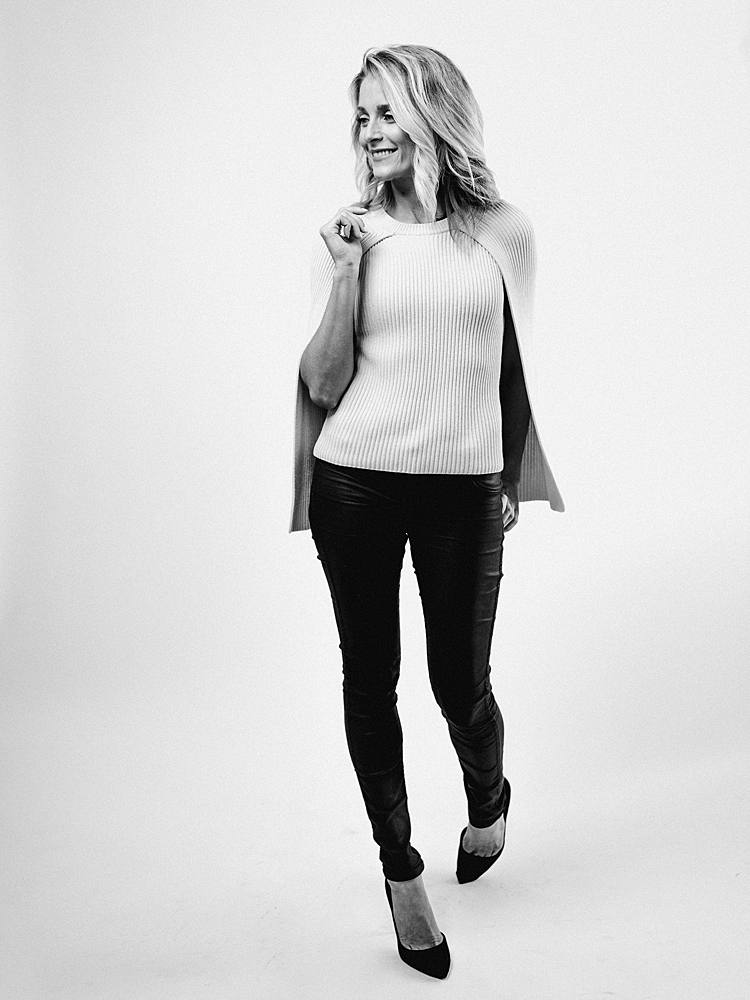 Make sure to check out Reagan Events!  She's a top tier wedding planner in Charleston SC and has a love for NYC, high fashion inspired soirees. She's a wonderful person, incredibly talented and you should get to know her!
Reagan Events - Charleston Wedding Planner
Learn more about Brian D Smith Portrait Photography
Brian D Smith Photography Portrait Portfolio and Information
~~                                                                                      ~~
If you are inspired by what you read, I'd love to invite you to reach out about the photography services I offer. My guarantee is that you won't find a photographer that cares more about you and your story than I. I'm endlessly passionate about telling stories on film and pushing the boundaries of art in editorial and portrait photography. I'd be thrilled to work for you and document your story, wedding or business in Charleston South Carolina, Northern Michigan, or any destination abroad.
If you'd like more info about this post, would just like to chat, or are ready to book, reach out to me by visiting my contact page here!