Spring Wedding at Runnyemede Plantation in Charleston South Carolina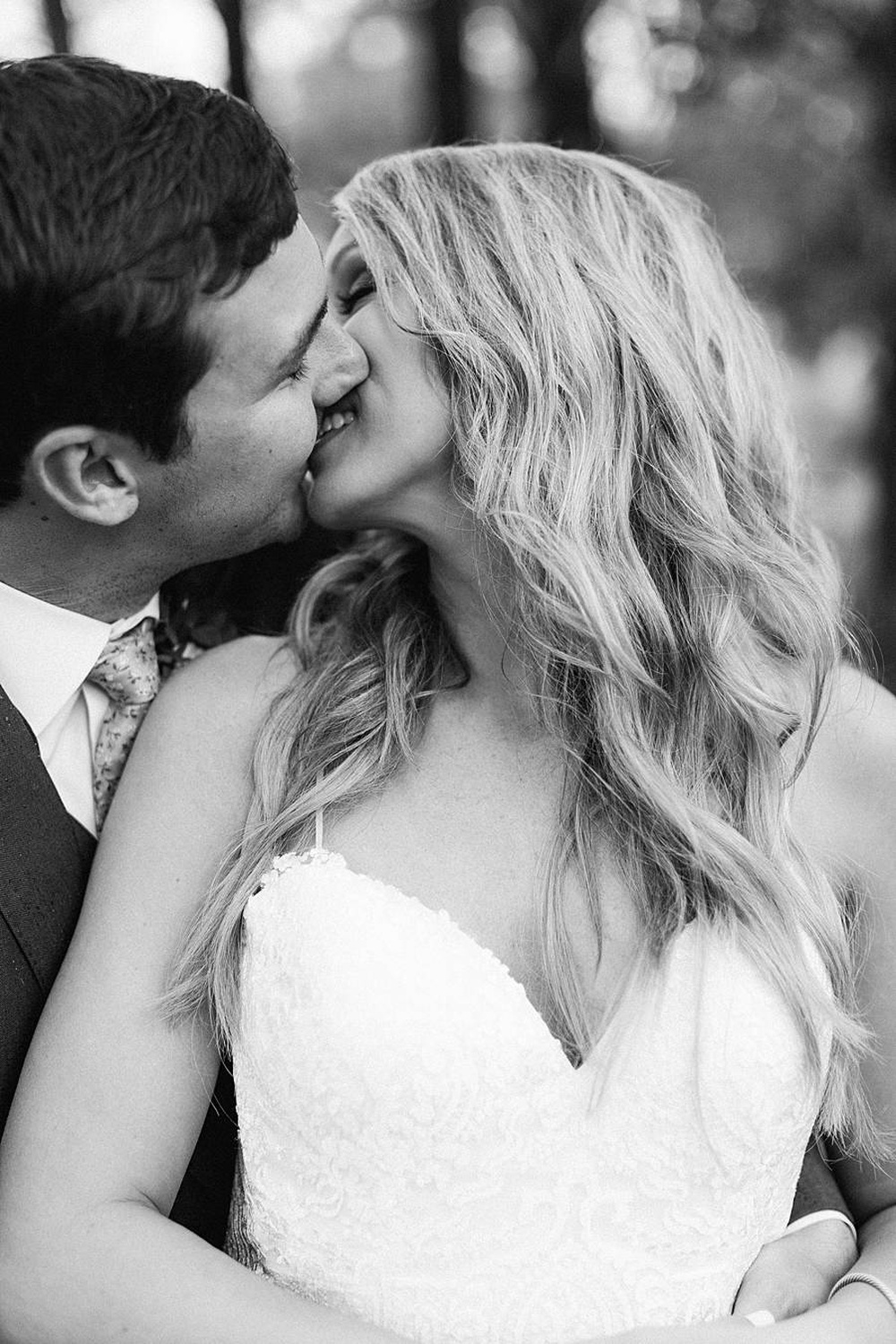 Spring Wedding at Runnyemede Plantation in Charleston South Carolina
Never let a rainy day ruin a wedding. It poured on this early spring day in Charleston, but weddings are made by the couple getting married and the friends and family there to celebrate.
March 5, 2019, 8:04 p.m.
Erica and Mike got married on a rainy spring day in April at Runnymede Plantation in Charleston South Carolina. Runnymede is a beautiful venue along the water, with a wide open field that serves as a blank canvas to craft your wedding day dream...and one of the biggest tents in Charleston - perfect for the threat of a rainy Charleston spring.
It rained hard all morning, but the spirits of close friends and young love created a joyous event. Couples often express concern about the rain and I always tell them not to worry. In 5 years you aren't going to remember your wedding for what you planned that didn't happen, you are going to remember it for how it was, the people that were there, and the joyous moments that occurred. Just enjoy your day! Focus on eachother and the people there to celebrate you, regardless of the weather. It's important to hire a photographer that can handle these situations, however. Any photographer can make beautiful photos when everything goes right. You want the photographer that can make beautiful images when things do not. Ask your photographer the important questions. Find a photographer that can capture who you are under any circumstance, under any sky.