Thailand - The Best Country for a Solo Traveler or Backpacker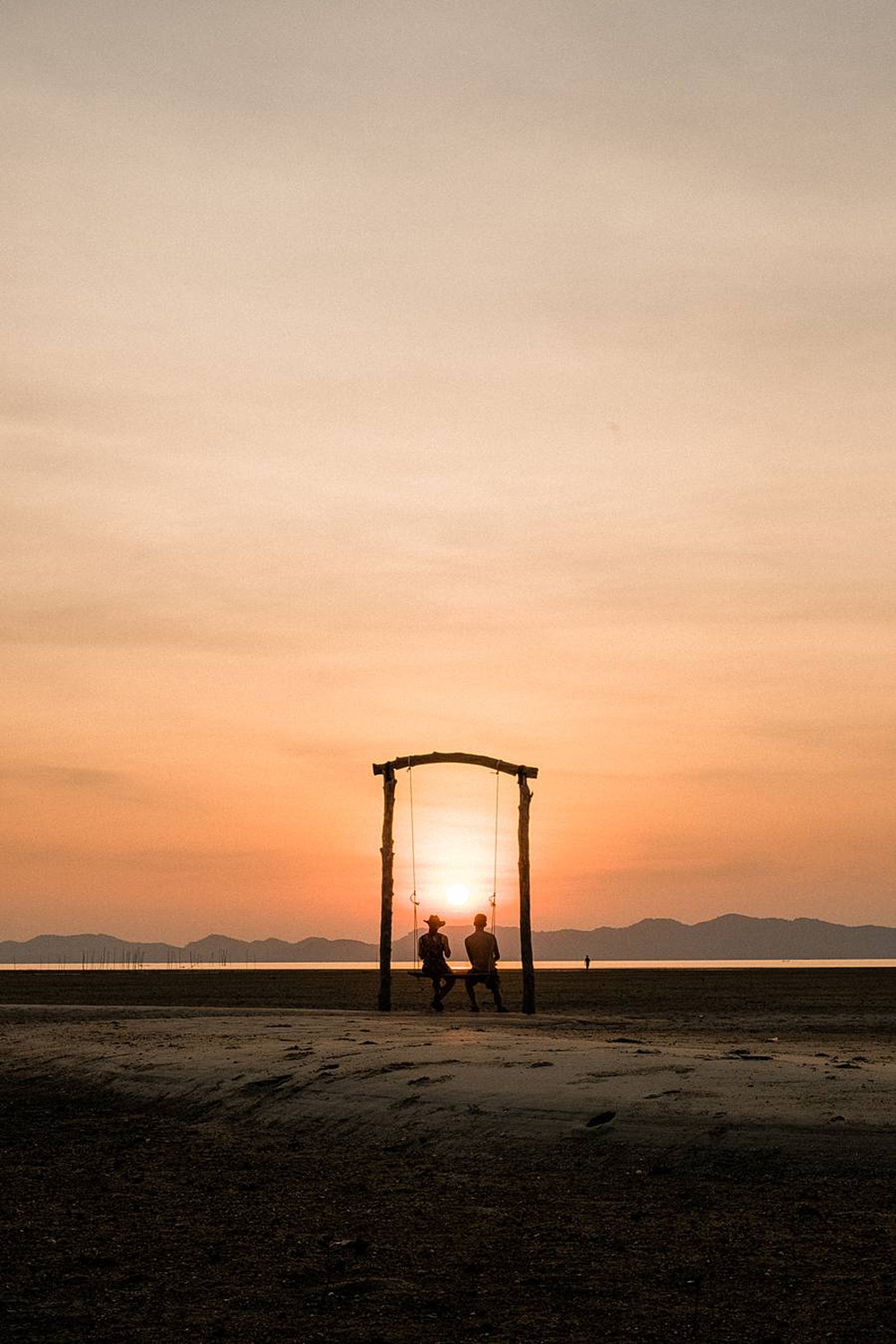 Thailand - The Best Country for a Solo Traveler or Backpacker
Five and a half weeks in one of Asia's most tourist friendly countries. Thailand is the best, and most friendly destination for solo travelers and backpackers.
March 6, 2019, 12:31 p.m.
World travel is a relatively knew experience for me. My desire to travel and experience the world weighed heavily on my decision to leave my engineering career and go into business for myself as a photographer. To date, most of my travel has been solo. At times solo travel is the most rewarding, and others it can be lonely. When I was in Iceland, I was in solo travel bliss. I was alone, in a remote country that felt like another world and I could not have been more at peace. To the contrary, when I was traveling through Scandanavia, there were evenings and solo meals in large cities where I'd wished for company to share in the experience. Enter Thailand...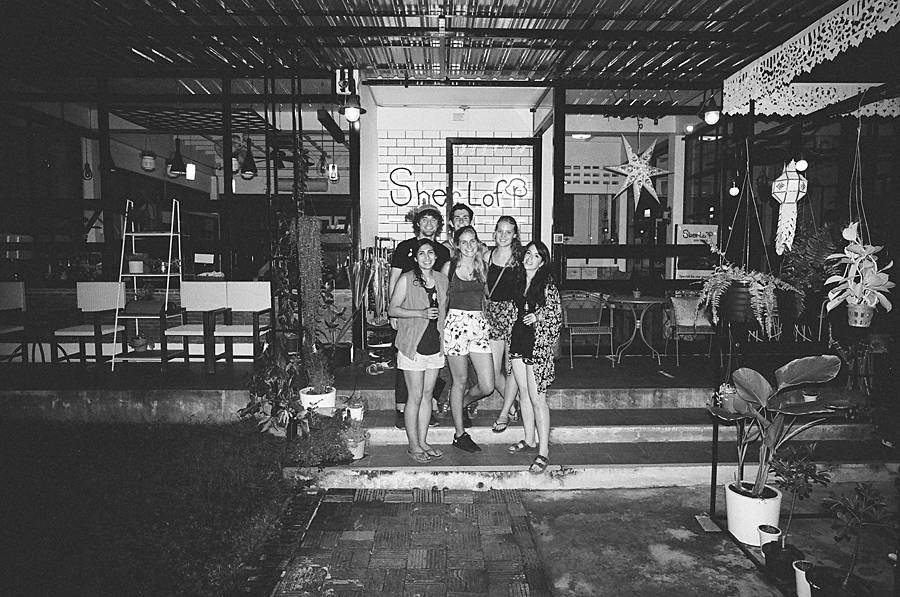 I spent 5.5 weeks in Thailand after traveling for 3 weeks through India. My Thailand trip was only supposed to last for 3 weeks, but I extended it 3 days before my return flight because I just couldn't get myself to leave. Honestly, I could have stayed even longer than my final tally.  Thailand was a completely different travel experience for me. Usually I travel and my constant attention is set on taking photographs. In Thailand, my experience was more about the people I met and traveled with. I started the trip in Bangkok, met a group of solo travelers and continued on to Chian Mai. This pattern repeated almost everywhere I went. I'd meet new and interesting people, travel with them for a week, part ways and do it all over again at the next stop. I still keep in touch with many people from my Thailand trip. 
I stayed at the most amazing Hostels, as well. Here are my recommendations. 
Koh Lanta: Non La Mer Hostel
Bangkok: The Yard Hostel
Krabi: The Bananas Bungalow
Chiang Mai: Sherloft Hostel
Every destination in Thailand had something unique to offer. Bangkok was a buzzing asian city, the essence of that I'd quickly fell in love with in Tokyo. Chiang Mai had endless, amazing street food and culture. I didn't care too much for Phuket and Krabi, as they felt more like tourist beach destinations, but I occupied my time Kiteboarding (a bucket list item of mine) in Phuket.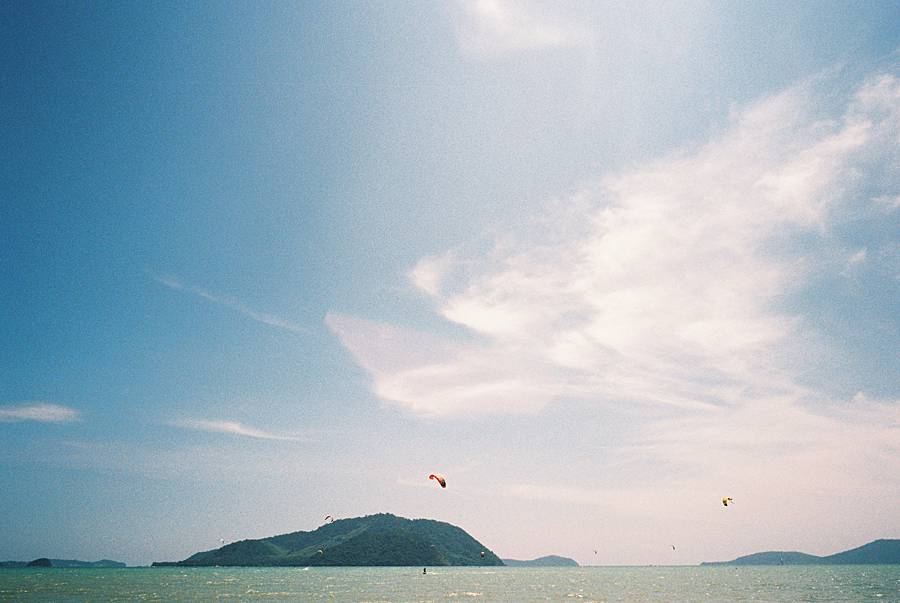 In Krabi, I escaped the city with a friend and stayed in a quiet bungalow hostel in the middle of nowhere for a few peaceful days with amazing views.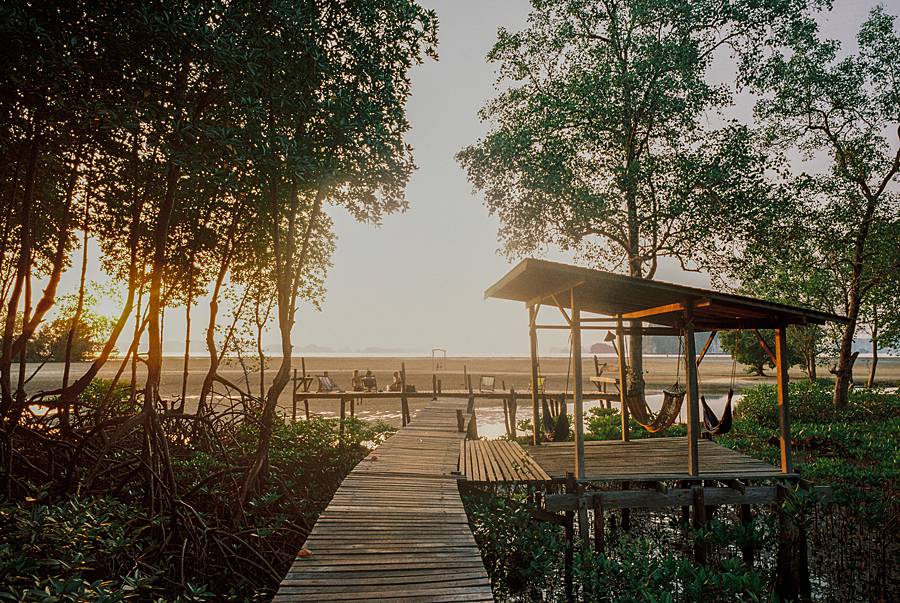 I have yet to have a bad experience traveling in Asian countries, aside from a few wild transportation rides in thailand that are all part of the adventure. I am always greeted by the kindest, humble, and mindful people when traveling through Asian countries. It truly makes you feel at ease and at peace, even when traveling through such a busteling city as Bangkok.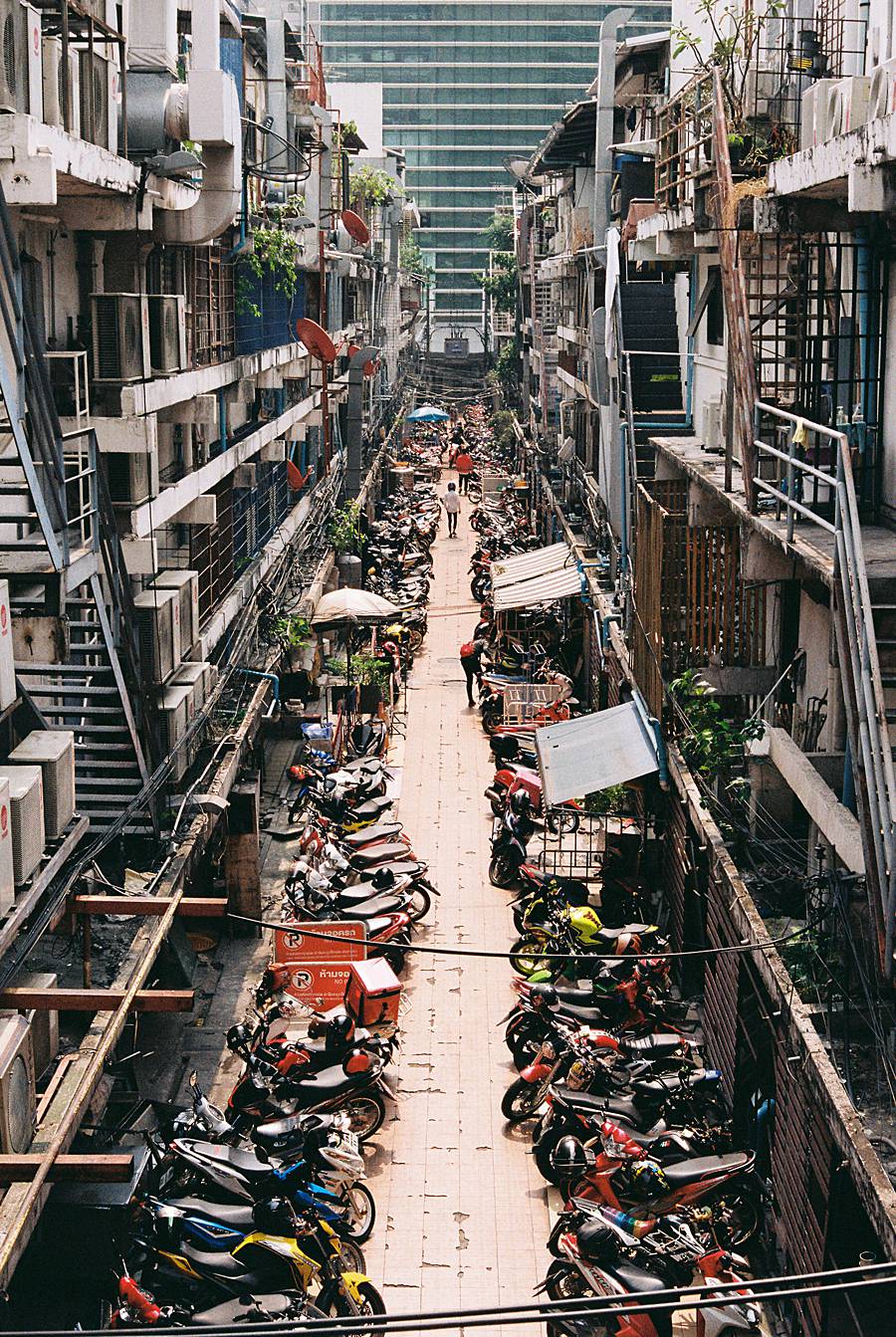 In total, I visited: Bangkok, Chiang Mai, Phuket, Krabi Town, Krabi, Koh Lanta, Kao Sok National Park and returning again to Bangkok. I rode mopeds on dirt brims, dodging traffic during rush hour buzz, attended a music festival on a remote island, found the most hopping locals bar in Chiang Mai, discovered the FANTASTIC music tastes of the Thai people, relaxed in a bungalow retreat, drank a few Siam Satos (google it...pretty gross) and every flavor of smirnoff I could find, tried so many obscure foods, drank drinks out of a bag, and negotiated 20+ tuk tuk rides. I cannot wait to return. I have the fondest memories of Thailand and have a feeling I'll be there again before long. In my opinion, it is one of the best countries for a solo traveler. 90% of people I met in hostels were doing the same, and were incredibly friendly and willing to mingle with and befriend fellow travelers. The local people, even though they are flooded with tourists, are helfpul and kind. I left my phone charger at a bus station, and as I started the mile + run back, a local told me to hop on the back of his moped and gladly took me to and fro.