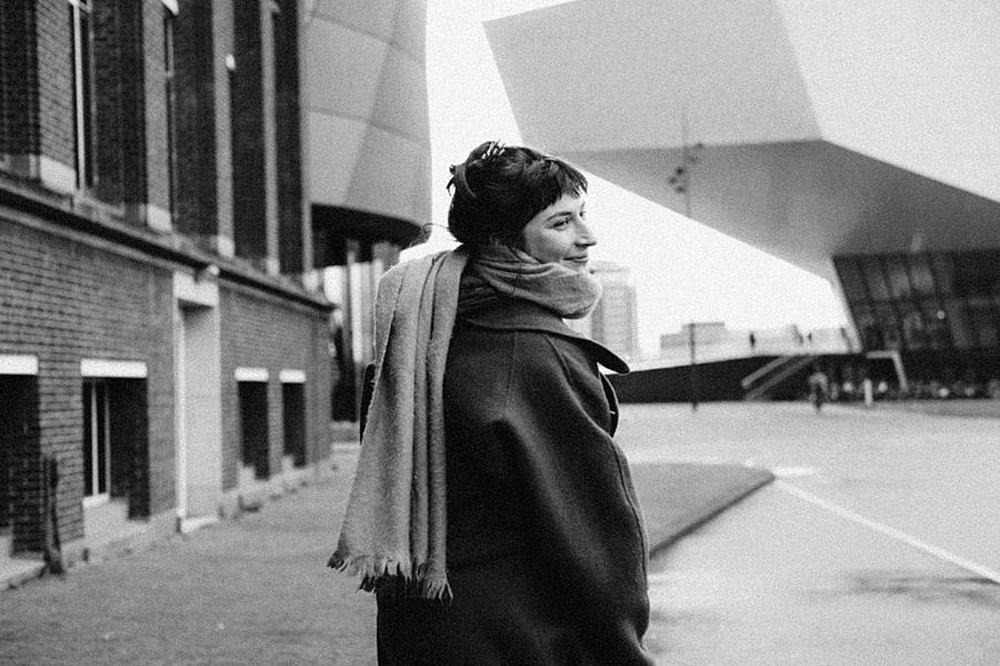 Documenting my journey, traveling to a city that I adored, to meet a girl that I fancied but had never met, and exploring life in my favorite European city. From cafes to museums, to endless canals and late night bike rides, this is the story of my 2 week first date.
March 4, 2019, 9:11 p.m.
I visited Amsterdam for the first time on the end of a 2 week European trip with my photographer friend and his cousin.  We were only in the city for a day and a half, but it was enough time for me to gather a sense of it's charms. The entire city looked like a movie set. We drank beer, visited museums, walked many miles and visited the hippest cafe I have ever seen.
Amsterdam's Coolest Cafe - Public Space
After a few fantastic craft beers from Oedipus Brewing and Brewerij, I briefly hopped on Bumble to for a curious look at the Amsterdam dating seen. I went on a date with a girl when I was in Sweden, and it was a wonderful experience and a great way to get to know some local spots and meet new, interesting people. 
Bumble - Swiping All Over the World
I quickly struck up a conversation with a girl. I'm drawn to witty, yet silly conversation, and I quickly turned to my friends and echoed something poetic of the likes of "damn, this girl's cool"...something about a polaroid photo and her saying I reminded her of Demi Moore?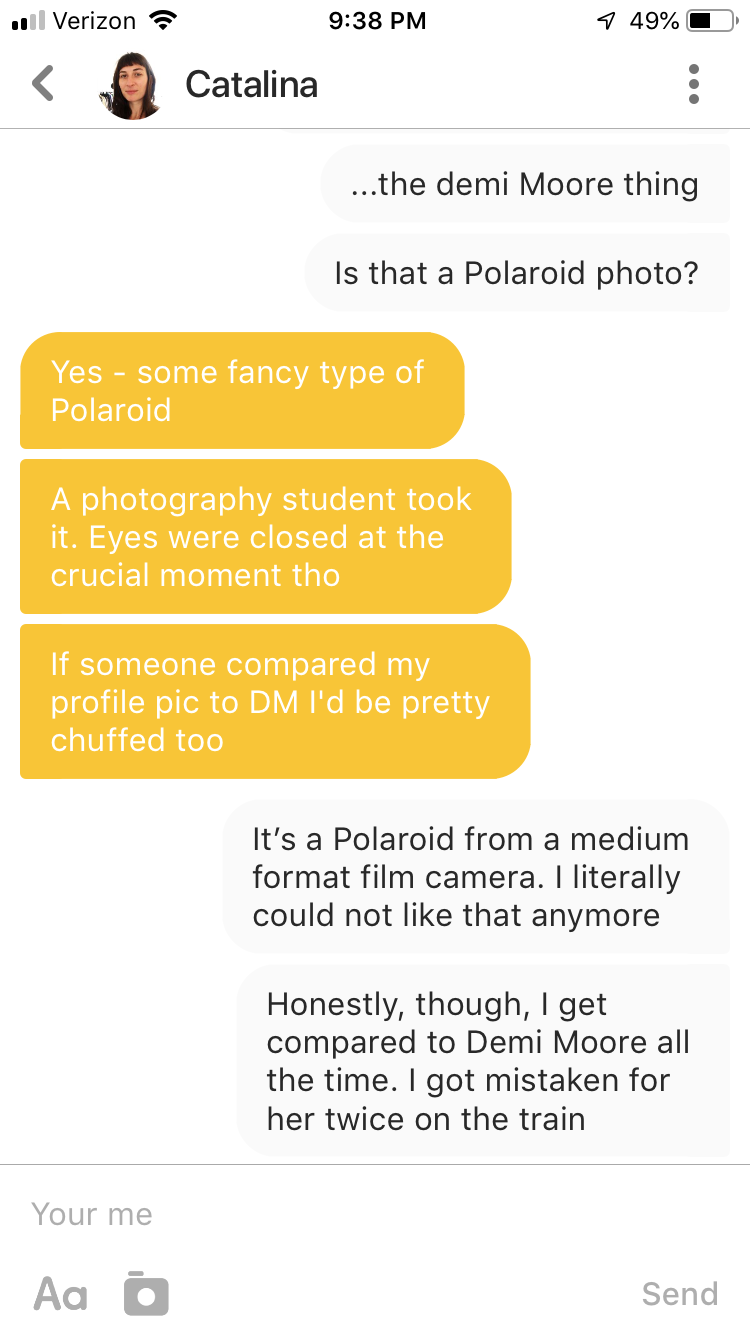 We talked on and off throughout the night, but never got a chance to meet. In a rather silly move, we had our first "date" over phone while I was in the Airport to leave the country. We continued to stay in touch, conversations got longer, and I bought a plane ticket to see her. This is a glimpse into my adventurous and sometimes silly personal life. Life is boring without spontaneity. This is a photographic depiction of a 2 week first date, and documentation of the city that I quickly grew to adore. It's rather long, but as a wedding photographer, I find that it takes a lot of images to tell a complete story. Each image means something to me, a reflection of a memory and, honestly, I wish I shot more.