Preview of Sam and Davids Colorful Middleton Place Wedding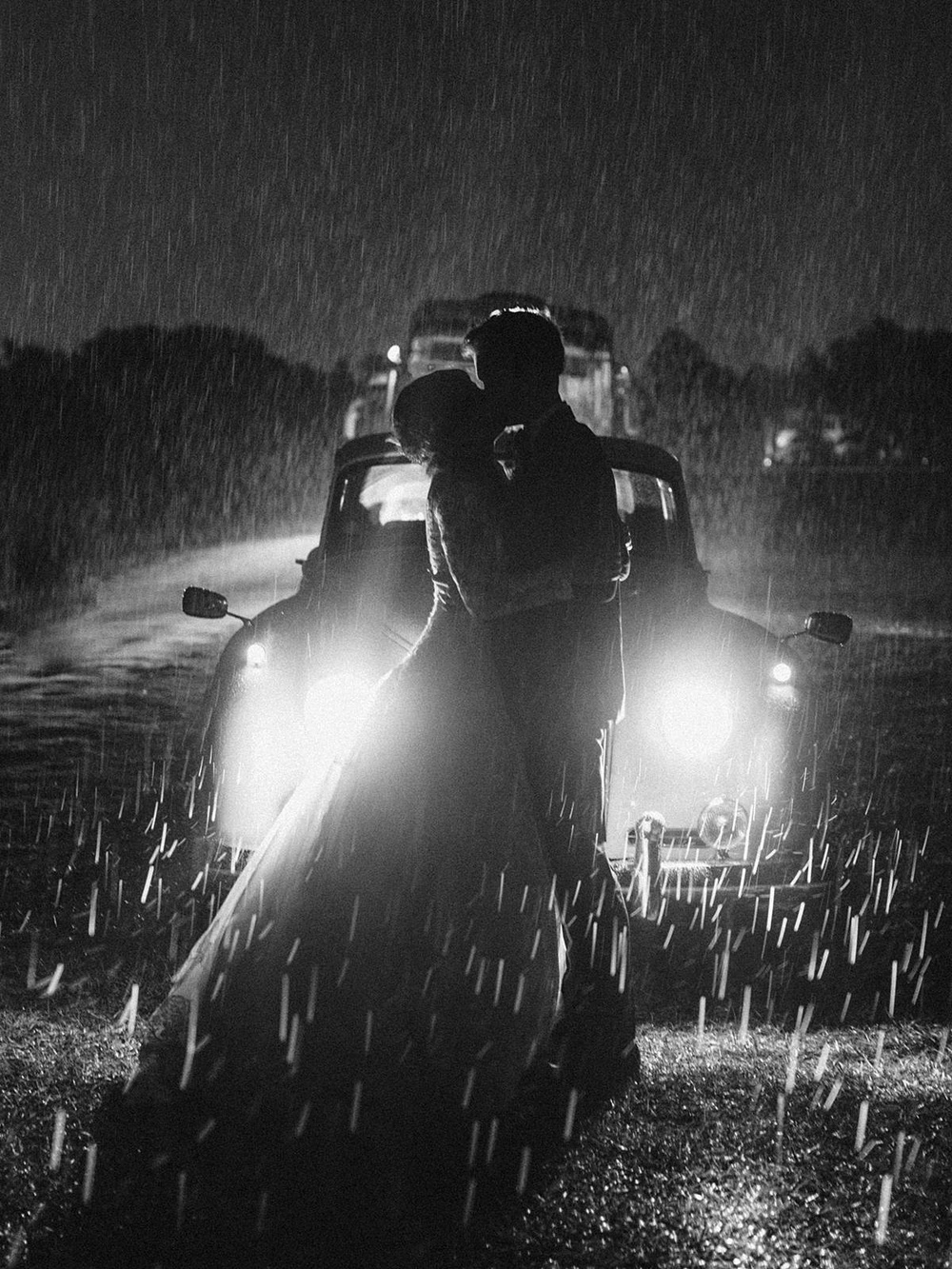 Preview of Sam and Davids Colorful Middleton Place Wedding
A preview of Sam and David's gold and jewel toned November wedding at Middleton Place Plantation. Coordination by Fabulous Fete.
Nov. 27, 2019, 7:16 p.m.
Sam and David, this preview is for you. You two were the most wonderful clients from the very beginning. You let me do my thing, you let me try artistic things, and I greatly appreciate that. Congratulations and I can't wait to see how your lives unfold.
VENDORS
Photography: Brian D Smith Photography / https://www.instagram.com/briandsmithphotography/
Planning + Design: Fabulous Fete / https://www.instagram.com/fabulous_fete/
Hotel: The Belmond - Charleston Place / https://www.instagram.com/belmondcharlestonplace/
Floral Design: Bearded Florist / https://www.instagram.com/bearded.florist/
Venue: Middleton Place / https://www.instagram.com/middletonplaceweddings/
Hair + Makeup Artist: Wild Ivory Beauty / https://www.instagram.com/wildivorybeauty/
Band: https://www.instagram.com/davidhigginsband/
Rentals: The French Eclectic / https://www.instagram.com/thefrencheclectic/
Rentals: Snyder Events / https://www.instagram.com/snyderevents/
Rentals: Event Haus / https://www.instagram.com/event_haus/
Lighting: Lowcountry Entertainment / https://www.instagram.com/lowcountryentertainment/
Cake: ABCD Cakes / https://www.instagram.com/abcdcakemake/
Transportation: Lowcountry Trolley / https://www.instagram.com/lowcountrytrolley/