Summer Michigan Wedding at the Historic Portage Point Inn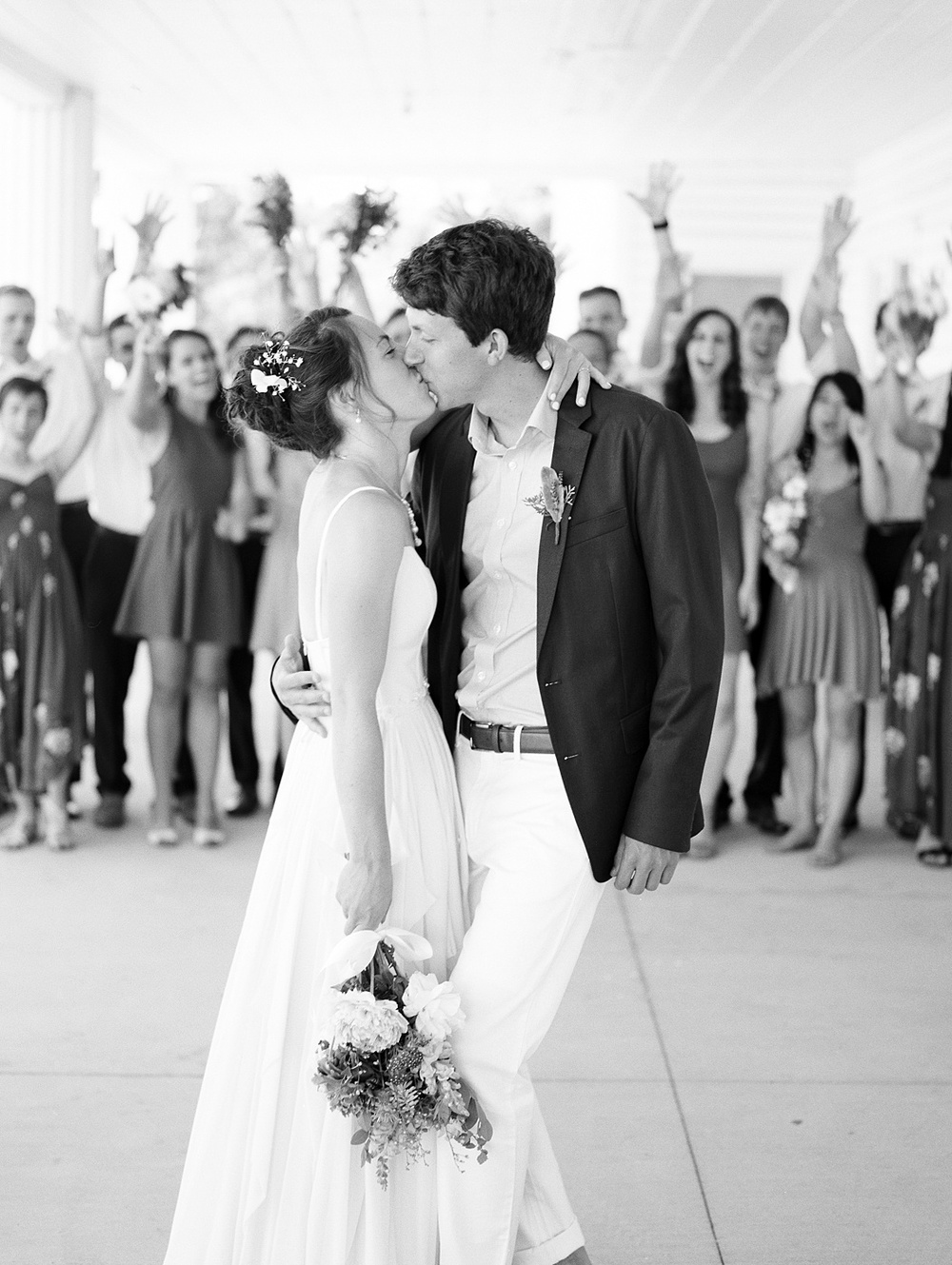 Summer Michigan Wedding at the Historic Portage Point Inn
Intimate summer wedding at Northern Michigan's historic Portage Point Resort
Jan. 14, 2019, 3:45 p.m.
Anyone that knows me, knows that Northern Michigan has a very special place in my heart. My family has had a property there for more than 45 years. When Nina reached out to me and told me they were getting married, at a vintage inn, on the water, 15 minutes from my family cottage, I could not have been more excited. Northern Michigan summers are beautiful. It is something you just have to experience and can hardly be described with any justice.  Nina and Caleb were laid back, relaxed, and put together a beautiful wedding with the focus on family and friends. It's easy to get lost in the stress and hurry of a wedding day, forgetting what truly matters, but Nina and Caleb's sights were always on eachother and those that they love.  Every detail of the wedding was carefully selected to reflect this love and what was truly important to them.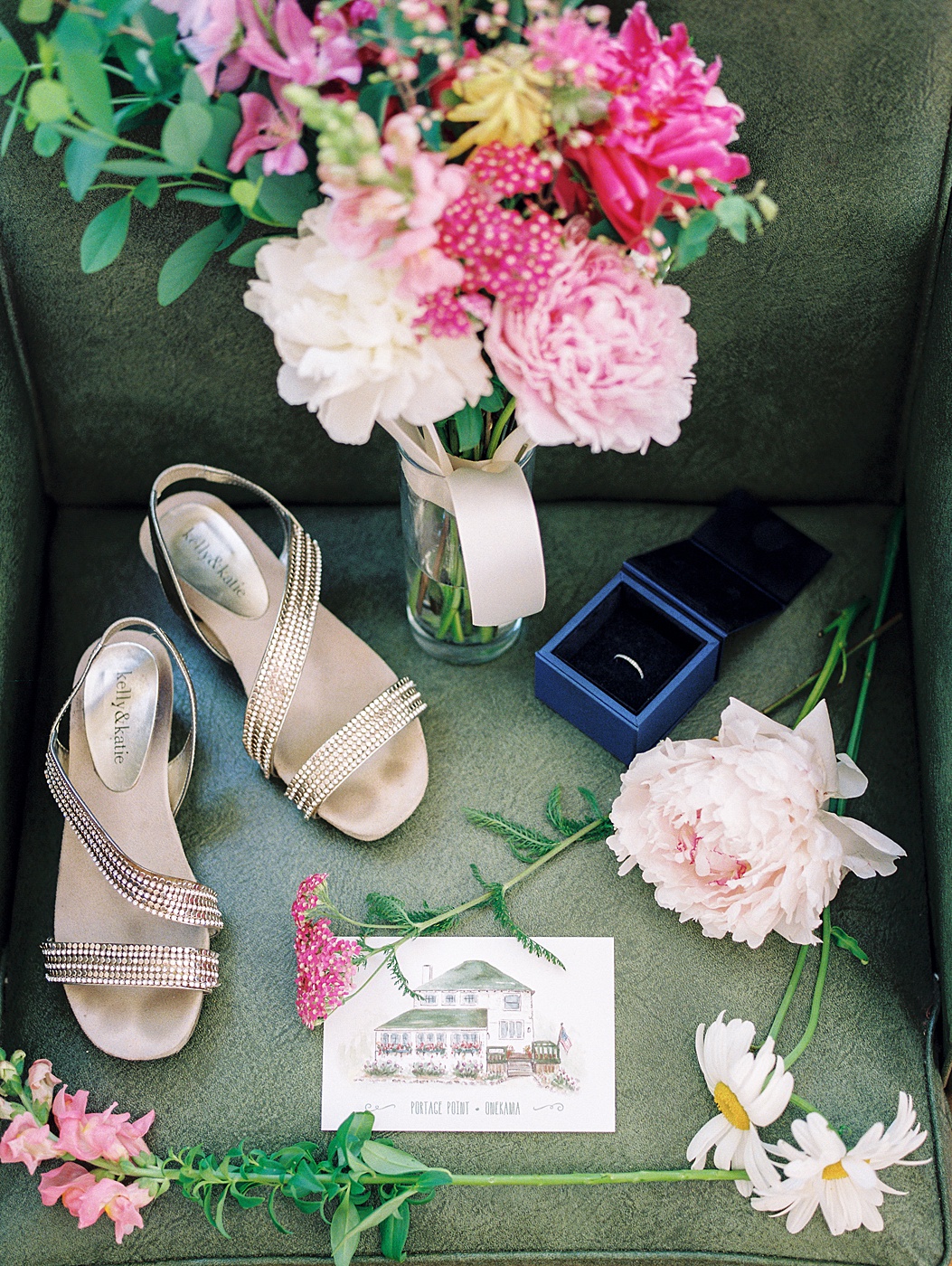 The Resort at Portage Point is a historic hotel and retreat located in Onkema Michigan, founded in 1903. It's currently undergoing a revitalization and I am so thrilled I could be there to document a portion of it's beauty. The history of this area means a great deal to me, and the beautiful waterfront property of Portage Point proved to be a perfect venue for a wedding.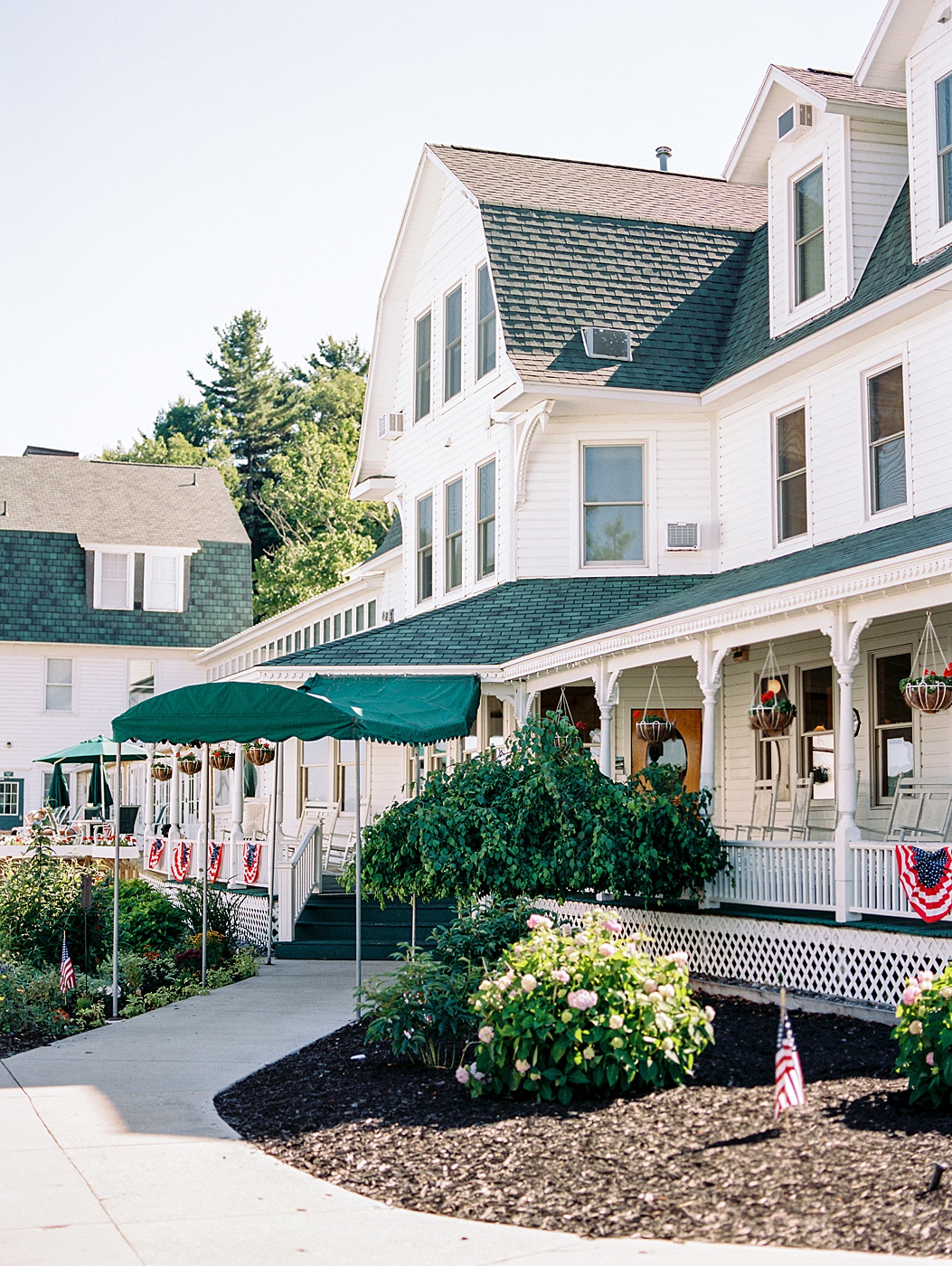 Intimage weddings like this are all about capturing moments and interactions. It's the people that make the event truly special for the couple. It's my greatest joy to capture people expressing themselves, as their true selves, surrounded by people that truly love them.