Intimate South Carolina Wedding at a Vintage Inn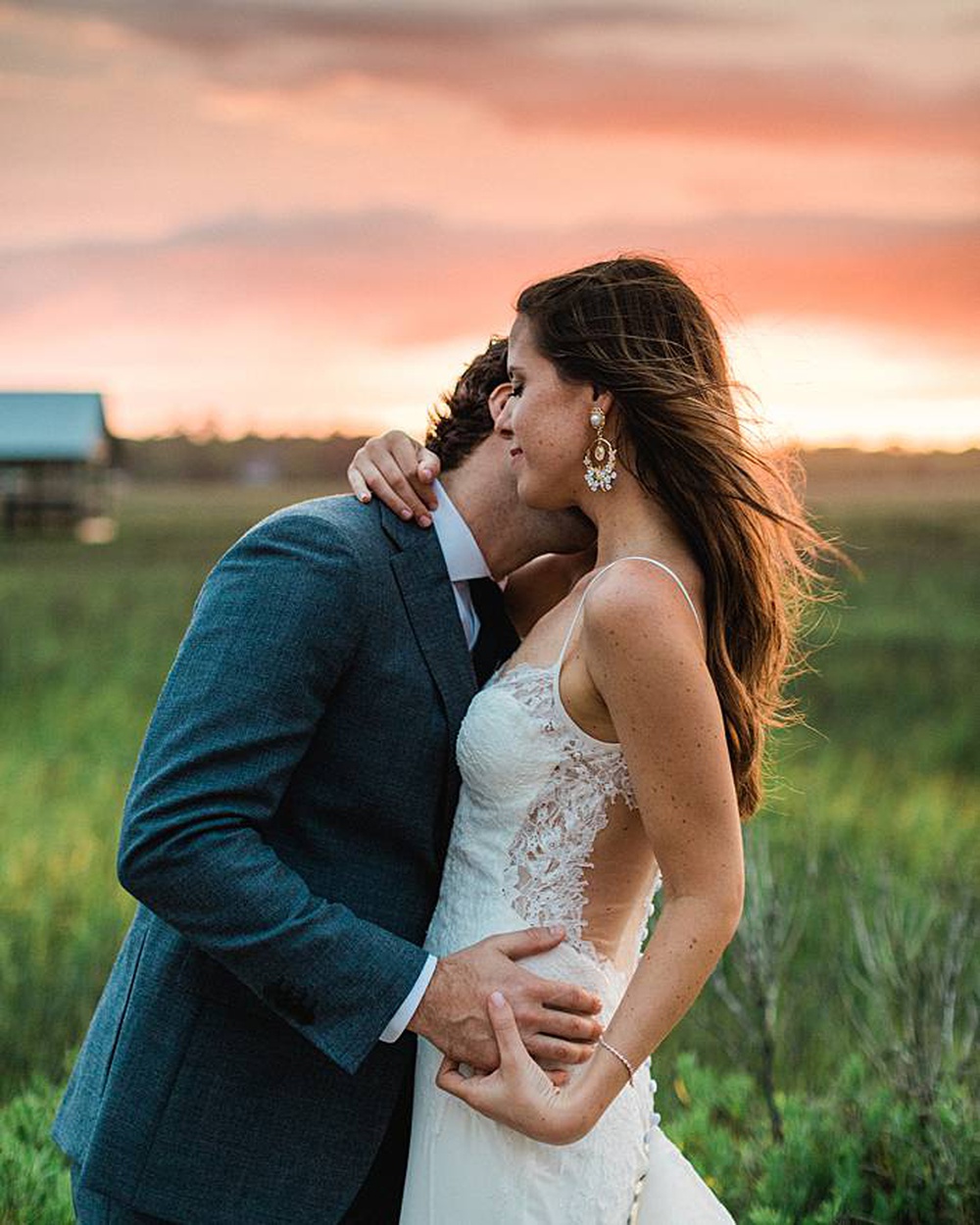 Intimate South Carolina Wedding at a Vintage Inn
Intimate, southern wedding at the charming Pelican Inn - a beautiful, rustic venue on Pawleys Island South Carolina
Jan. 14, 2019, 3:10 p.m.
This southern wedding occurred at the charming Pelican Inn - a beautiful, rustic Inn on Pawleys Island South Carolina. NOW FEATURED ON GREY LIKES WEDDINGS!  http://www.greylikesweddings.com/real-weddings/ali-drews-wedding-pawleys-pelican-inn/
The venue was intimate with a traditional southern, wrap-around porch adorned with table-scapes designed by the bride, herself.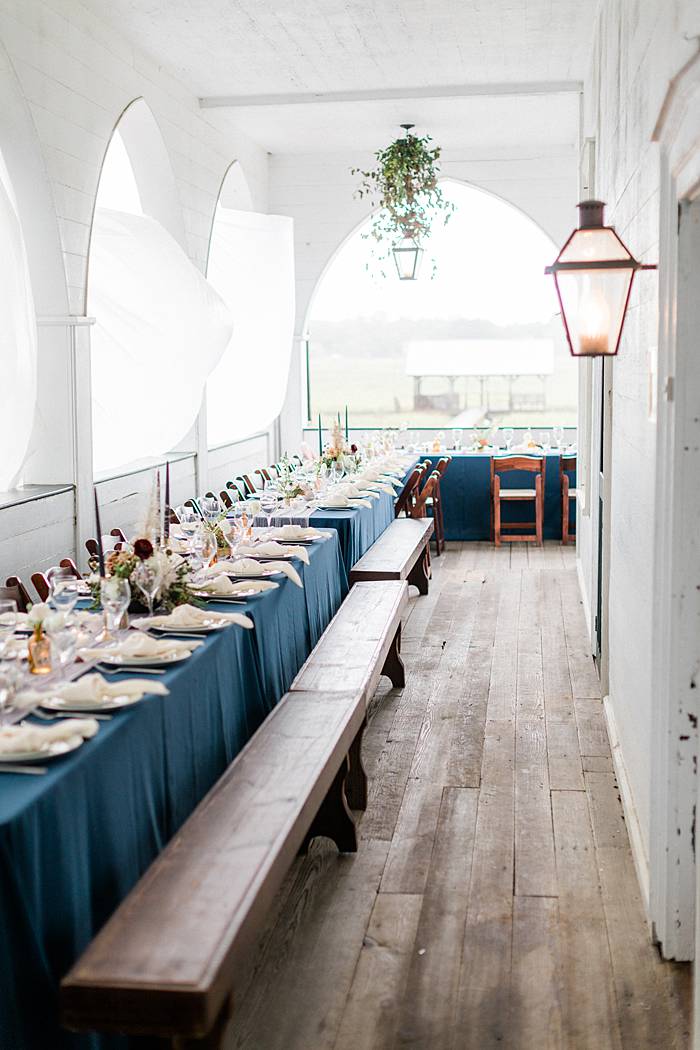 VENDORS:
COORDINATOR: Smells Like Peonies Events http://smellslikepeoniesevents.com/  |  FLORALS: Willow Event Designs http://www.willoweventdesigns.com/  |  CAKE: Incredible Edible Cakes http://www.incredibleediblecakes.com/  |  VENUE: Pawley's Pelican Inn http://www.pawleyspelican.com/  |  DRESS BOUTIQUE: Tie The Knot Bridalhttp://www.tietheknotbridal.com/  |  DRESS: Willowby By Waters https://www.watters.com/willowby/willowby-brides/  |  ENTERTAINMENT: Bunn DJ Company https://www.bunndjcompany.com/  |  CATERING: Care Free Catering http://carefreecatering.com/  |  RENTALS: Event Haus Rentals https://eventhausrentals.com/  
Ali is a graphic designer, graduated from the Pratt Institute in New York. I knew from the start that we were going to be a good creative fit and this wedding would truly be something to remember and a true joy to document. She had hand drawn figures on her wedding inspiration site and I have always been enamored with fashion sketching. All of the details were designed and styled by herself, executed by a WONDERFUL wedding coordinator, and came together like a fine art masterpiece. She married Drew and his beautiful son Jack in an intimate ceremony at a vintage South Carolina Inn, along the ocean.  They wrote their own vows and there wasn't a dry eye in the room. It rained for most of the day, but the sun broke in the evening to reveal one of the most intense sunsets I have ever seen! The venue was a personal favorite of mine. It was a vintage inn on Pawley's Island South Carolina. The venue featured original, beautifully worn in wooden floors and a wrap around porch that was so quintessentially southern. Everything about the wedding exuded charm and intimacy, providing the perfect platform for the showcasing of love and celebrating with the closest of friends and family. 
Joy cascaded the length of the tables, and wrapped the venue in a warmth  From loving eyes watching the first dance between the new family to sunset cheers - this wedding was filled with love and character.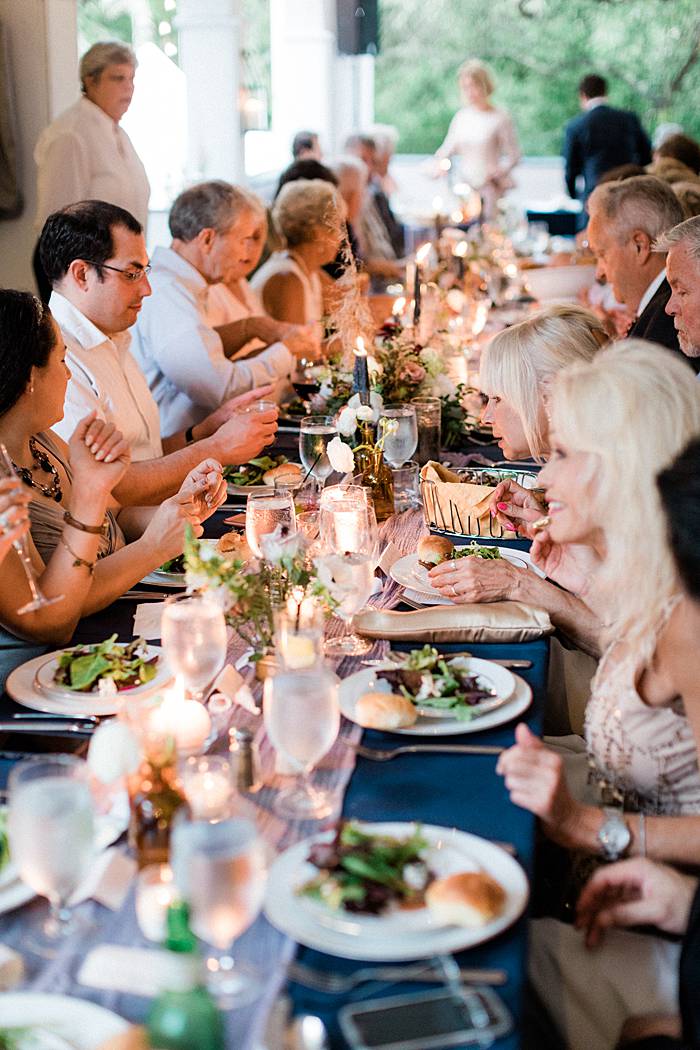 Every detail of the wedding was a touch of Ali's personal style. From the unique, floral touches to the hand drawn sketches gracing their invitation sweet and wine bottles, the atmosphere was so uniquely Ali and executed with beautiful class and timelessness. I knew how important the personal touches of this wedding were and I set out that day with the intention to artfully capture each and every one.
From the bride - "Every detail was crucial in helping us achieve the aesthetic and vibe that we were striving for. Brian was on board from the start and super supportive of our vision. He understood that we not only wanted him to come and take photos of us and our family, we wanted him to capture the entire feeling of "our day". Brian not only delivered what we had wanted, he went above and beyond my highest expectations. I was up the night before the wedding working on the most minute set-up details, things that I thought of last minute that I didn't get a chance to tell Brian about beforehand. However, when we received our pictures after the wedding I saw that Brian could see it all without me having to point anything out. His eye for detail is excellent. Brian captured the mood, the details, the emotion, our friends, and our family perfectly."