Gaia and Charlie Kiawah Sandcastle Charleston Beach Wedding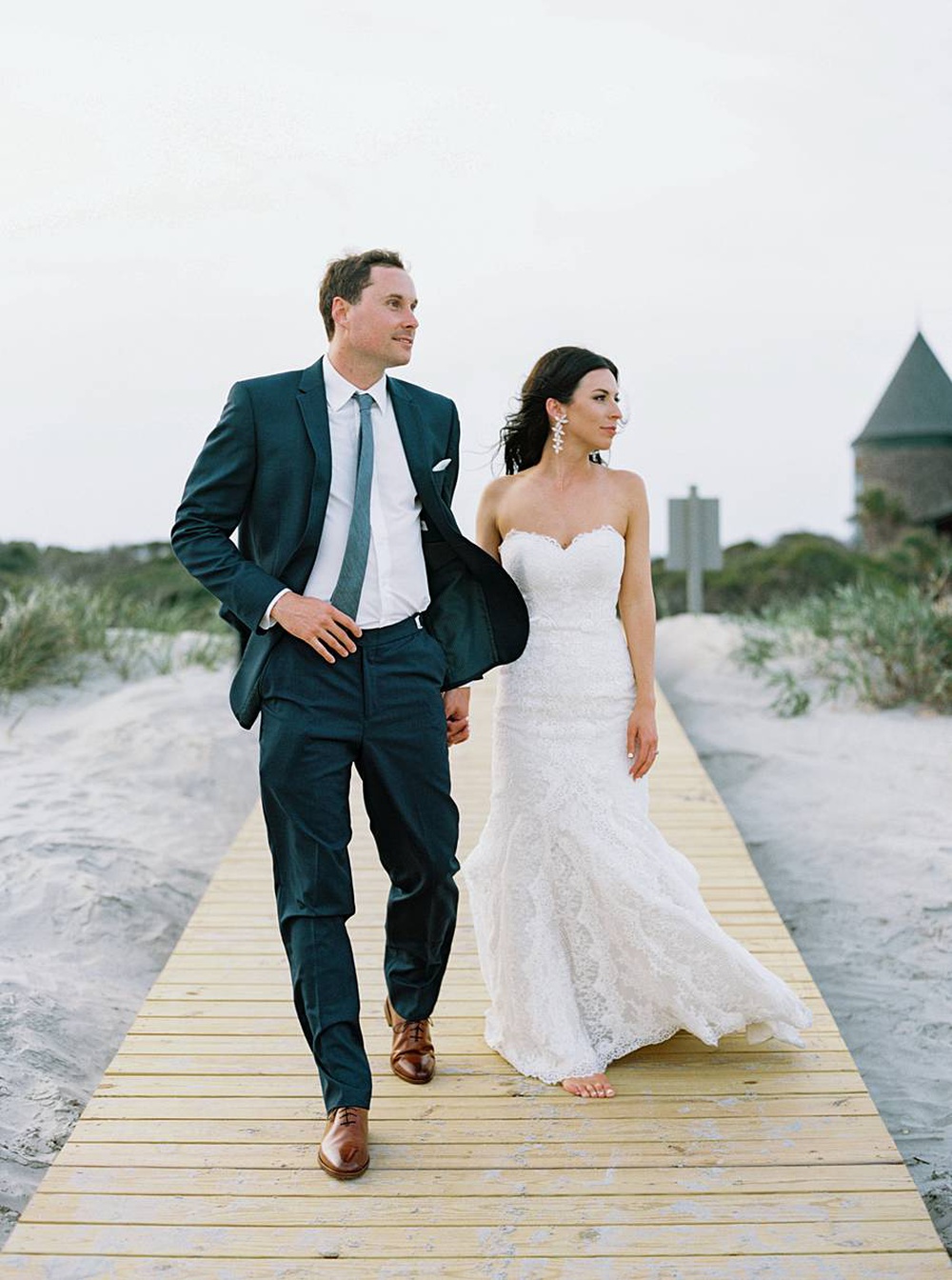 Gaia and Charlie Kiawah Sandcastle Charleston Beach Wedding
Gaia and Charlie's May Charleston South Carolina Wedding at the Sandcastle Resort on Kiawah Island - beachside ceremony, blush tones, and plenty of happy people.
June 29, 2019, 12:40 p.m.
Gaia and Charlie were married at the Sandcastle resort on Kiawah Island in Charleston, South Carolina. The sun was shining bright on this beautiful beach side ceremony. Gaia and Charlie were two of the most sincere and joyous people I have yet to photograph, and I couldn't be more grateful for them allowing me to be there and document their love.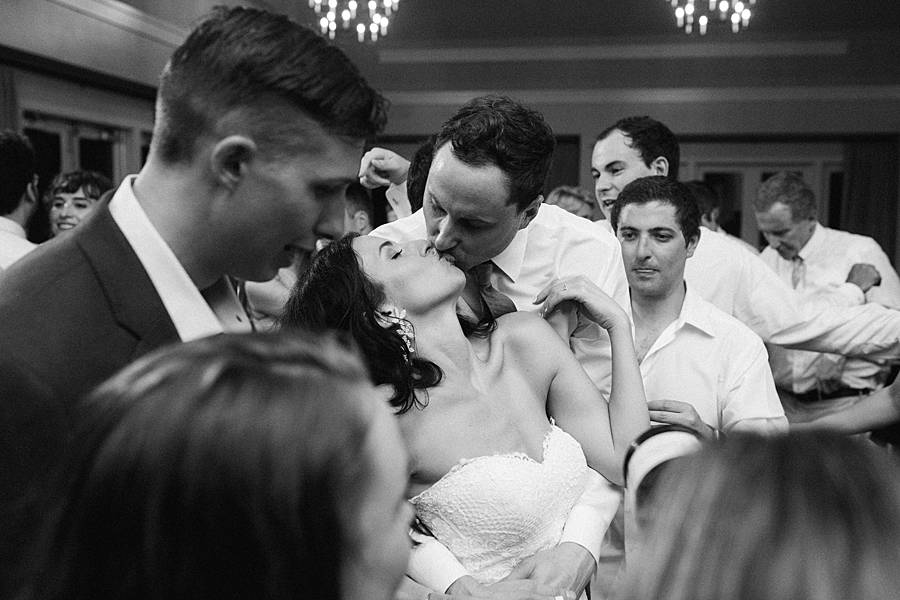 The reception at this wedding was so lively, and so joyous, that I wrote an entirely separate blog post on why you should hire the right photographer to capture these important moments. 
Why You Should Hire The Right Photographer To Photograph Your Reception
One of my biggest joys as a photographer is shutting my mouth and letting the couple's chemistry take over in posing...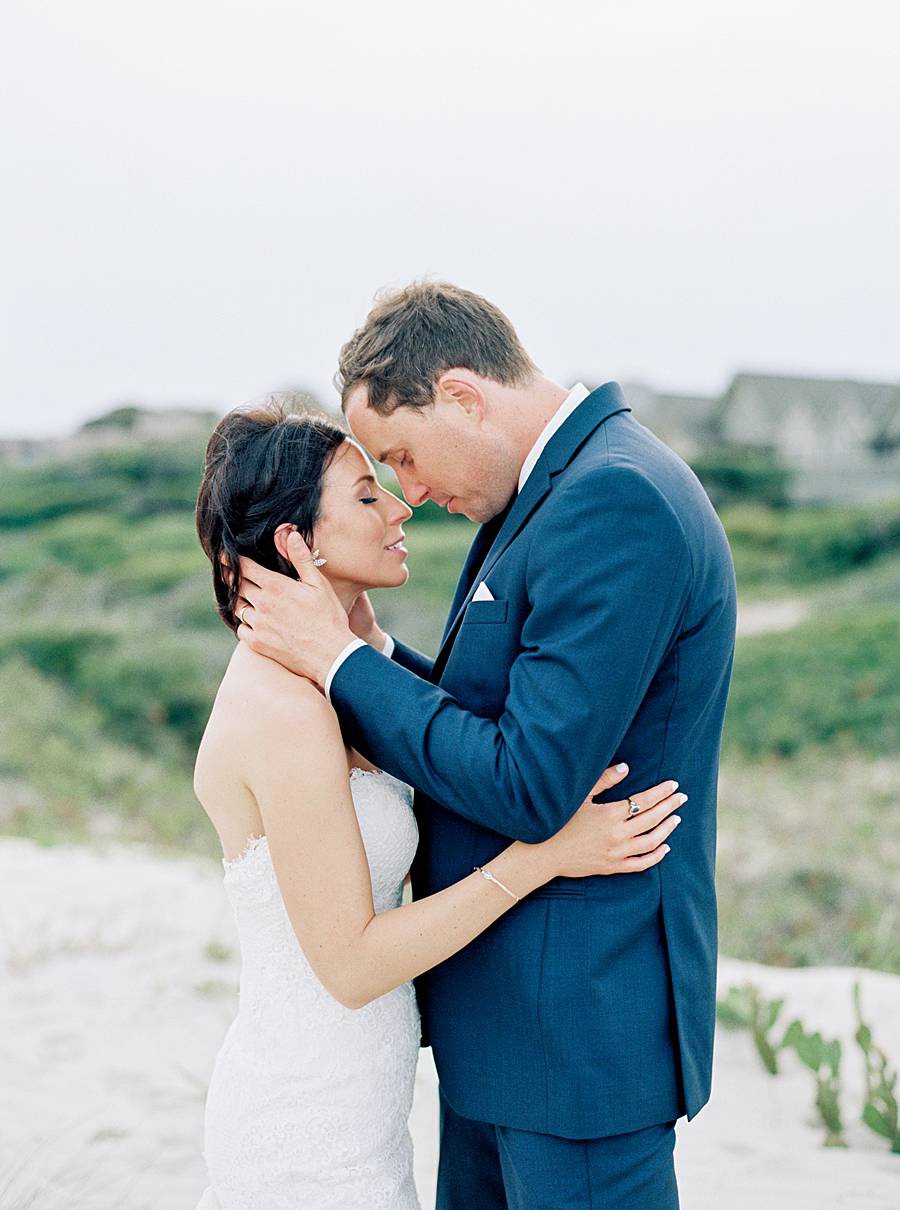 Even the guests were some of the happiest people I have ever seen. This grandmother had so much style and so much energy. I adored her and her spirit.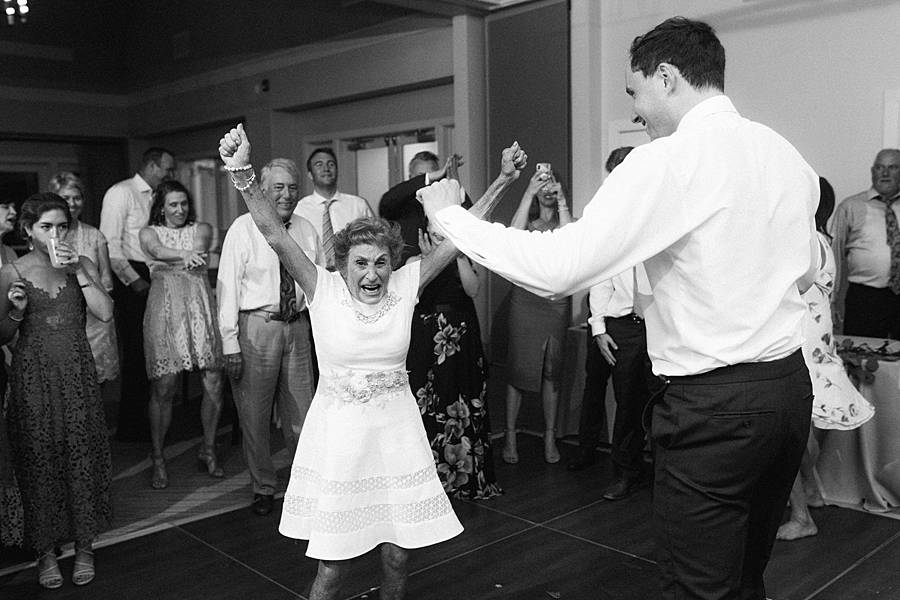 Their wedding colors were shades of blush and beachy blues.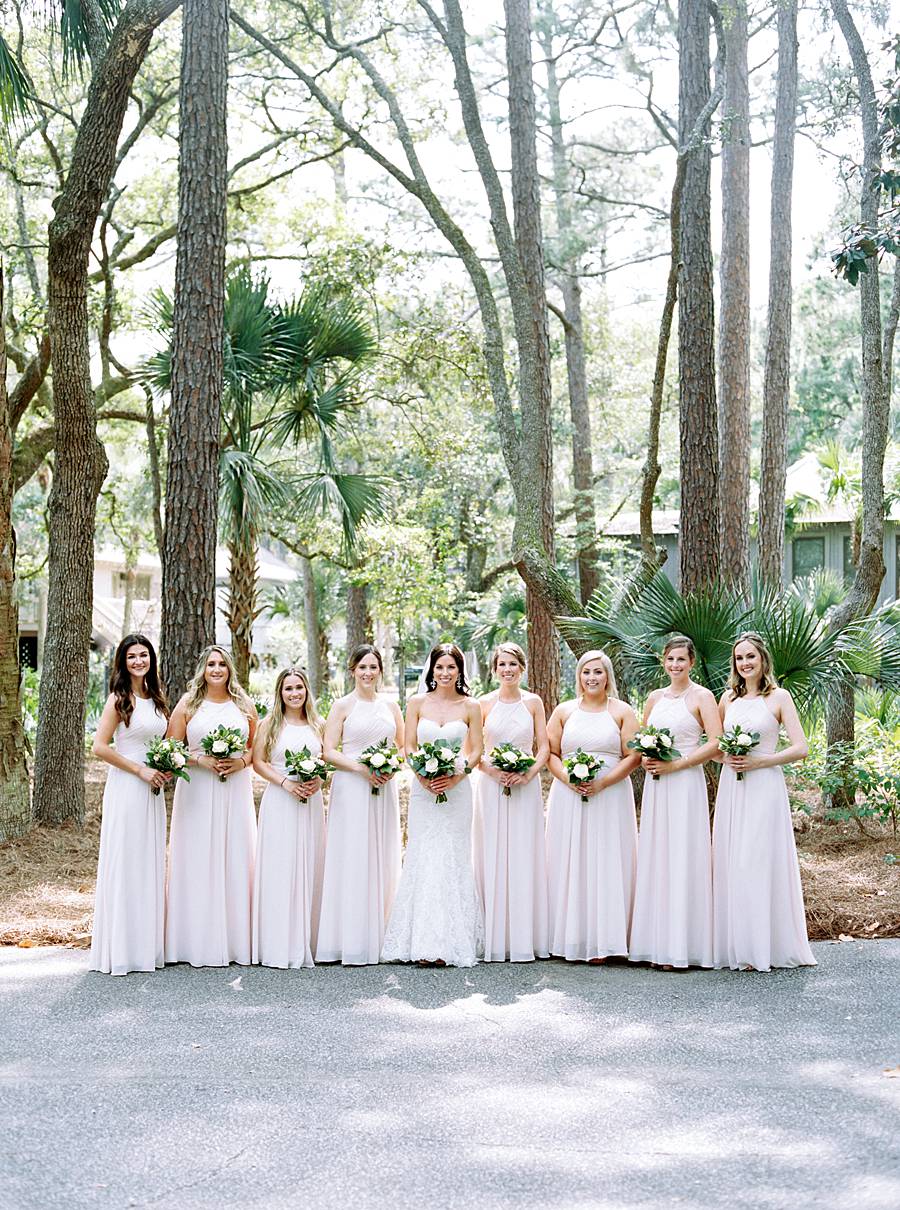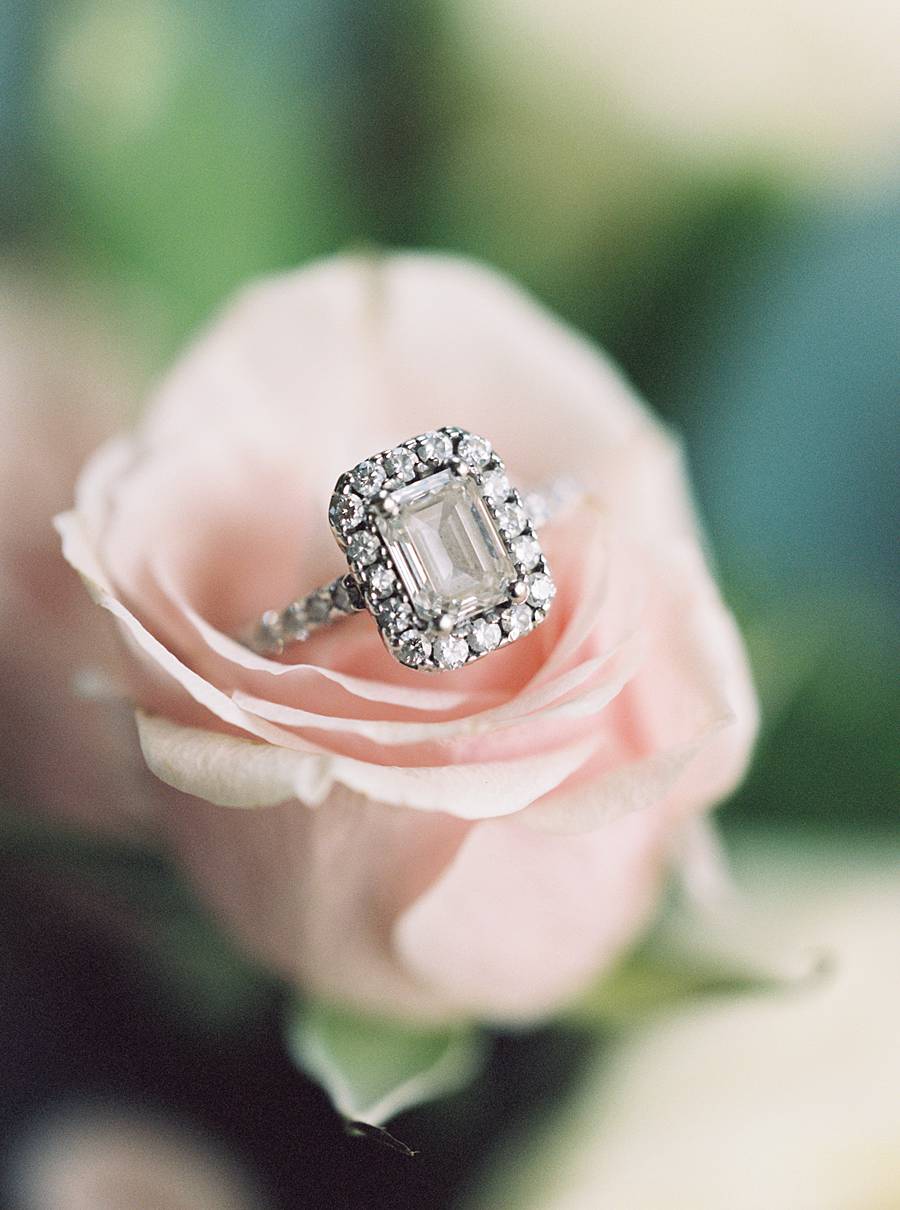 I shot a lot of black and white film through my ultra portable contax T3 for this wedding. I love the way the film grain and rich blacks seems to isolate emotion from it's surroundings.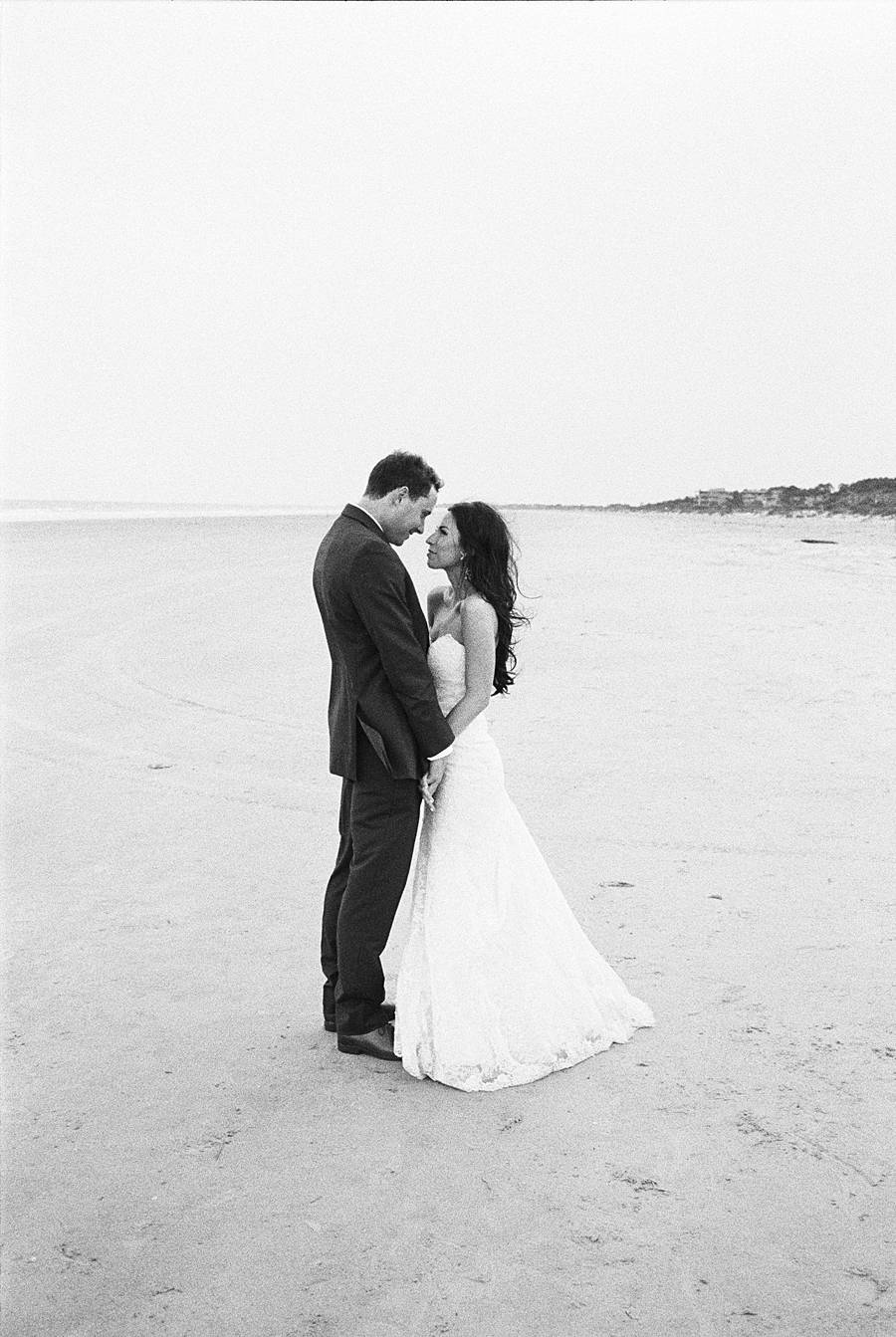 Gaia and Charlie were sent off with a lovely bubble exit, riding off into the night in a convertible.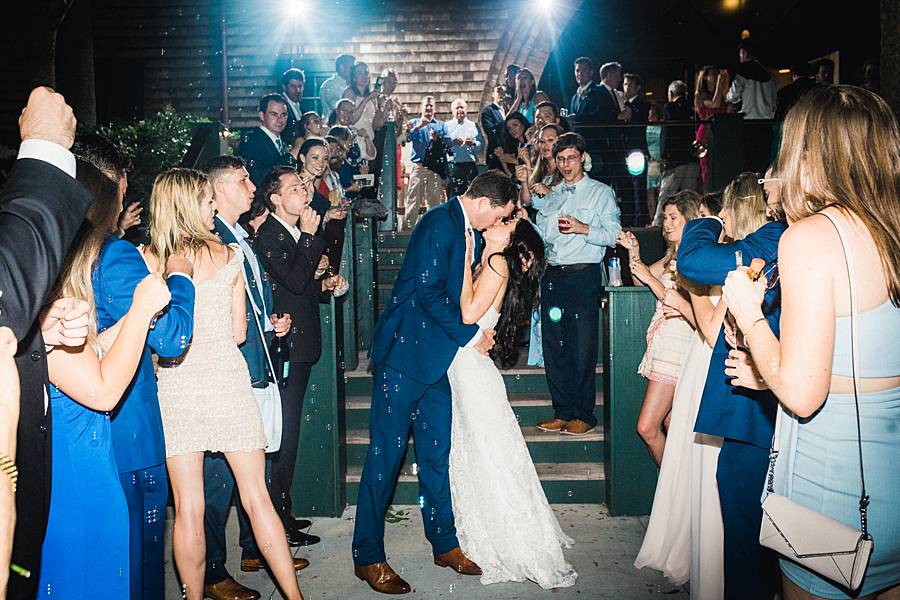 All The Beautiful Details