Findley And Robert's Pawley's Island Wedding Story in Black and White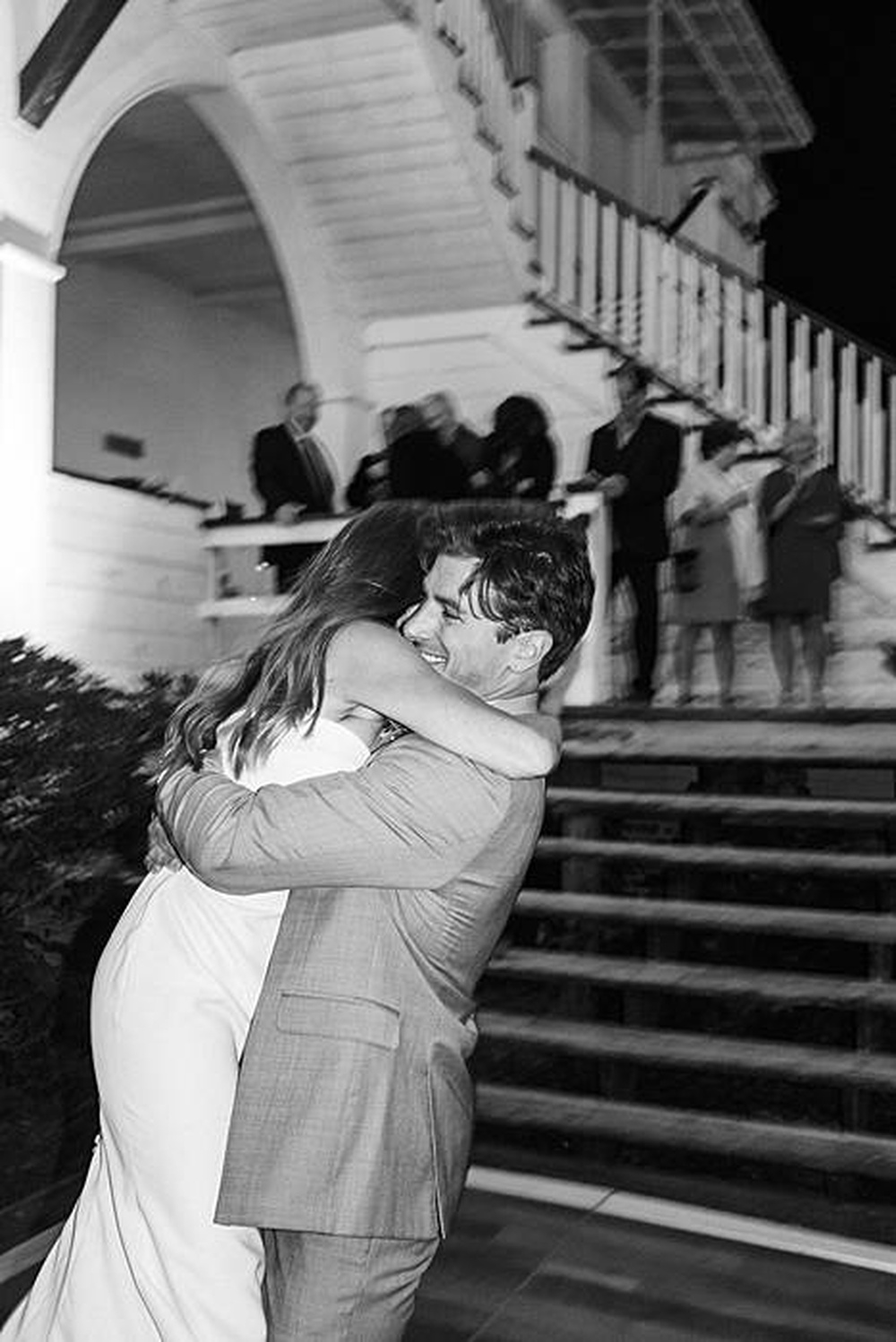 Findley And Robert's Pawley's Island Wedding Story in Black and White
A lowcountry wedding preview focusing on black and white documentary wedding photography at Pawley's Island SC wedding venue - The Pelican Inn. The Pelican Inn is a charming, cozy, but spacious bed and breakfast located right on the water and is the perfect venue for your intimate or micro wedding in South Carolina.
Oct. 6, 2020, 10:03 a.m.
A Preview Of Findley And Robert's Pawley's Island SC Wedding in Black and White
Findley and Robert were married on October 3 2020 in an imtimate wedding ceremony in Pawley's Island South Carolina in front of close family and friends. The wedding was downsized due to Covid, but once again this pandemic has provided reflection into what's really important in weddings. These black and white moments are a few favorites from Findley and Robert's wedding story, focusing on candid, spontaneous documentary and the lasting moments that make weddings so timeless.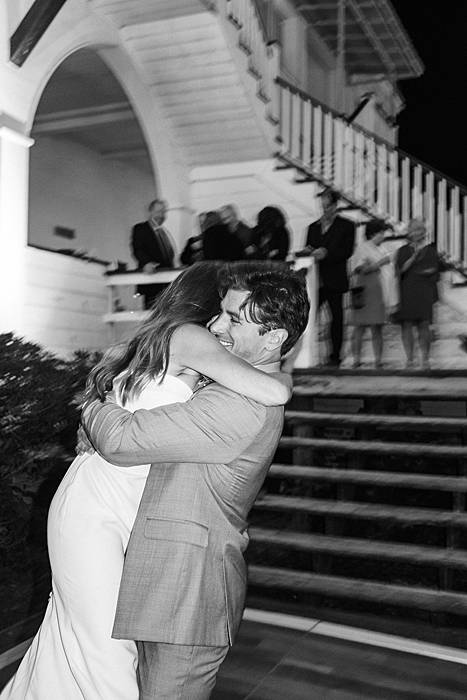 About the Pawley's Island SC Wedding Venue - The Pelican Inn
This was my second time photographing a wedding at the Pelican Inn and I was absolutely thrilled to be heading back. The venue is right on the water and seems to always deliver on spectacular sunsets. The home is quaint and cozy, but with enough space to host a sizeable wedding party. Guests can even stay the night in one of the home's many rooms. It's full of charm, old wood and furniture, and the most charming wrap around porch - a lowcountry staple.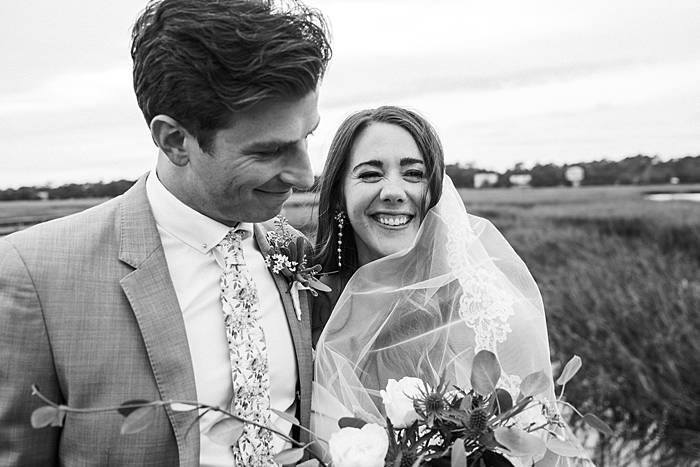 More Black and White Wedding Documentary Photography by Brian D Smith Photography
Black and white images are timeless and seem to draw my eye toward moments over details. They're perfect for the imperfect. You can find more black and white wedding photography previews HERE
~~                                                                                      ~~
FROM BRIAN D SMITH PHOTOGRAPHY
If you are inspired by what you read, I'd love to invite you to reach out about the wedding photography services I offer. My guarantee is that you won't find a photographer that cares more about you and your story than I. I'm endlessly passionate about telling stories on film and pushing the boundaries of art in wedding photography. I'd be thrilled to work for you and document your wedding and tell your unique story with an artful eye. I celebrate all couples, LGBTQ and straight. I celebrate all races and backgrounds, and there isn't a soul in this world that doesn't have an inspiring story to be told. 
If you'd like more info about this post, would just like to chat, or are ready to book, reach out to me by visiting my contact page here!