My Cousin's Colorful Kentucky Farm Wedding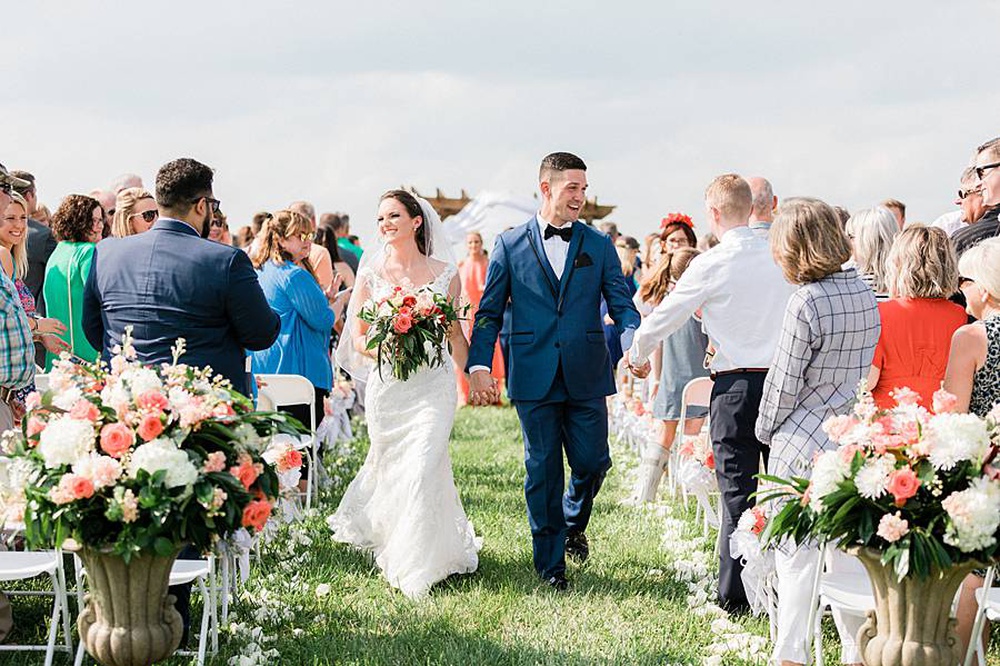 My Cousin's Colorful Kentucky Farm Wedding
May wedding in the small farm town of Maysville Kentucky - documenting my cousin's marriage in their hometown and a place I've visited since childhood.
March 12, 2019, 11:53 a.m.
I had the pleasure of photographing my cousin Julia's wedding on a farm in the small town of Maysville. It's strange photographing a younger family member. In your eyes they are always young. It's beautiful to watch family grow up, but strange at the same time, as they always seem young in your eyes. I grew up going to their family farm in a small town in Kentucky and it meant a lot to me to return and have the opportunity to photograph their story in that very town. There is so much overlooked beauty in America's farmland. Everytime I make the drive through kentucky and mid ohio, I am always fascinated with the beautiful golden light reflecting off the earth toned landscape. Here is Julia and Ryan's story - love in a peaceful Kentucky farm town.