Ice Cream, Tacos and a New Charleston Home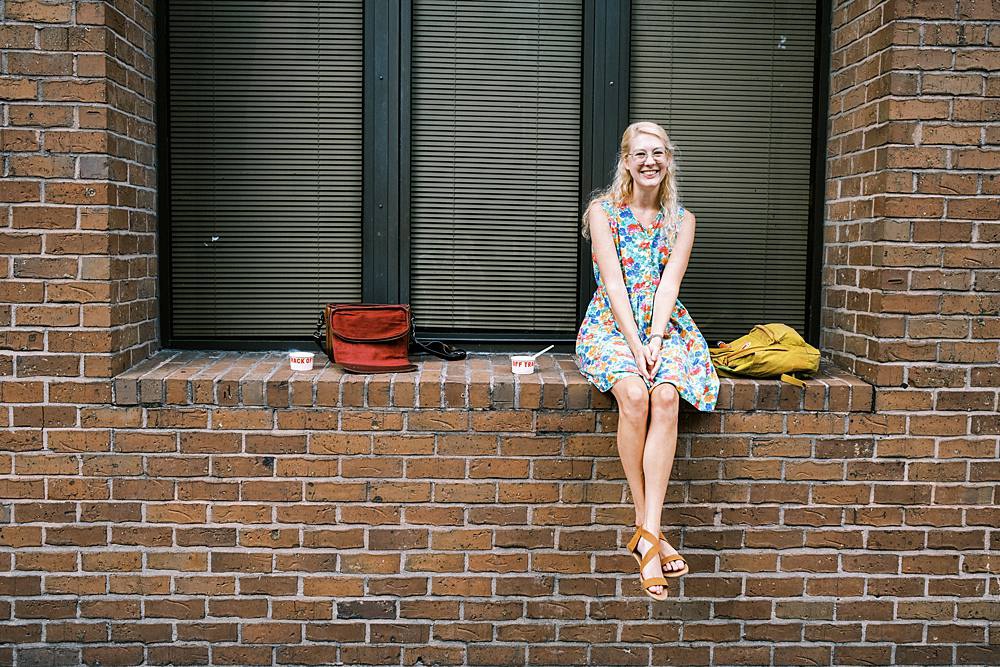 Ice Cream, Tacos and a New Charleston Home
June 2020 life update of a Charleston photographer and artist all documented on my go everywhere camera - the Fuji X100V. Featuring my favorite, Emily Furr, and some tasty Off Track Ice Cream.
June 19, 2020, 12:55 p.m.
Another chapter in my ongoing attempt to document the life of a Charleston photographer. This episode featuring home made tacos, Off Track Ice Cream, and my beautiful girl settling in to a new Charleston home. All photographed on my Fujifilm x100V.