Jessica and Casey's Smokin Downtown Charleston Engagement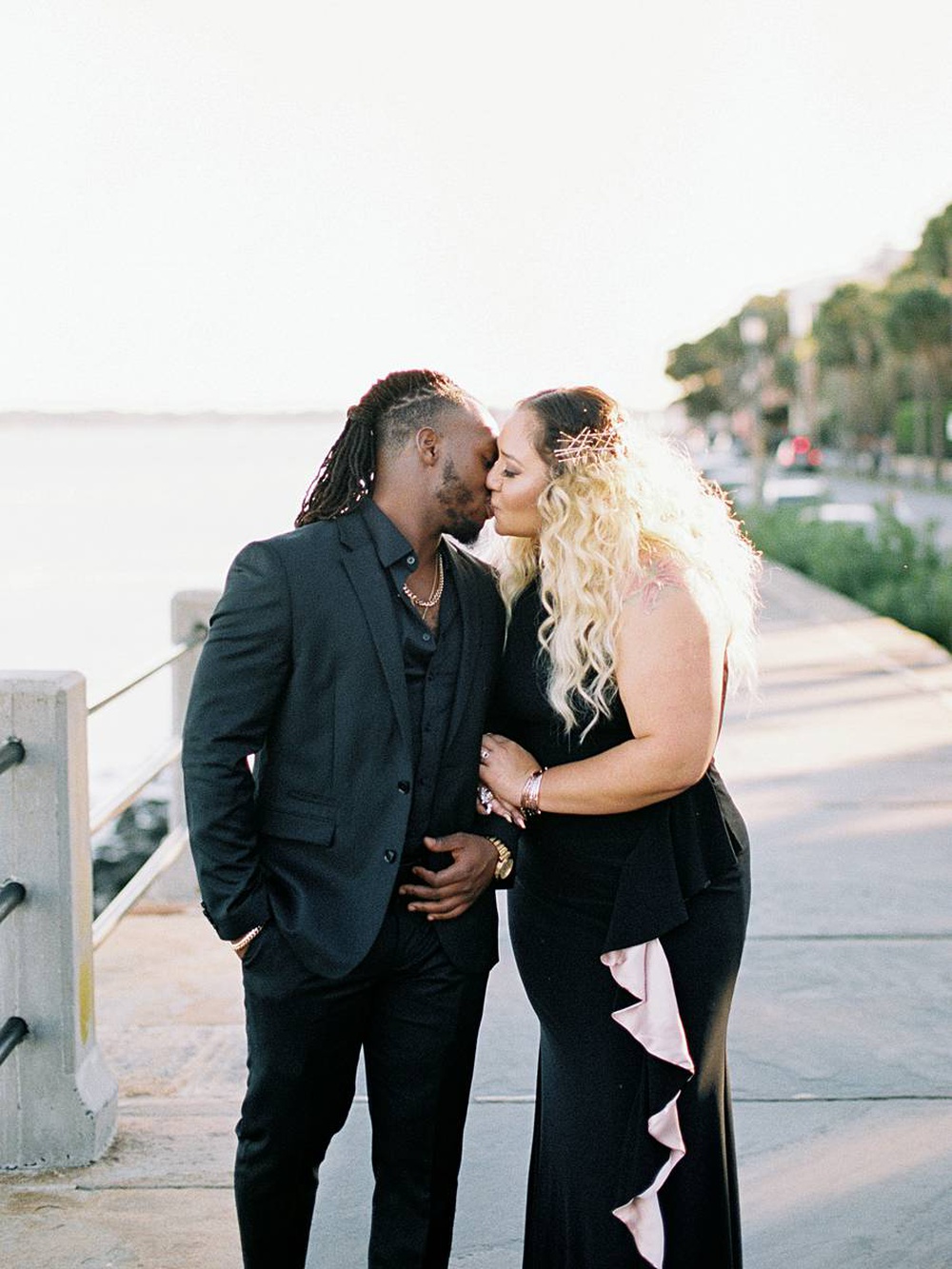 Jessica and Casey's Smokin Downtown Charleston Engagement
Jessica and Casey capped off their downtown Charleston engagement session with a smokin exit. We shot across multiple locations: the battery on bay street, rainbow row, and caught the final rays of sun coming in off Lockwood drive by the harbor. We went anywhere and everywhere that we could capture that golden light coming through Jessica's platinum hair. Shot mostly on 35mm film. Jessica and Casey will be married at the Rice Mill in May of 2019.
April 8, 2019, 6:52 p.m.
This was truly one of my favorite shoots of the year. Jessica and Casey's vibe gelled perfectly with mine and my shooting style and we had a casual stroll through downtown Charleston to showcase this beautiful couple. Jessica was so stunning, equipped with platinum hair, and some totally unique nails. Anyone and anything unique makes me shine as a photographer, and it's such a great challenge to showcase through imagery.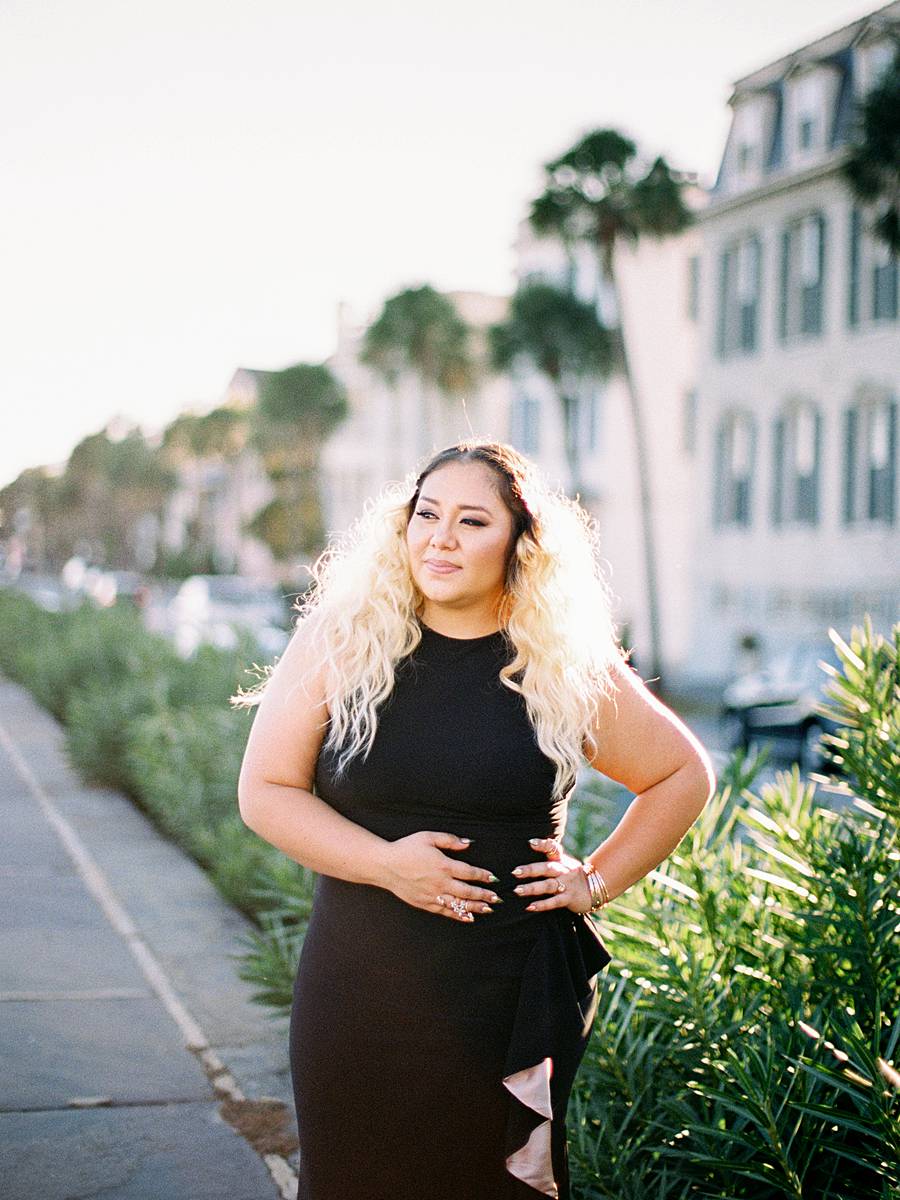 I'd like to use the above image to give a big shout out to my favorite medium, 35mm film. Honestly, it's perfect. 
We started the day at the customs house, using the beautiful marble steps to showcase the cool and warm tones of the setting sun.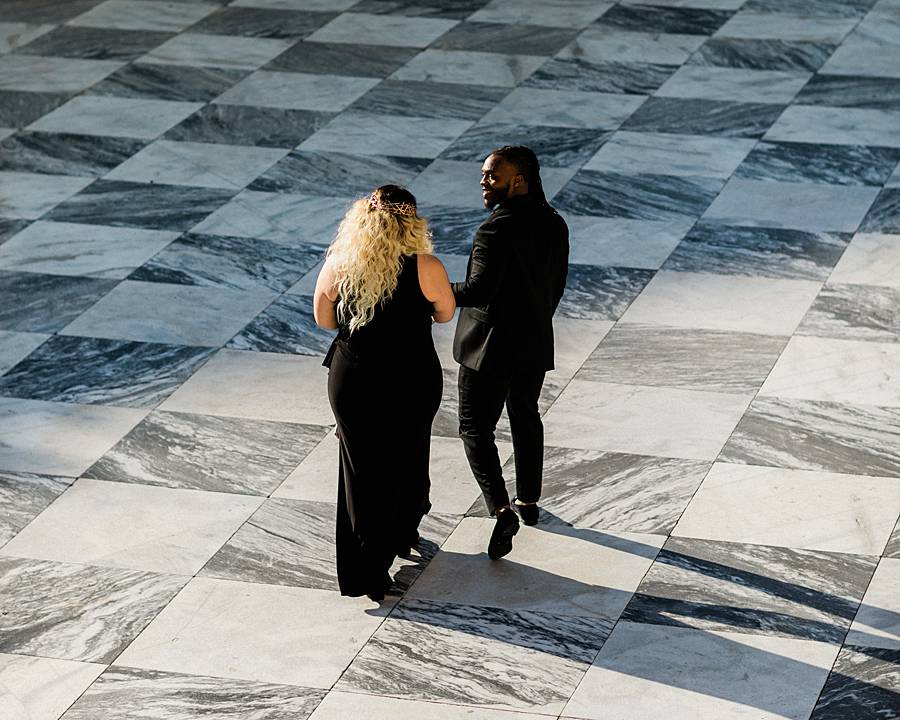 I love the 3D effect created by the floor geometry and how it makes Jessica and Casey pop!
Next we went downtown to the historic Bay Street by the battery. This is a favorite spot of mine for engagement photographs. You get water, and the most historic of charleston homes, all in a single location.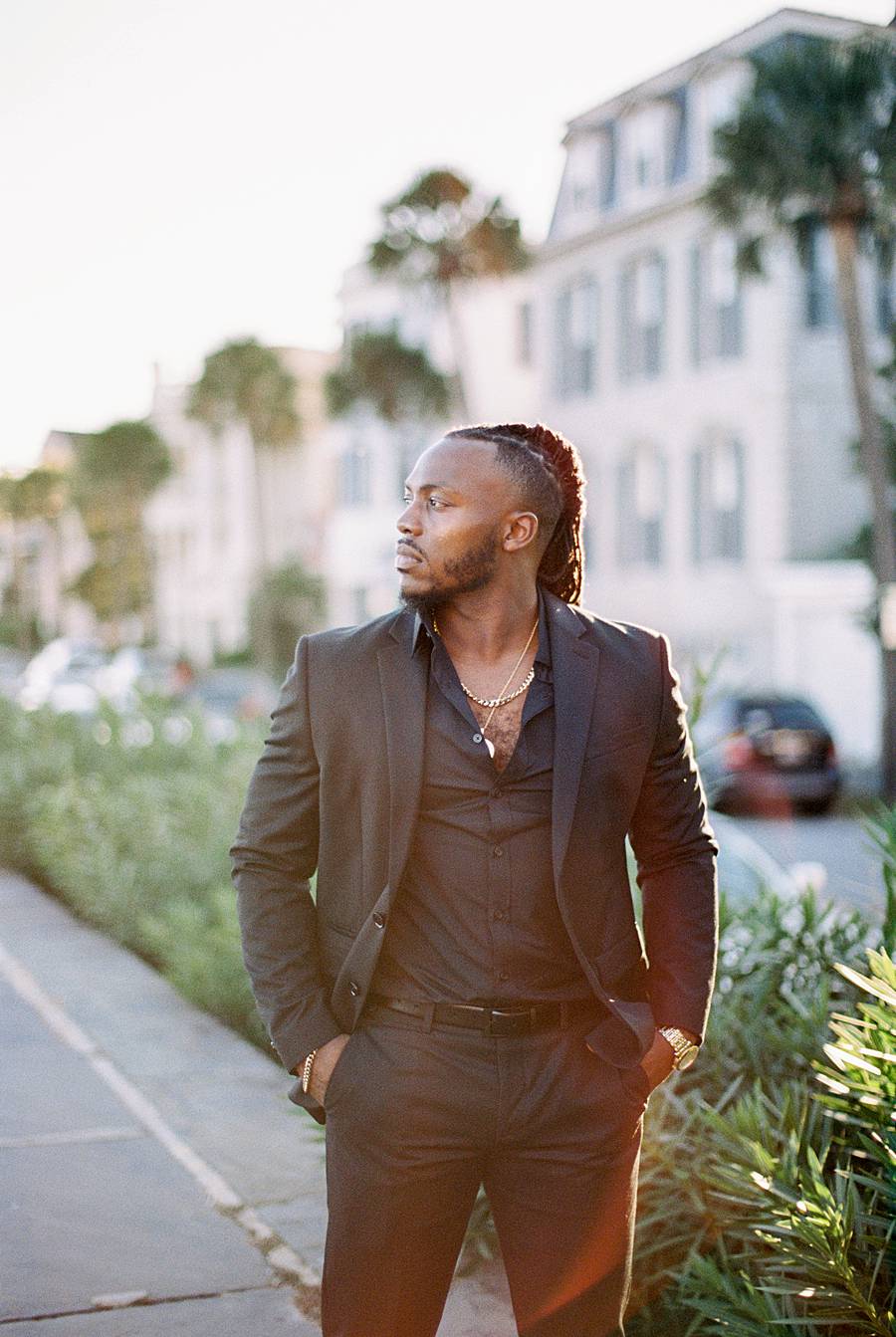 Sun flare, FTW!
Oh yeah...and this is how we capped the day. Their idea, and abslute FIRE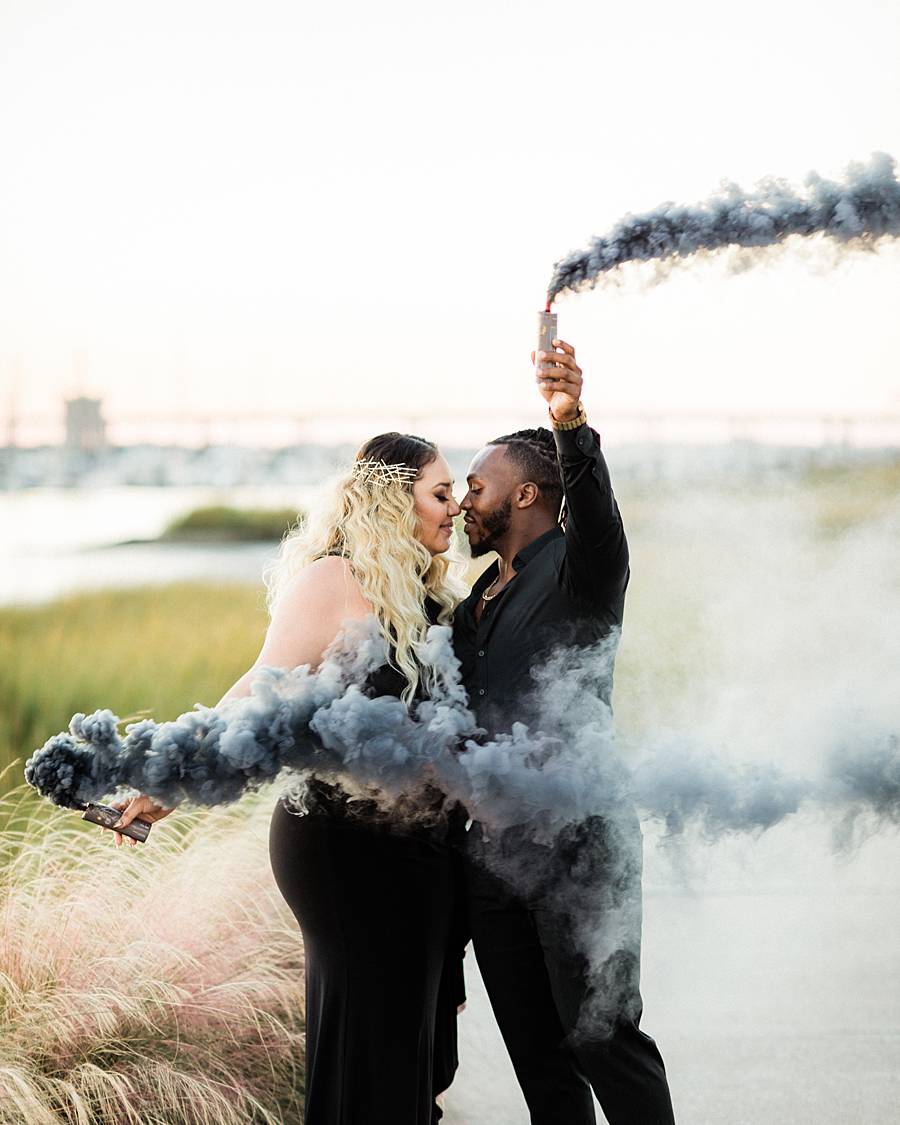 I can't wait to photograph their wedding in May 2019 at The Historic Rice Mill with Elle Nicole Events and the amazing Lori from Petaloso