April Spring Wedding at Cypress Trees Plantation in Charleston South Carolina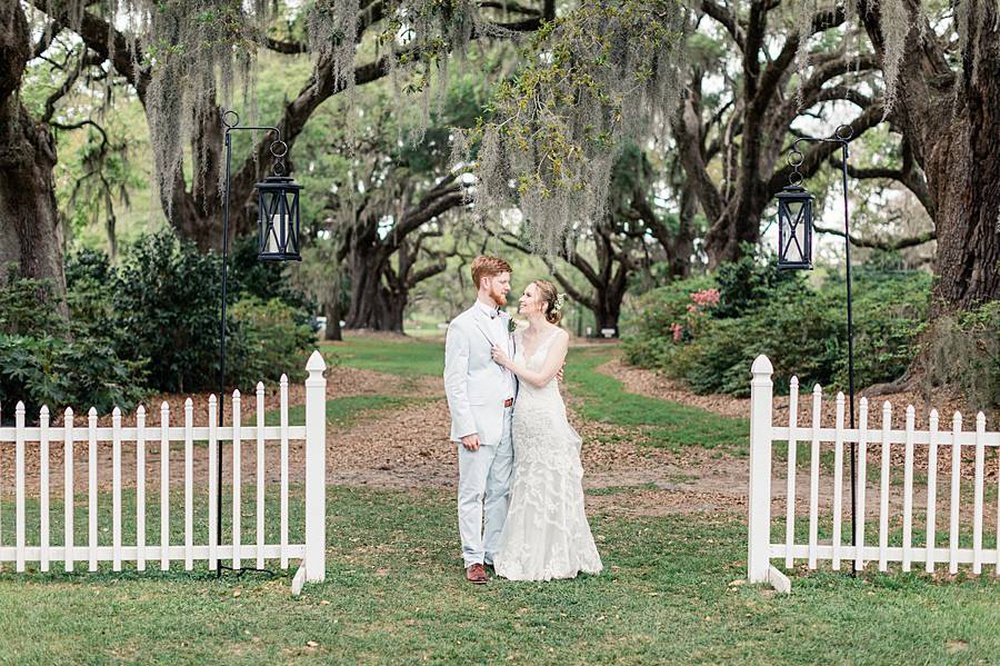 April Spring Wedding at Cypress Trees Plantation in Charleston South Carolina
Beautiful April Spring wedding at Cypress Trees Plantation in Charleston South Carolina. This intimate wedding focused on friends and family, and enjoying the natural, waterfront beauty that Charleston has to offer.
March 3, 2019, 12:51 p.m.
I met Sarah and Sean through a mutual friend. I met them for the first time over coffee and instantly felt that they were matched souls. They shared a deep love for the outdoors and chose Cypress Trees Plantation as their venue to get married in a remote venue with endless natural beauty.
http://www.cypresstreesplantation.com/
Their wedding focused on friends and family, and was as relaxed and joyous as you'd expect if you knew the couple. Nothing makes me happier then when a wedding truly reflects the couple getting married. It was a pleasure to attend and photograph. Congratulations Sarah and Sean!