First Roll - Contax G2 Black 35mm Film Rangefinder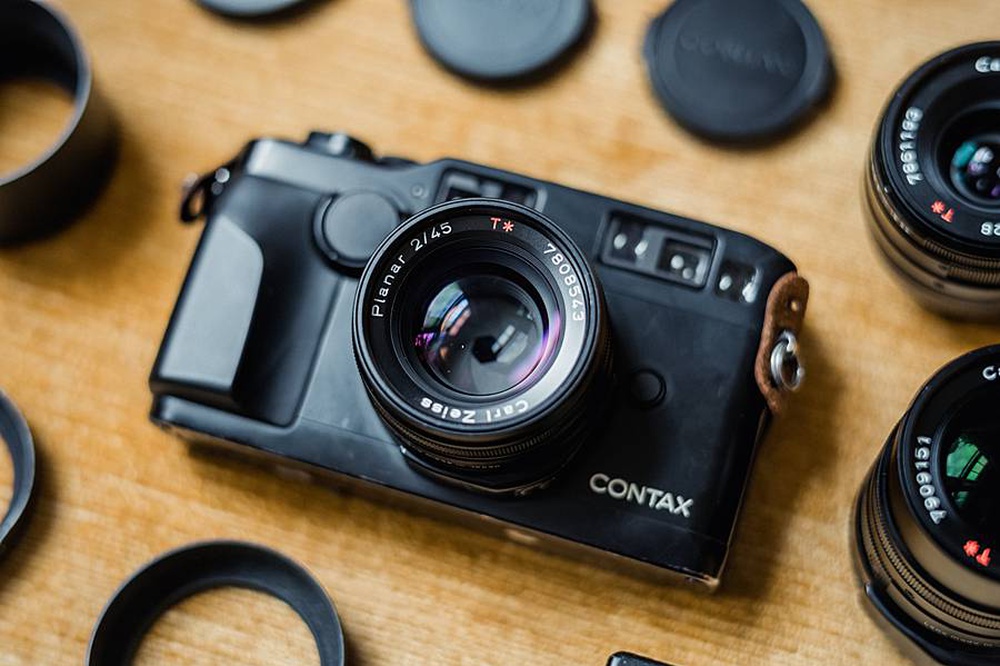 First Roll - Contax G2 Black 35mm Film Rangefinder
The first roll of film through my dream 35mm camera - the contax G2 rangefinder in black. Kodak Tri X 35mm film shot in AE mode at 200 iso and developed by the FIND lab
Feb. 28, 2019, 9:11 p.m.
*FIRST ROLL*
Ever since I immersed myself in the world of film cameras, the Contax G2 35mm rangefinder in black was a grail camera. It's rare, it has the pedigree of Contax and the devoted love of street photographers everywhere. Some say it was a rich man's point and shoot, with a few more bells and whistles. For those that have used it extensively, it often occupies a permanent spot in their rotation. I had to try it.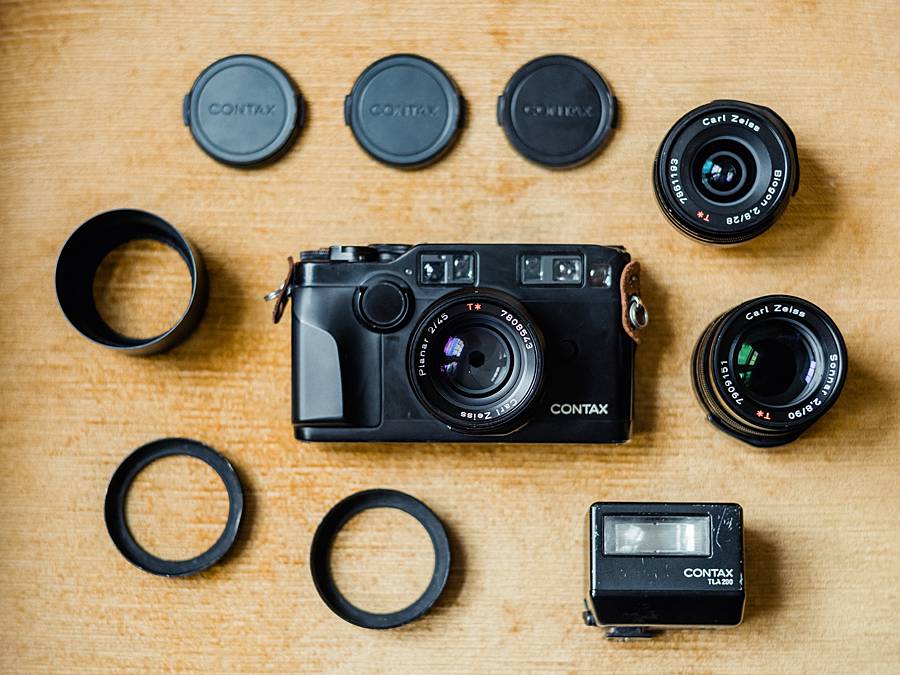 I happened upon the camera by chance on a trip to New York - seemingly the only place of existence for these cameras anymore.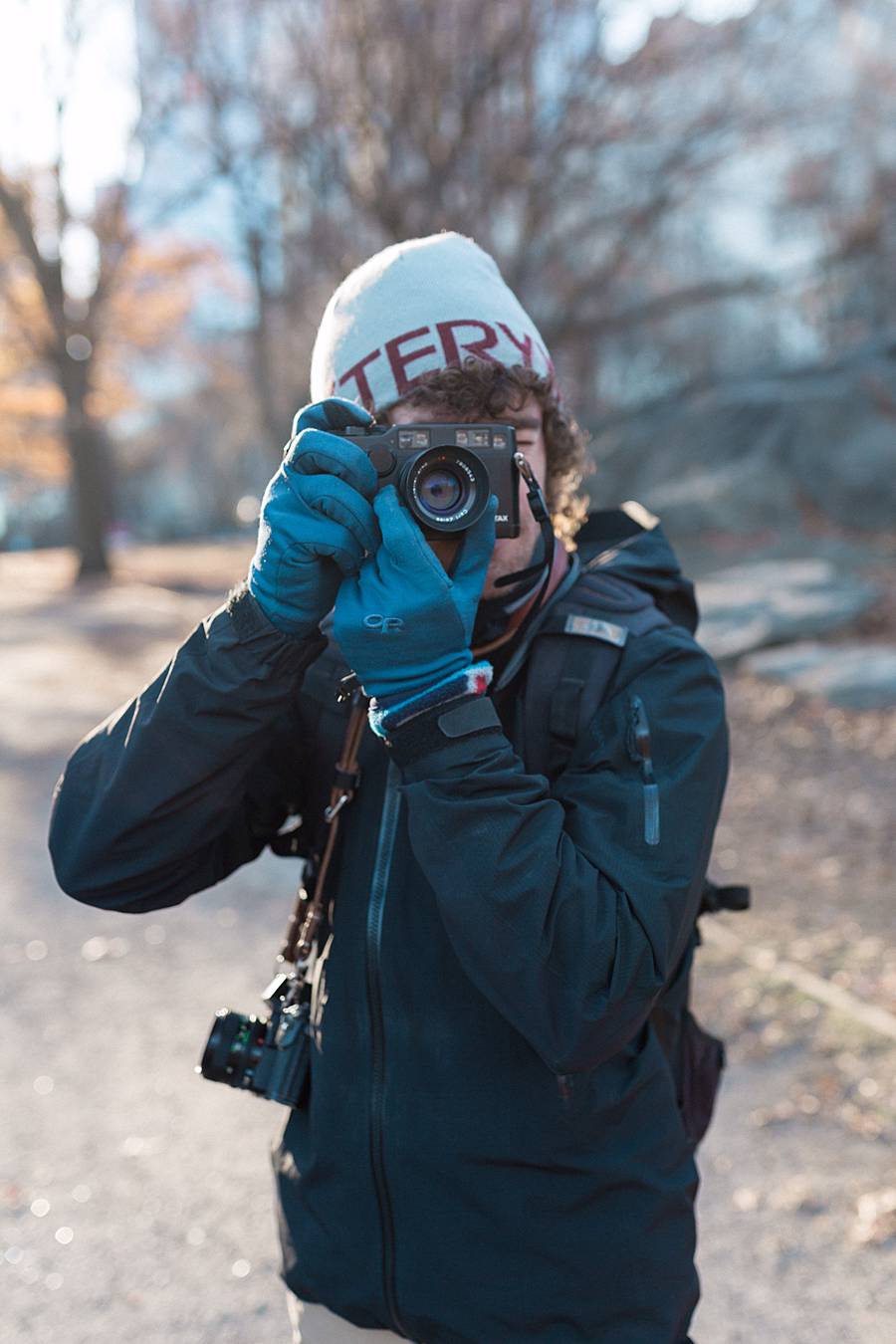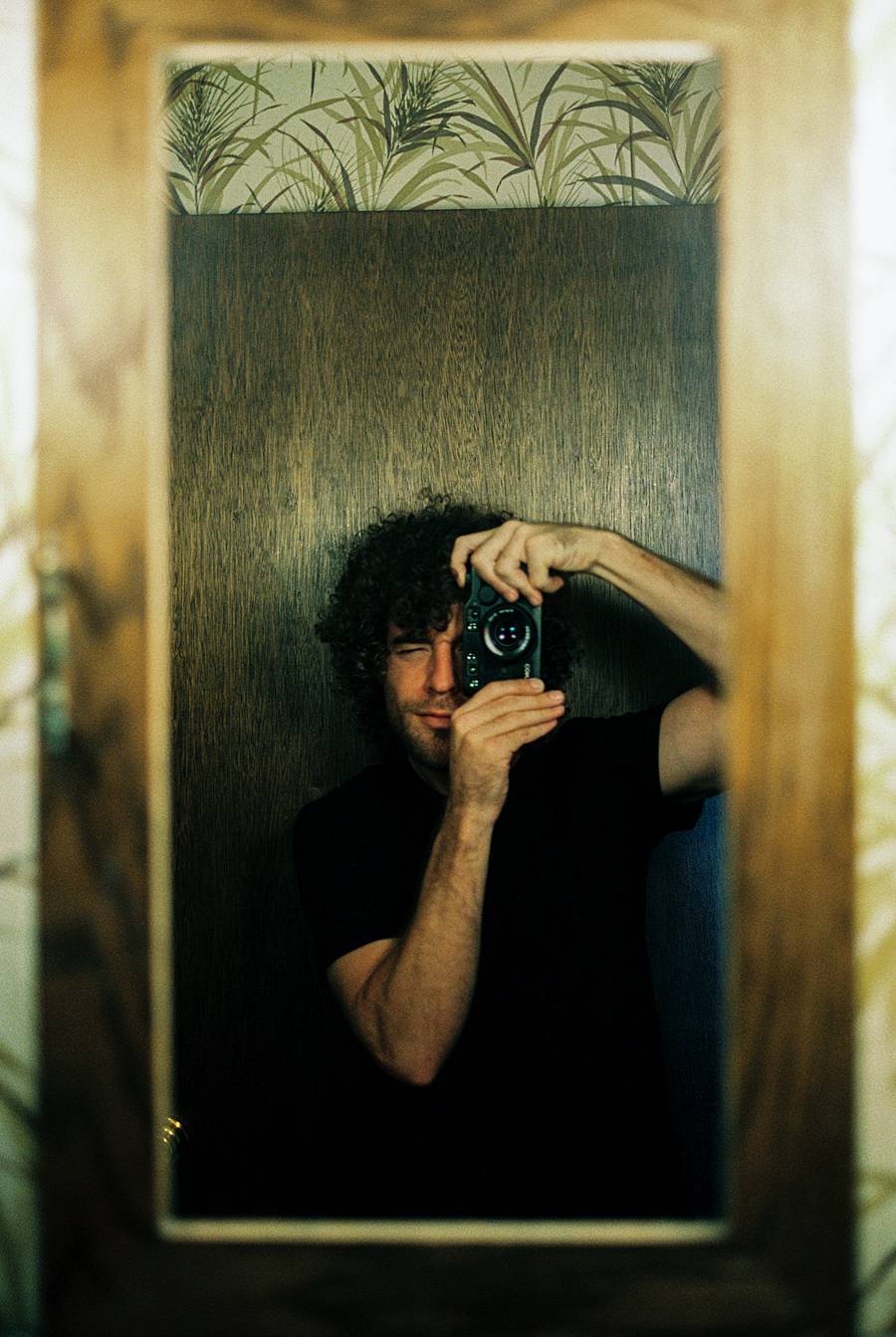 Here are the images from my first roll, shot on Kodak Tri X 400 film and developed by The FIND Lab.  https://thefindlab.com/
Stay tuned for my full review...