Timeless Charleston South Carolina Studio Bridal Portraits on Film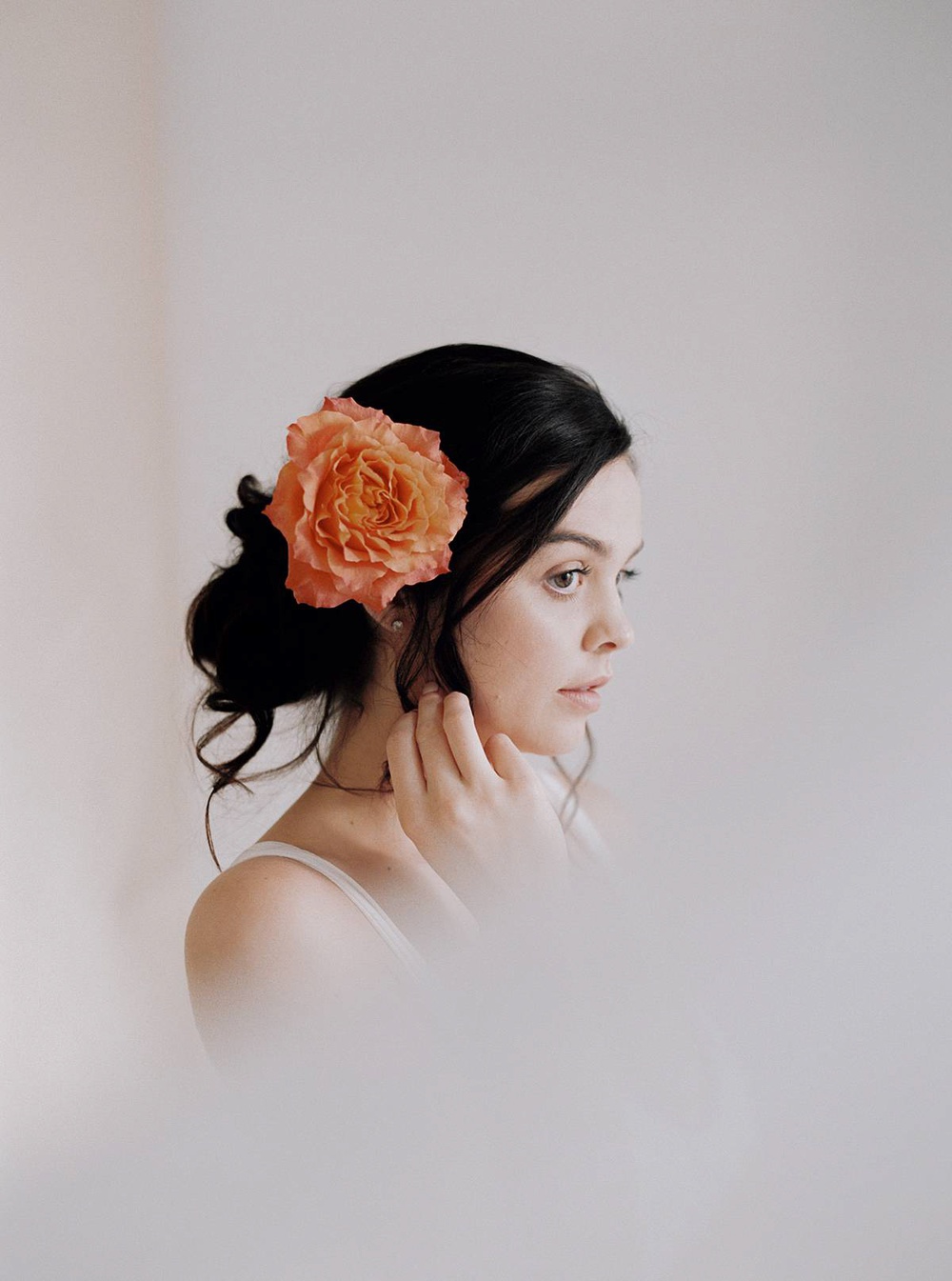 Timeless Charleston South Carolina Studio Bridal Portraits on Film
FEATURED ON THE WHITE WREN! Studio bridal portraits in Charleston South Carolina shot on Kodak Portra 800 and Ilford Delta 3200 film through a Contax 645. A timeless, but unique, offering for your bridal portraiture - studio portraits are classic and a sure way to make your bridal portraits stand out from the crowd.
Sept. 16, 2019, 2:56 p.m.
Wedding trends come and go, but the underlying love that binds the celebrations and brings a couple together is timeless. Studio Bridal portraits are a reflection of something timelessly beautiful. At best, they are elegant and simple, but with nuances of chaos and touches of refinement. Much like life and love, they reflect something perfectly imperfect. 100 Years from now, the studio bridal portrait will wear as well as a Rembrandt.  It will stand the trends of time and serve as an ode to the beauty of the classic bride. This shoot featured 4 distinct dresses from a gown boutique in downtown Charleston, SC and 4 different models. The goal was cohesiveness with uniqueness, all shot on the timeless medium of film. The project was divided into two distinct sets; a soft and pale/earth toned backdrop with minimalist florals and a touch of chaos in the torn paper, the other a classic grey backdrop shot in black and white. The end product is a classically beautiful set of portraits with a touch of grain and grit. 
These gorgeous, quiet, and timeless film bridal portraits featured on The White Wren Blog today, here Timeless Charleston Film Bridal Portraits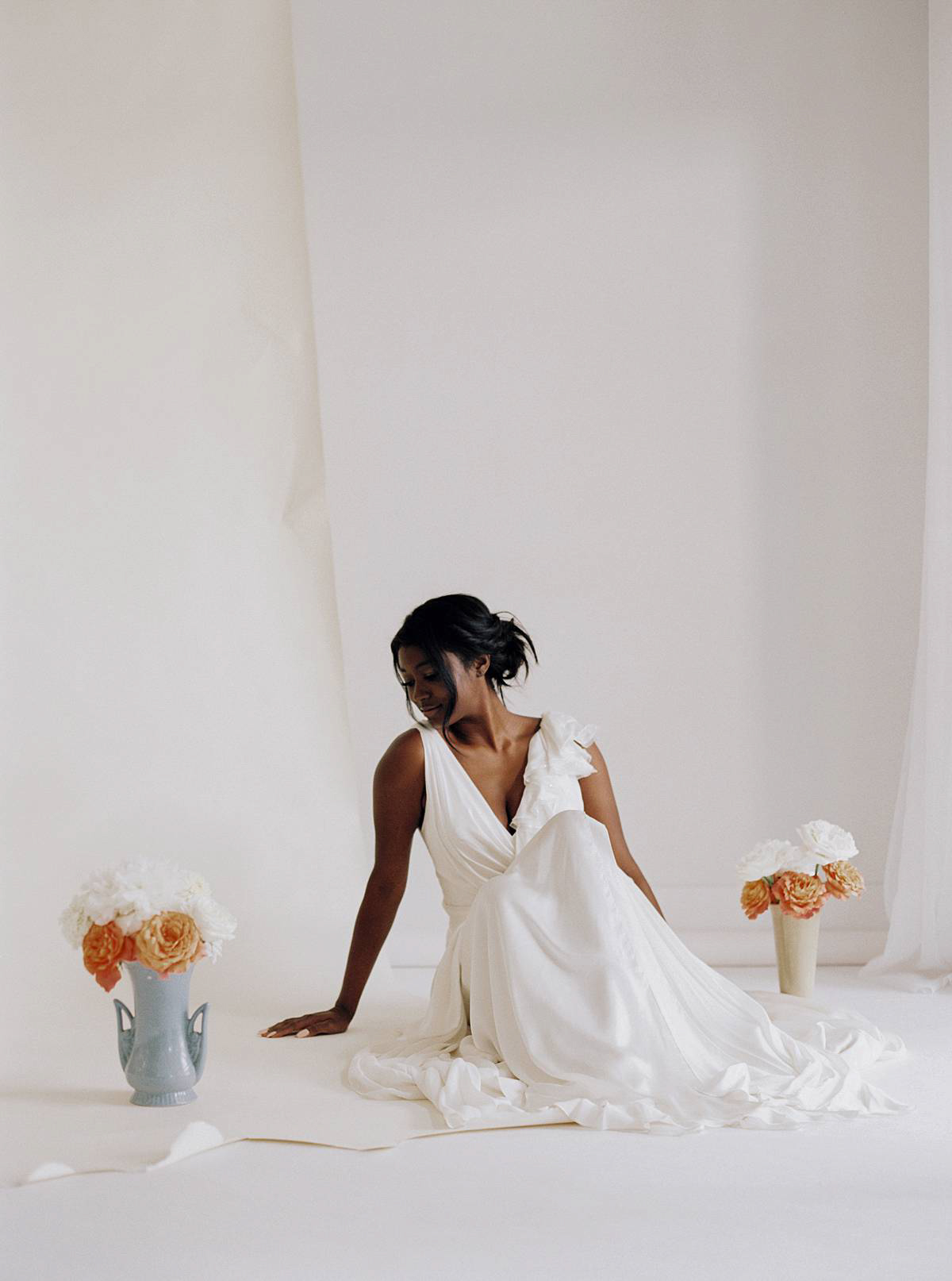 Special thanks to the team!
Venue: The White Room Style | The White Room Style Charleston | https://www.instagram.com/thewhiteroomstyle/
Gown Boutique: Magnolia Bride Charleston | Magnolia Bride Charleston | https://www.instagram.com/magnoliabridechs/
HMUA: Salon Alexandria | Salon Alexandria | https://www.instagram.com/salonalexandria843/
Florals: Petaloso | Petaloso | https://www.instagram.com/wearepetaloso/
Photography: Brian D Smith | Brian D Smith Photography | https://www.instagram.com/briandsmithphotography/
Model 1: Hannah Torris | https://www.instagram.com/hannah_torris/
Model 2: Jesse Leez | https://www.instagram.com/jesse_leez/
Model 3: Alexa Jane Walter | https://www.instagram.com/alexajanewalter/
Model 4: Chelsea C Scott | https://www.instagram.com/chelseacscott/
I couldn't have said it any better than The White Wren, themselves: "but this session is a little more adventurous for the modern bride. We love the paired use of hats with some of these looks, making it a little more than the usual bridal portrait while still remaining classic and timeless!". Studio bridal portraits are timeless and echo an era of refined, quiet beauty. Today they are less common, and are a unique offering for your wedding portraits. These portraits, however, will never go out of style.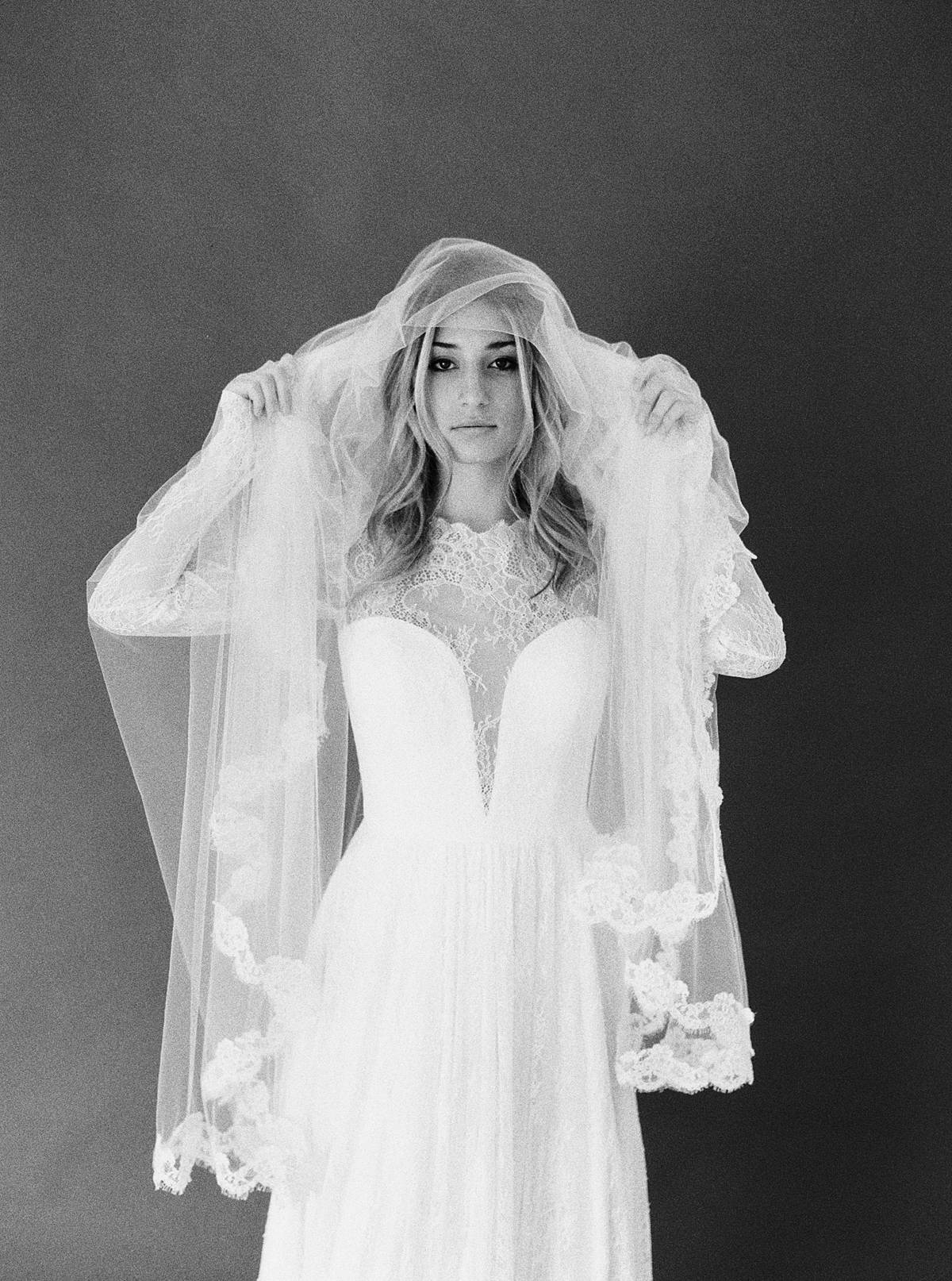 Special thanks to this wonderful lady, Alex, for hosting us in her beautiful and versatile space!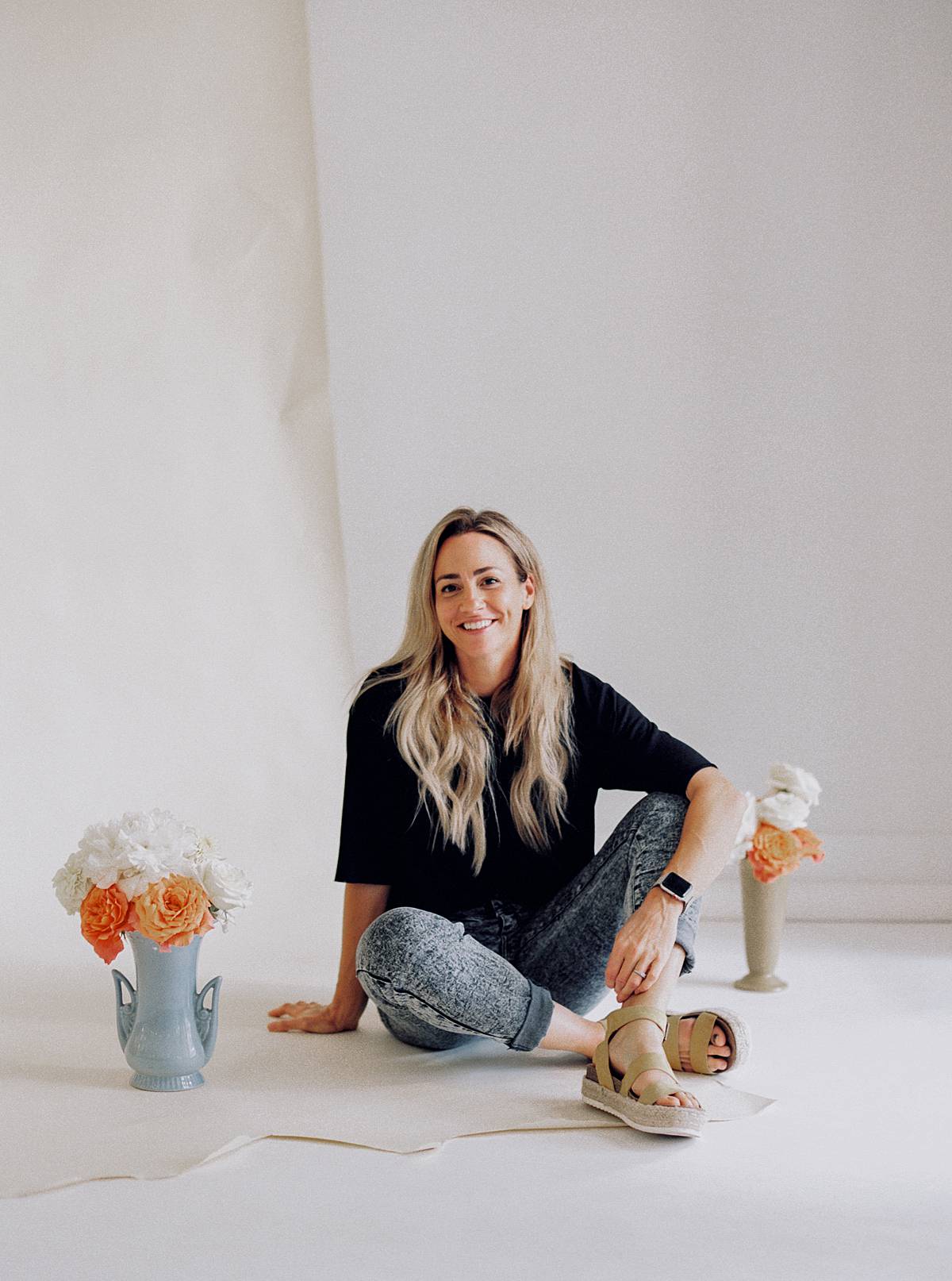 Enjoy these timeless looks, and try something different for your bridal portraits!