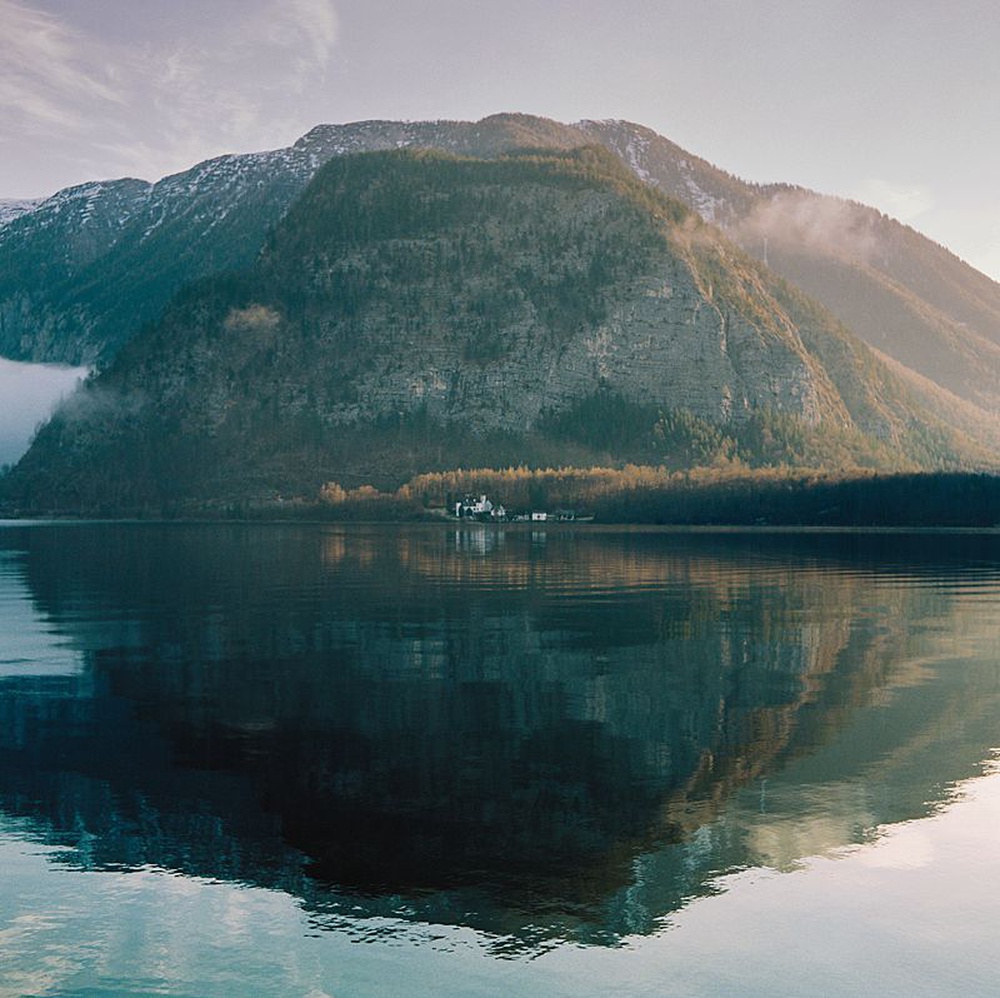 About the trip text about the shoot
June 15, 2020, 10:28 a.m.
About the trip
text about the shoot
Learn more about Brian D Smith Photography
Destination Portrait, Wedding and Travel Photographer - Brian D Smith Photography
Follow My Travels on Instagram
For More Adventures on Film Check out My Travel Blog
Brian D Smith Photography Travel and Film Documentaries
~~ ~~
If you are inspired by what you read, I'd love to invite you to reach out about the photography services I offer. My guarantee is that you won't find a photographer that cares more about you and your story than I. I'm endlessly passionate about travel and telling stories on film. Travel became a priority for me when I left my engineering career to pursue photography and in the few short years that I have been in business, I've been to over 2 dozen countries around the world. I travel only with film, and find the permanence of the medium perfect for capturing life's memories and advanture. I'd be thrilled to work for you and document your story, wedding or adventure anywhere in the world. No destination is off limits.
If you'd like more info about this post, would just like to chat, or are ready to book, reach out to me by visiting my contact page here!