Perfect Summer Weather for a Northern Michigan Wedding at The Homestead Glen Arbor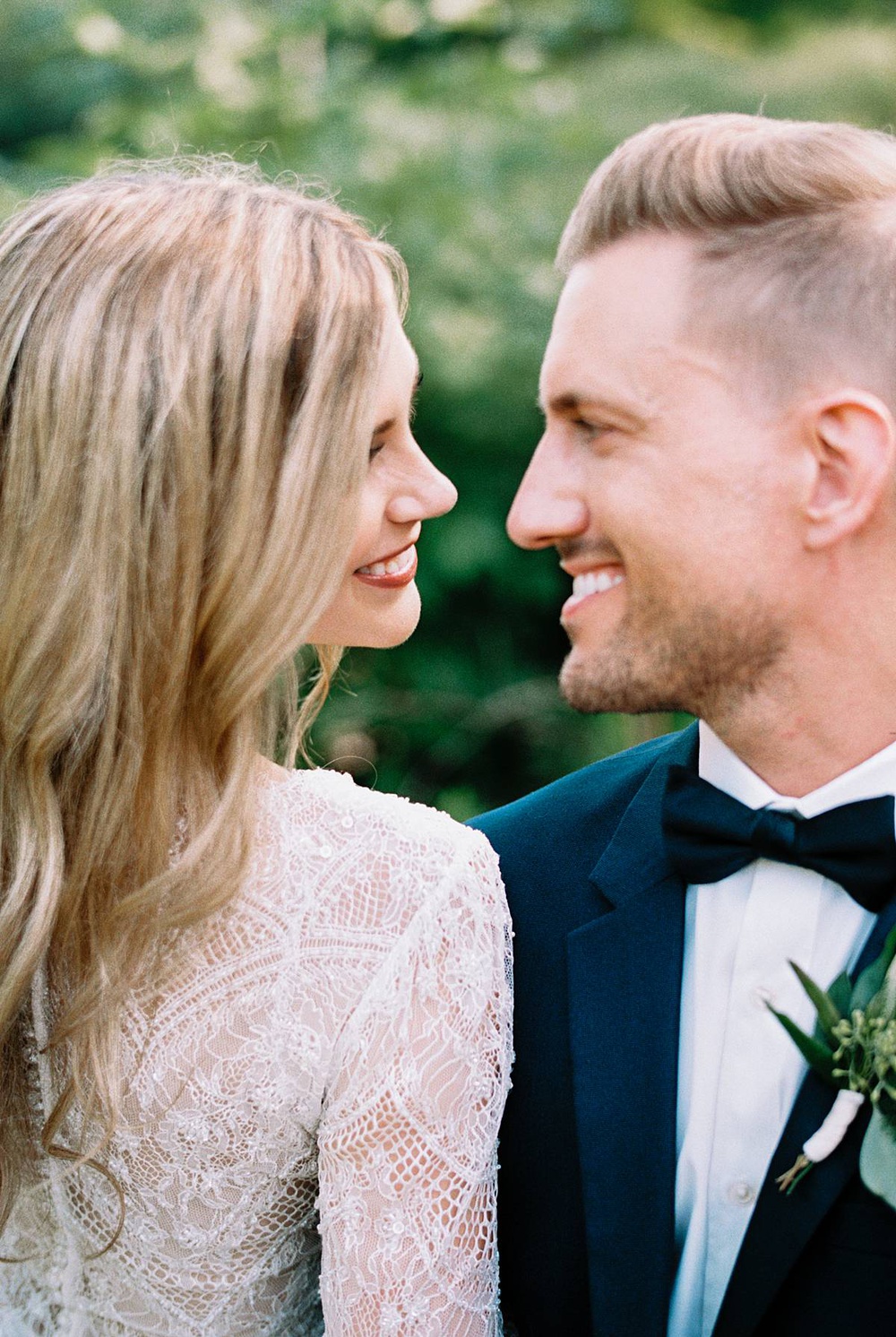 Perfect Summer Weather for a Northern Michigan Wedding at The Homestead Glen Arbor
Northern Michigan wedding at The Homestead in Glen Arbor. A beautiful August day and a cool couple is always the right recipe for beautiful wedding photographs. Shot on a mix of digital, 35mm film, medium format film and polaroid.
Oct. 3, 2019, 6:44 p.m.
Mark and Elizabeth got married at The Homestead in Glen Arbor on a perfect Northern Michigan August day. In so many ways, they were my ideal clients. They were a joy to be around, expressed themselves to me and to eachother, and let me be my creative self. They put their trust in me, and that always makes for a beautiful reltationship that translates so well to photographs. It is such a priveledge to photograph weddings amongst the beauty of Northern Michigan and the cool people who hold this area with such sentimental value.
The Homestead is a beautiful property in Glen Arbor, nestled up on a hill and surrounded by trees. The ceremony space is hella charming.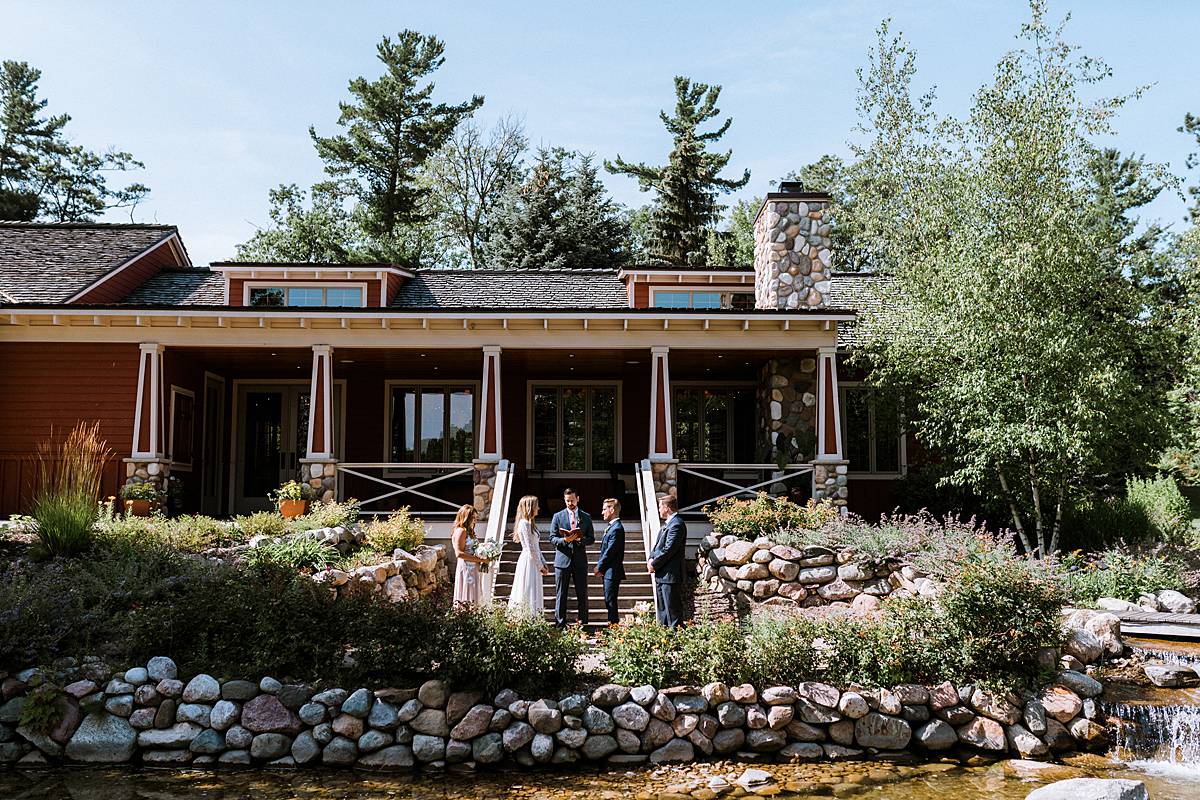 All I can really say is that Elizabeth and Mark were cool as shit. Seriously, check them out...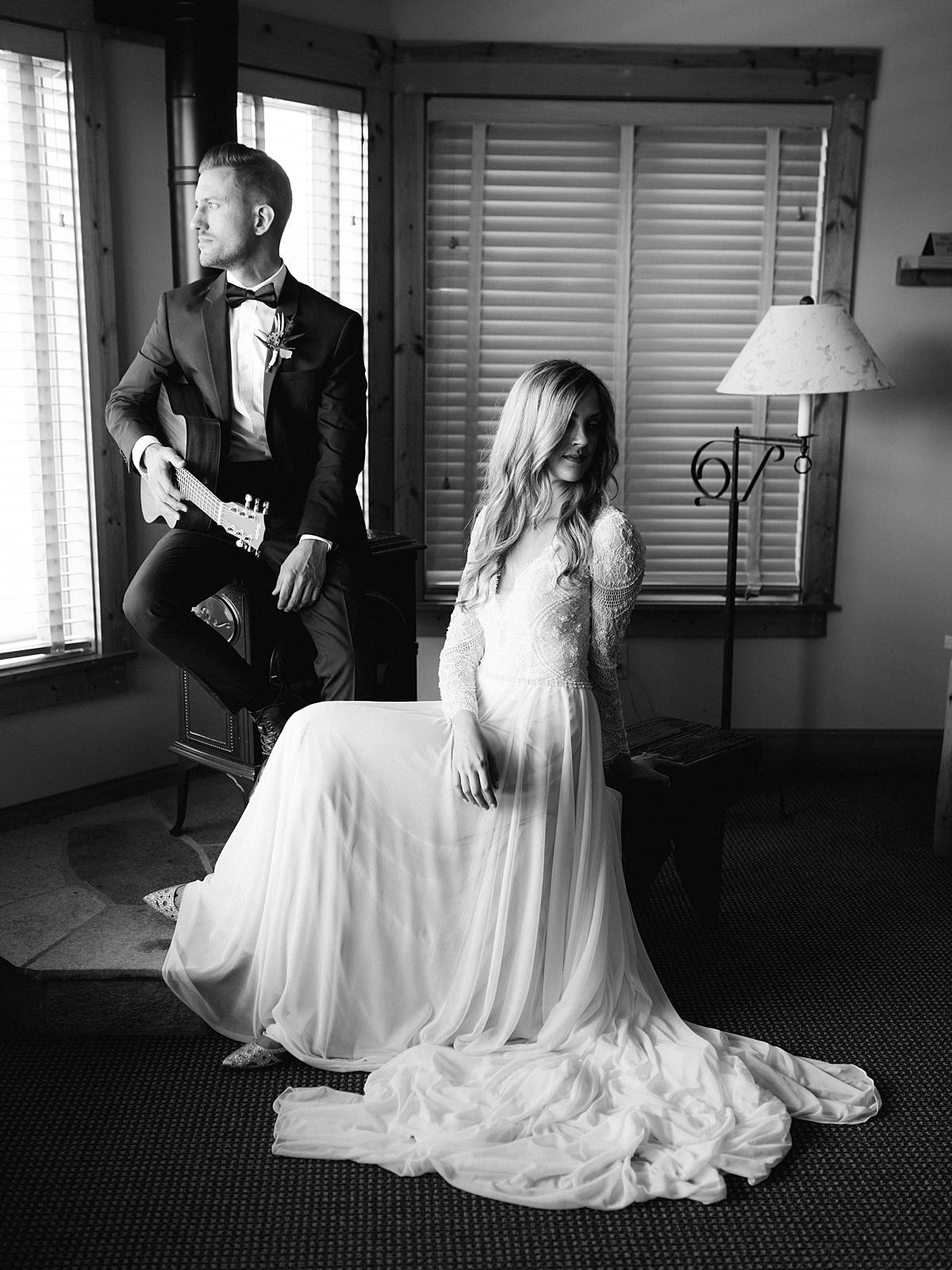 The pictures should tell the story, so now I will let them do just that.