September Wedding on Northern Michigan's Mackinac Island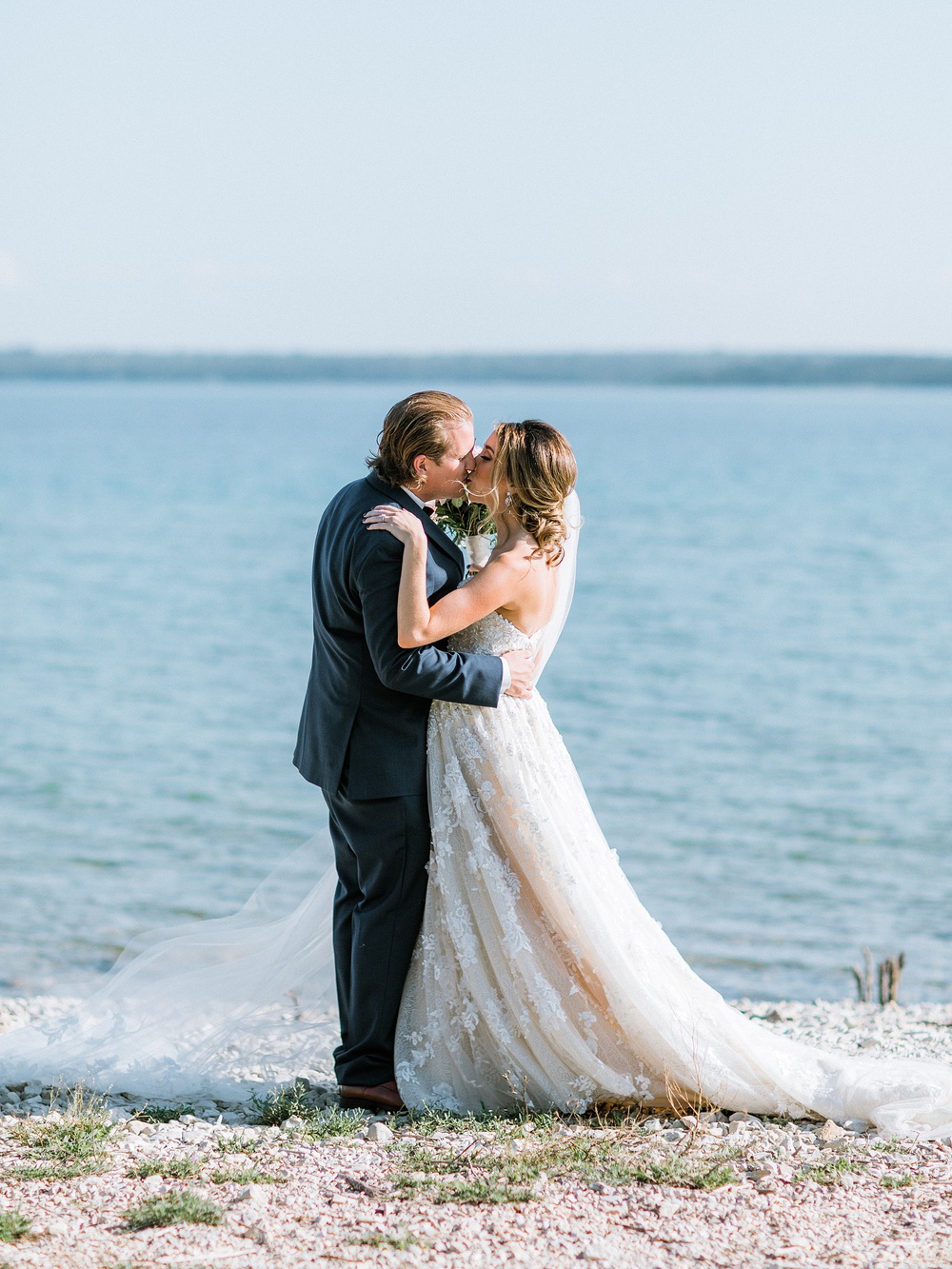 September Wedding on Northern Michigan's Mackinac Island
September Fall wedding at the Mission Point Resort on the beautiful Mackinac Island in Northern Michigan.
March 13, 2019, 9:05 p.m.
Aside from a trip when I was too young to remember, I had never been to Mackinac Island in all of my years of calling Northern Michigan a second home. In the summer of 2017, I finally decided to take a trip up there and was left in a beautiful time warp. It's a bit of a strange sight as you first step off the boat. You are greeted with an old timey village, no automobiles and strange sense of bewilderment as you realize that this small island is inhabited by a fair bit of permanent residents. There are so many hidden gems on the island - beautiful, pristine coastline and some amazing cliffside hiking trails. I left the evening of the day I arrived and drove back to my cottage in Bear Lake.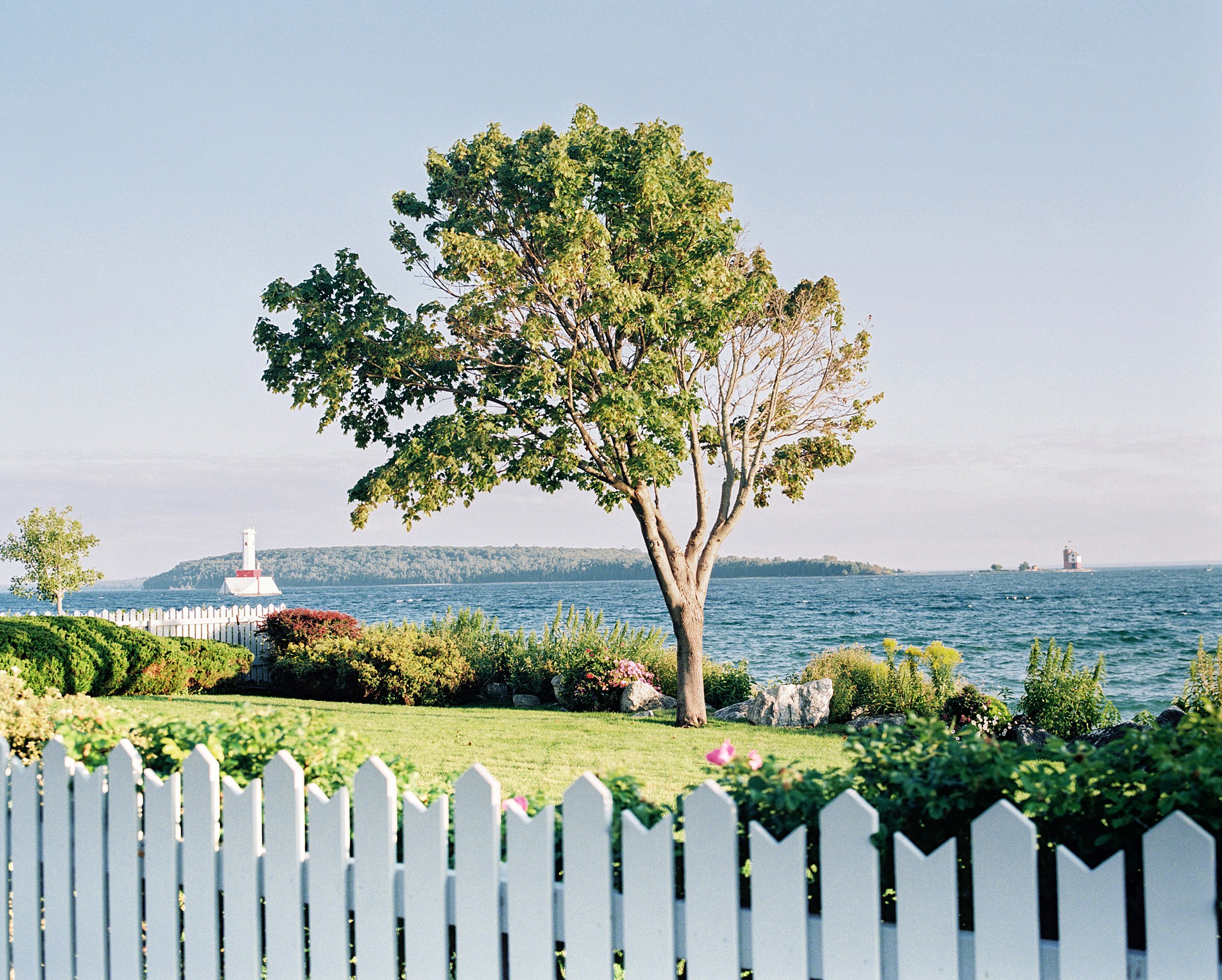 The following year, I had an inquiry for a wedding in September 2018. I was thrilled. I was excited to not only have a destination wedding, but also on such a charming and remote island. The wedding ceremony and reception were held at the beautiful Mission Point Resort. Carrie and Scott welcomed me with open arms and made me feel like family. They tied the knot and celebrated with their beautiful little girl on, honestly, the nicest weather day of the entire summer. I couldn't believe how beautiful the weather was. When you are staring out at miles of pristine, northern Michgian coastline on a sunny, 80 degree day, you can't help but be joyful. Congratulations Carrie, Scott and your adorable little one, and thank you so much for befriending me and letting me document your marriage.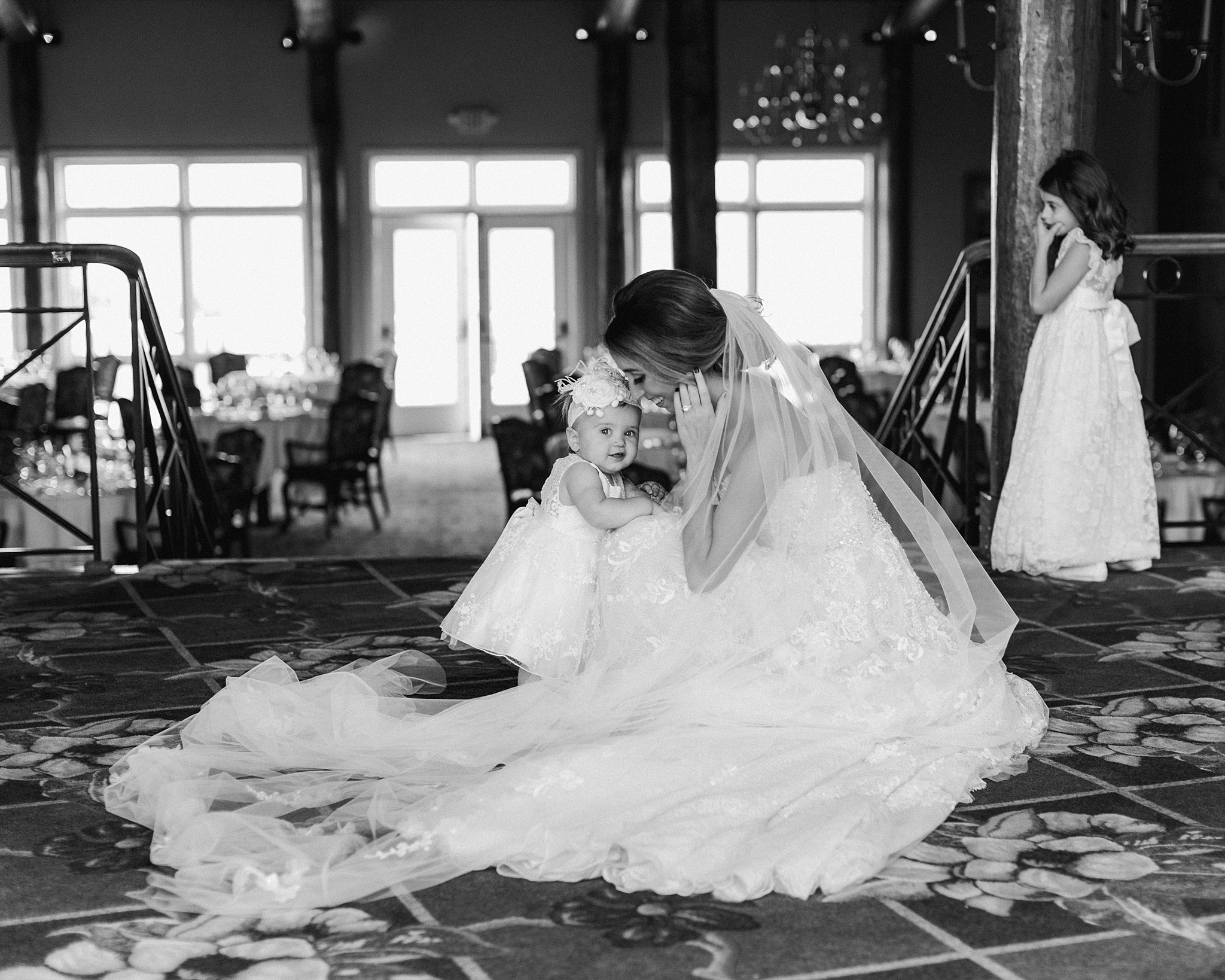 Images shot on a mixture of digital and Kodak Portra 400 and 800 film - 35mm and medium format