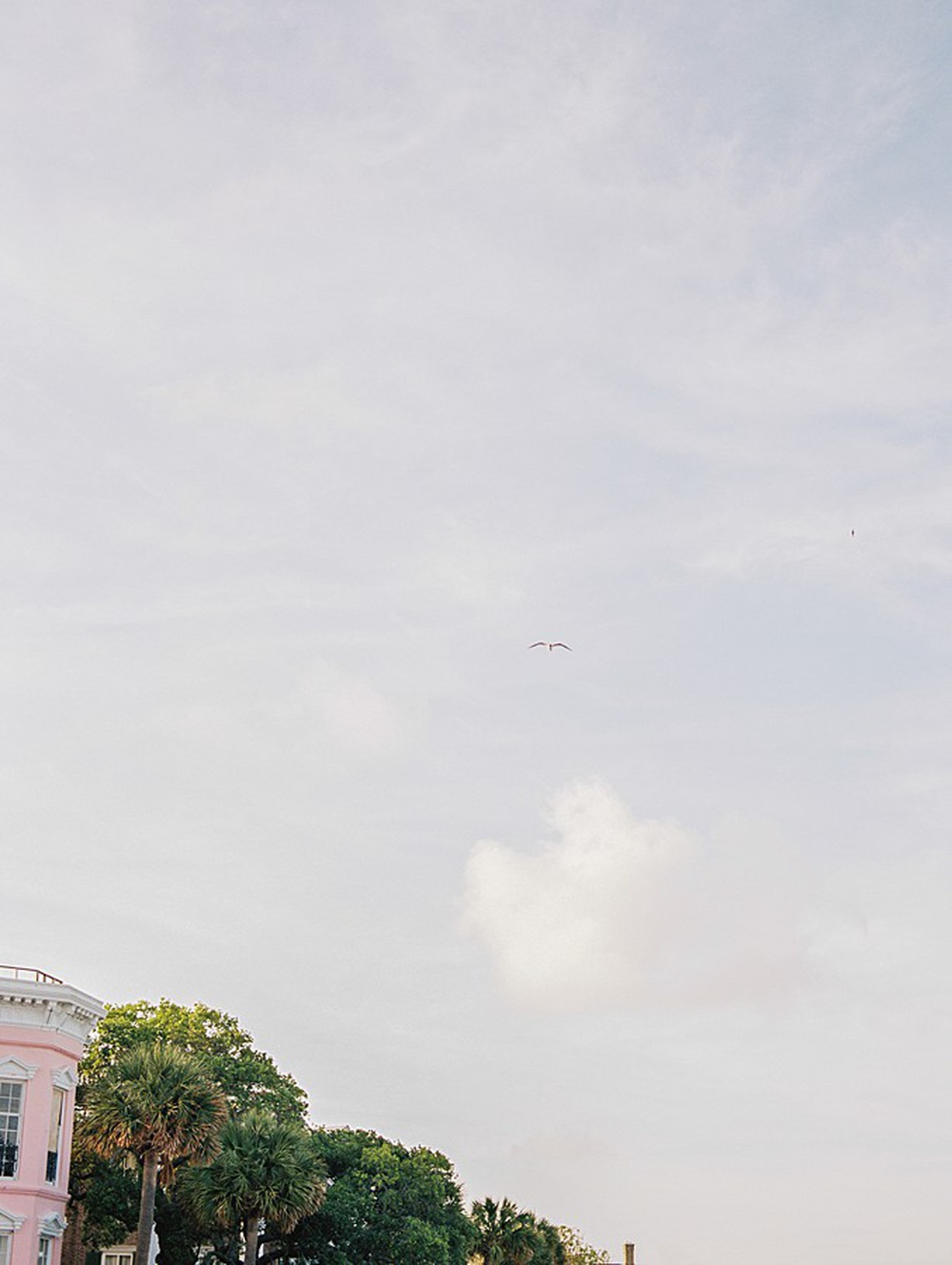 The first roll of film that I shot with my Hasselblad H1 and 80mm F2.8 lens. Film was Kodak Portra 400 and developing/scanning was done by Photovision Prints
July 16, 2019, 4:39 p.m.
*FIRST ROLL*
My first roll of film shot through my Hasselblad H1. All images shot on Kodak Portra 400 film with the 80mm F2.8 lens. I boguht this camera to be my primary wedding film camera.