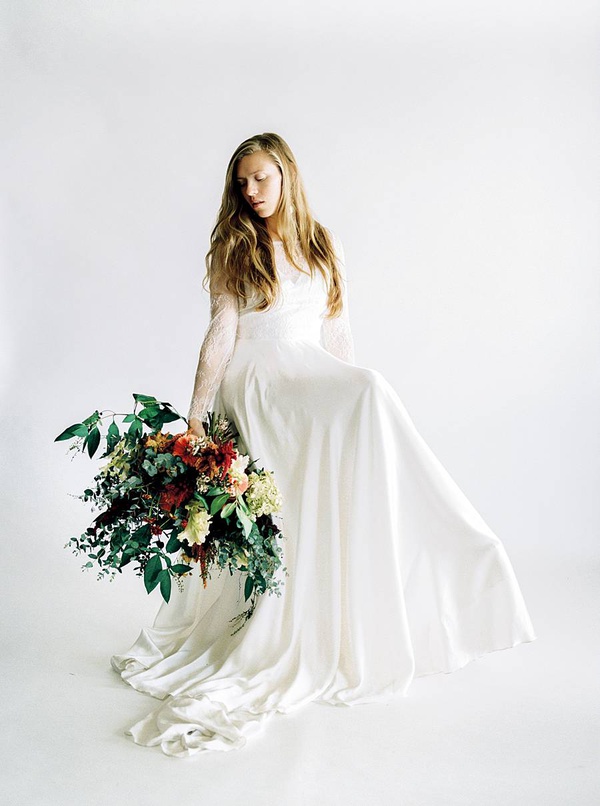 July 7, 2019, 11:50 a.m.
Studio bridal portraits are timeless and will age beautifully as a reflection of your inner self on one of the most memorable times in your life. Captured on film, they are perfectly imperfect. They are subtle, emotive and beautiful.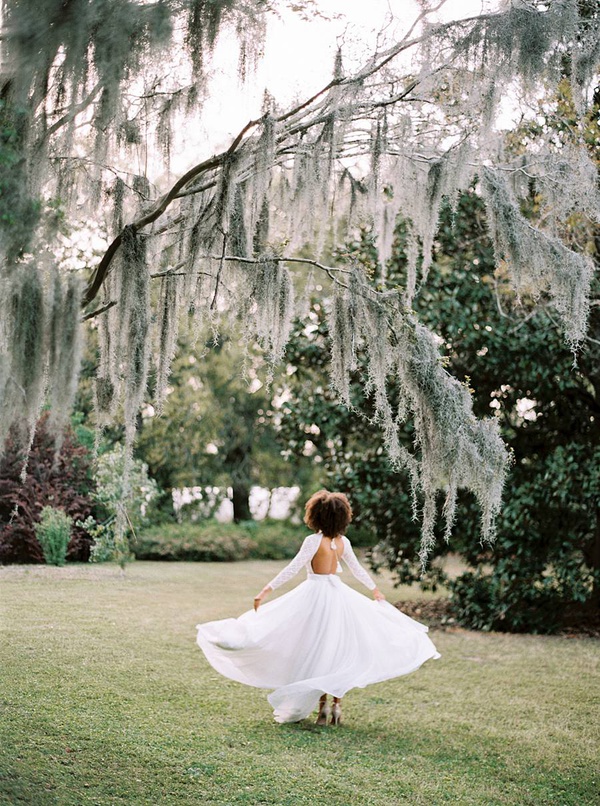 May 1, 2019, 6:53 p.m.
Styled bridal portraits in Charleston's beautiful Hampton Park. Luscious greens and a bodysuit / skirt dress from Sweet Caroline Styles. Effortless movement in your wedding day pictures.