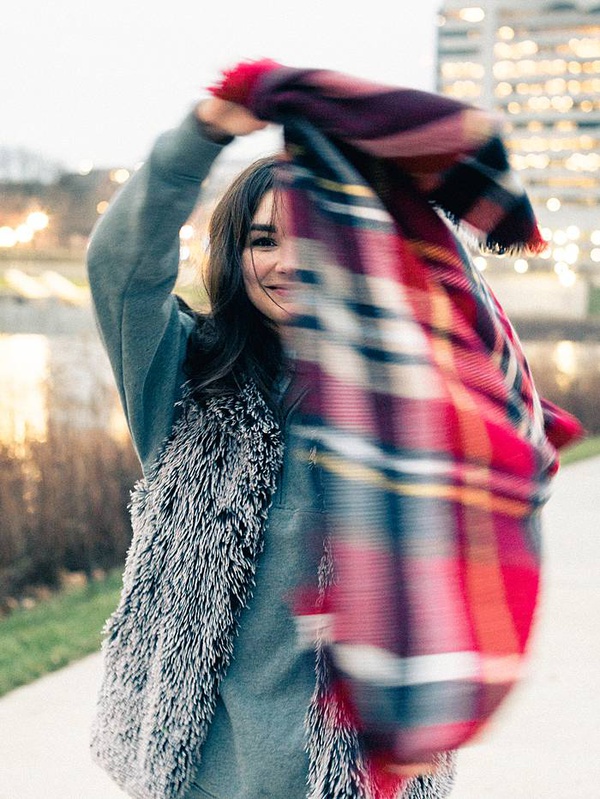 Jan. 14, 2019, 10:36 p.m.
Downtown Columbus portraits at Genoa Park along the riverfront of the Scioto river. Shot on Sony a7iii and Leica summilux 50 1.4, adapted with Voigtlander VM-E Close Focus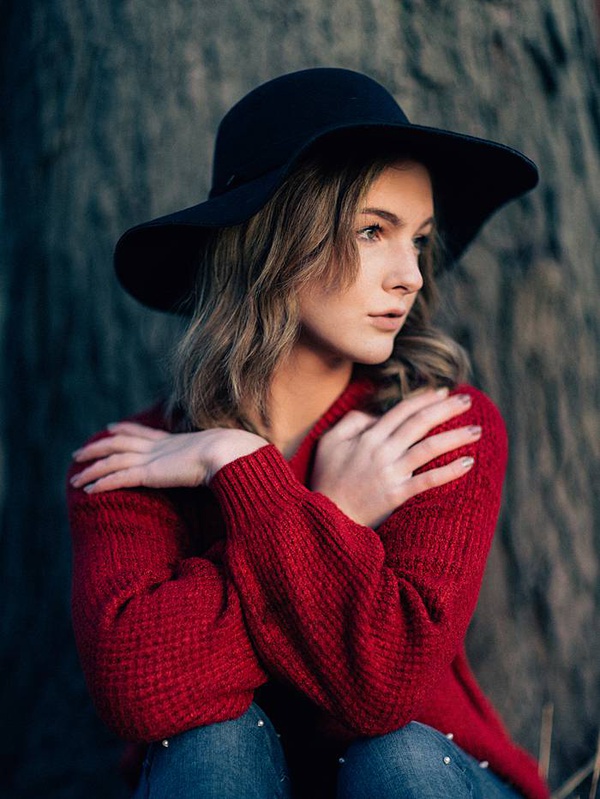 Jan. 14, 2019, 10:19 p.m.
Aly is a columbus hairdresser and model. We met in the beautiful Goodale Park in downtown columbus for an early January portrait session. Shot on a Sony a7iii and Canon 85mm F1.2, adapted with metabones V.