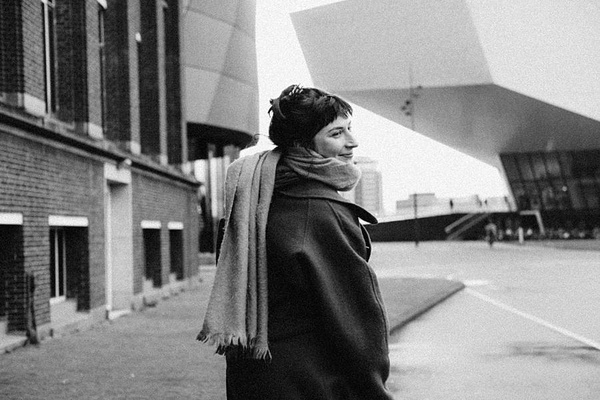 March 4, 2019, 9:11 p.m.
Documenting my journey, traveling to a city that I adored, to meet a girl that I fancied but had never met, and exploring life in my favorite European city. From cafes to museums, to endless canals and late night bike rides, this is the story of my 2 week first date.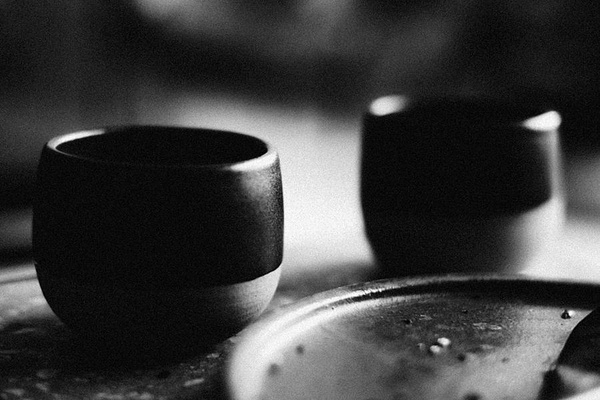 Feb. 25, 2019, 2:12 p.m.
Vignettes from an afternoon in my favorite Amsterdam cafe