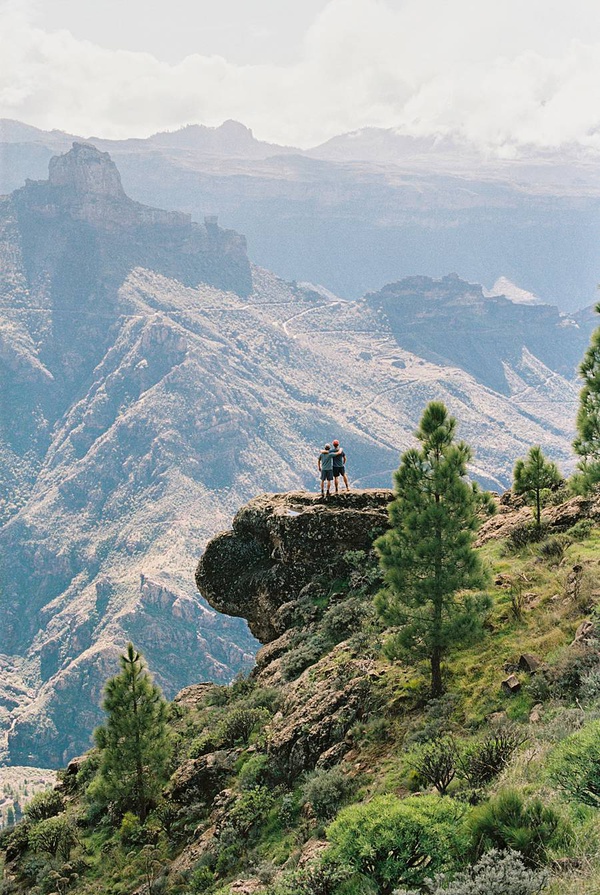 June 12, 2019, 4:30 p.m.
I traveled to Gran Canaria of the Canary Islands as part of a two week Europe trip with a photographer friend and his cousin. We found cheap flights into Amsterdam, then prioritized finding warm destinations with unbelievable hikes and views. Gran Canaria was our first stop of the trip and it did not dissapoint. We hit up four major areas of the island: Las Palmas, Aegete, Tejeda and Maspalomas. I was quite amazed at the intense variety of terrain we encountered on the 3 day excursion.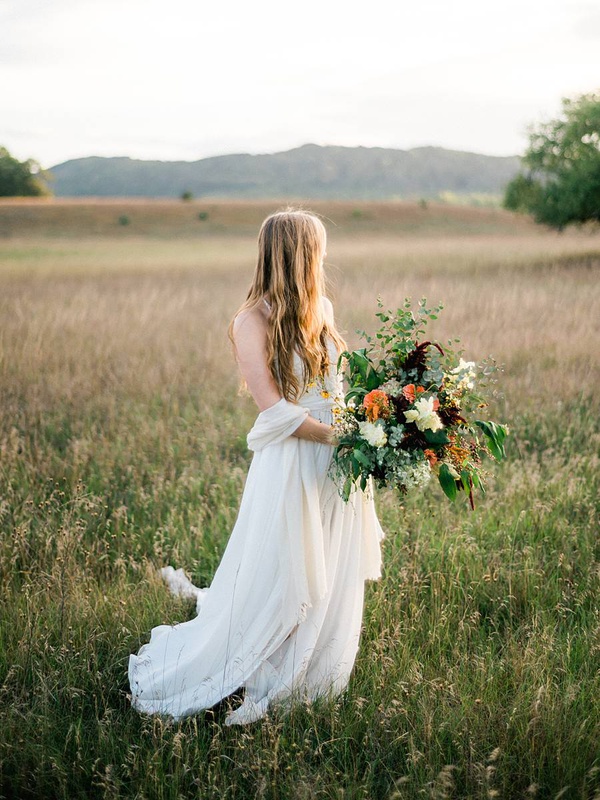 Jan. 15, 2019, 11:39 a.m.
Styled bridal portraits in homage to the beauty of Michigan's fall. Local florals from Floral Underground, shot on Kodak Portra 400UC, Ektar and Ektachrome E100SW film and my sony a7iii.