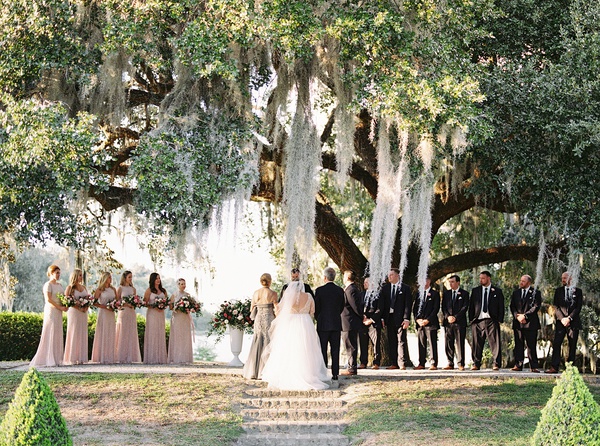 March 21, 2019, 12:26 p.m.
Brooke and Cody were married at Middleton Place Plantation in Charleston South Carolina on the 5th of October 2018. Their wedding was adorned with beautiful shades of pink, a custom stationary crest, grazing sheep, and the gorgeous sunset glow of the Low Country. Featured on the Wedding Chicks Blog!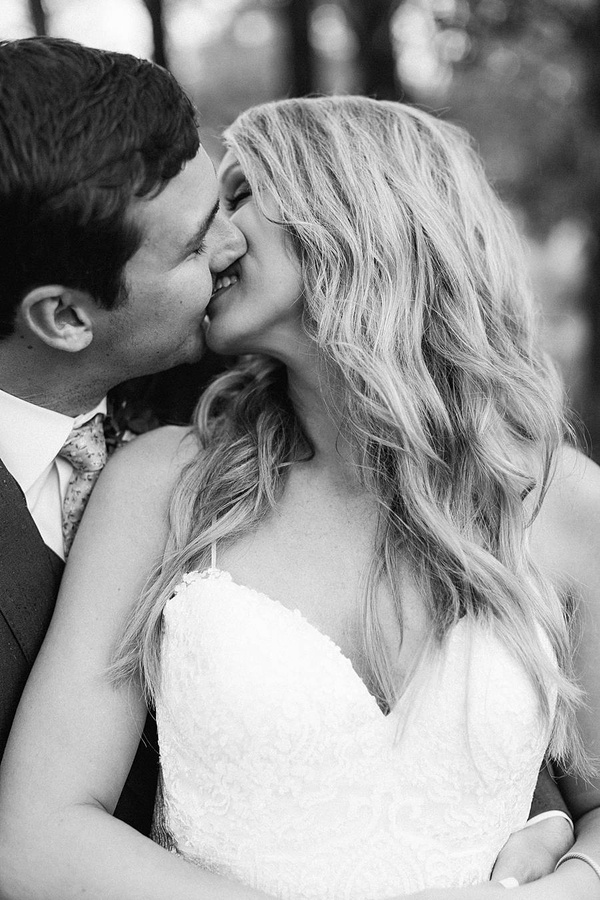 March 5, 2019, 8:04 p.m.
Never let a rainy day ruin a wedding. It poured on this early spring day in Charleston, but weddings are made by the couple getting married and the friends and family there to celebrate.