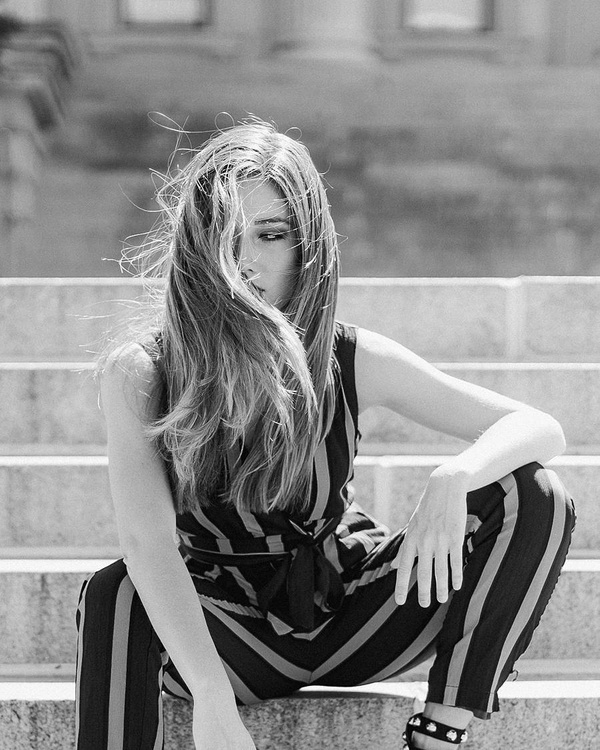 March 3, 2019, 7:45 p.m.
Early morning fashion shoot on the steps of Charleston's Historic US Customs House on Bay Street. Film shots taken on a Zeiss Ikon Ikoflex Favorit TLR and Nikon FM3a with Zeiss planaer 50mm F1.4 ZF.2. Film: Kodak Tri X and Portra 400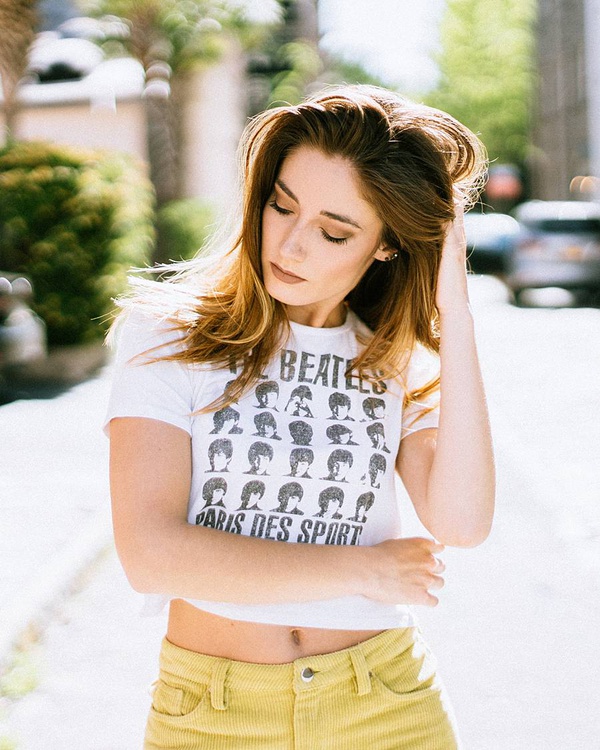 March 3, 2019, 7:34 p.m.
Fashion portraits with Caroline Buck and vintage t-shirt vibes in downtown Charleston South Carolina. Shot on Sony a7iii with Canon 85mm F1.2L on the historic Bay Street