Brian D Smith is a published wedding and portrait photographer based in Charleston, South Carolina and Northern Michigan, servicing anywhere and everywhere in the world. He has a passion for travel and capturing his professional and personal life on film. His work is focused on dramatic, classical portraiture and capturing candid moments, with an artistic presence that plays like stills from a movie. He loves soft, elegant portraiture but, equally so, a gritty black and white. Brian's work is not influenced by trends, but rather by what inspires him artistically and the qualities of his subjects that makes them and their story unique.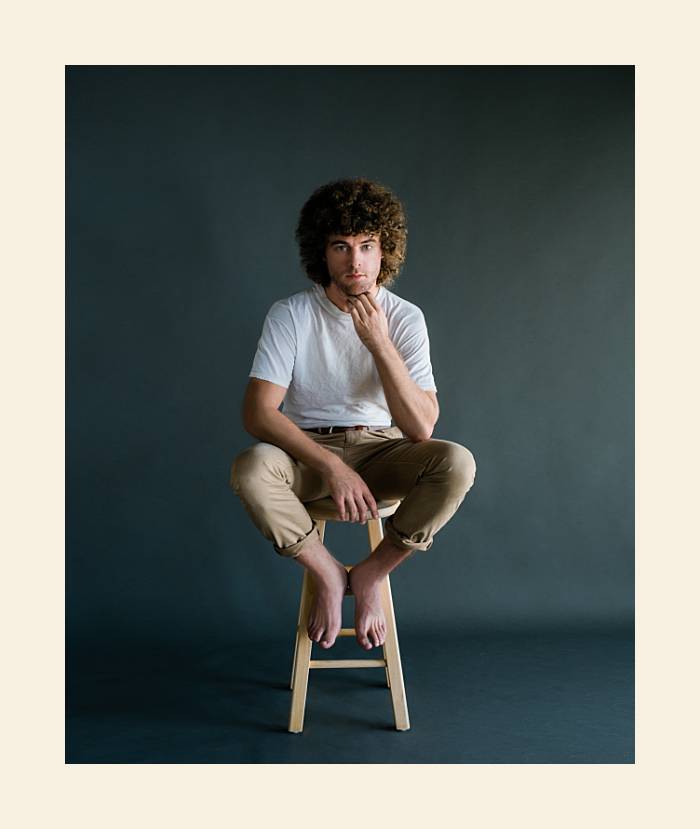 I left a successful career in engineering to pursue a passion for photography and creating inspiring and artistic imagery. I made the decision to switch careers after shooting a wedding on a saturday and reveling in the beauty at work on a monday of a pursuit that so fully occupied my mind, and fulfilled my artistic and outwardly expressive desires. A lifelong hobby had quickly become all I could think about. Photography is artful, it's technical, it's expressive. It is whatever you want it to be and that is a beautiful endeavor.

I photograph weddings because I strongly believe in marriage - not so much the established traditions, but the beauty that is committing to, growing with and traversing life with a single person.

When I am not photographing weddings, you can find me searching for creative outlets through portraiture and editorial work. Portraits and editorial work present an opportunity to slow down, and craft something artistic and uniquely mine.

I've often been called quiet, but photography and the people I meet through photography truly opens me up. Every moment behind camera is a beautiful exercise in extroversion and expression. Being quiet, however, has taught me to be a people watcher and a wonderful observer. I have an eye for and am drawn to natural expression, and reflect this in my work. Weddings are filled with moments to be observed. Being behind camera at a wedding is a beautiful thing.

Photographs make love seem a tangible quality. I want the moments from your wedding day to be just as beautifully memorable upon first presentation as they will be 20 years from now.
Follow My Life, Travels and Career
@briandsmithphotography | @thesmithbrian
WEDDINGS
8 hour wedding packages start ar $2990.
I offer full weddings, elopements, bridal portraits, bridal boudoir, engagement sessions, second photographers, and beautiful print and album options. Each wedding package is tailored to your exact needs, hours, desires, etc.
Contact me, below, and request my Pricing Guide and my Prints and Albums Guide to see what I have to offer.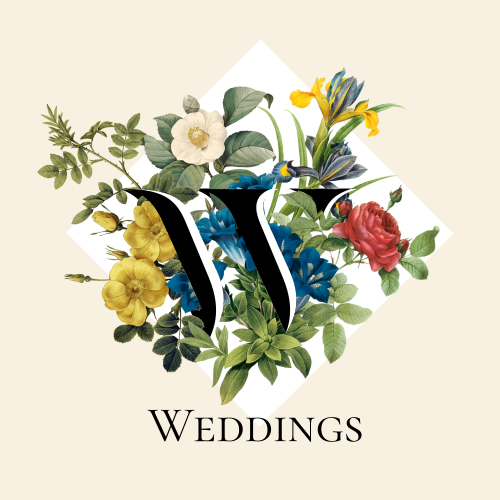 For more information on my wedding work, including: products, portfolio, and the wedding blog; visit my Weddings page by clicking the icon, above.
Interested In Printed Products?
Tangible Goods to Show Off Your Wedding Imagery
My top wedding packages include a beautiful linen or leather bound album or a handmade, wooden print box. I encourage all of my clients to print their images. Think about how you'll want to remember your wedding day tomorrow, a year from now, 20 years from now. If you're overwhelmed, don't worry! Prints and albums can always be added at any time! I love to talk to my client's about printing and the beauty that is turning your wedding into a tangible work of art. For more information on printed products, please visit my prints and albums page!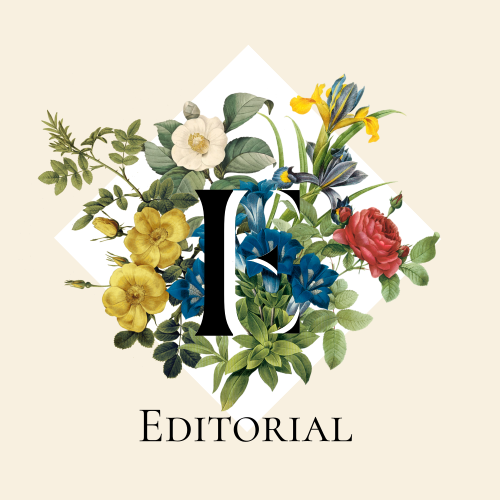 For more information on my editorial work, including: portraits, editorial, and personal projects; visit my Editorial page by clicking the icon, above.