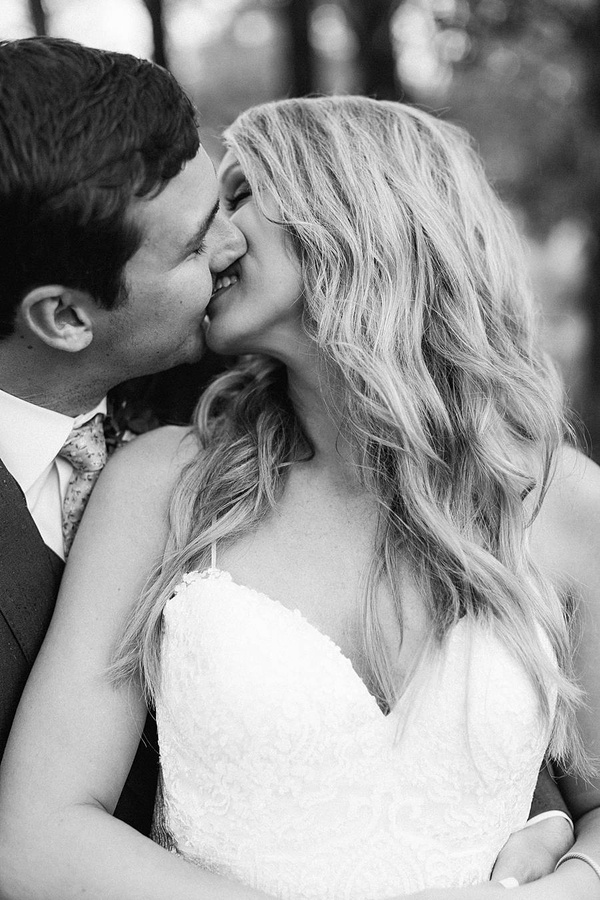 March 5, 2019, 8:04 p.m.
Never let a rainy day ruin a wedding. It poured on this early spring day in Charleston, but weddings are made by the couple getting married and the friends and family there to celebrate.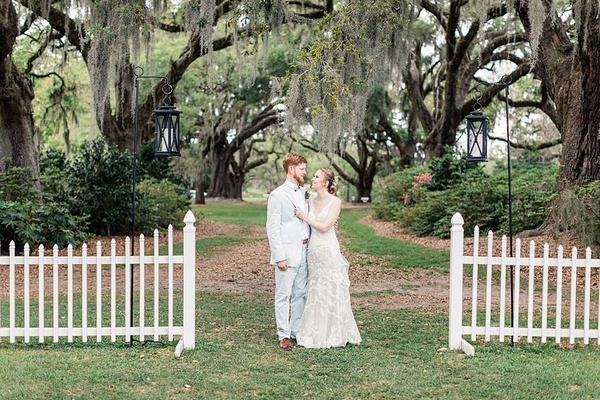 March 3, 2019, 12:51 p.m.
Beautiful April Spring wedding at Cypress Trees Plantation in Charleston South Carolina. This intimate wedding focused on friends and family, and enjoying the natural, waterfront beauty that Charleston has to offer.