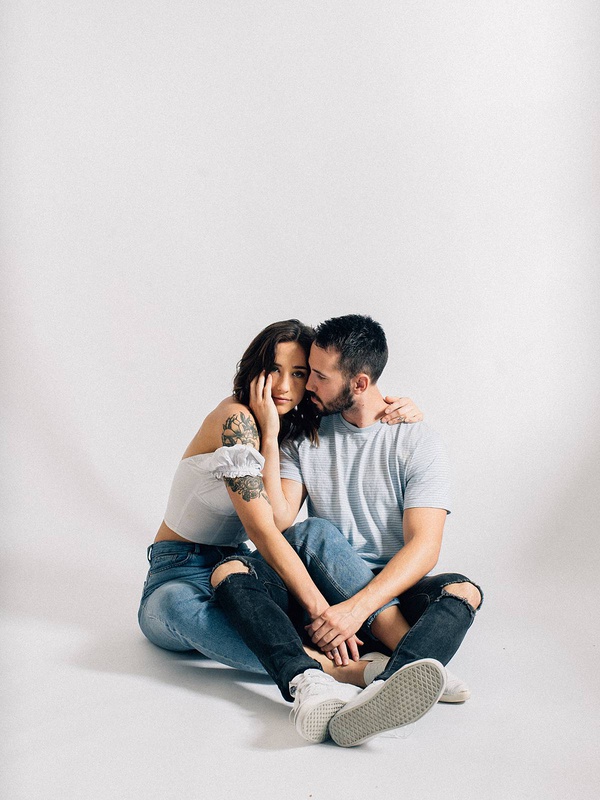 July 25, 2019, 11:51 a.m.
Studio couples portraits with natural light and strobe fill in Charleston South Carolina. Romantic, simple, gritty yet refined. Studio portraits are a beautiful way to isolate the couple and leave nothing to the viewer but the pure connection these two share.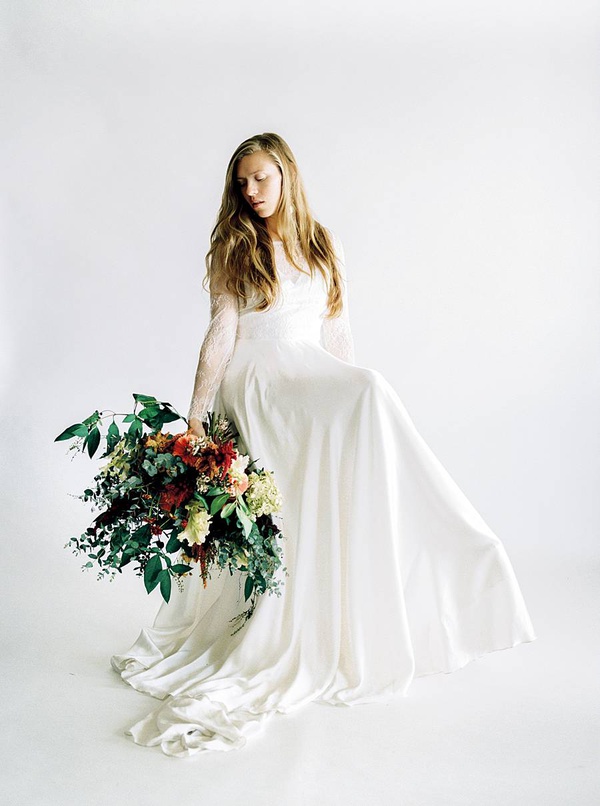 July 7, 2019, 11:50 a.m.
Studio bridal portraits are timeless and will age beautifully as a reflection of your inner self on one of the most memorable times in your life. Captured on film, they are perfectly imperfect. They are subtle, emotive and beautiful.