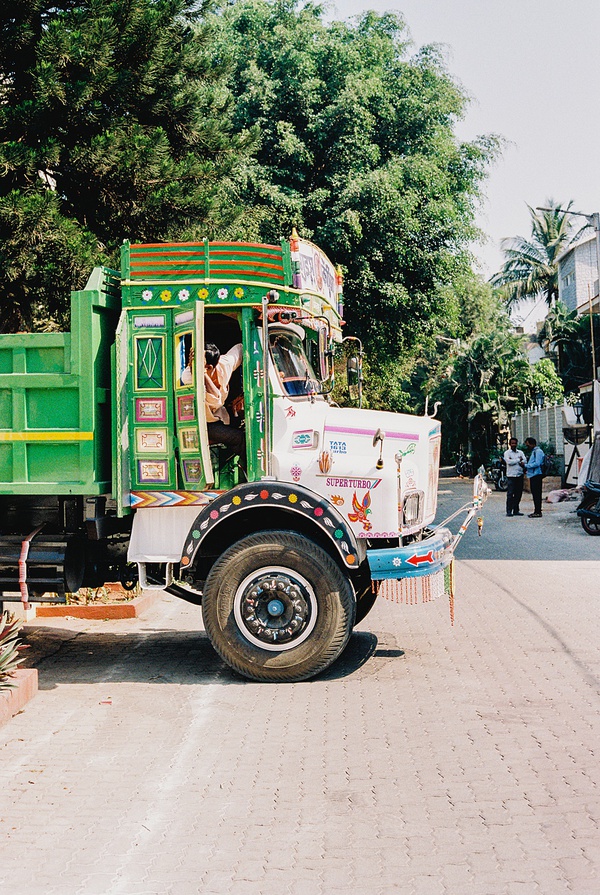 Feb. 26, 2019, 2:57 p.m.
My first travels to india - photographed on fuji XT2, Kodak Gold and Tri-x 400 film through my Contax G2. As an introvert, it was both challenging and admirably beautiful. It was a journey I will never forget.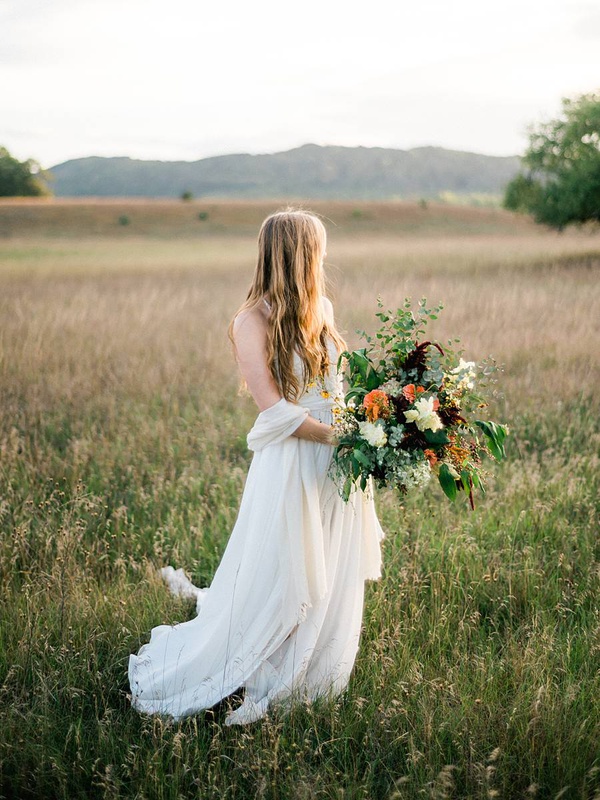 Jan. 15, 2019, 11:39 a.m.
Styled bridal portraits in homage to the beauty of Michigan's fall. Local florals from Floral Underground, shot on Kodak Portra 400UC, Ektar and Ektachrome E100SW film and my sony a7iii.