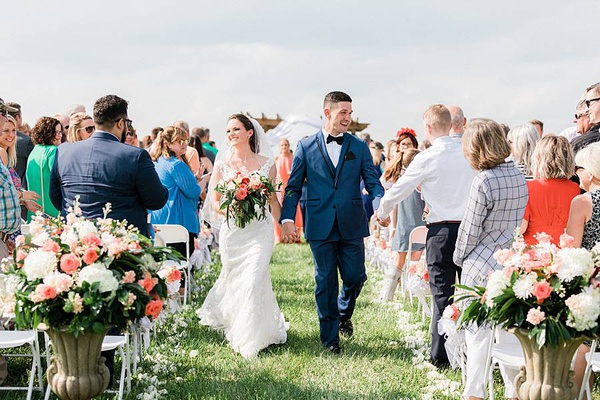 March 12, 2019, 11:53 a.m.
May wedding in the small farm town of Maysville Kentucky - documenting my cousin's marriage in their hometown and a place I've visited since childhood.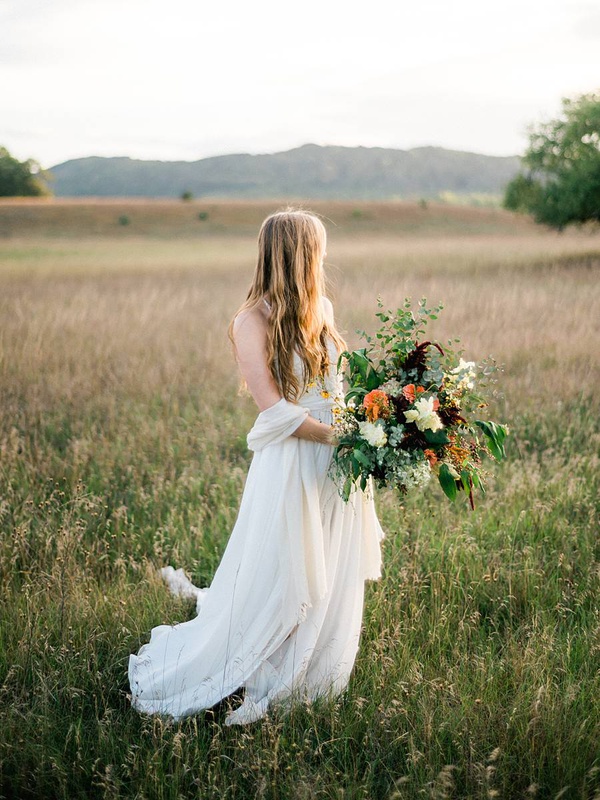 Jan. 15, 2019, 11:39 a.m.
Styled bridal portraits in homage to the beauty of Michigan's fall. Local florals from Floral Underground, shot on Kodak Portra 400UC, Ektar and Ektachrome E100SW film and my sony a7iii.