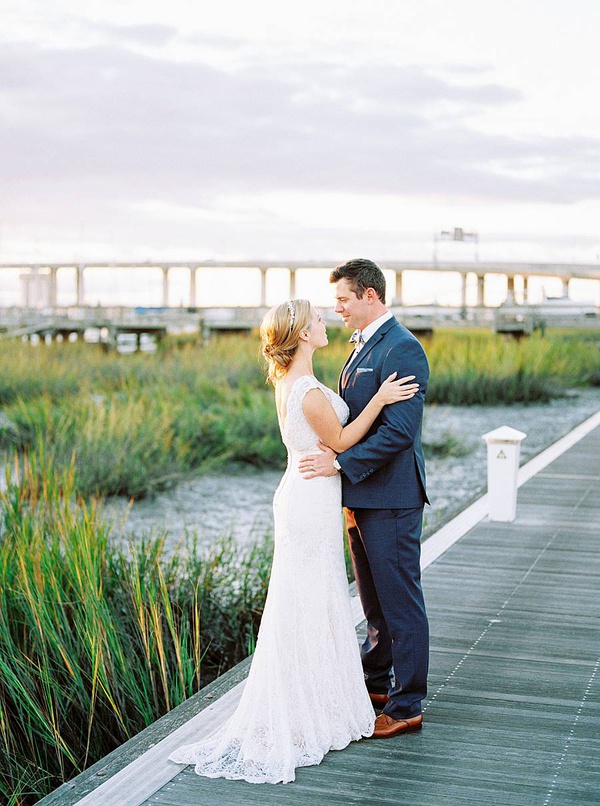 April 24, 2019, 1:33 p.m.
Erin and Matt were married at the Charleston Yacht Club on a beautiful October day in Charleston. Their joy and carefree love was contagious and made it one of my fondest weddings of the year.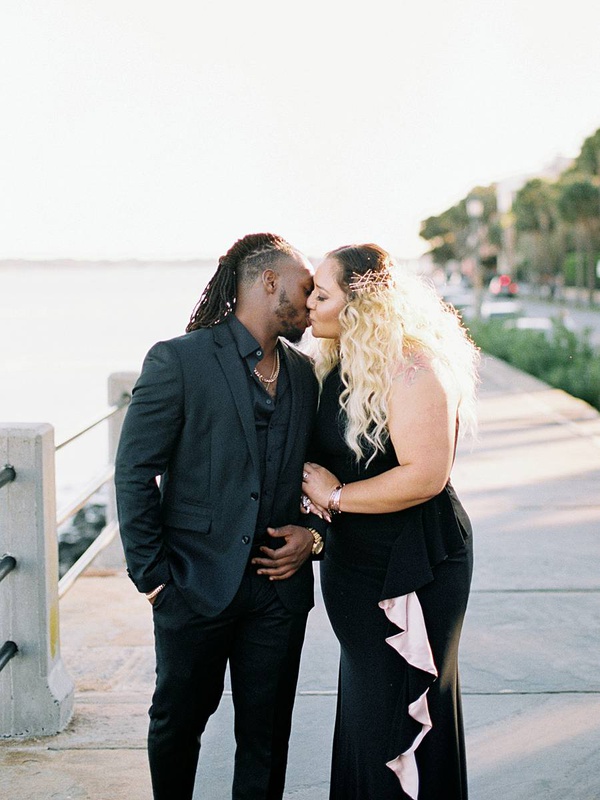 April 8, 2019, 6:52 p.m.
Jessica and Casey capped off their downtown Charleston engagement session with a smokin exit. We shot across multiple locations: the battery on bay street, rainbow row, and caught the final rays of sun coming in off Lockwood drive by the harbor. We went anywhere and everywhere that we could capture that golden light coming through Jessica's platinum hair. Shot mostly on 35mm film. Jessica and Casey will be married at the Rice Mill in May of 2019.