Film Photographer of the Year 2019 - Belle Lumiere Magazine
Charleston Portrait and Editorial Photographer | Brian D Smith
Artistic Works for Brands, Creatives, and People in Search of Self Expression
Where Am I Based and What do I photograph?
In studio, on location, anywhere in the world
I split my year living in Charleston, SC and Traverse City Michigan. I spend the winter/spring in Charleston, then typically head north between July and September, before returning to Charleston for the Fall season. Contact me for my up-to-date travel schedule! I'll travel at anytime, anywhere.
I operate in my portrait studio in Charleston South Carolina and Northern Michigan but photograph on location for destination editorials, portraiture, and commercial projects all over the world.
I specialize in storytelling portraiture, whether for individuals wishing for a timeless representation of themselves or for brands seeking direction and definition through relatable, fashion forward imagery. I built a photography identity from scratch, figuring out who I was and what I stood for along the way. I built everything from nothing, crafting each and every piece of the brand/identity myself. I relate strongly to brands and individuals looking for representation through imagery. This deeply personal journey, on which I forever have embarked, allows me to connect with brands and individuals looking for a voice.
My portrait work centers around 'Expression Sequences' - with the goal of representing the entire breadth of your human character in a series of photographs, and 'Portraits not Headshots' - because nobody wants a headshot. They want a single, dramatic portrait that depicts the power and beauty of their existence.
My editorial and fashion work is inspired by bold, dramatic colors and light and telling compelling stories. My clients are less concerned about the mainstream and more concerned in finding those in the world that relate to their vision and personal identity.

PORTRAIT, EDITORIAL, COMMERCIAL &amp EVENT PRICING
Contact me for a custom quote for your editorial, portraits, commercial, or event photography needs.
I offer personal portraiture, artistic branding, execution and conceptualization for commercial and editorial projects as well as event photography coverage. I specialize in giving people and brands a voice through portraiture and storytelling editorial works.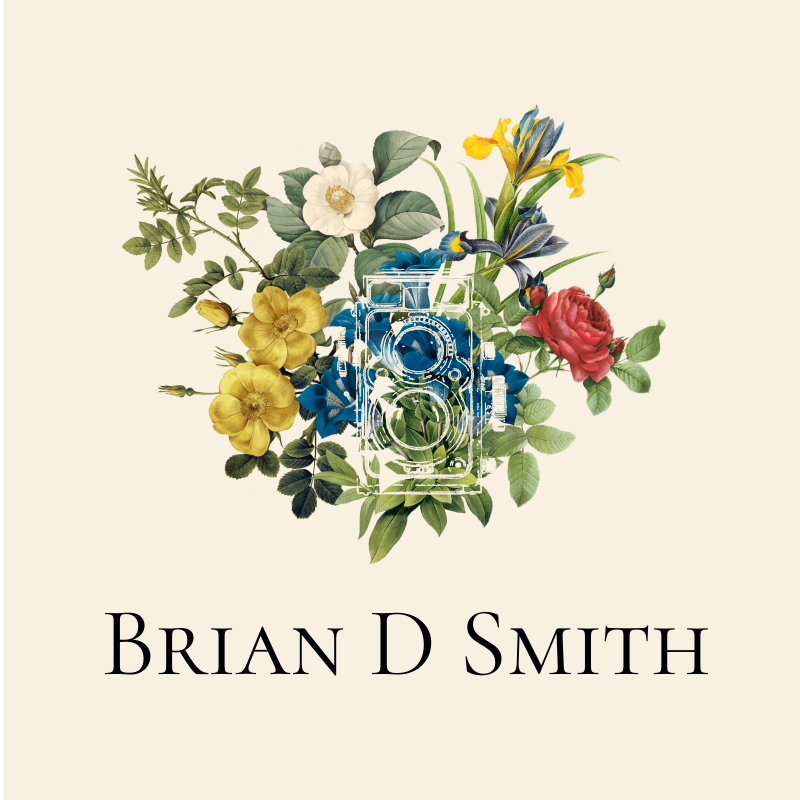 For more information on my editorial or wedding work, including: portraits, editorial, and personal projects; visit the homepage of my site by clicking the icon above!