Printed Products &amp Photography Keepsakes13> Tangible Goods to Show Off Your Wedding Imagery
I'm a sucker for anything handmade, anything unique and crafted to last or make a statement. I offer beautiful, handmade creations to preserve your wedding day memories, and make cherishing those memories an experience for years to come. Preserve your memories with albums, prints and display boxes. Message me, below, to request a detailed guide of all the prints, albums, and keepsakes I offer.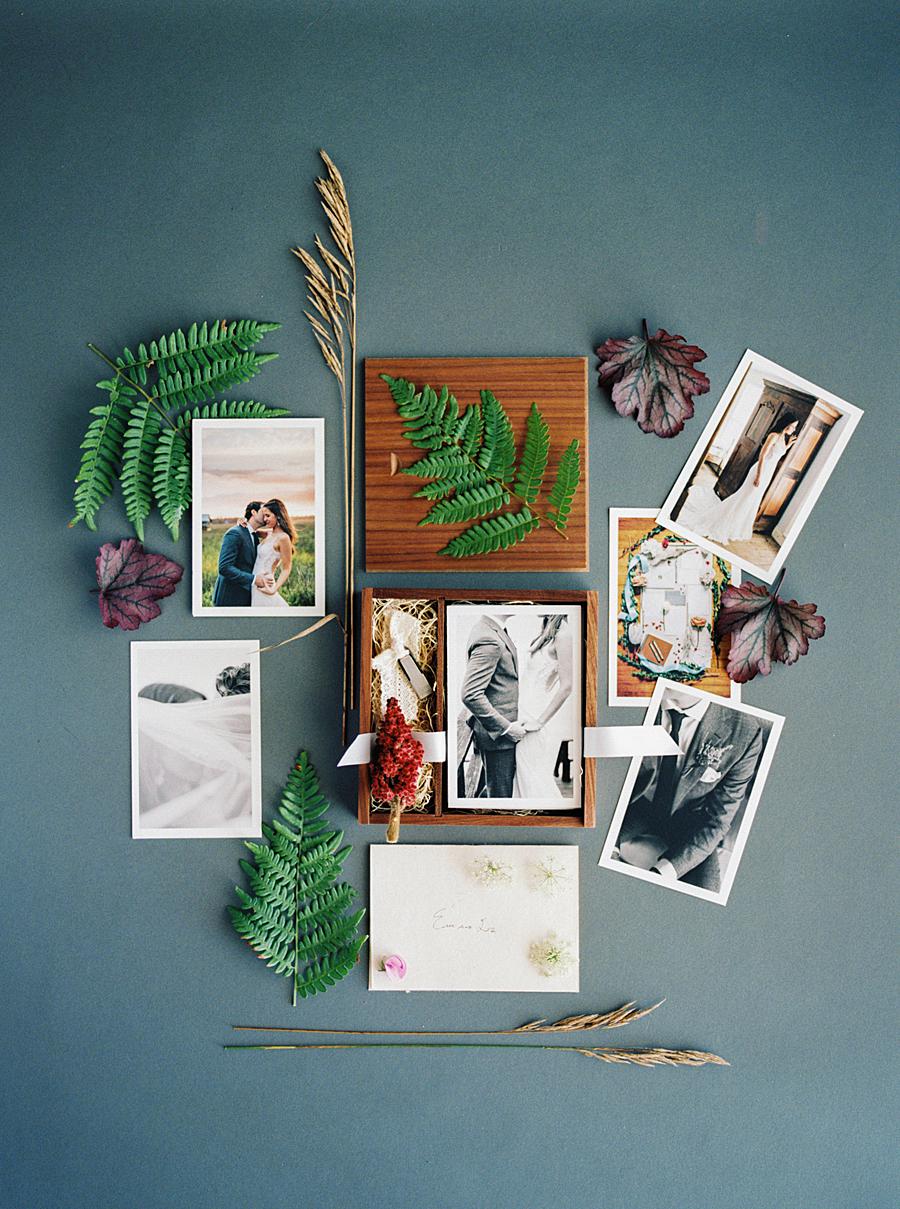 Why Invest In Tangible Products When You Have Digitals?
I am a big believer in prints. Think about how you want to revist your wedding memories in the future. Where will you be? Who will you be with? Do you see yourself with loved ones in front of a computer, or do you see your kids flipping the pages of an album, reliving your story with each passing page? Can you see yourself passing thick, matted prints around to your parents at holidays? Can you see a gorgeous linen clad album or handmade wooden print box, adorning your coffee table and drawing the attention of friends and guests to the story of your love?
A Quality Print or Album is an Art Piece
Producing beautiful prints that will last 100 years is an artform. My entire workflow is color calibrated to match the printers that produce the beautiful work you will receive. Prints make colors come alive. The texture and scent of the paper provides dimension to the image. A print engages all of your senses. A print is timeless.
Practice What You Preach
Let's grab coffee. I'd love to show you some sample professional print products as well as my collection of personal prints. I have boxes full of prints and polaroids from my life and travels.